Restmoment is installed at Taizhou People's Hospital to create high-end conference system
---
---
Taizhou People's Hospital is the only state-level three-level general hospital integrating medical care, teaching, scientific research and prevention in Taizhou. In order to better serve the people, do a good job of personnel training, scientific research, public service and other major tasks to promote the development of medical science in China, Taizhou People's Hospital adopted Restmoment high-end conference system to build high-end communication platform with In the business reception, conference discussion, academic research.
Taizhou People's Hospital attaches great importance to the development of disciplinary construction and new technologies, as well as the cultivation and introduction of talents. It has conducted academic exchanges and cooperation with the United States, Denmark, Singapore, Australia, Israel, Belgium, Finland and other countries many times in different forms to promote scientific research and teaching. The vigorous development of work, a set of efficient and convenient, automatic and flexible all-digital conference system is necessary.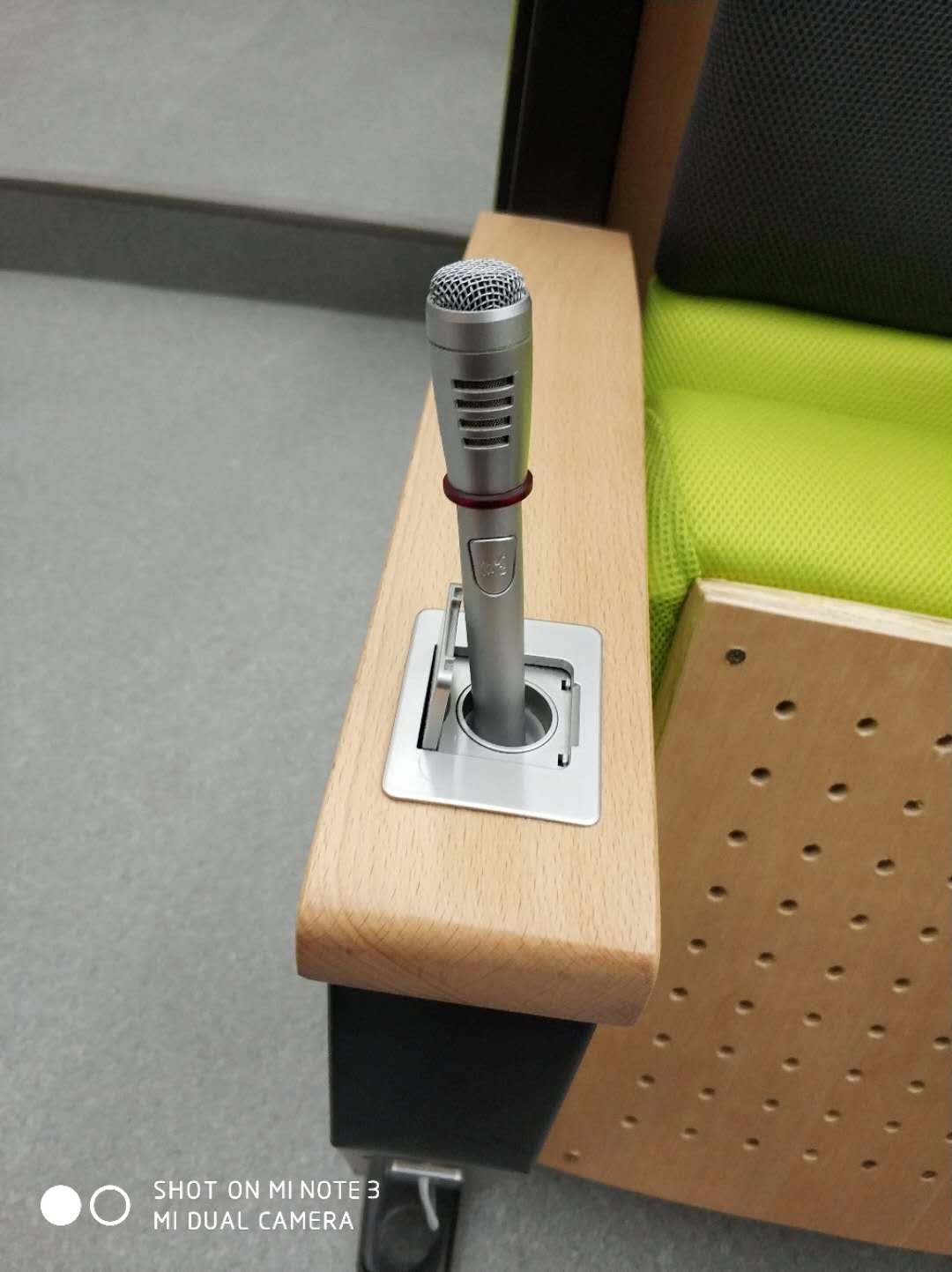 The project uses the all-digital high-end conference controller RX-V3.1 (discussion + video). Conference controller is an important part of the entire system, using the original all-digital conference technology, with the meeting unit and PC management software function module interoperability through the front panel knob control panel, with a 2.8-inch LCD display, you can achieve a discourse discussion , Automatic video tracking function for centralized control.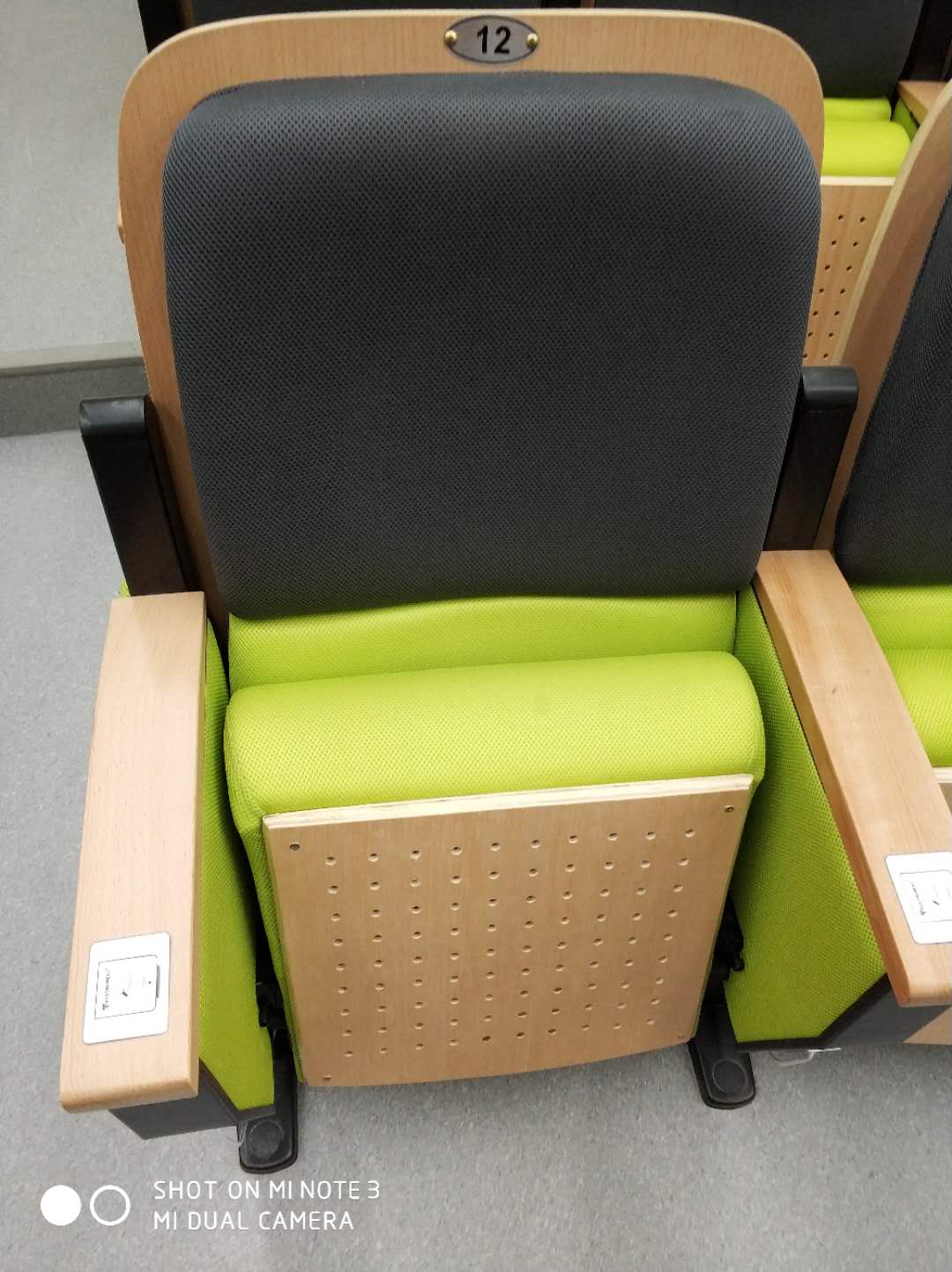 In addition, the RX-6810, an all-digital armrest handheld conferencing unit is used in the conferencing system. This system is the culmination of Restmoment Electronics' many years of in-depth research conference system technology. In the conference room, embedded in the seat armrest, with voting panel and channel selector panel to achieve the more value-added features. At the same time, the conferencing unit is equipped with a protective cover to keep the seat flat and waterproof.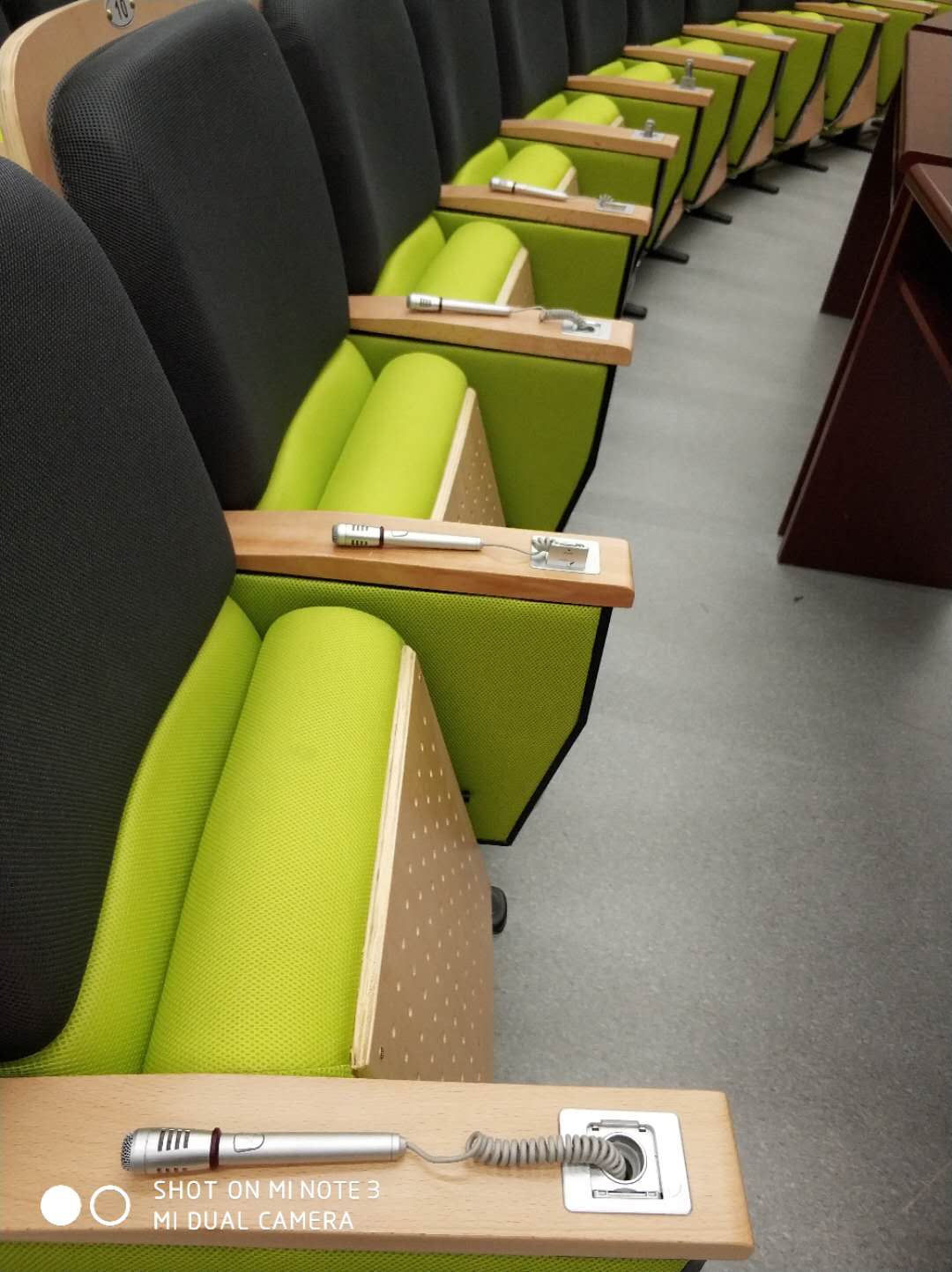 Restmoment Electronics provided equipments for Taizhou People's Hospital to create high-end conference room which is compliance with advanced technology, well-laid, functional and reasonable. The system main control fully meet the basic needs of users, and also will achieve extension functions in the future. The whole conference system is simple, efficient, humane.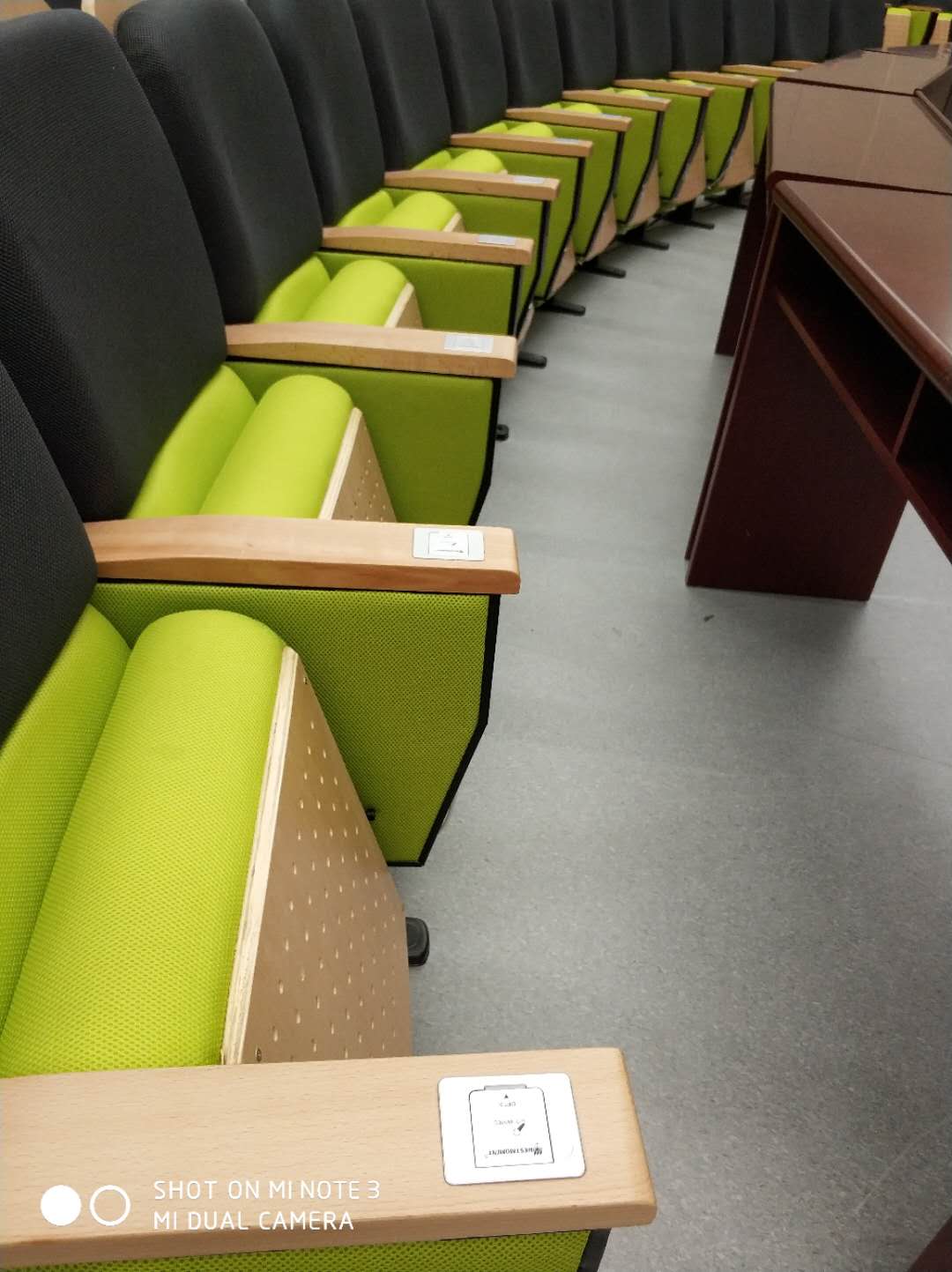 Based on the advanced technologies and experiences both at home and abroad, Restmoment Conference System has been widely applied in major exhibitions, international conferences, enterprises and institutions in combination with the characteristics and requirements of localized conferences. Follow-up as the product continues to upgrade and expand, Restmoment products will be applied to a wider area.
---