Restmment RX-2900 assigned to the Naval Ship College of Dalian Command Center
---
---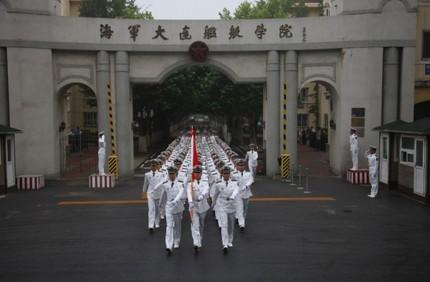 Naval Ship College of Dalian is a primary command university that nurtures the Navy's surface naval vessel technology, command cadre, marine mapping engineering and technical cadre and naval political cadre for the Chinese Navy. It is the only institution in China that is qualified for Class A training certification of international chart division. College is Chairman Mao Zedong in November 22, 1949 personally approved the establishment of China's first regular naval higher education institutions. It is a higher military institution specialized in training naval commanding officers, naval commanding officers and technical officers in marine surveying and mapping. It is also a key military academy and a renowned military elite at home and abroad. Known as "the cradle of naval officers" and "Whampoa Military Academy of the Chinese Navy." Located in the pleasant climate of Dalian Tiger Beach, a total area of 670,000 square meters. Hillside sea, beautiful scenery, has a good learning and living environment.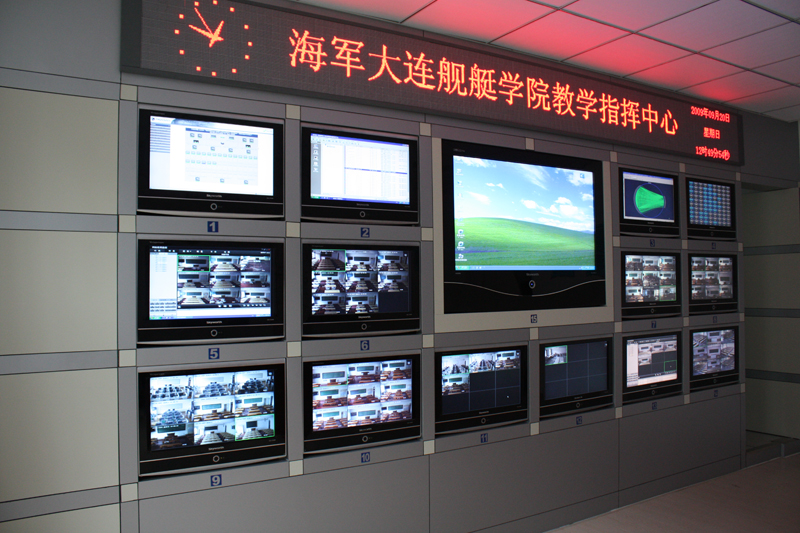 In such a multi-functional college, in order to better and timely information transmission, communication, coordination of work, assignment and exchange of experiences, the college specially set up a teaching command center. And after comparing kinds of conference system features, technical parameters, decided to use Restmoment RX-2900 series.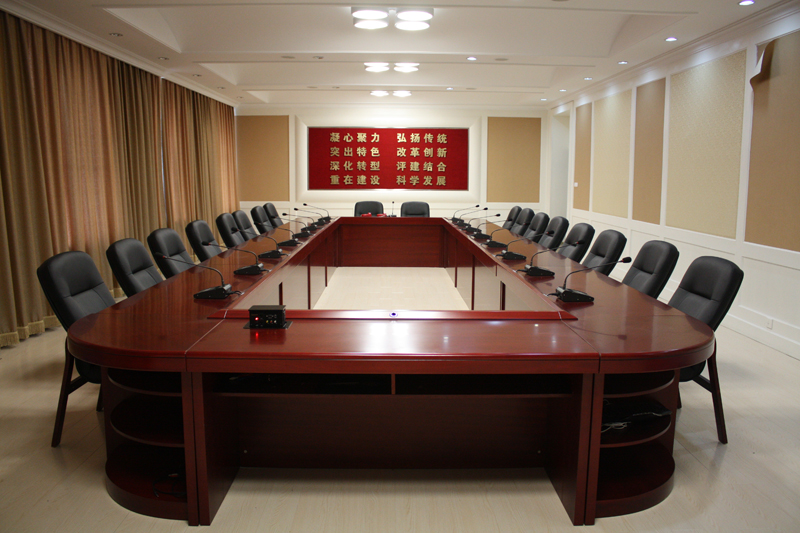 Restmoment RX-2900 series, using Restmoment original full digital conference technology, in line with IEC60914 international standards. Aviation aluminum alloy material design, fine technology, drawing the fuselage surface, anti-static material spraying, frosting treatment, not only stylish, sophisticated, noble, but also in line with the Naval Ship College of Dalian teaching image.
Switch keyboard with PVC film, touch sensitive, 128 × 64 LCD display, real-time display of all conference information and device status. All-digital audio transmission technology, point-to-point access, long-distance transmission of sound quality diminished, the distance between devices up to 150 meters, the volume can be adjusted freely, all channels close to the sound CD quality.
Four kinds of microphone work mode (Qty restrictions mode, FIFO mode, apply for speech mode, voice activated mode), with video tracking host and camera , enabling video tracking.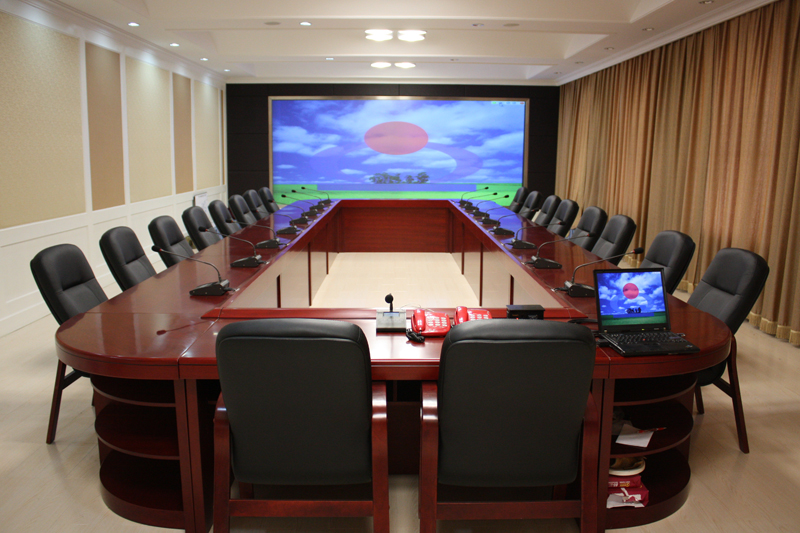 The chairman unit is not only compatible with the function of the representative unit, but also has the function of controlling the conference. The voting function can be realized through the central control console or the conference management software.
Restmoment RX-2900 series not only technologically advanced, fully functional, but also has reliability, safety, stability, durability. In the configuration of the equipment, only the corresponding front-end equipment can be added to expand the system and upgrade the system. The main control equipment can be upgraded through the management software and can maintain the consistency of technology and equipment for a long time.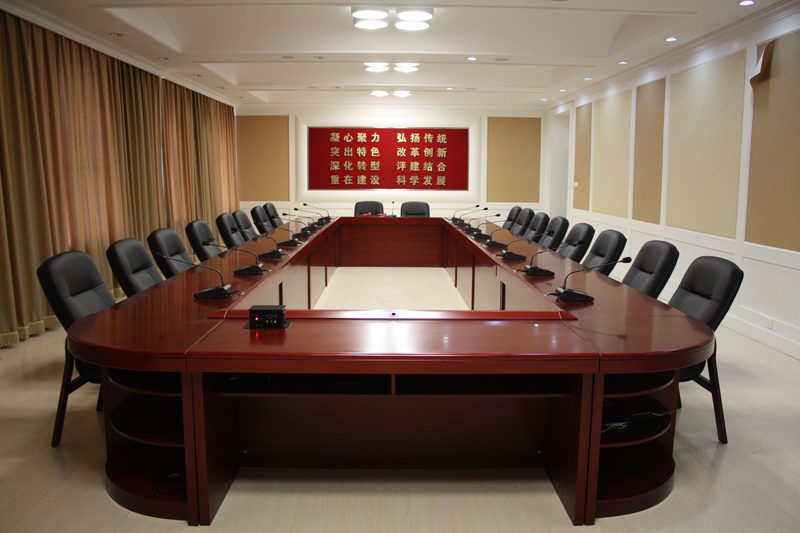 Restmoment conference system, in the layout, to meet the requirements of the venue, technically meet the requirements of the meeting, in the image, to meet customer requirements, fully reflects the full range of Raymond electronic meet the needs of the meeting.
Restmoment conference, Innovative Technology, Focus on Quality.
---