Restmoment assists economic and trade exchanges of China, Japan and South Korea
---
---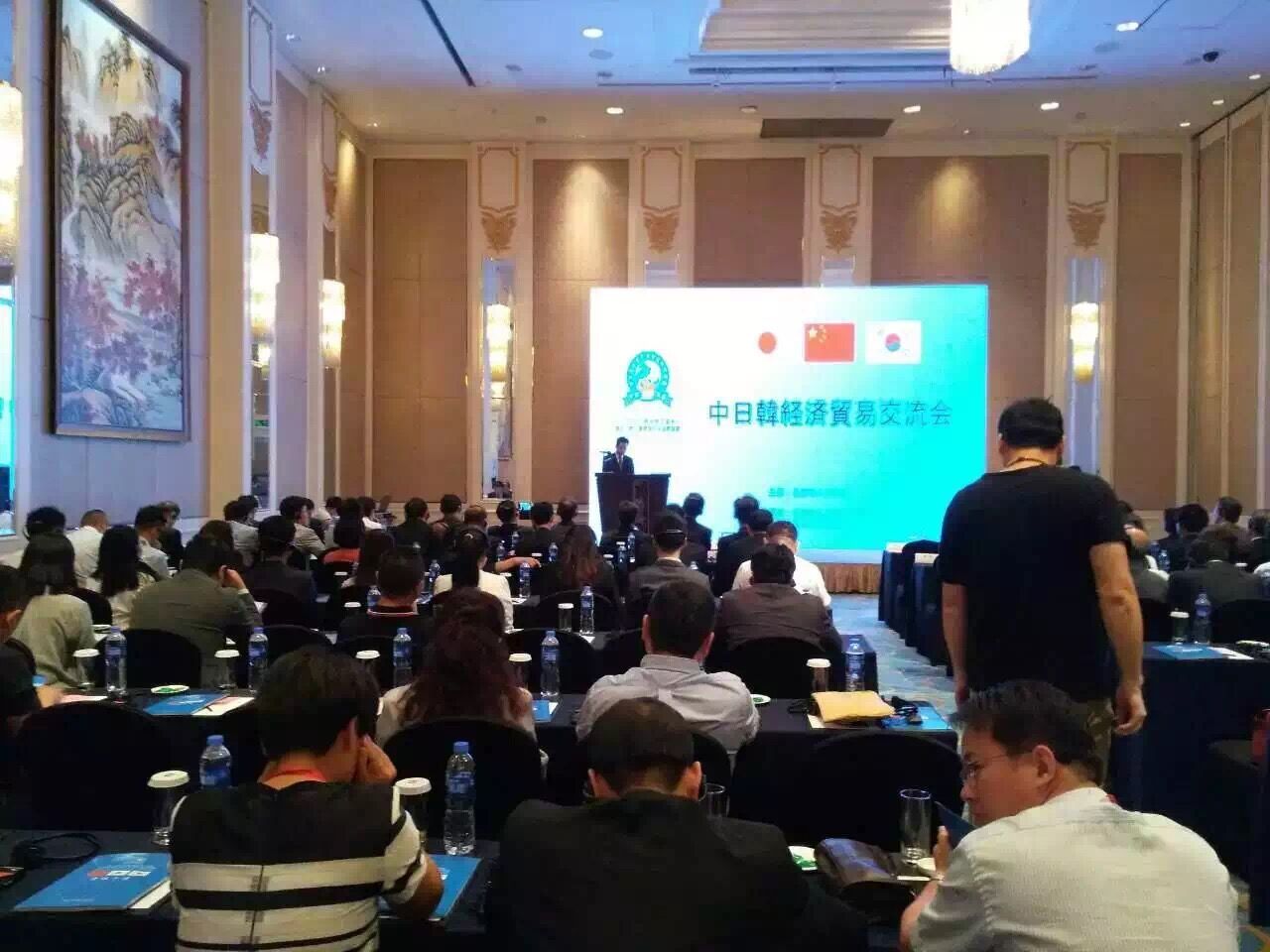 China-Japan-ROK Economic and Trade Exchanges were held in Changchun City. Nearly 100 people from famous entrepreneurs in Japan and South Korea, representatives of chamber of commerce organizations and representatives of long-term entrepreneurs attended the conference.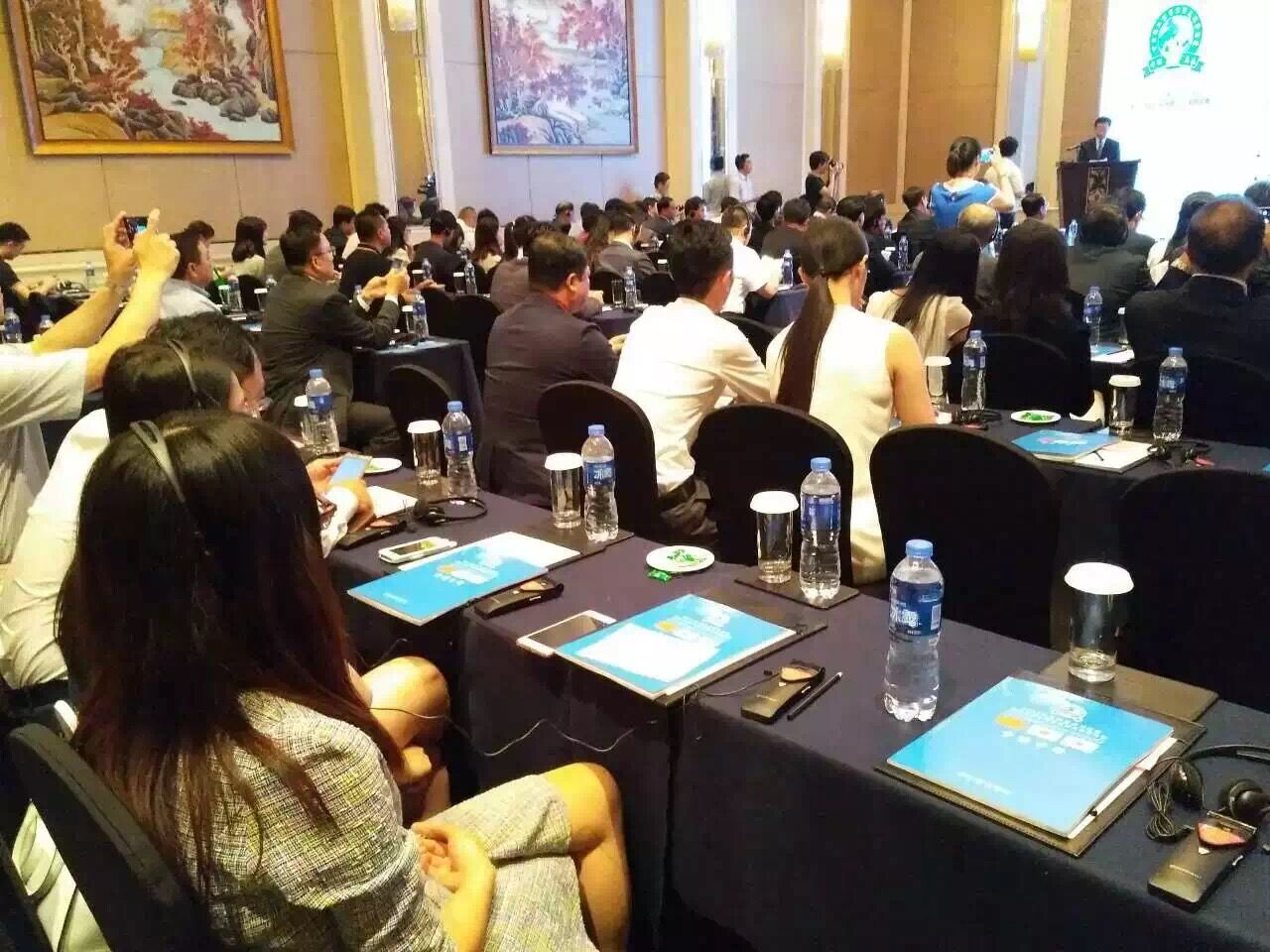 This event is a concrete measure taken by the Municipal Office of Foreign Affairs to emancipate the mind, seize opportunities and innovate and develop. At that time, the invitation will be invited to Japan, the Consulate General of the Consulate in Shenyang, Japan, South Korea's well-known entrepreneurs and chambers of commerce organization representatives, representatives of more than 100 entrepreneurs attended. In the meantime, China-Japan-ROK Economic and Trade Exchanges will be organized with the theme of "strengthening the economic and trade exchanges and cooperation among China, Japan and South Korea and promoting the common development in Northeast Asia", the promotion of the Sino-Japanese-Korean business community golf tournament, and the promotion of Changchun New Area.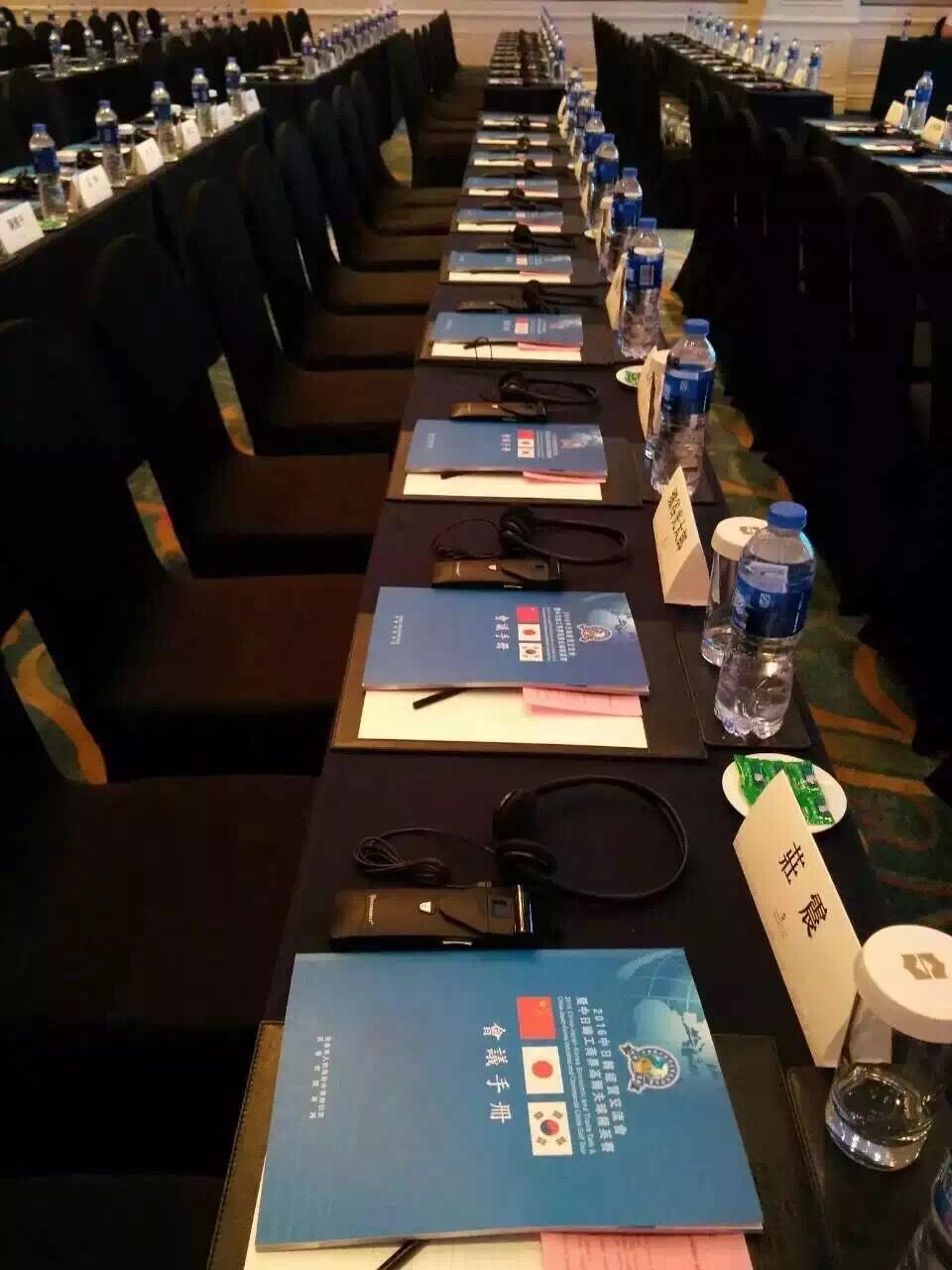 Restmoment all-digital infrared simultaneous interpretation system uses the most advanced and open architecture, the entire system can reflect the level of development of today's conference technology. With advanced features such as security, confidentiality, anti-interference, stability and voice clarity, for any conference, it is the primary condition to ensure the safety of every delegate present at the conference. For each conference, The stability and maturity of the conference system are the basic conditions for the smooth progress of the conference. During the conference, the voice transmission of the representative speech is a necessary condition for clear listening.
Thanks to the trust and support of China-Japan-ROK economic and trade exchange conference with Restmoment, Restmoment always provides customers with the best service and high-quality conference system products.
---