RESTMOMENT devote to The 39th ISO General Assembly
---
---
The 39th ISO General Assembly Held at the China National Convention Center. President Xi Jinping sent a congratulatory, welcome attendance, Heads of international agencies, representatives of States and of the community. After 17 years, ISO meeting have came to China again, "Standards promote interoperability". International standardization cooperation concept into a visible, tangible specific projects, to standards as a link, in the context of global friendship and promote cooperation. China in a more confident, more open stance, meet ISO 163 members of the extended family and the European, Pan American, Asia-Pacific more than more than 10over more than 700 representatives of the regional organization for standardization and the International Telecommunication Union (ITU), the International Electrotechnical Commission (IEC), the International Union of railways (UIC), 14 internationalorganizations, such as guest.
This session ,as the ISO General Assembly for the first time after the implementation of the new five-year plan, will study the release ISO's new five-year strategy (2016-2020) action plan, reform and improvement ISO management system, study and revision of norms ISO statutes and rules of procedure, determine-general requirements and responsibilities, elections of the next ISO President.
President Xi Jinping said, Standard boost innovation and development, standard lead times. International standards is global governance system and an important technical foundation for the development of economic and trade cooperation. International Organization for standardization as the most authoritative and comprehensive international standards body, standards set by the world widely. Hope all the participants brainstorming, consensus, joint exploration of standardization in improving the positive role of global governance, the promotion of sustainable development, contribute to create more beautiful future for mankind.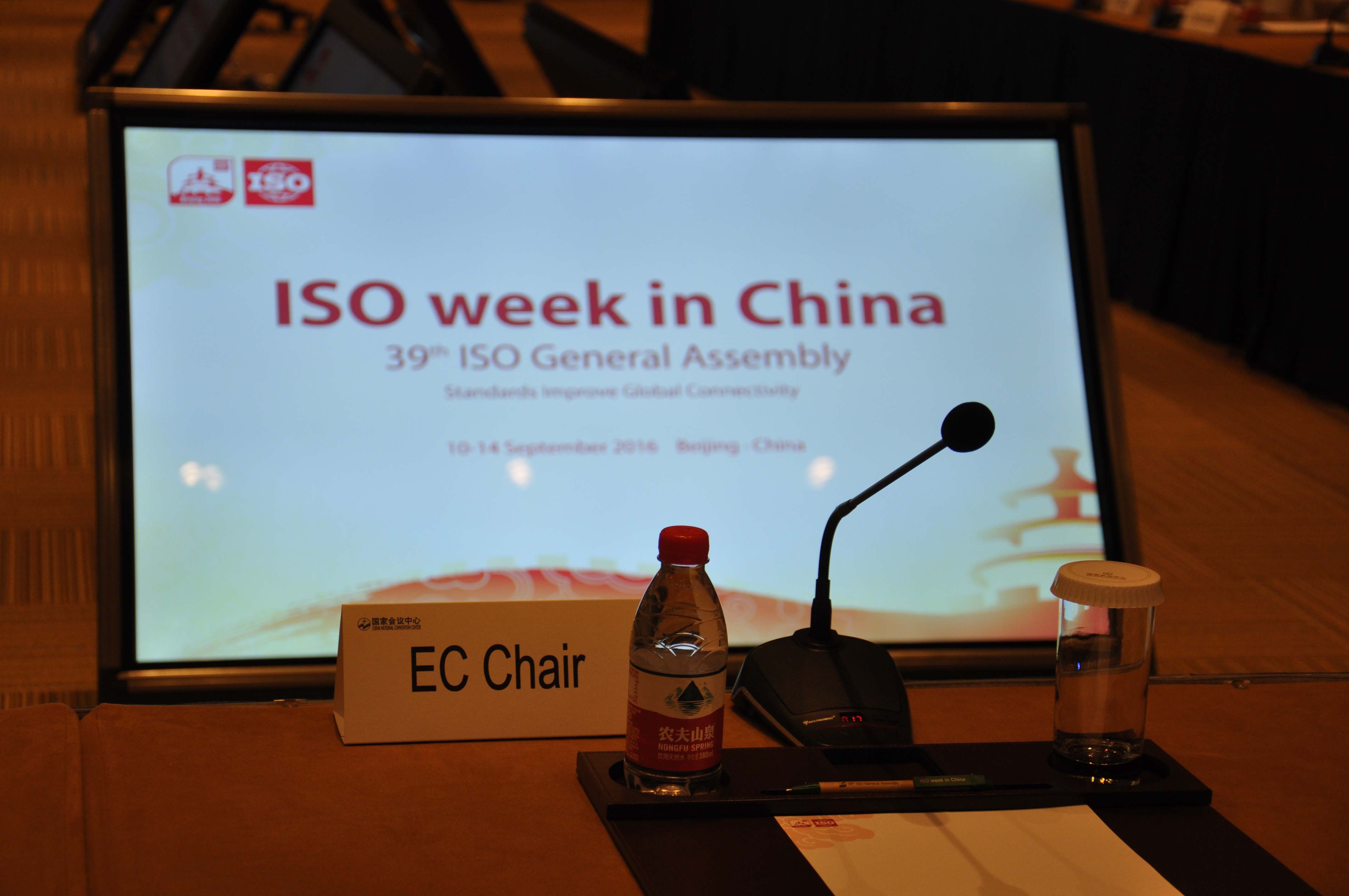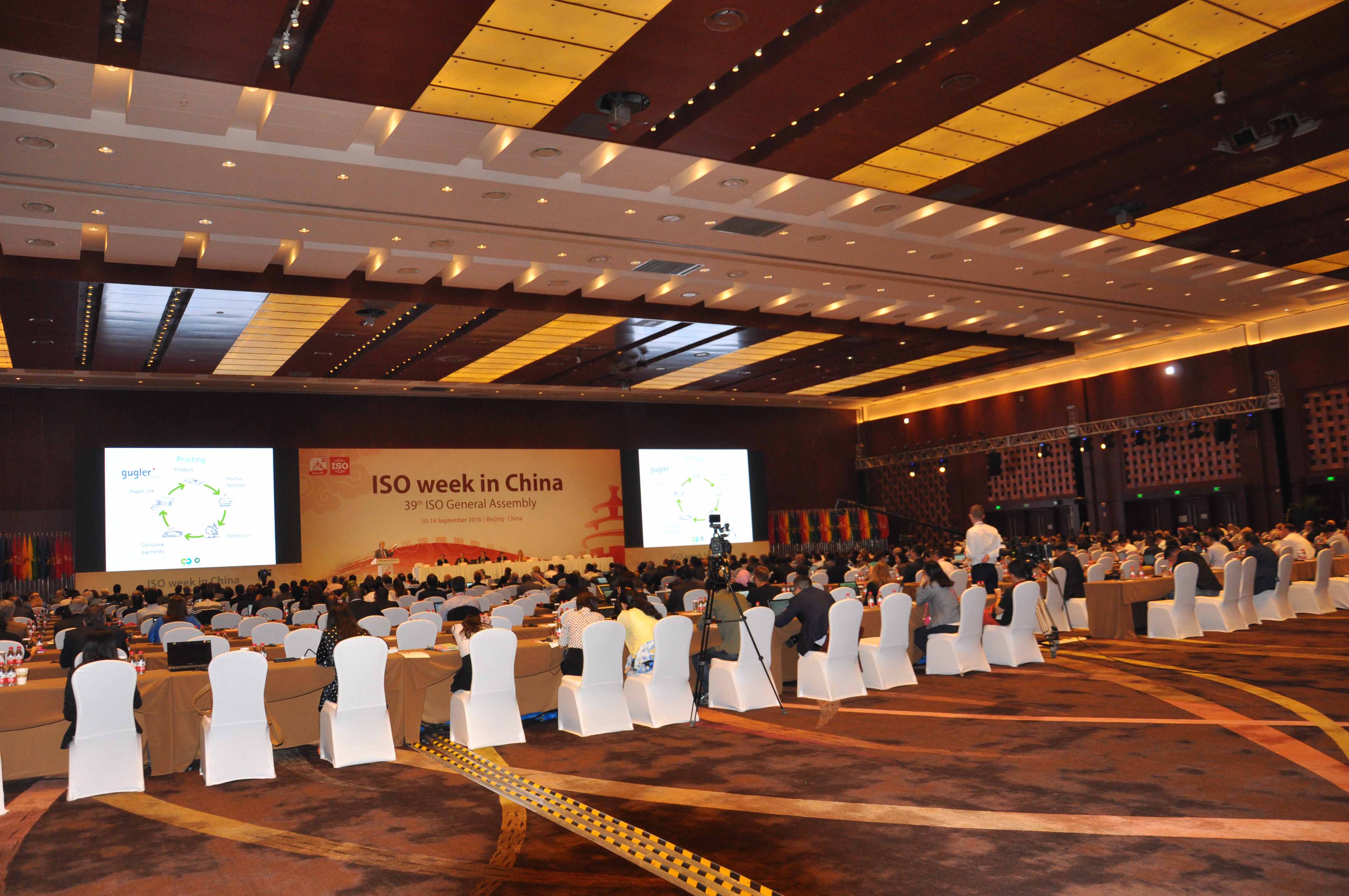 This session used Restmoment RX-6640 mul-function table-top conference system. This series was developed for modern advance conference, with discussion, interpretation, high fidelity speaker function. Conference manage software with more function, Make operation easier, more efficient and more user-friendly. All attendance really feel comfortable and natural high quality effect.
---