Digital intelligence system to be installed in a smart court
---
---
The intermediate people's Court is a level of the people's court system. It is mainly responsible for hearing cases of first instance under its jurisdiction as prescribed by laws and decrees, cases of first instance transferred for trial by basic people's courts, cases of second instance appealing or protesting against judgments or rulings of basic people's courts, and cases of second instance protesting by people's procuratorates in accordance with trial supervision procedures.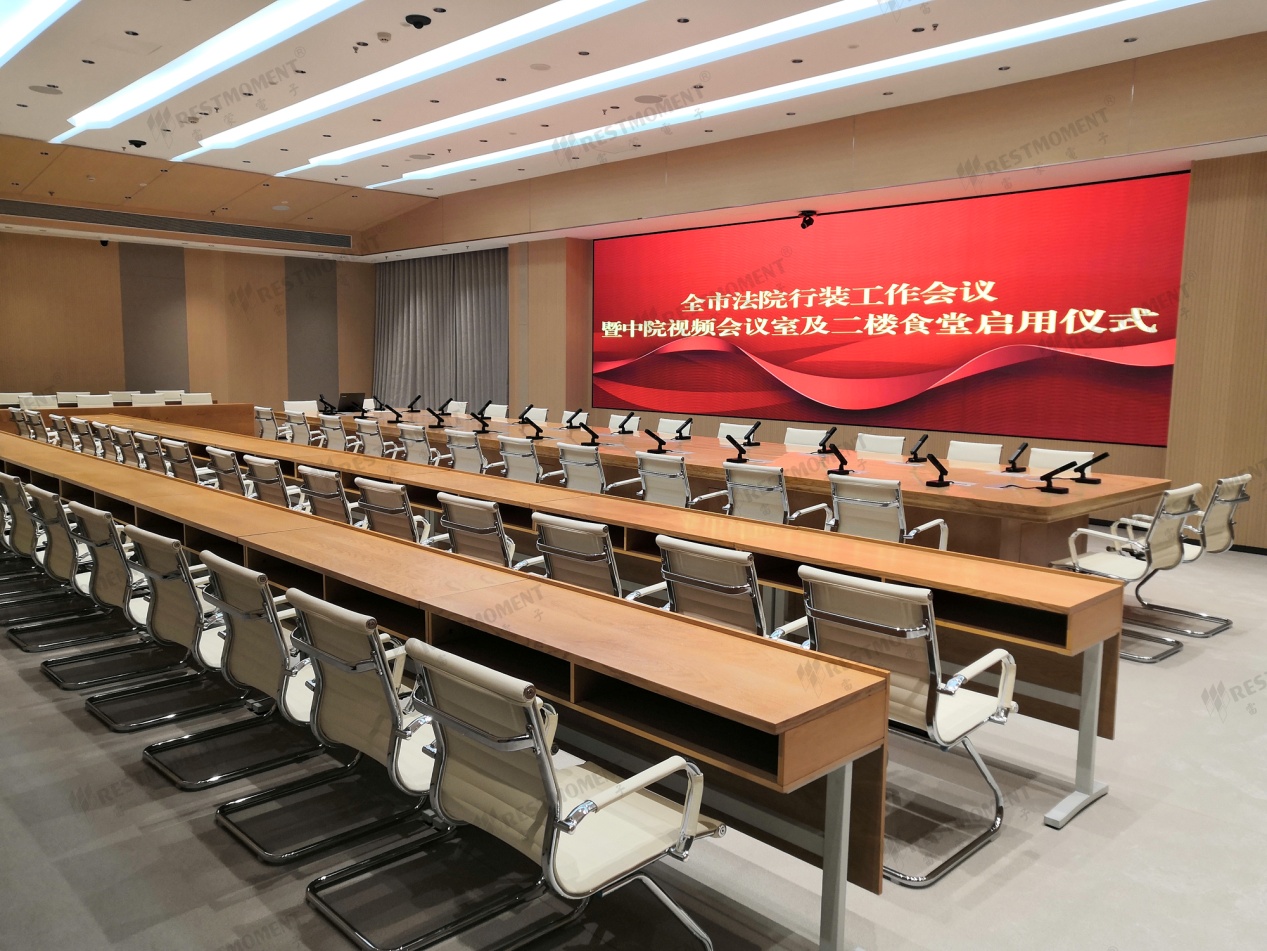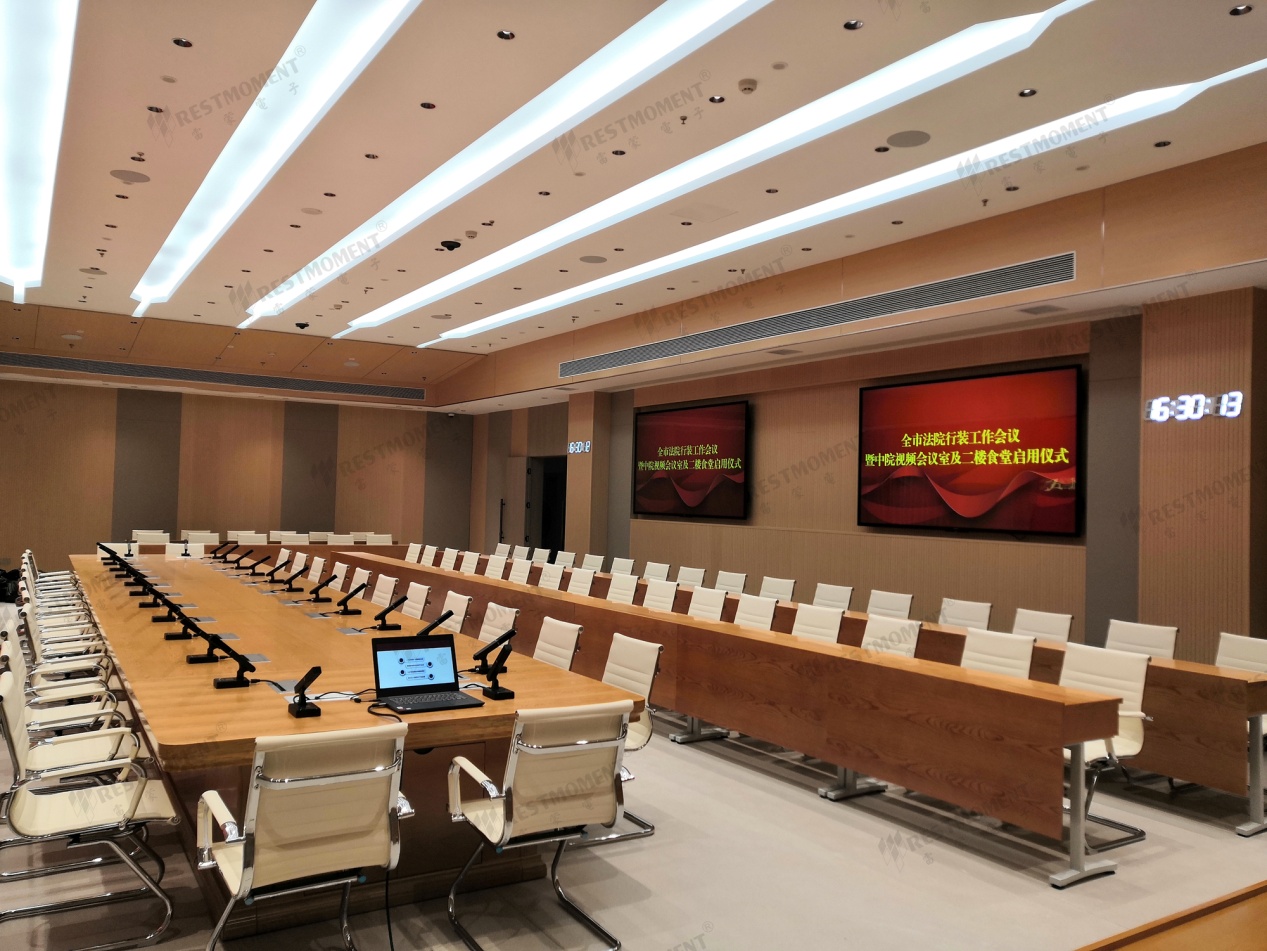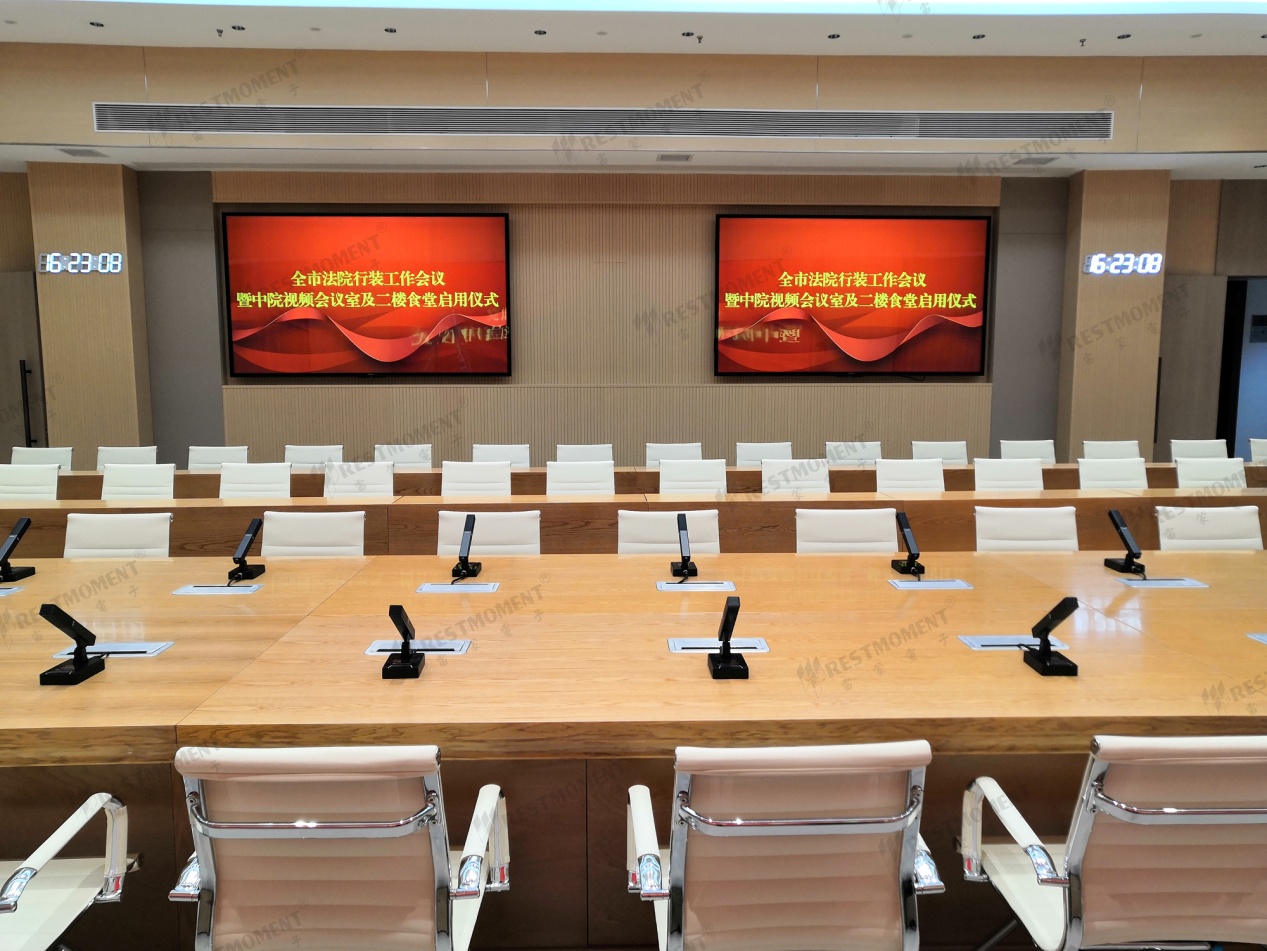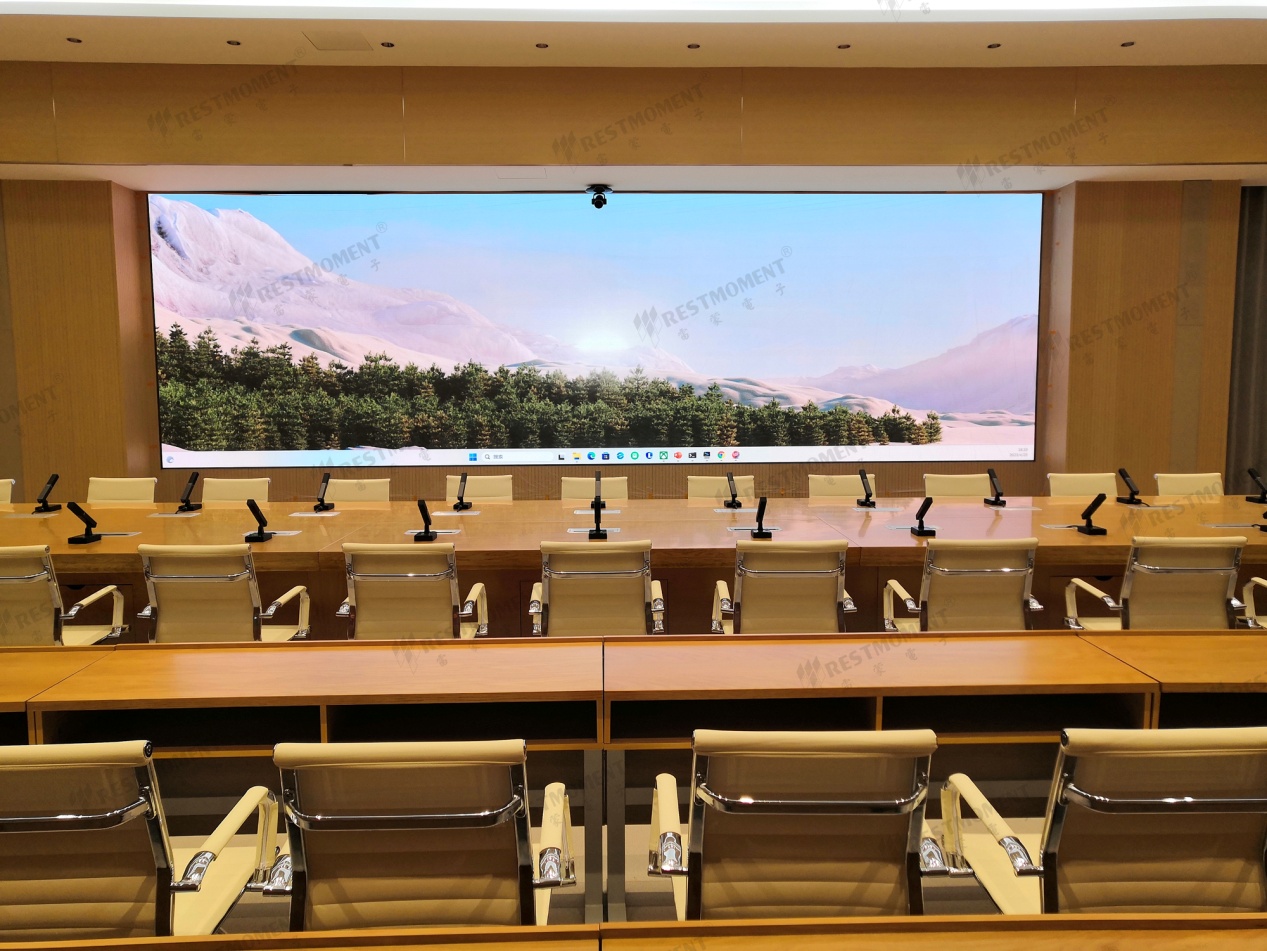 According to the requirements of an intermediate people's court in Fujian Province and the actual situation, Restmoment provides the fourth generation full digital intelligent conference system RX-A6 series + offline voice translation digital technology + information release/conference system overall solution.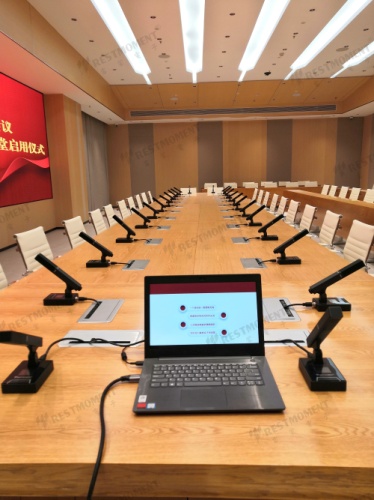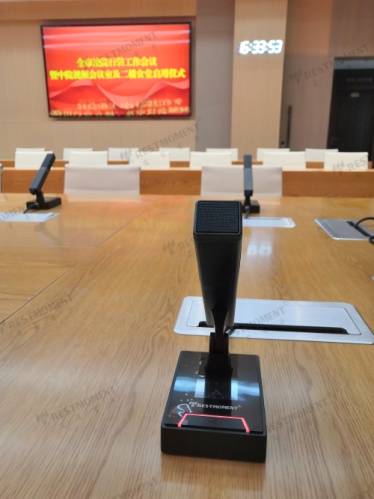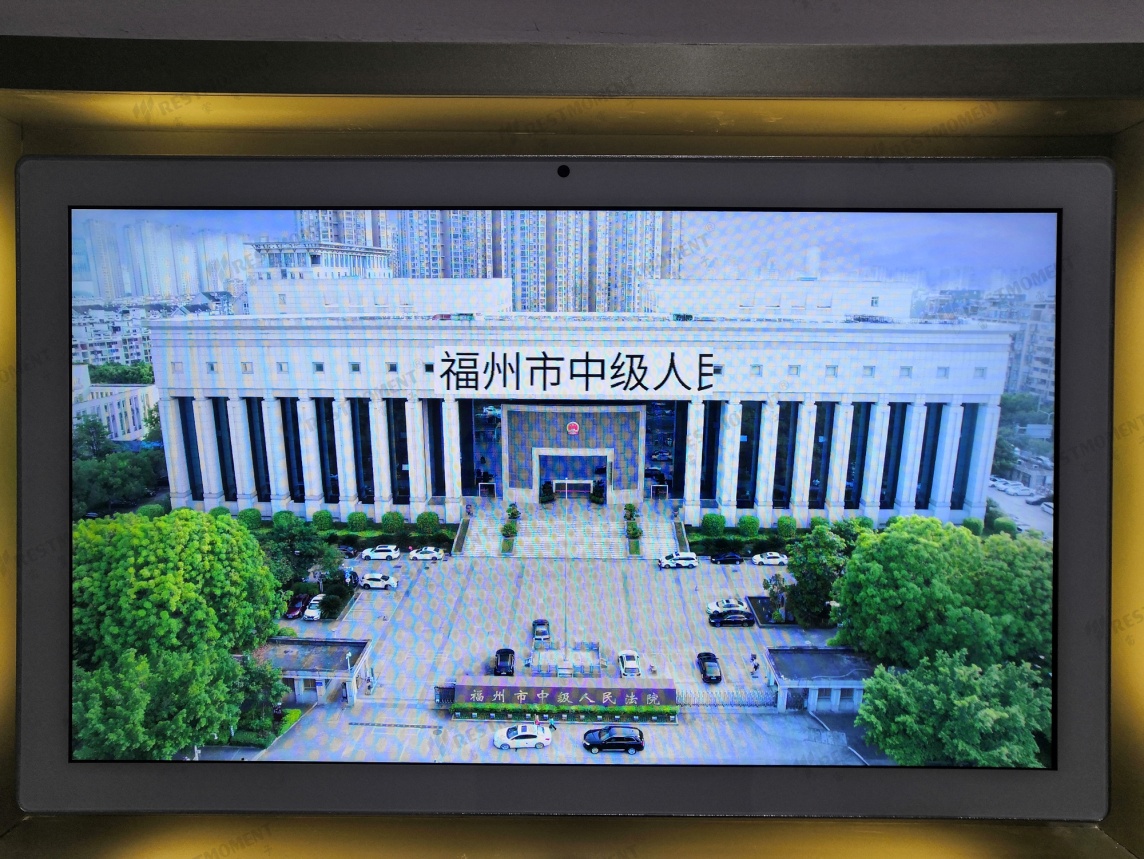 Restmoment fourth generation full digital intelligent conference system RX-A6 series, has 2-inch LCD color touch control screen. The display contrast can be adjusted independently, with clock display, conference service functions; Through the touch control screen of the microphone, the microphone can be independent manual gain adjustment, automatic gain adjustment, microphone bass cut on/off, 5-segment EQ balance adjustment. The other functions can be set for each microphone. And it has speech discussion, video tracking, anti-cell phone interference and double backup protection and so on. The conference system has the functions of check-in statistics, conference reservation, conference notification and conference display, etc.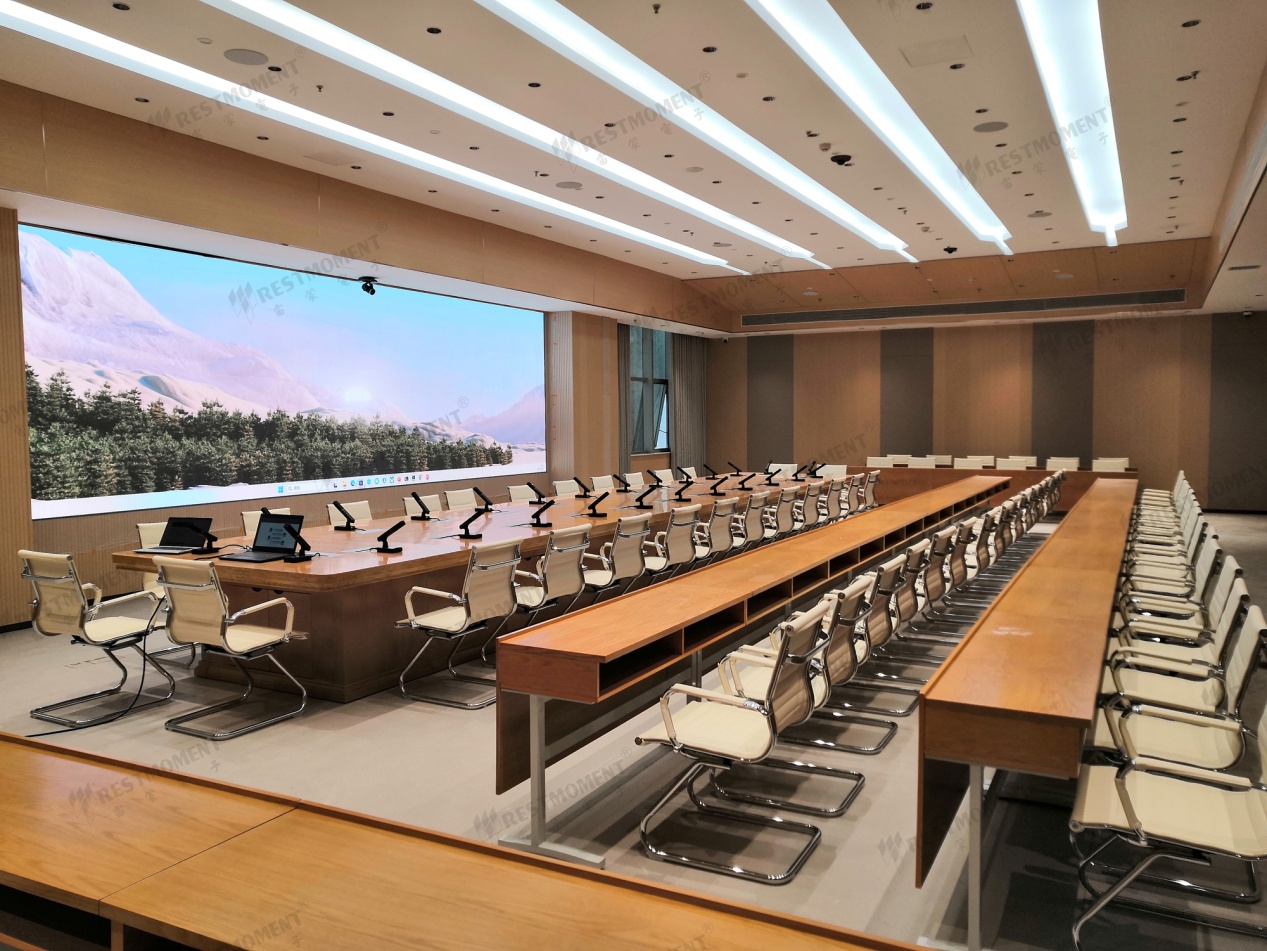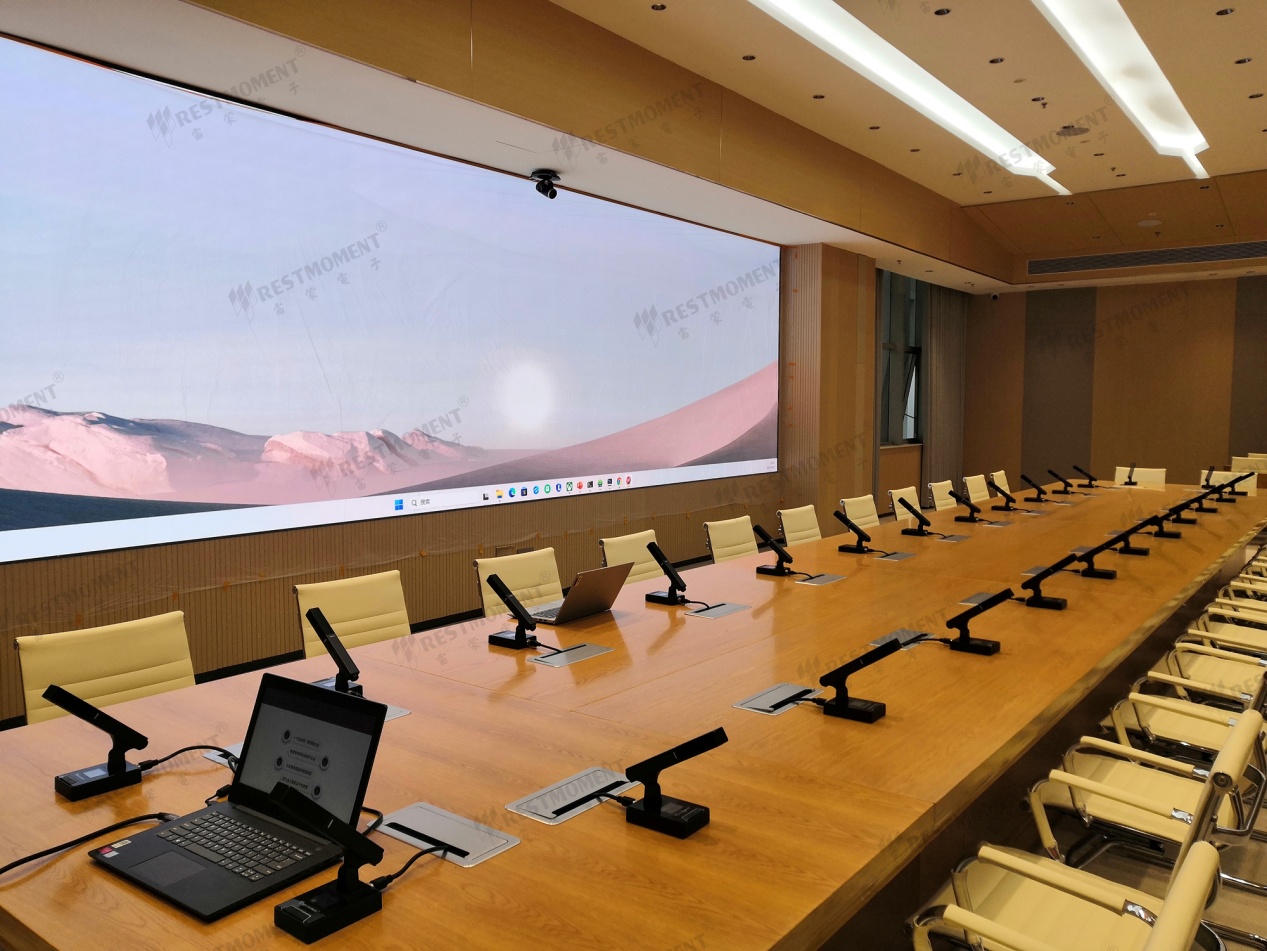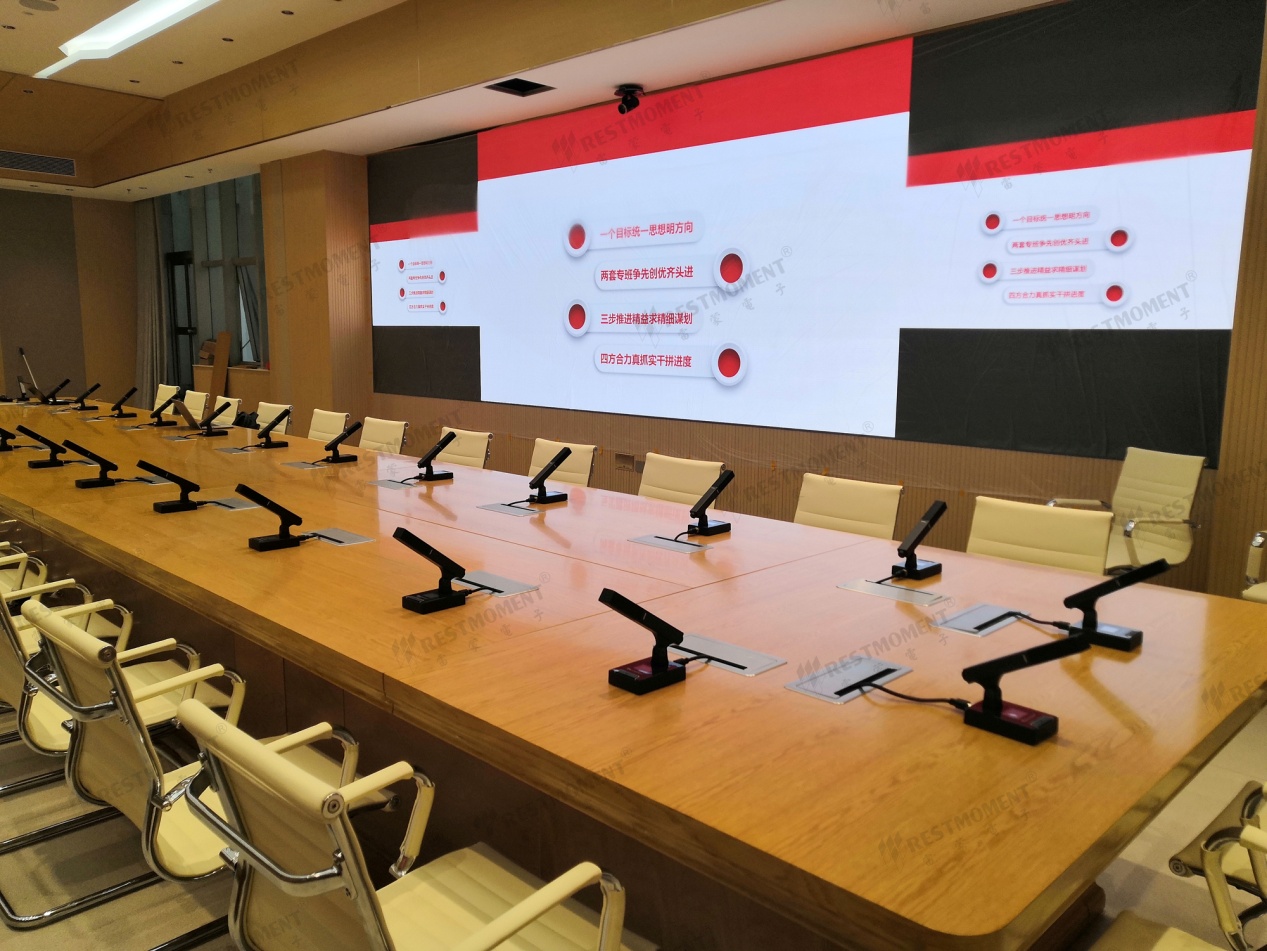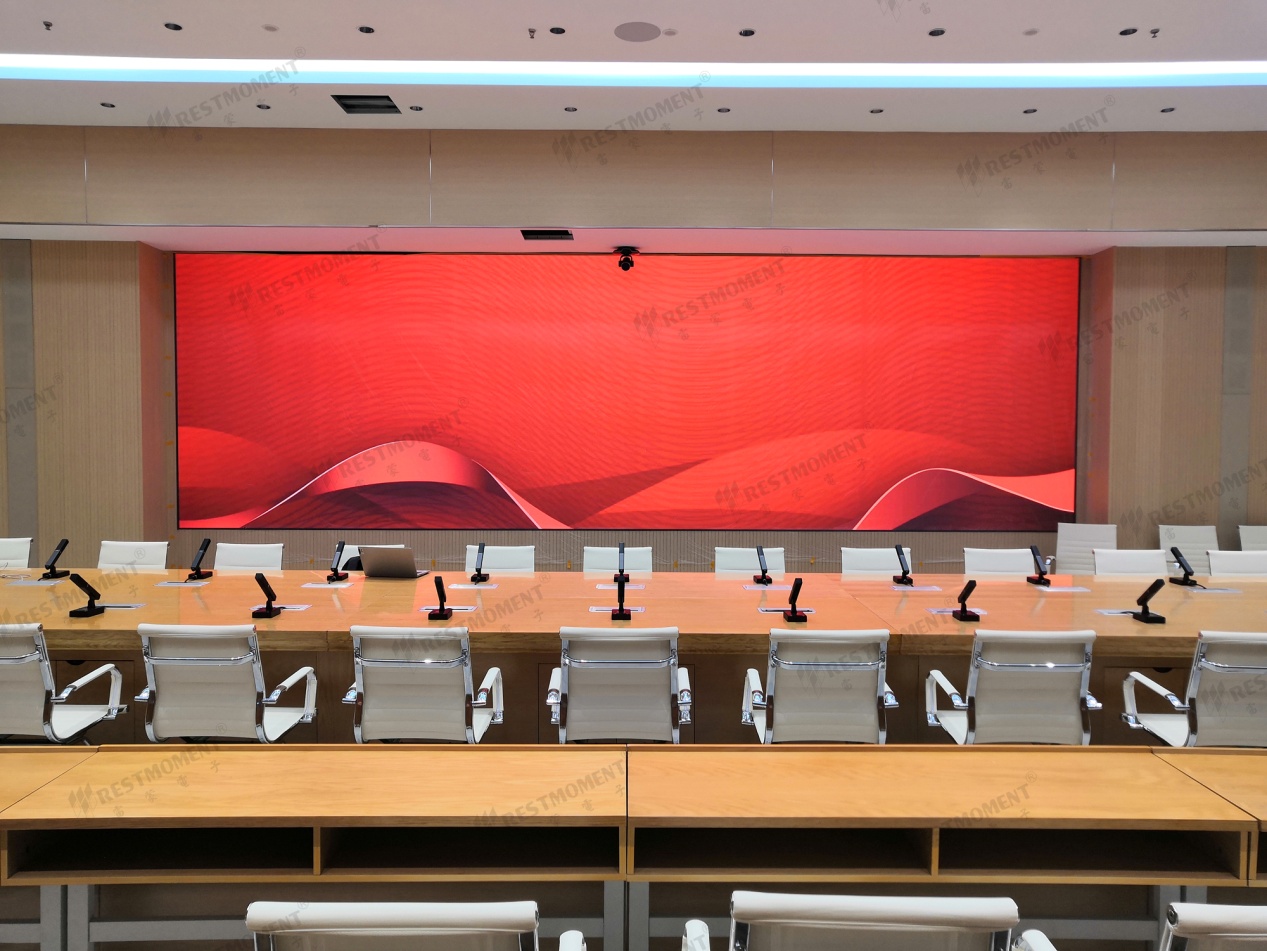 Restmoment digital conference system once again successfully installed in Fujian Province. It greatly improves the efficiency of court meetings. And it has been highly appreciated and supported by users. Restmoment has been deeply developed in the industry for more than 20 years. It will continue to bring more audio-visual technology to all the clients.
---
Conference Microphone System,Video Conference System