Smart campus, Digital power
---
---
A university in Guangxi, located in Laibin City, Guangxi Province, is a public undergraduate college in Guangxi Zhuang Autonomous Region. It is one of the China's "100 Schools Project". It is a new pilot school for the overall transformation and development of undergraduate schools in Guangxi. And it is jointly built by the Guangxi Science and Technology Department and Laibin Municipal People's Government.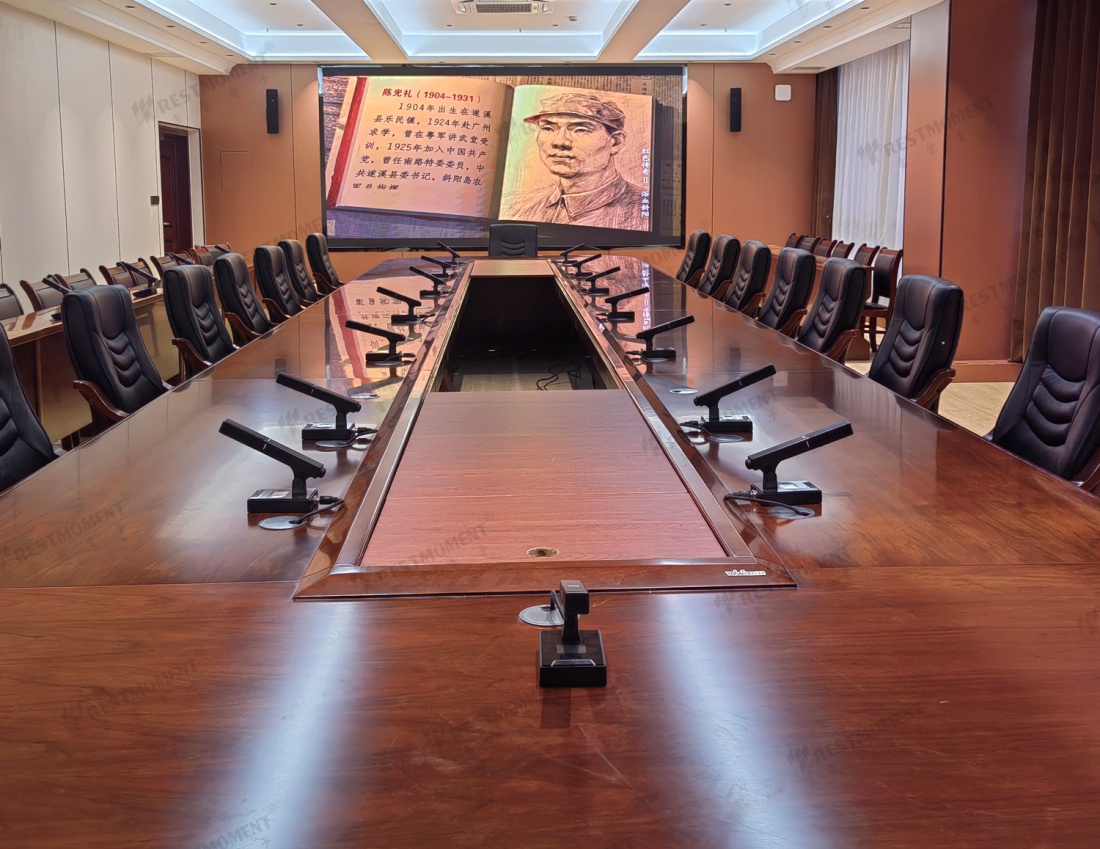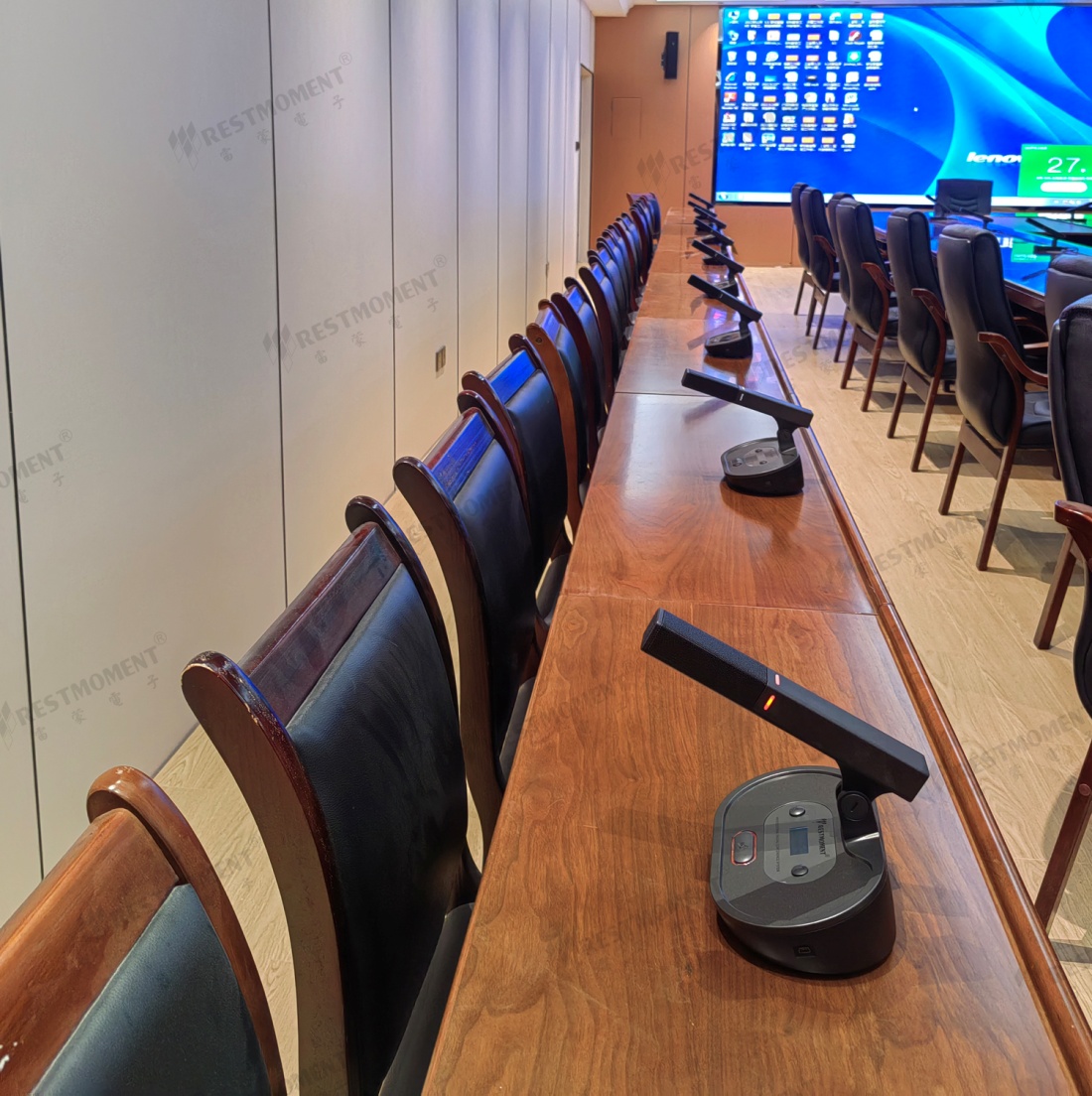 According to the requests of a university in Guangxi and the actual situation of the site, Restmoment provides users with the fourth generation of full digital intelligent conference system + full digital wireless conference system overall solution. Wired conference and wireless conference combines to one system. A host can connect wired and wireless units. The conference host has five in one function. The system supports up to 8 conference room split/merge functions. It also has the dual backup guarantee function to create an efficient, safe and stable conference for universities.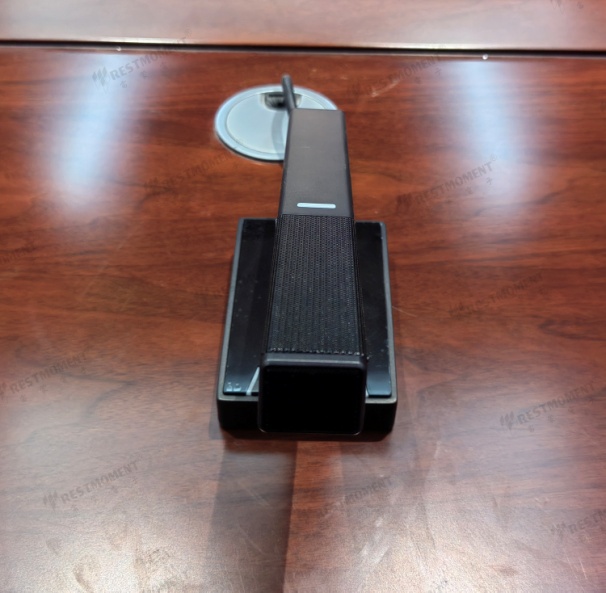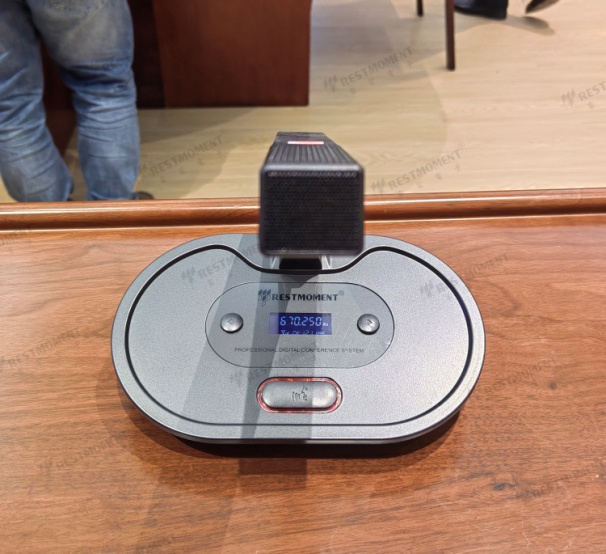 It adopts Restmoment fourth generation full digital intelligent conference system RX-A6 series, full digital wireless conference system RX-4861/03 series. The conference microphone unit has ultra remote pickup distance, high fidelity sound quality, and independent volume gain adjustment, automatic gain adjustment, bass cutting, 5 EQ balance adjustable. Each conference microphone unit can be set up special EQ and other functions. The RX-A6 conference unit has 2-inch LCD color touch control screen, clock display, and conference service functions. RX-4861/03 Wireless conference unit using 2.4G wireless full digital radio frequency (PHSS) technology, which can be placed at anywhere in conference room. The installation, management is more convenient.It provide a new model for intelligent management.
This time, we will help the school to upgrade its wisdom and high standards system for education. Restmoment will always insist to independent research and development, independent property rights, independent brands, independent production. So the users can enjoy the intelligent and efficient meeting experience.
---
Conference Microphone System,Video Conference System