Restmoment array conference system enters a government conference room in Sichuan Province
---
---
A government conference room in Sichuan Province is busy with daily official duties. In order to provide better service, it has to be upgraded. Restmoment installed the government conference room with the lastest array conference series RX-A5.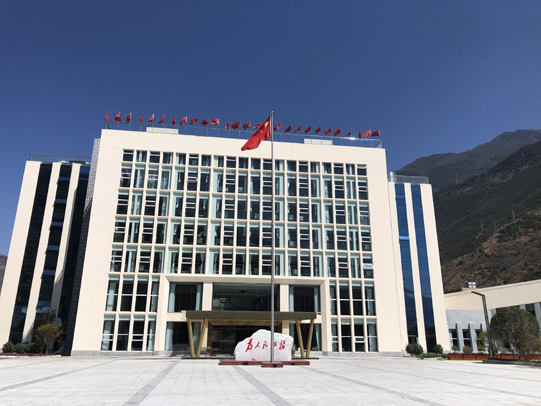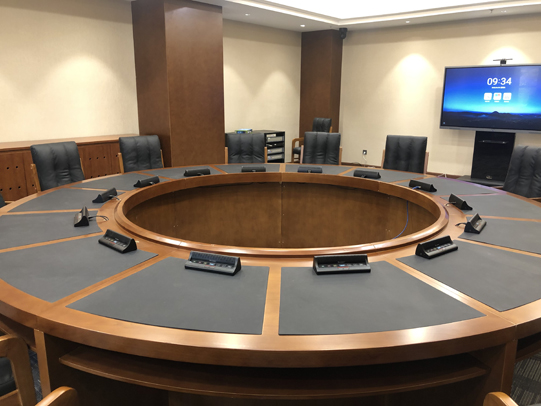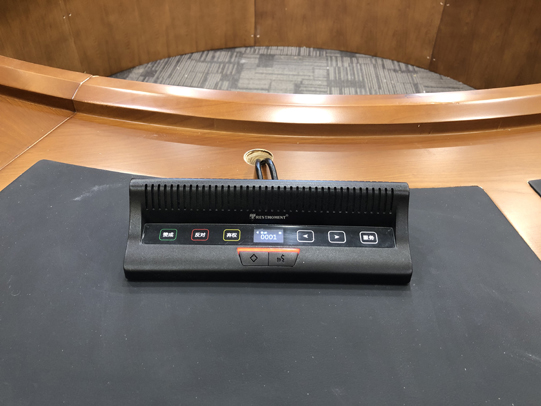 After the checking, Restmoment designed a full digital high-end conference system to meet customer's requirements.
Array conference unit RX-A5 with RX-V3.1 high-end conference controller can realize centralized control of discussion and video tracking functions.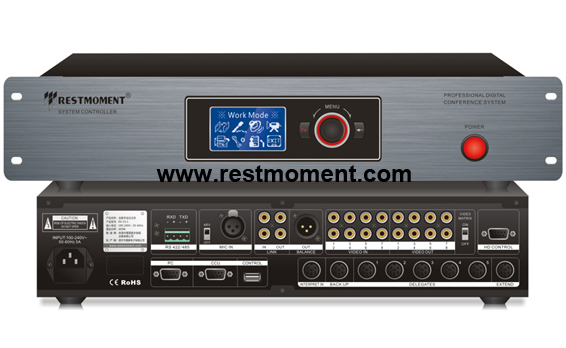 RX-V3.1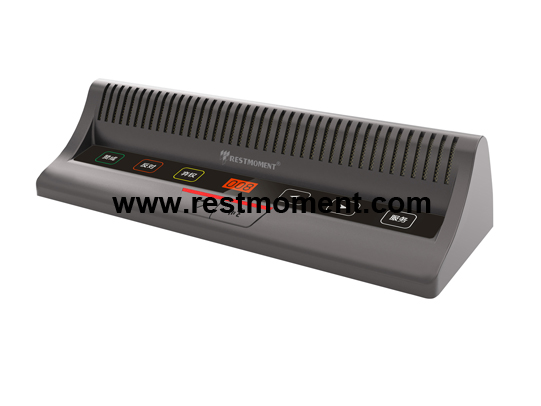 RX-A5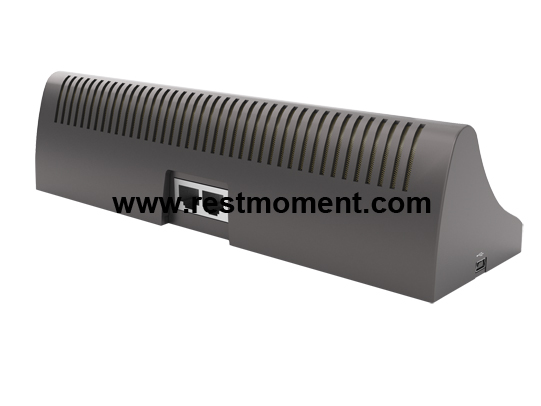 RX-A5 Back side
 Streamlined appearance and desktop design, simple and elegant. It is suitable for a variety of conference venues;

 Adopts super directional microphone array pickup technology; Ultra-directional; Ultra-long-distance pickup; And the pickup distance is more than

80cm;

 Built-in channel selector, can receive 8/16/32/64 different languages;

 The conference unit is connected by a 2-meter, 6-core cable, which greatly reduces the interference o

f strong electromagnetic waves on the wires;

 Units are connected by cable hand in hand for easy installation and maintenance;

 The unit has strong anti-cell phone interference ability;

 The unit has a speech indicator function;

 It has

voting and video tracking

functions.
---