Restmoment Digital Conference System Enters Guinea's National Assembly
---
---
Recently, the Restmoment team went to Guinea to build a fully digital high-end conference system for the Guinea's National Assembly.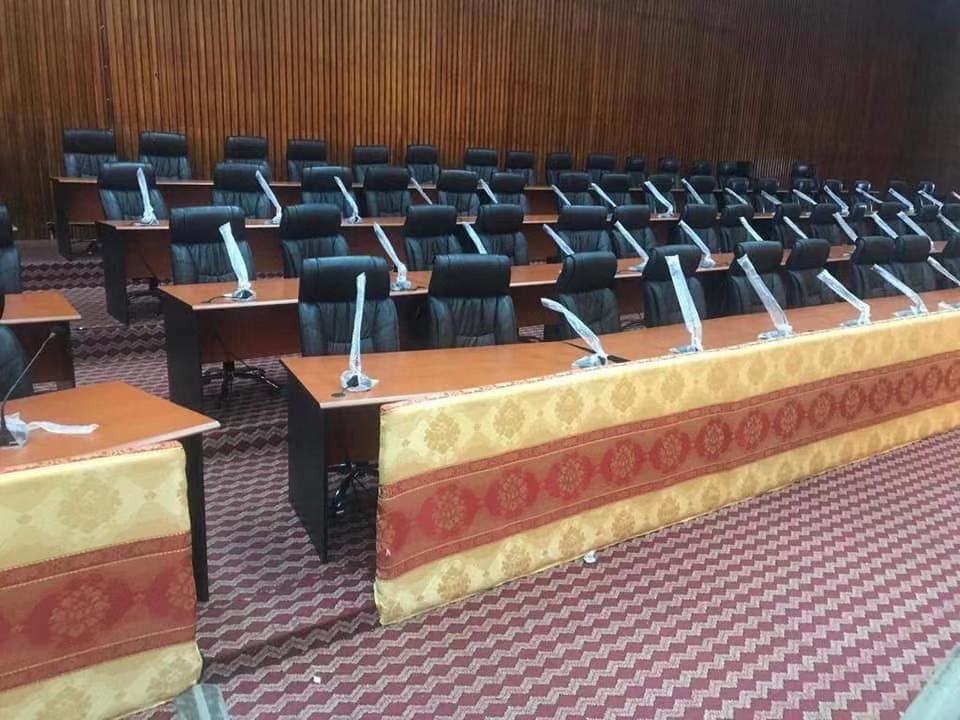 Restmoment has been outstanding in the industry for more than 20 years. We have seen it in Digital China Construction Summit, World Internet Conference, G7 Summit, the 15th ASEAN Expo, ISO Conference, ECO Summit, the Second China-Russia International Innovation Investment Forum ..., Restmoment Electronics participates one large international conference after another.
As a leading brand in the field of digital conference equipment, Restmoment Electronics has been committed to bringing high-quality products and excellent technical services over 20 years. Our products are widely used in the military, armed police, public security, transportation, water conservancy, electricity, securities , Petroleum, chemical, finance, taxation, industry and commerce, education, hospitals, movie theaters and other institutions. The use of products is more than 30 provinces.
As a large national parliament, how can we meet the actual needs of the government without adding a lot of complex equipment, as well enable quick and convenient operation?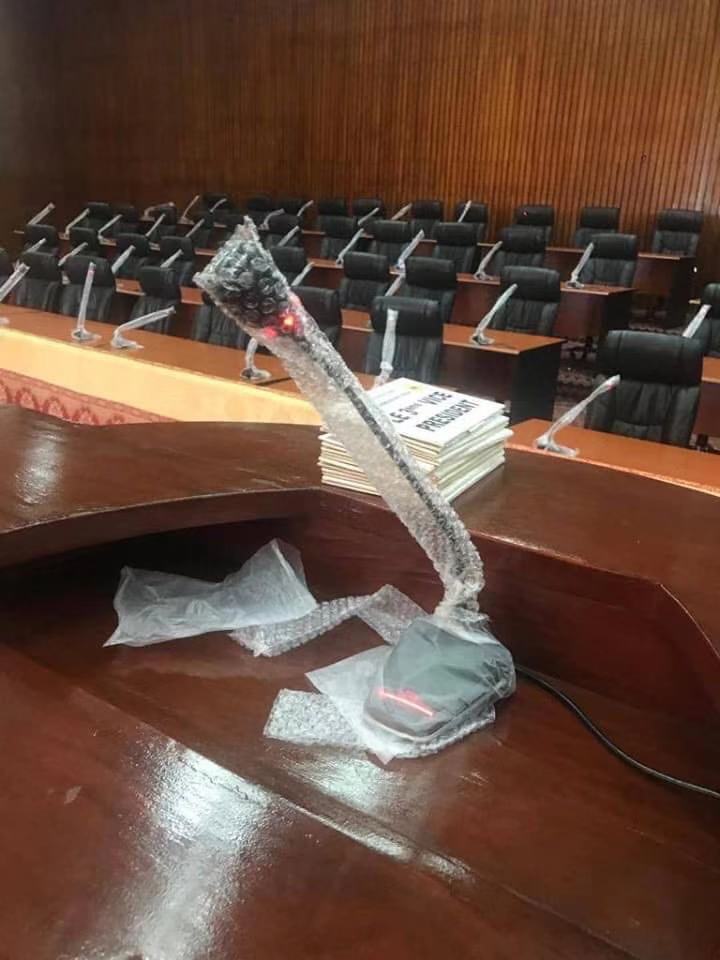 The Guinea National Assembly has important tasks of information transmission, discussion and decision-making. It requires that the sound transmission should be clear and delicate, no noise, no echo, and high fidelity. Conference discussion system is very important. In order to provide the optimized audio effects in the conference room, the Restmoment RX-6640 multi-functional desktop conference system collects discussions, simultaneous interpretation, and high-fidelity speakers.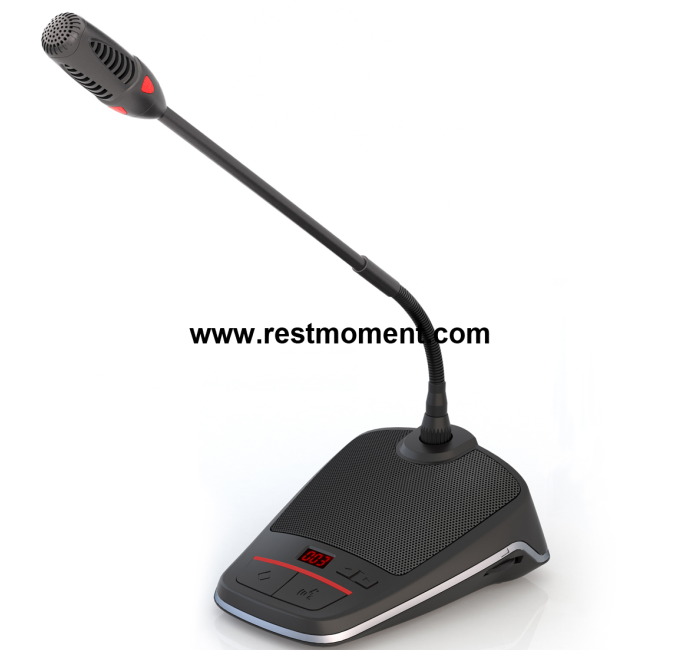 The system controller is the Restmoment full digital high-end RX-V3.2, which is an important bridge for interworking with the conference unit and the PC management software function module. It uses the front panel knob and the 2.8-inch LCD display, which can achieve centralized control of speech discussion, automatic video tracking, voting, meeting recording functions. It has strong anti-cell phone interference ability.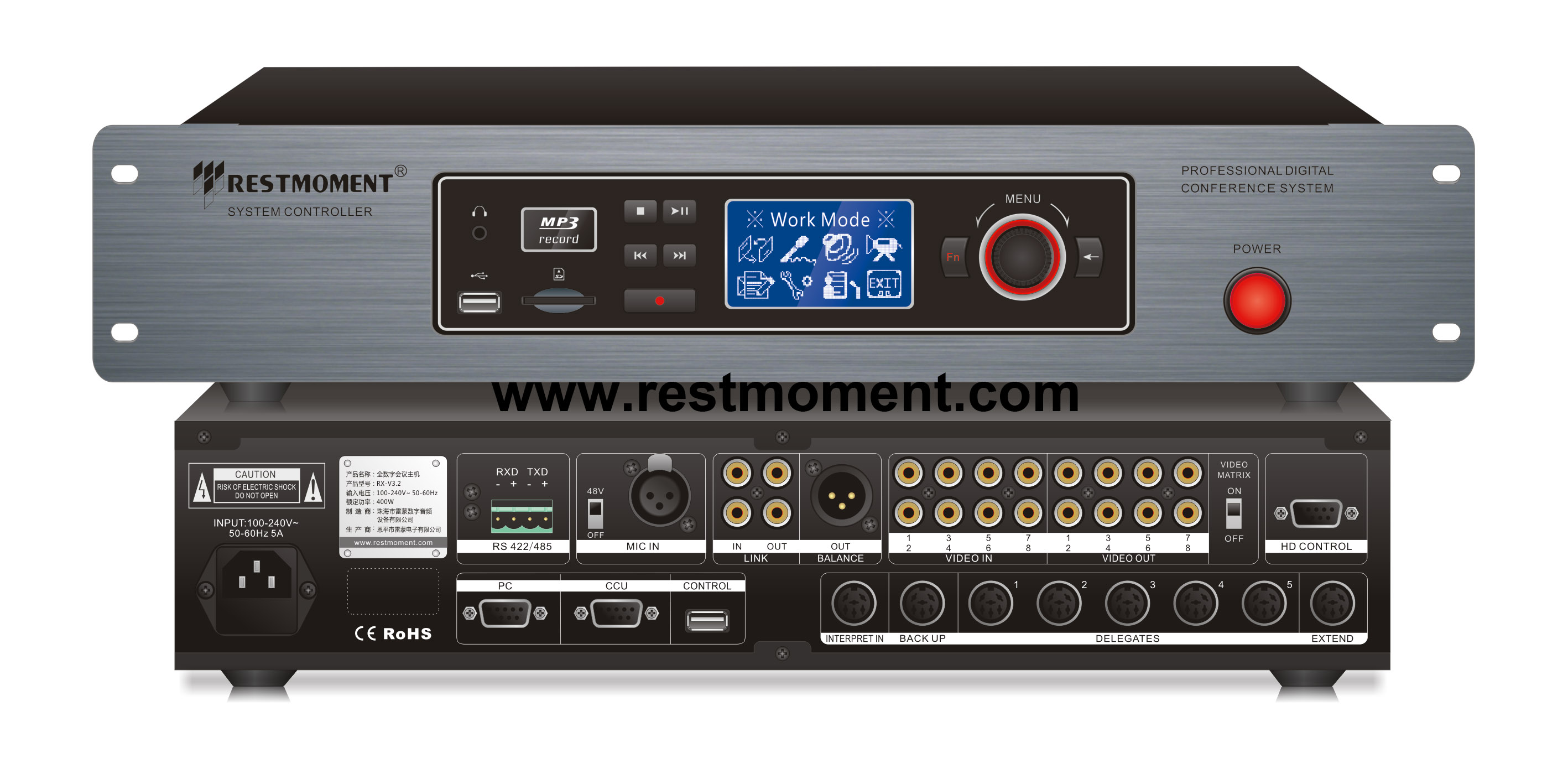 The conference adopts the full digital high-end conference extension controller RX-K3.0. When the number of microphones connected to the conference controller exceeds 100, the extension controller needs to be added to meet the system's power supply and data processing capabilities. It has six conference expansion interfaces, and each conference extension controller can expand 120 conference units. As a large conference, there are many people participating in discussions and speaking, so Restmoment Electronics has met the requirements of corporate leaders.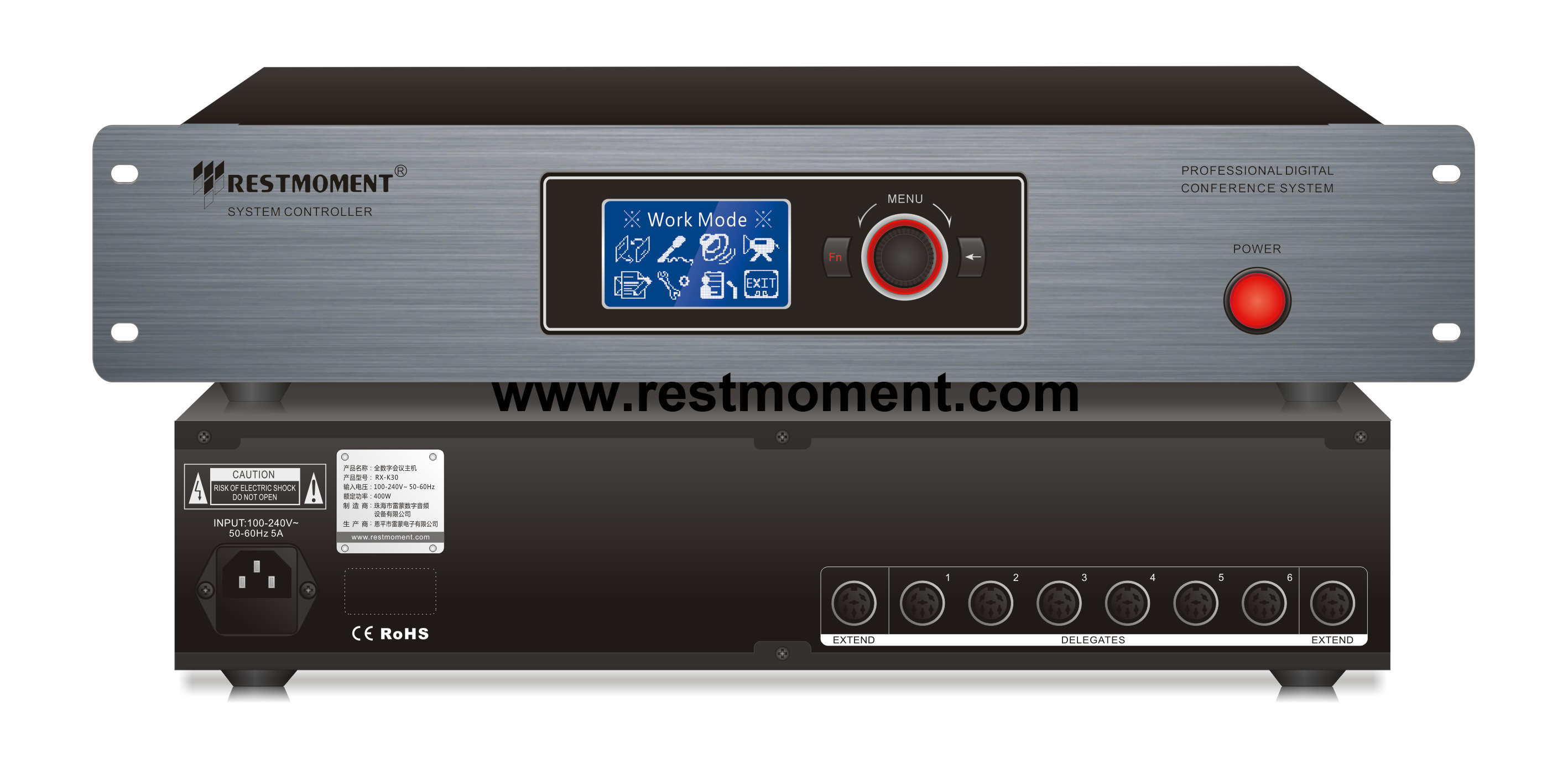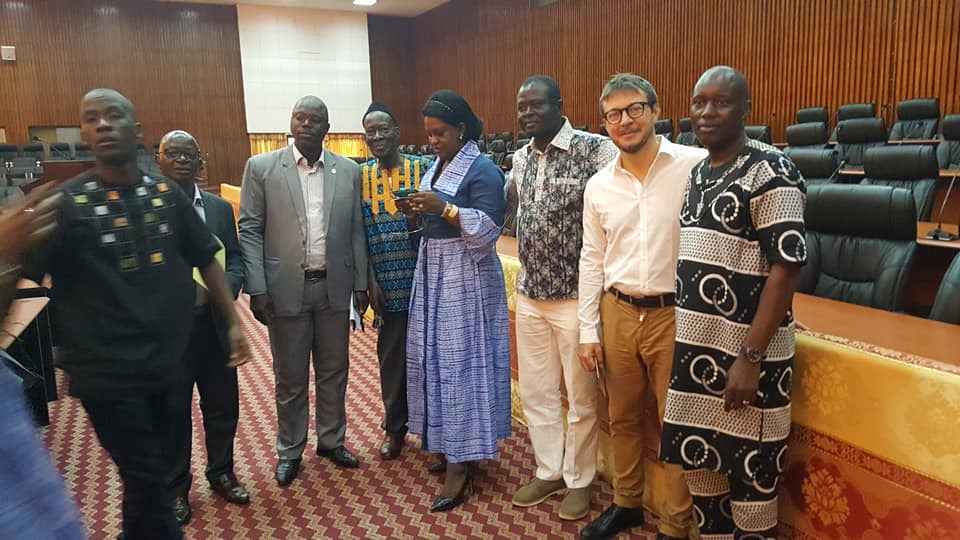 After the project was successfully completed, it received praise from Guinean government. Restmoment Digital Conference System replaced the traditional conference mode with revolutionary digital technology. With its digital performance and easy-to-use software, it meets all the management requirements of modern conferences. Restmoment believes in the "endless" spirit of research and development technology.
---