Restmoment Supports Efficient Meetings of a Government Room in Henan Province
---
---
Henan Province is a province with a large population in China. The government needs to consume a lot of paper and pens in its daily office. In response to the call for national green environmental protection, a municipal government in Henan Province has added a set of full digital conference system by Raymond Electronics.
Through the communication for meeting requirements, the government selected Restmoment RX-3000 series full digital desktop conference system to realize the functions of daily meetings.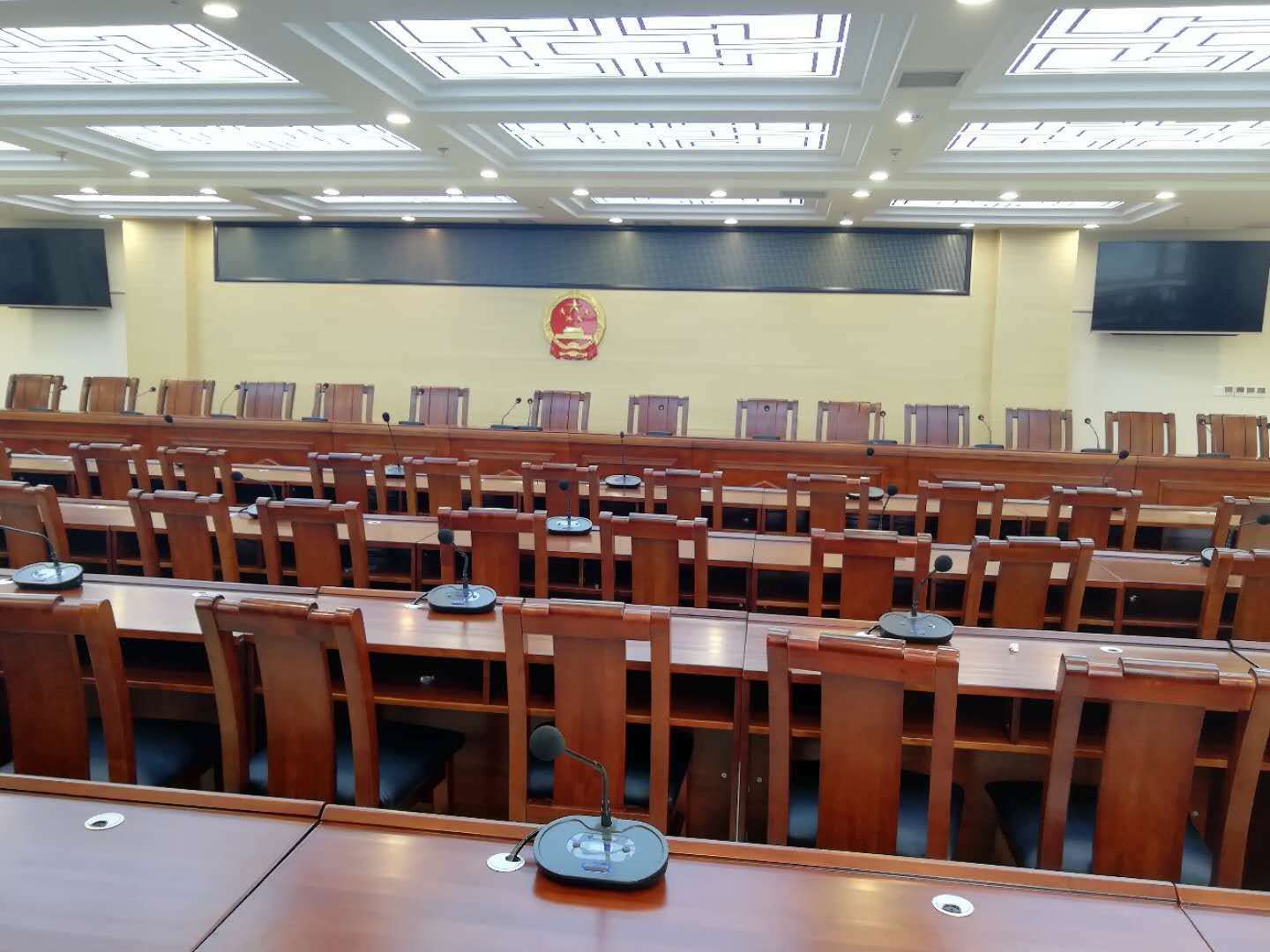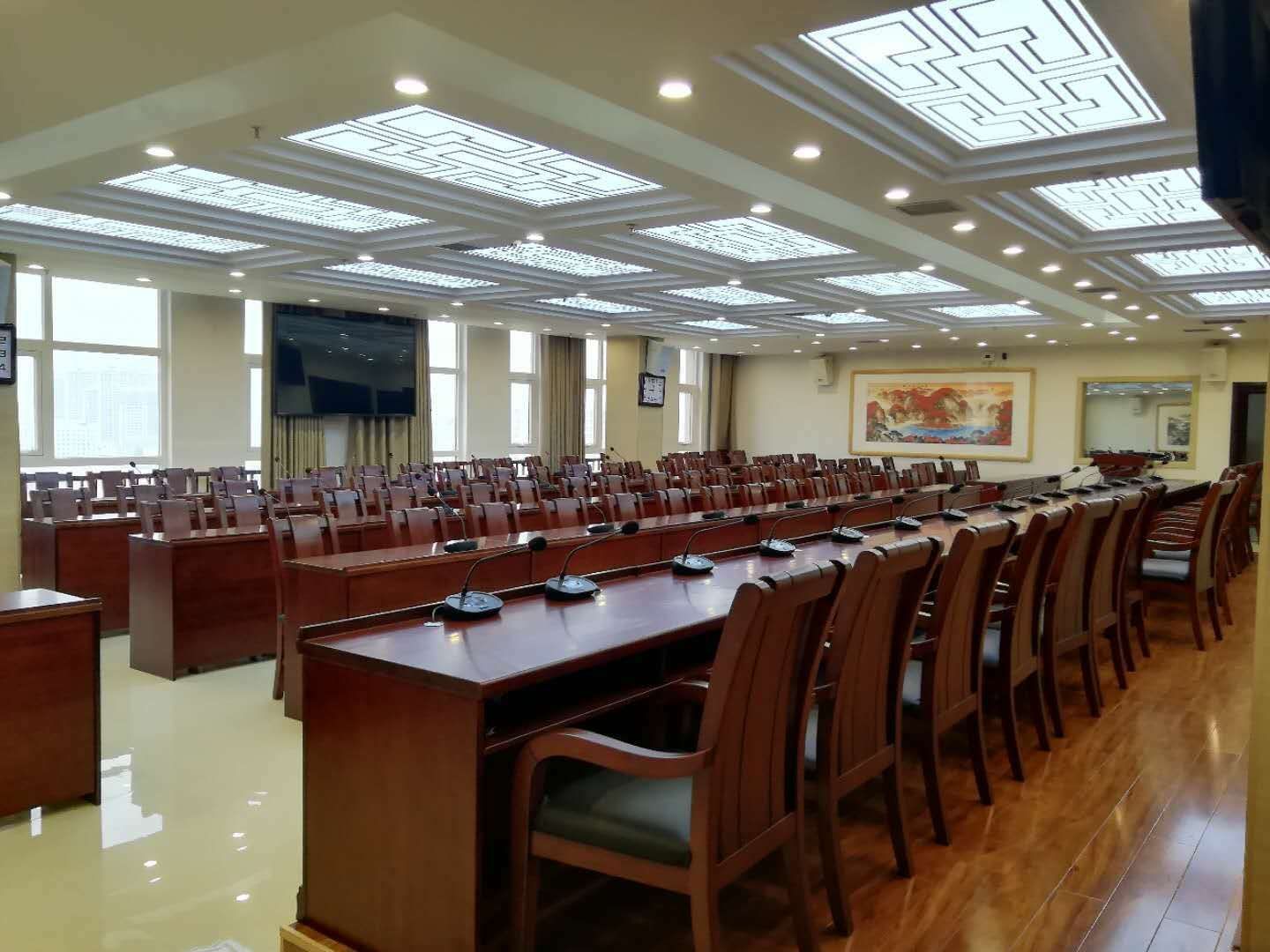 The full digital RX-3000 series desktop conference units are easy to operate. The system supports the use of 150 chairman units at the same time. One of them can be designated as the executive chairman. The chairman unit can setup the "priority" function. It also have "working mode switching", "off the specified microphone" and " Turn off all microphones, "Approve or reject the application to speak" and other functions.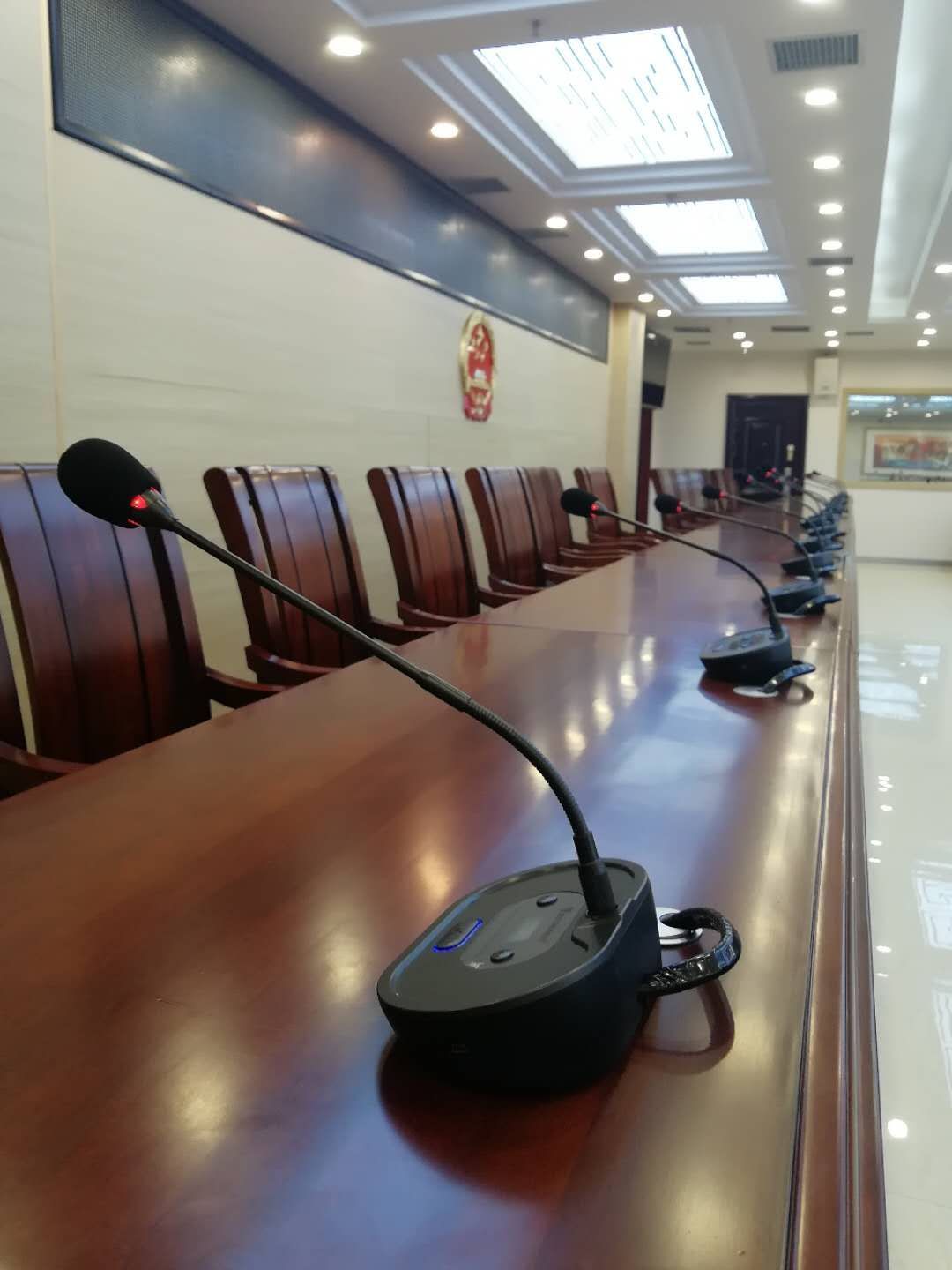 The RX-3000 conference unit adopts hand-in-hand connection, which is convenient to install It has full-digital audio transmission technology, point-to-point access mode. Long-distance transmission sound quality will not be attenuated. The distance between devices can reach 150 meters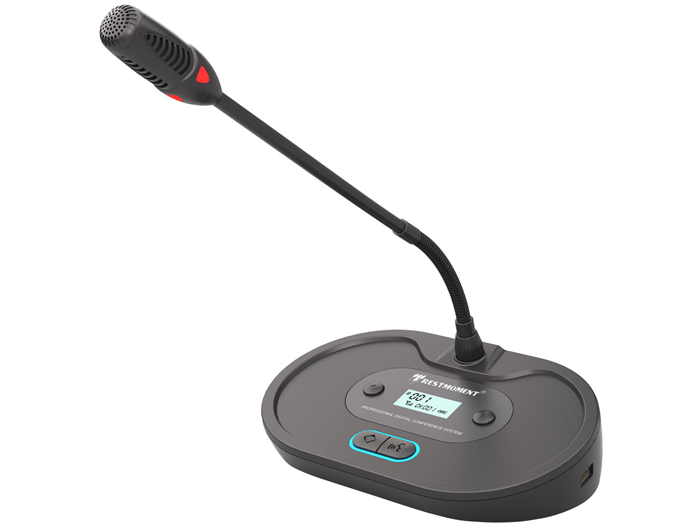 RX-3000 Conference unit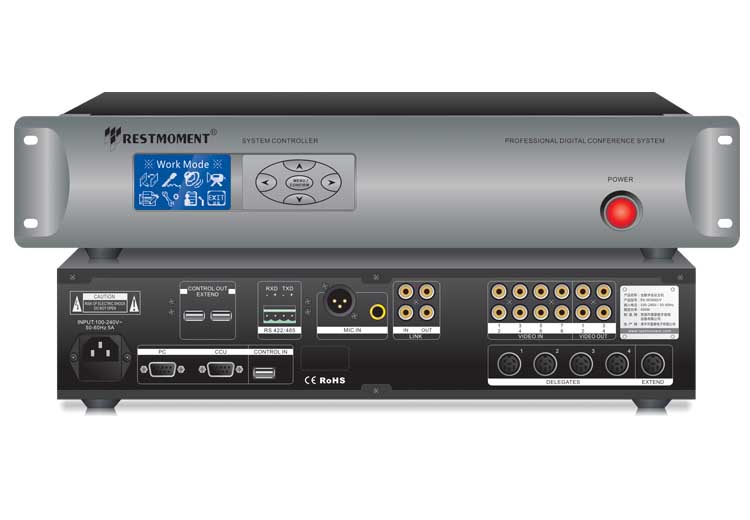 RX-M3000 Conference controller
The RX-M3000 conference controller is the core component of the Restmoment ADCS conference system. It is an important bridge for intercommunication with the conference unit and PC management software function modules. It can realize centralized control of speech discussion and automatic video tracking.
Restmoment specializes in digital conferencing systems It has developed high-end conferencing systems as well as economical conference products to meet the digital office needs of different conference venues.
Restmoment's business covers many countries and regions around the world. It has rich experience and success examples in the fields of military police, public security law, civil air defense, public safety, education, intelligent buildings, and smart cities. Over the years, Restmoment self-developed conference system has been selected into major projects in China and abroad. It has been successfully applied to classified projects in theaters, military regions, military units, armed police, and civil air defense. It has been widely used in domestic and international conferences such as ASEAN Expo, World Internet Conference, lSO Conference, Digital China Construction Summit, G7 Summit, ASEAN Summit, ECO Summit, etc.
---