A People's Congress in Hunan Province
---
---
A National People's Congress of Hunan is the state organization of China. To ensure that the conference room design concept is advanced, the system is stable, the function is perfect, and the security is strict. Restmoment team adopted the all-digital wireless voting system: RX-D2813 three-button voting unit, RX-HE2813 data transceiver, RX-M2813 controller, and a backup controller for the NPC conference room.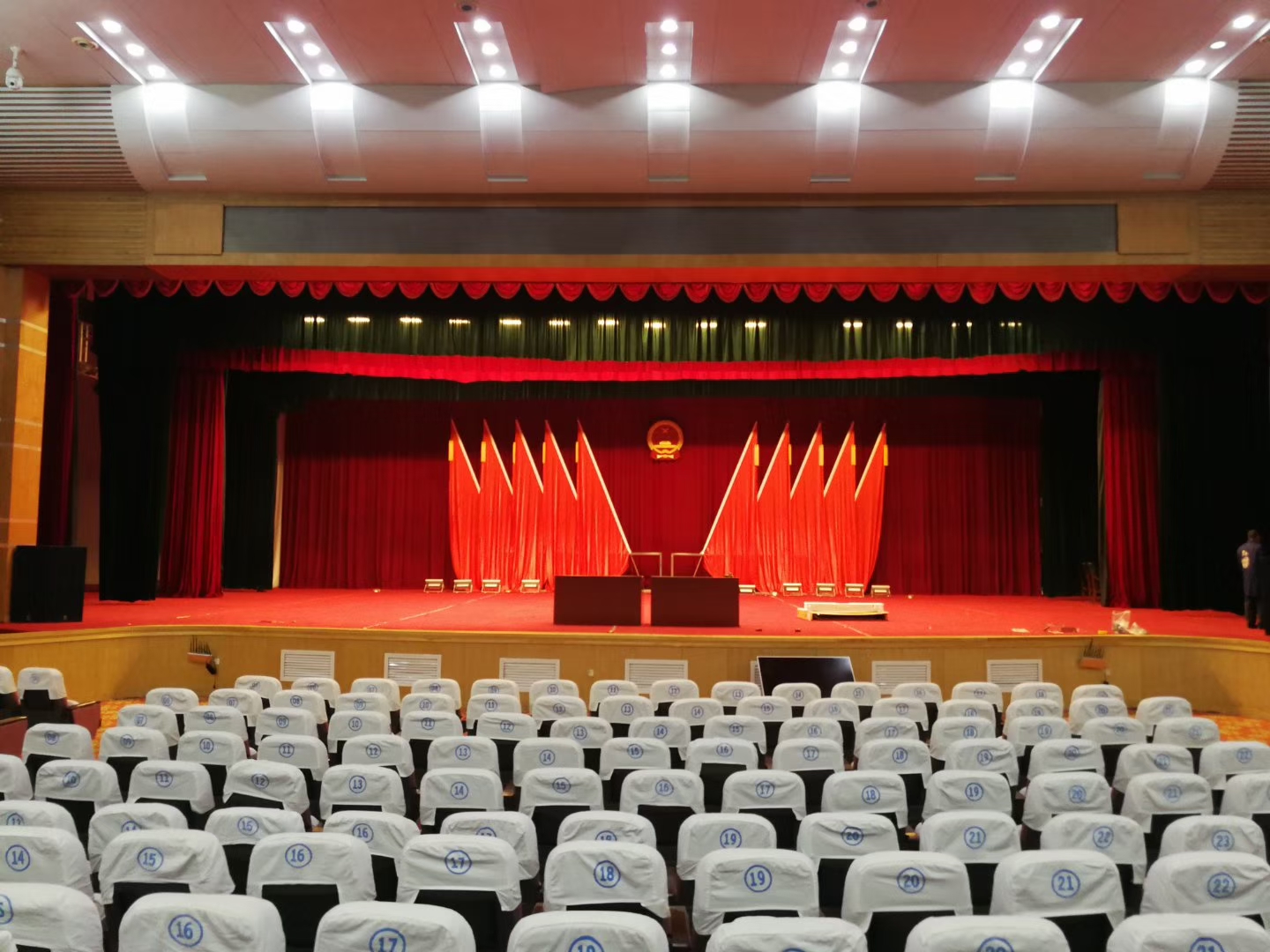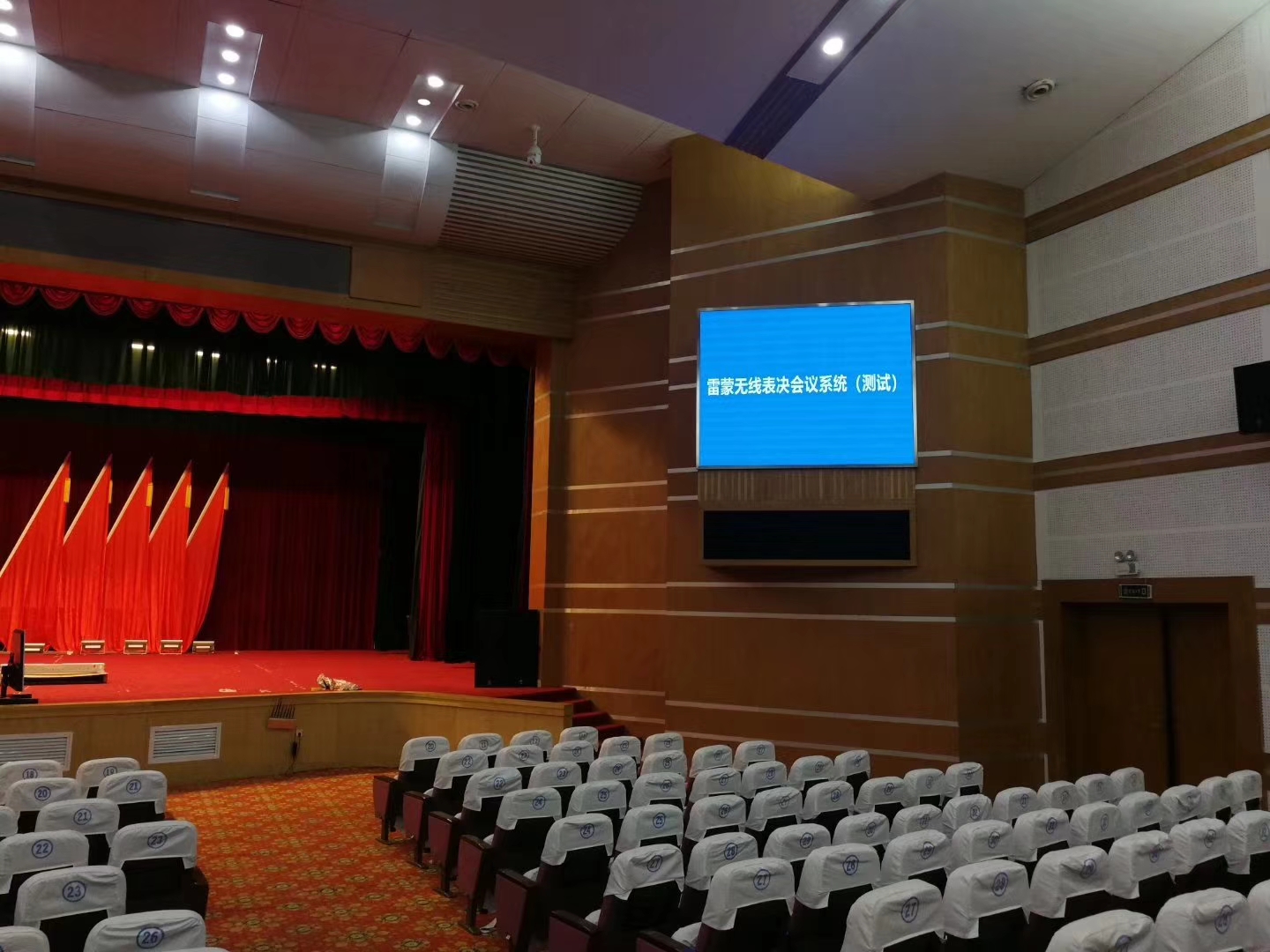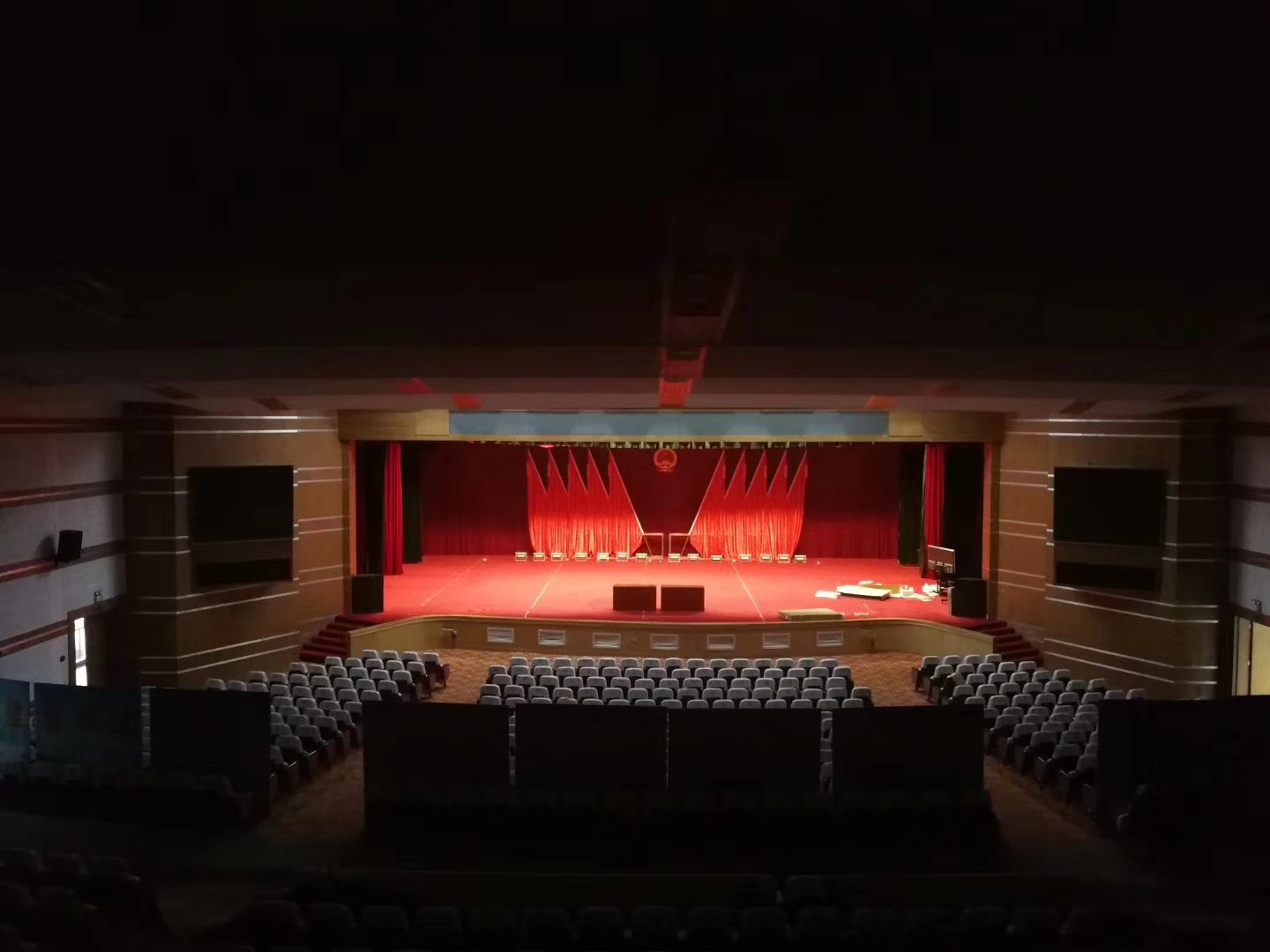 In the decision-making occasions, the first condition of the voting system is the safety in the meeting. Many meetings involve major decisions of the country or localities。 And the requirements for confidentiality and anti-interference are also very high. Restmoment RX-D2813 three-keys voting unit adopts one person and one machine, which enables delegates to easily complete the voting from sign-in to various proposals by simply pressing the voting button according to the meeting agenda. The unique confidentiality function of the system enables the representative button to reflect its true will. The full-digital wireless voting system has a centralized management and control mode. On the basis of meeting the functional requirements, the user-friendly operation is convenient. The maintenance is simple, and the management is simple.
RX-D2813 3 keys voting unit
The RX-HE2813 data transceiver is connected by a network cable. And it has wireless receiving and sending bi-directional transmitting function. The professional RJ45 universal cable is connected to the wireless conference controller. And it is powered by the wireless conference controller. The installation is convenient and quick.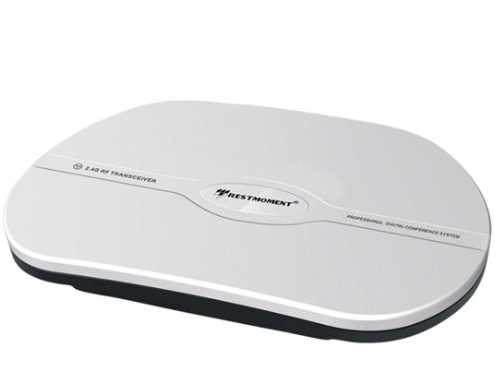 RX-HE2813 Data transceiver
The RX-M2813 controller is the core component of the Restmoment conference system. It is an important bridge for interoperability with data transceiver, wireless voting units and PC management software functional modules. It is equipped with a five-dimensional navigation keyboard with wireless voting controller panel and LCD. The display can realize centralized control of all wireless voting conference functions, providing users with simple, direct and flexible control methods.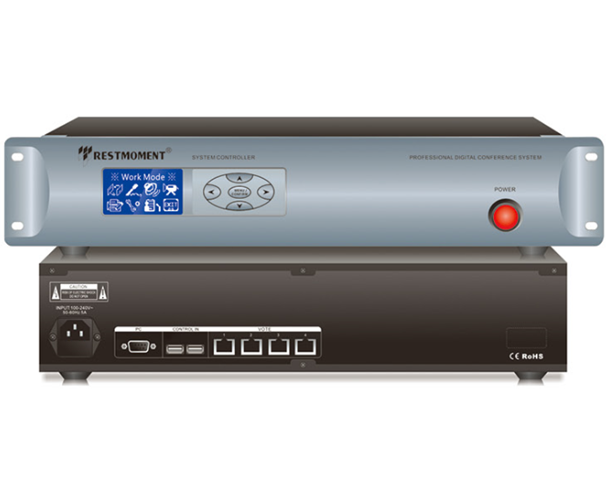 RX-M2813 controller
---