Restmoment is stationed at the Jimma University, Ethiopia
---
---
The Jimma University is a public higher education institution located in the city of Jimma, 335 km south of Ethiopia which is the capital of Addis Ababa. It has conducted academic and scientific cooperation with numerous national and international partners. The Jimma University is equipped with 500 sets of RX-2300 series of Restmoment all-digital multi-function conference system and 1005 sets of RX-6810 series armrest conference system.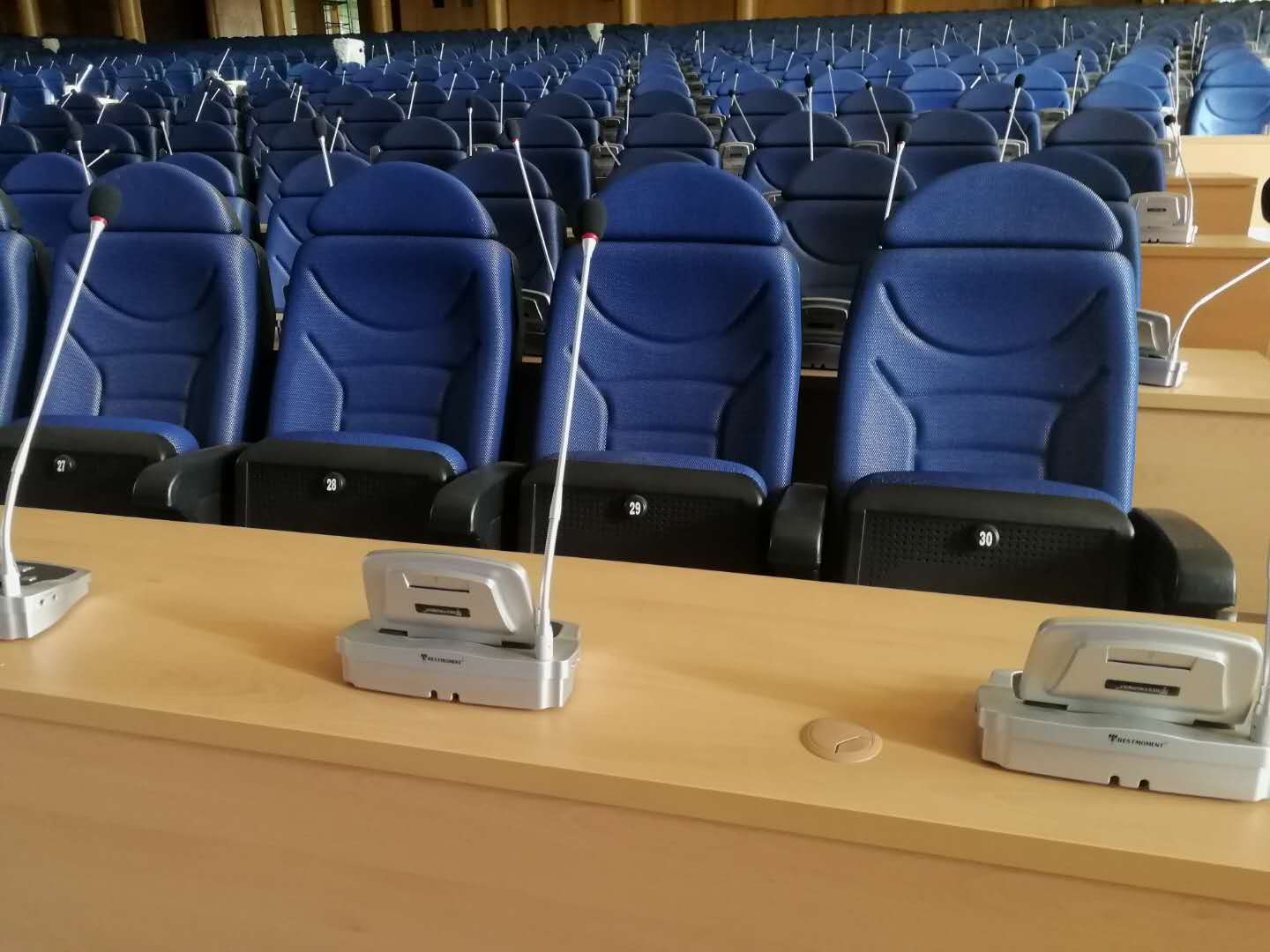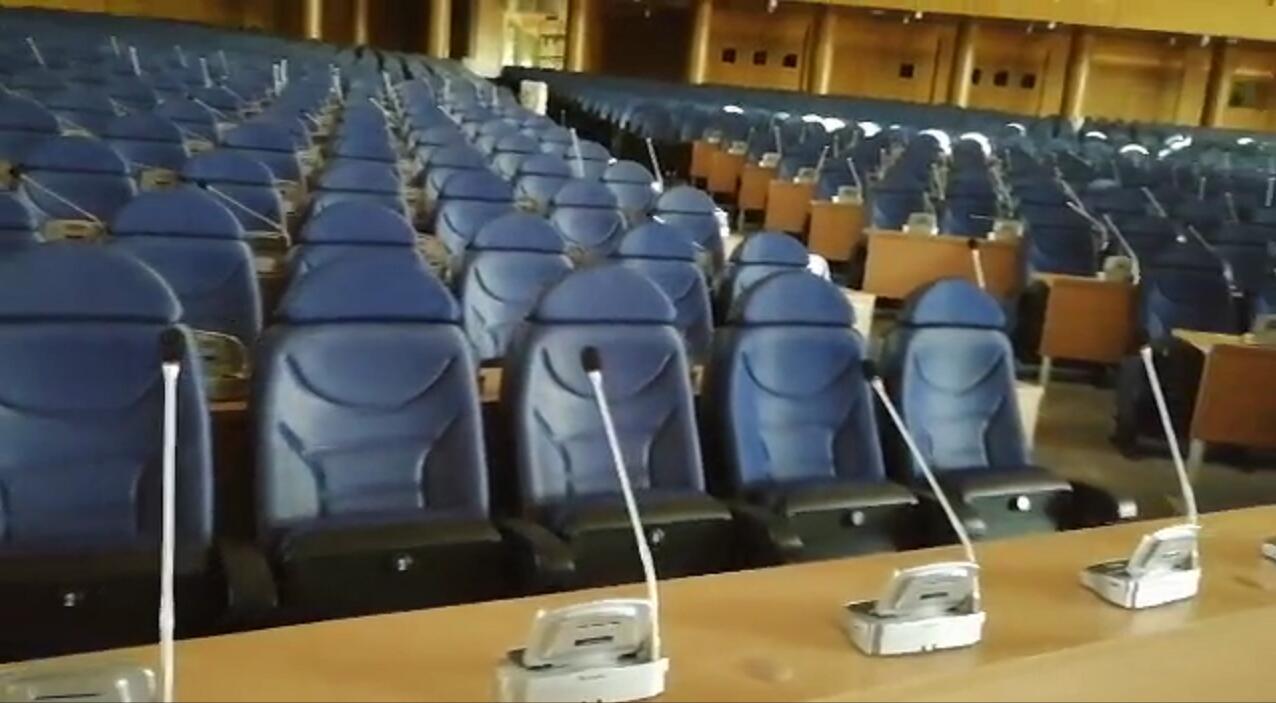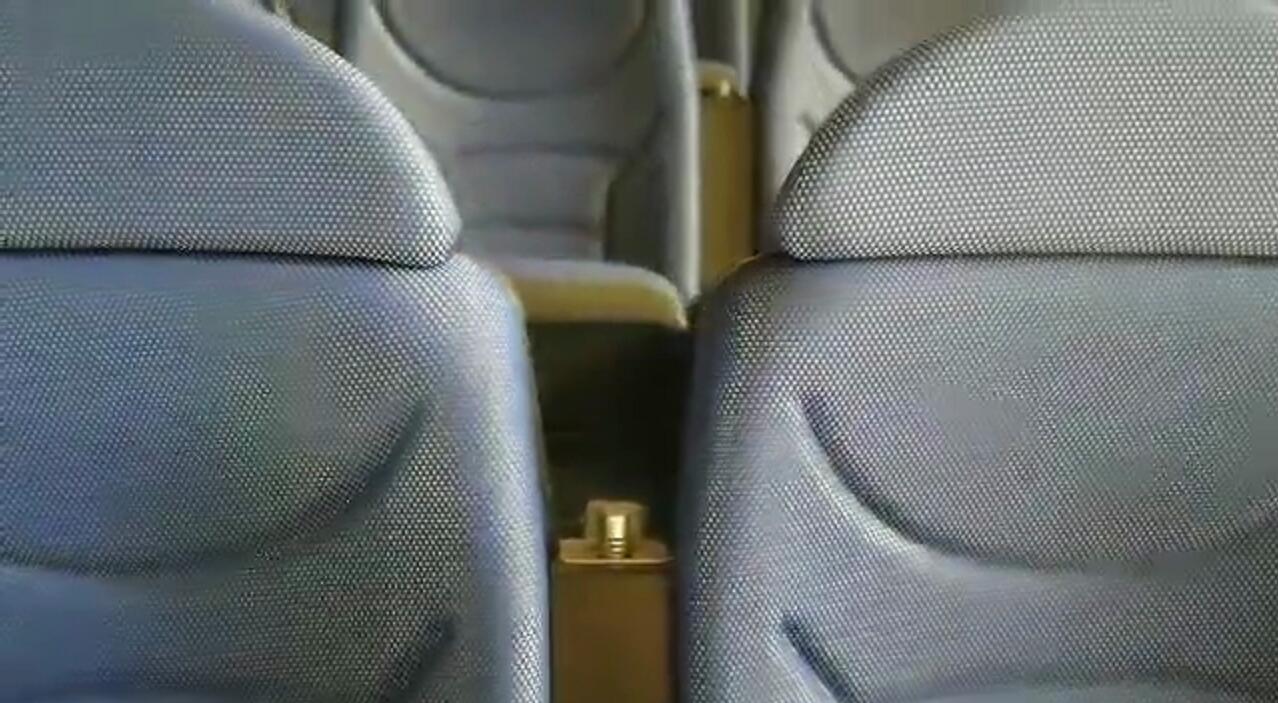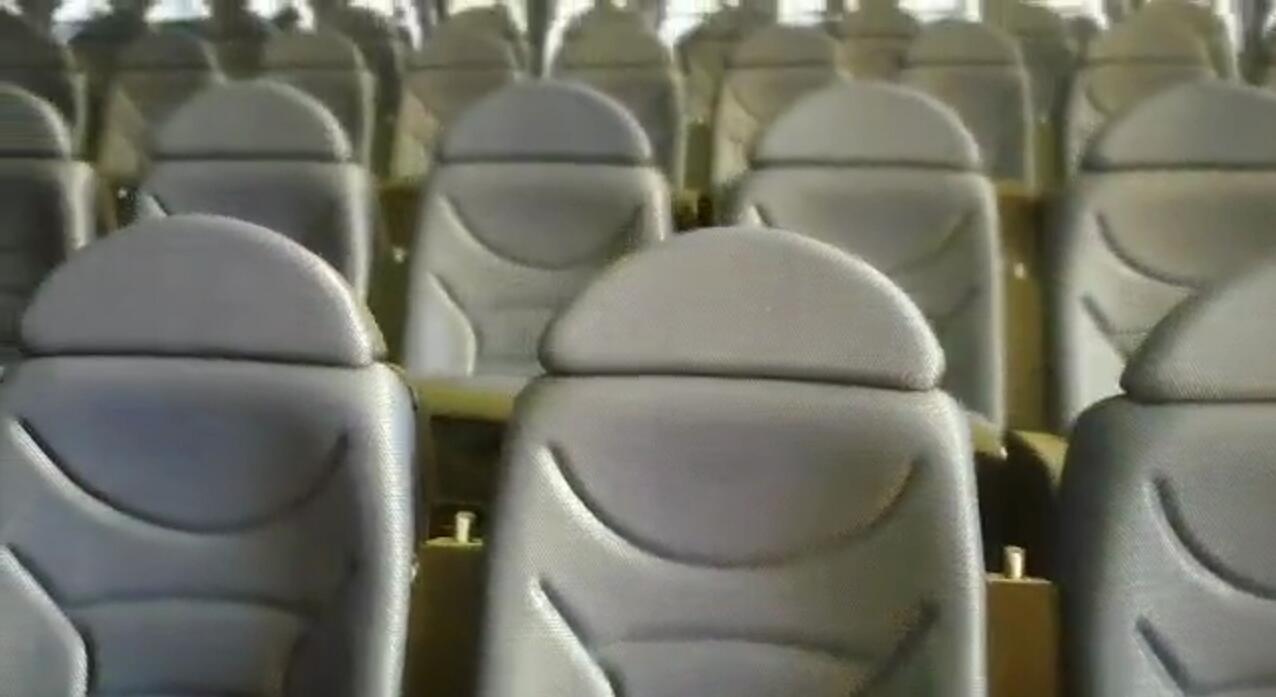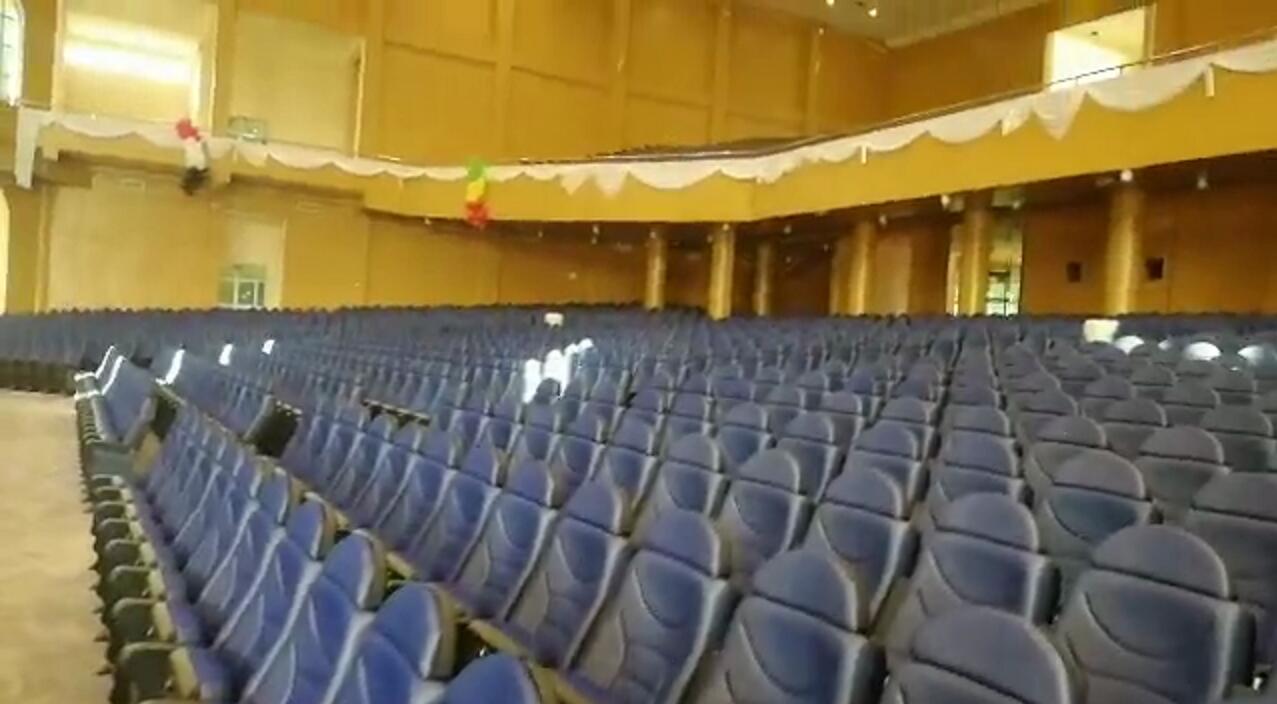 Restmoment full digital multi-function conference system RX-2300 series. The conference unit adopts hand by hand connection. Full digital audio processing and transmission technology, point-to-point access, long-distance transmission sound quality will not be attenuated. The distance between devices can reach 150 meters. It is a functional conference unit for discussion, sign-in, and voting developed for modern high-level conferences.
Restmoment RX-6810 embedded conference system is a high-end system that integrates the discussion, video tracking, and armrest installation methods which is developed by modern advanced conferences. It can be used to embed the seat armrest or it can be installed on the conference table. It can be used with the voting panel and the channel selector panel to realize more conference value-added functions. The conference unit is equipped with a protective cover to keep the seat flat and to be waterproof during using.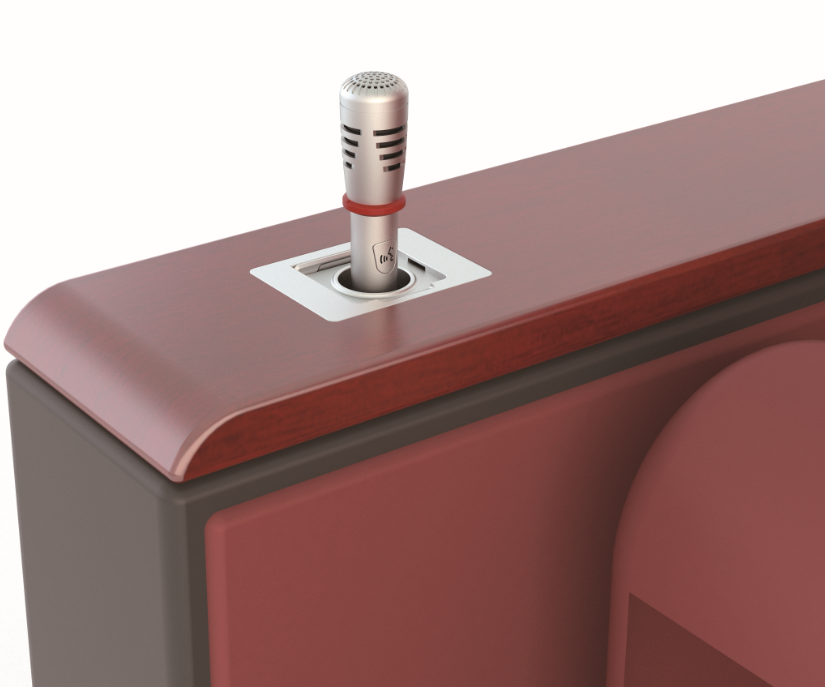 RX-6810 Armrest conference unit
Restmoment has experienced 20 years. And its products from domestic to global, have received strong support from customers.
Restmoment's business covers many countries and regions in the world, and has rich experience and success stories in the fields of military police, public security law, civil air defense, public safety, education, intelligent buildings, and smart cities. Over the years, Restmoment original conference system has been selected into major projects at home and abroad. And it has been successfully applied to classified projects in theaters, military regions, military units, armed police, and civil air defense. It has been widely used in domestic and international conferences such as ASEAN Expo, World Internet Conference, lSO Conference, Digital China Construction Summit, G7 Summit, ASEAN Summit, ECO Summit, etc. Restmoment provides the voting system, paperless conference system, electronic table conference system, international simultaneous interpretation system and so on.
---