Restmoment Conference System is used in G7 summit
---
---
The G7 summit was opened in Toronto on April 22-24, 2018. The theme of the conference was "Build a more peaceful and safe world." The G7 is the mechanism by which heads of state or government of the seven most advanced industrialized countries hold consultations on major issues of common concern. Appeared in various large international conferences – Restmoment simultaneous interpretation system, will also continue to escort the summit.
The all-digital infrared radiator RX-H1032XP/35 can receive the carrier signal generated by the infrared controller and transmit infrared radiators through up to 32 channels of audio distribution channels. It is compatible with the infrared simultaneity transmission system conforming to the IEC 61603-7 standard and can be used interchangeably. One or more high-frequency signal output interfaces that can be connected to the infrared emitter host. With the "hands-in-hand" connection, 30 infrared radiators can be connected to each output interface.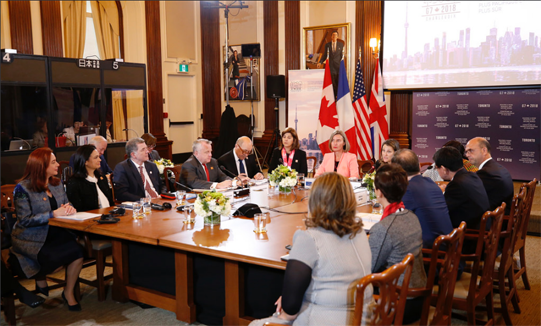 The full digital infrared receiver RX-E2008XP can receive 8 languages and is compatible with IEC 61603-7 infrared infrared transmission system and can be used interchangeably. Adopt Restmoment own full digital infrared audio processing chip conference technology, conforming to IEC 61603-7 and IEC 60914 standards; channel separation, signal-to-noise ratio up to 102dB (A weighting). It can perfectly solve channel crosstalk, noise, etc. It gives the listener really feel comfortable and natural high quality effect.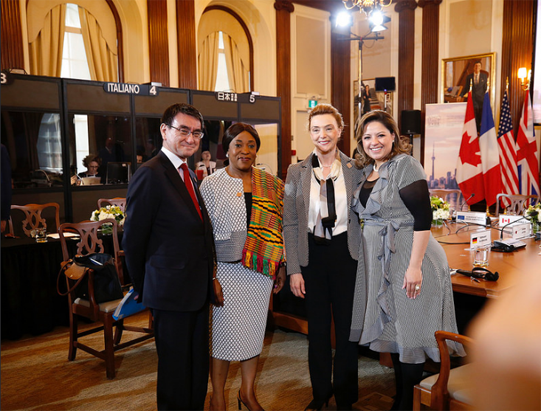 Full digital simultaneous interpretation and translation station RX-E9208 uses all-digital audio decoding and digital audio compression technology. The output sound quality is close to the CD-grade sound quality, can simultaneously perform 8 simultaneous interpretation and monitoring functions. Adopting Restmoment original full digital conference technology, in line with IEC60914 international standards. It is possible to preset 5 channels of input language channels and 3 channels of audio output channel shortcuts, built-in IC card readers, and supports identification functions.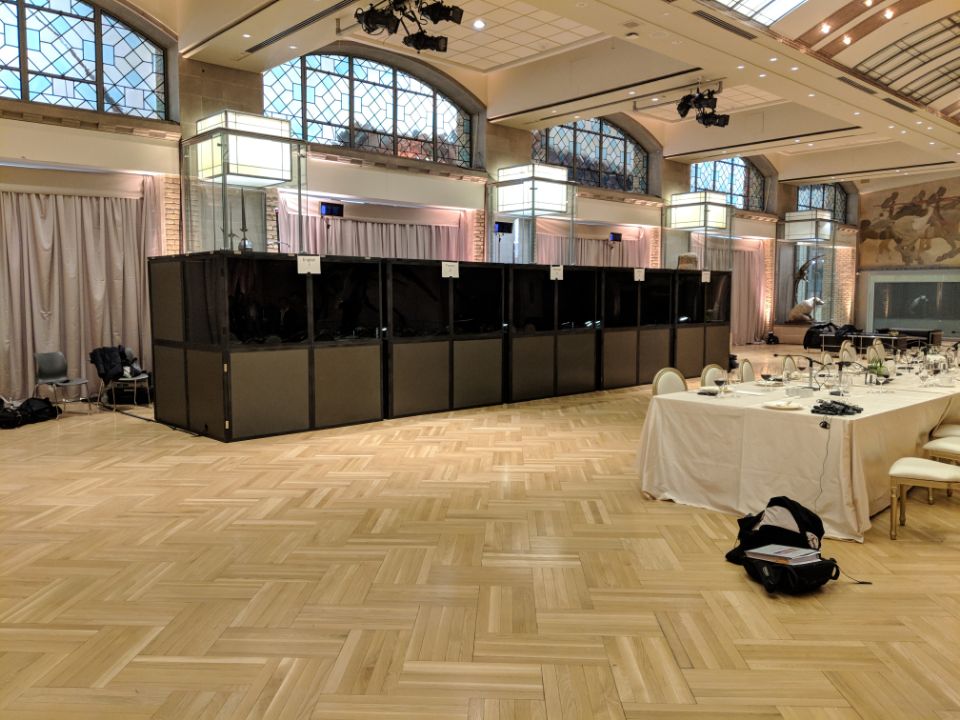 The G7 Summit played an important role in safeguarding the interests of some developed countries. At the same time, it objectively helped to explore the cooperation of big countries and global governance mechanisms in the globalization. Restmoment also made our efforts at this meeting.
---