Application of Restmoment Conference System of the CPPCC in Fuzhou
---
---
Fuzhou is the capital of Fujian Province. It is also the political, cultural and transportation center of Fujian Province, and one of the central cities of the economic zone on the west side of the Straits. It is an important city in the southeast coast of China and a resident of the army in the eastern theater.
In order to improve work efficiency and better service for the people, a conference room of a CPPCC in Fuzhou needs to equip the conference room with excellent confidentiality, efficiency and sound quality. Restmoment has designed a solution for this with the RX-2804 series wireless conference system and the RX-3000 series conference system.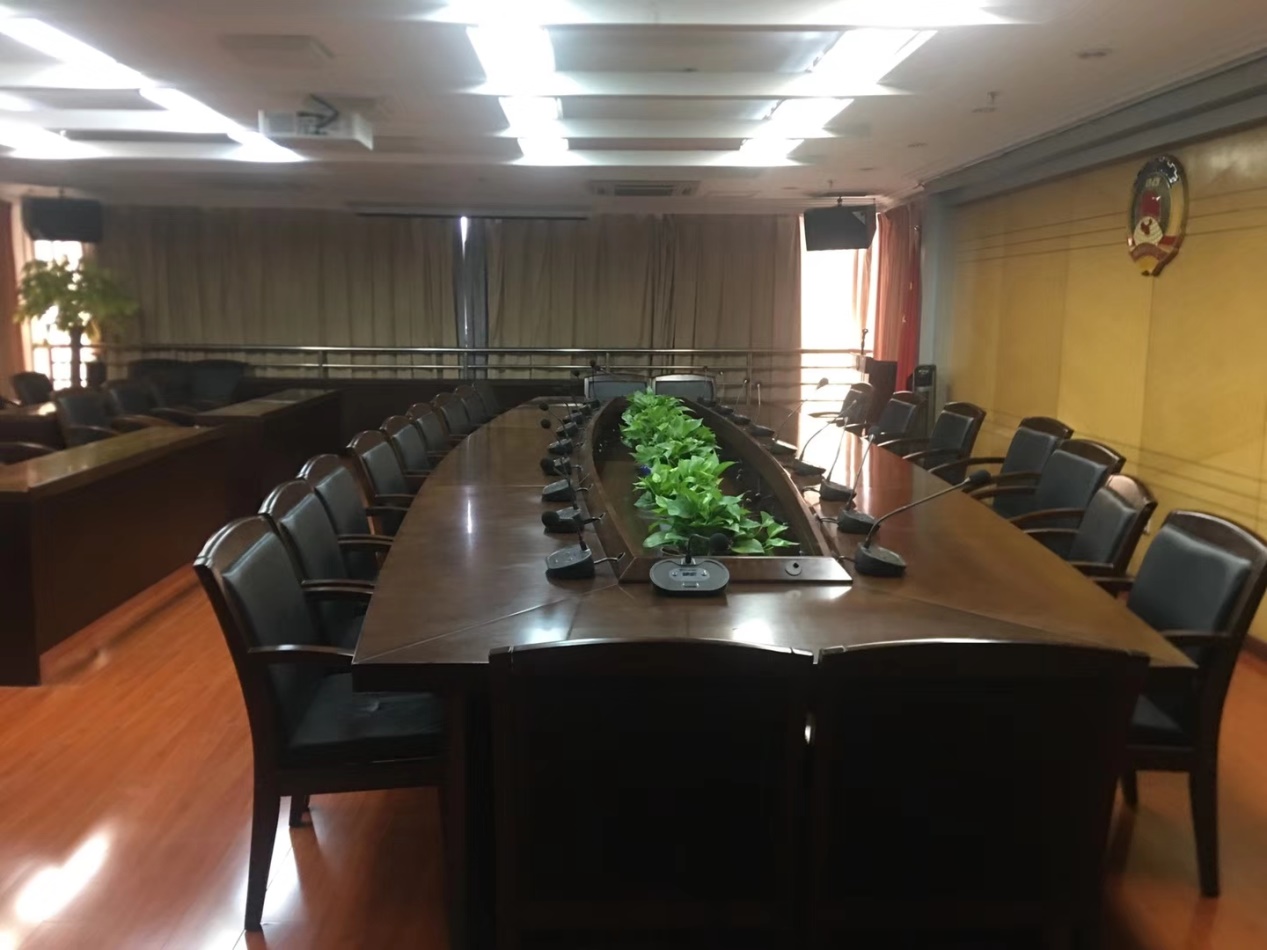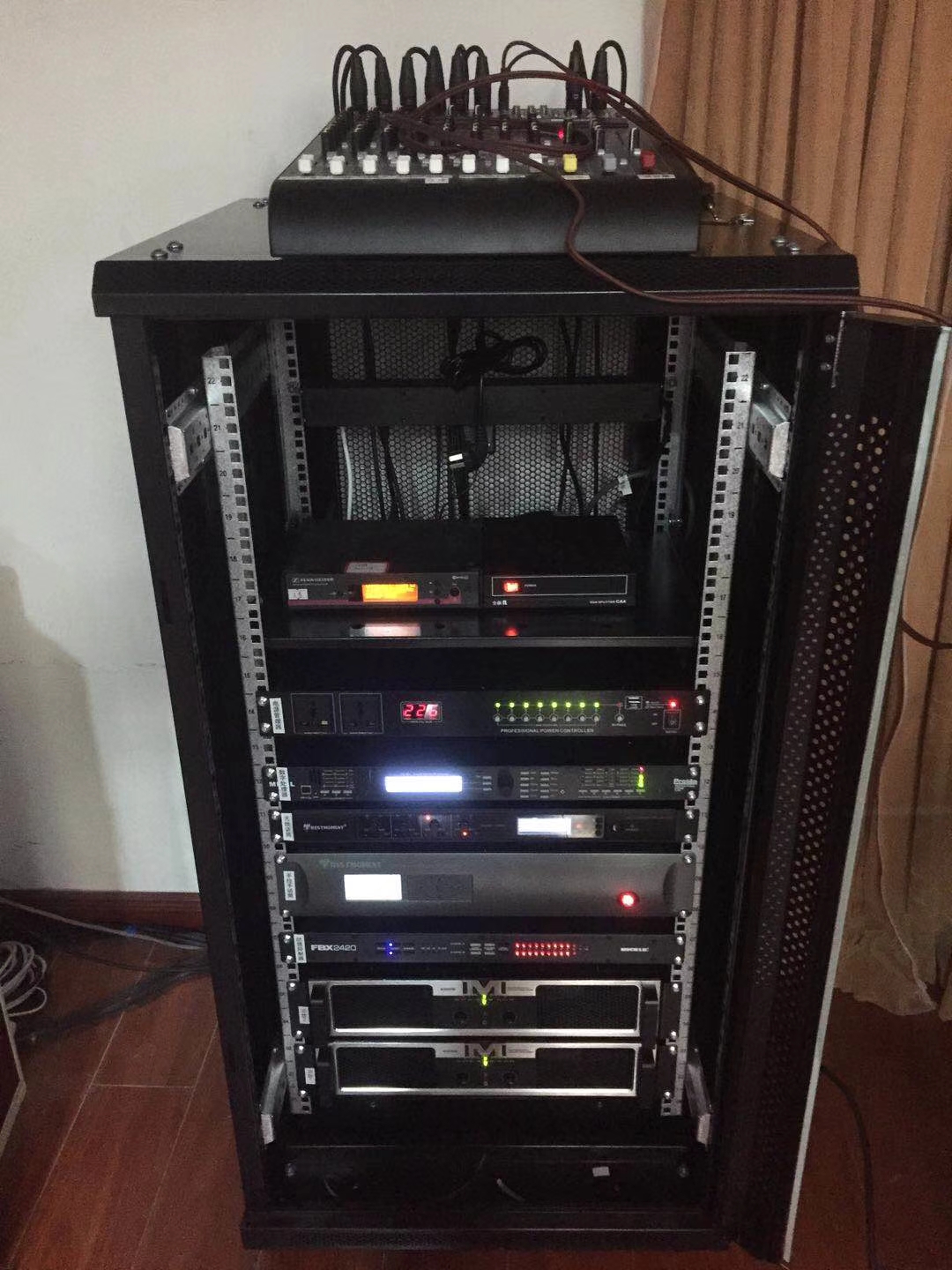 The Restmoment RX-2804 series wireless conference system uses UHF ultra-high frequency band, which has less interference than the traditional VHF band and is more reliable. DPLL digital phase-locked loop multi-channel frequency synthesis technology provides up to 200 channels at 250KHz channel spacing in a 50MHz frequency bandwidth, making it easy to use multiple sets of machines at the same time, easily avoiding various types of interference. It has advanced automatic frequency matching technology and large capacity rechargeable battery pack.
Restmoment RX-3000 series conference system, using Restmoment original all-digital conference technology, in line with IEC60914 international standards. High confidentiality, free from any interference from the outside world. With high-fidelity sound quality and five microphone working modes, the operation is simple and user-friendly, fully meeting the needs of the conference room.
---