Green, Environmentally Friendly, Efficient and Safe - Making an Intelligent Conference for a Government Unit in Chongqing
---
---
Chongqing is a provincial-level administrative region, municipality directly under the Central Government. It is a transportation hub and international gateway hub of China.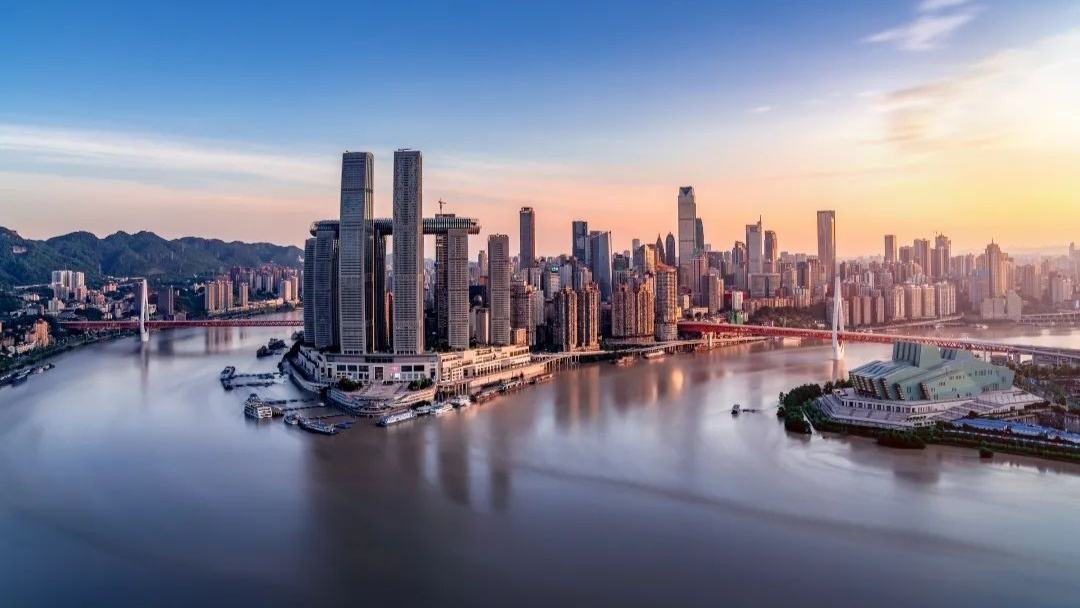 The concept of green, low-carbon and environmental protection has been integrated into our daily life. Paperless conference system is an intelligent conference system based on local area network, private network or mobile Internet. It uses communication technology, audio technology, video technology and software technology to realize paperless conference. The characters are: file transmission is networked; file display is electronic; file editing is intelligent, and file input and output are controllable. During the whole conference process, all operations are completed through one terminal, which simplifies the use of paper documents.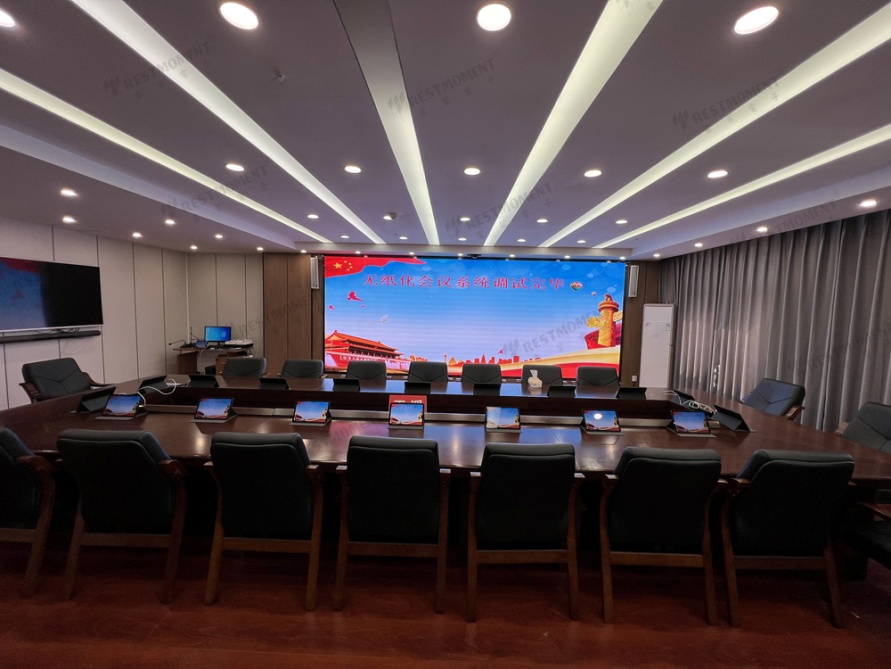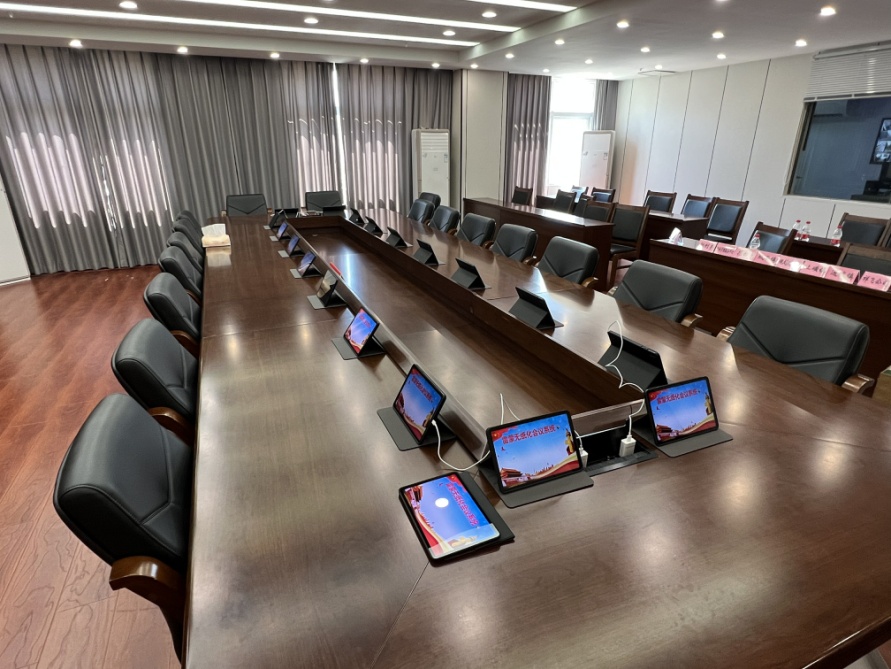 A government office in Chongqing is busy with daily business. So it has higher requirements for conference equipment: safety, stability, high efficiency and environmental protection, intelligent and beautiful. Restmoment has designed a paperless conference system solution for users according to the requests of users including: Video management codec RX-B6100, conference file management server RX- M6100, tablet management software RX-E with tablet PC. The mobile paperless conference system can be stored and moved. The paperless conference platform can realize many conference functions. It can assist conference organizers to control the whole conference process efficiently and conveniently. Also it can provide a variety of functions for pre-conference preparation, in-conference management and post-conference operations. It can be carried out to fully meet the various requests of users.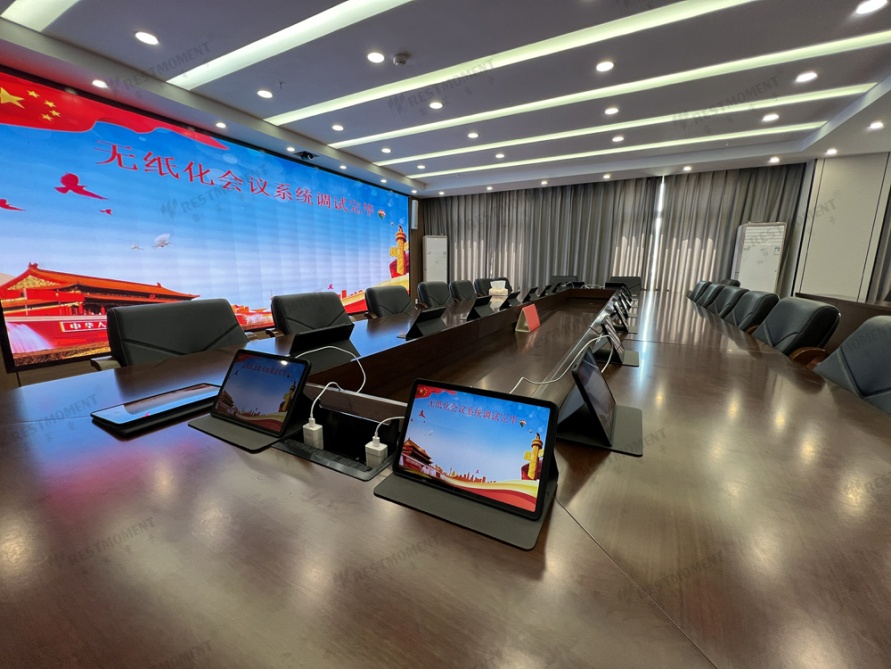 Restmoment paperless conference system has common conference functions and advanced conference functions. It has good adaptability to different conference halls. Restmoment will keep up with the trend of digital technology development. And we insist on digital conferences. Also we return to the public with better products and innovative technologies.
---