Restmoment Creates Full Digital Conference System for China Inspection & Certification Group
---
---
China Inspection and Certification Group (CCIC) is an independent third-party inspection and certification organization that integrates "inspection, verification, certification, testing, evaluation, and prevention". It is an internationally renowned company with the most influential comprehensiveness in China. Inspection certification body. In order to improve the quality and efficiency of certification, the need for informatization was put forward. Recently, after many comparisons, the Restmoment electronic conference system was finally applied.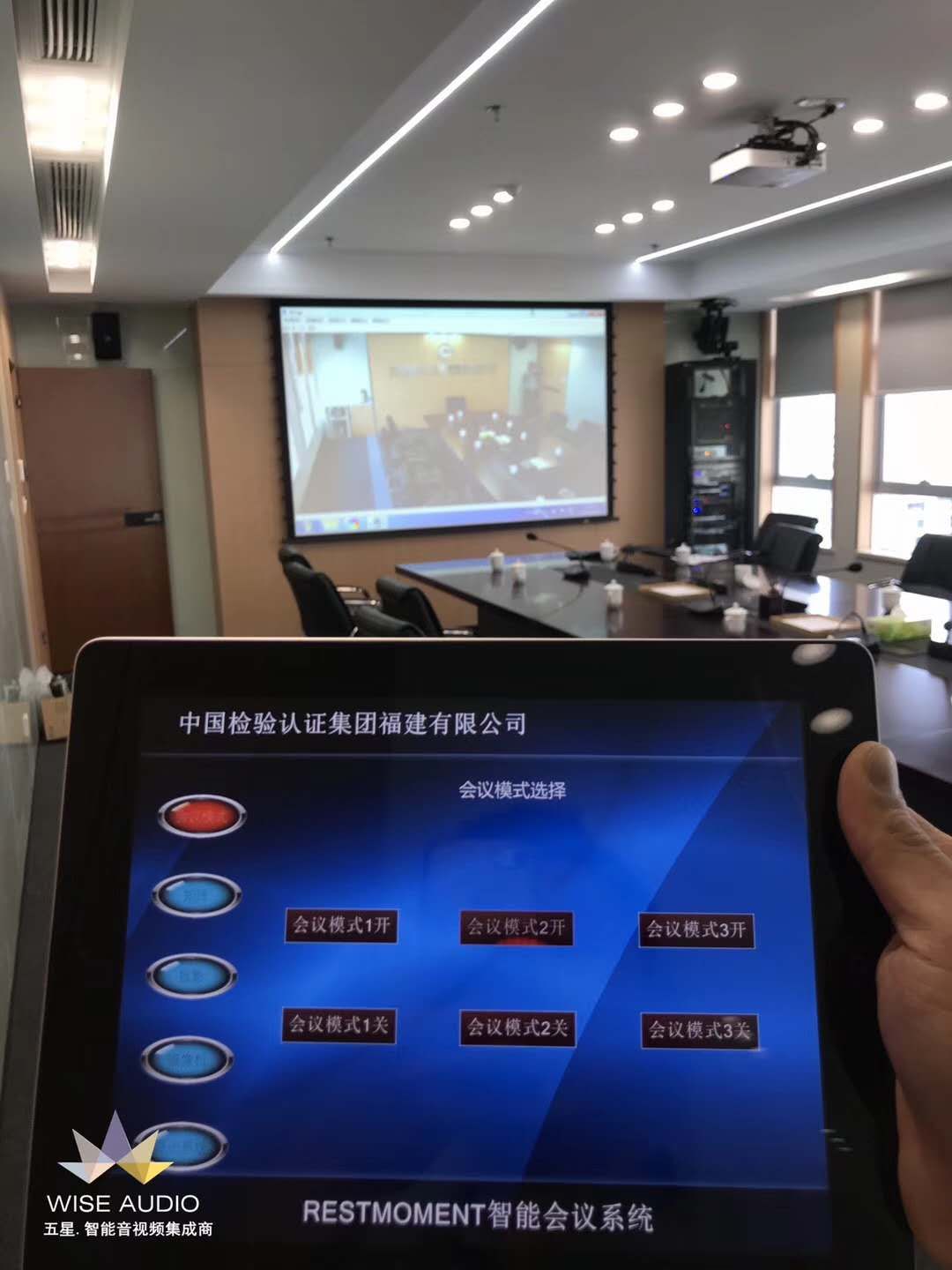 According to the person in charge of the project of Restmoment Electronics, the project is a large system that incorporates meeting discussion systems, camera tracking, and control management systems. Therefore, compatibility is the first consideration in project design. At the same time, combined with the characteristics of the conference system, around the difficulties encountered by the certification center, Restmoment electronic design team tailored a set of all-digital conference system solutions that meet their needs.
Based on the above factors, the final product selection is made by Restmoment Electronics' programmable central control system, RX-M8900S central control host, RX-HV818 camera, RX-2861 wireless conference unit, and RX-TS8000/70 7 inch. Programming wireless touch screens are composed together. The RX-HV818 camera automatically tracks the position of the speaker. The connected video display device can display the captured image of the camera. The programmable central control host can display the operation with the wireless touch screen to achieve centralized control of all conferences and other devices.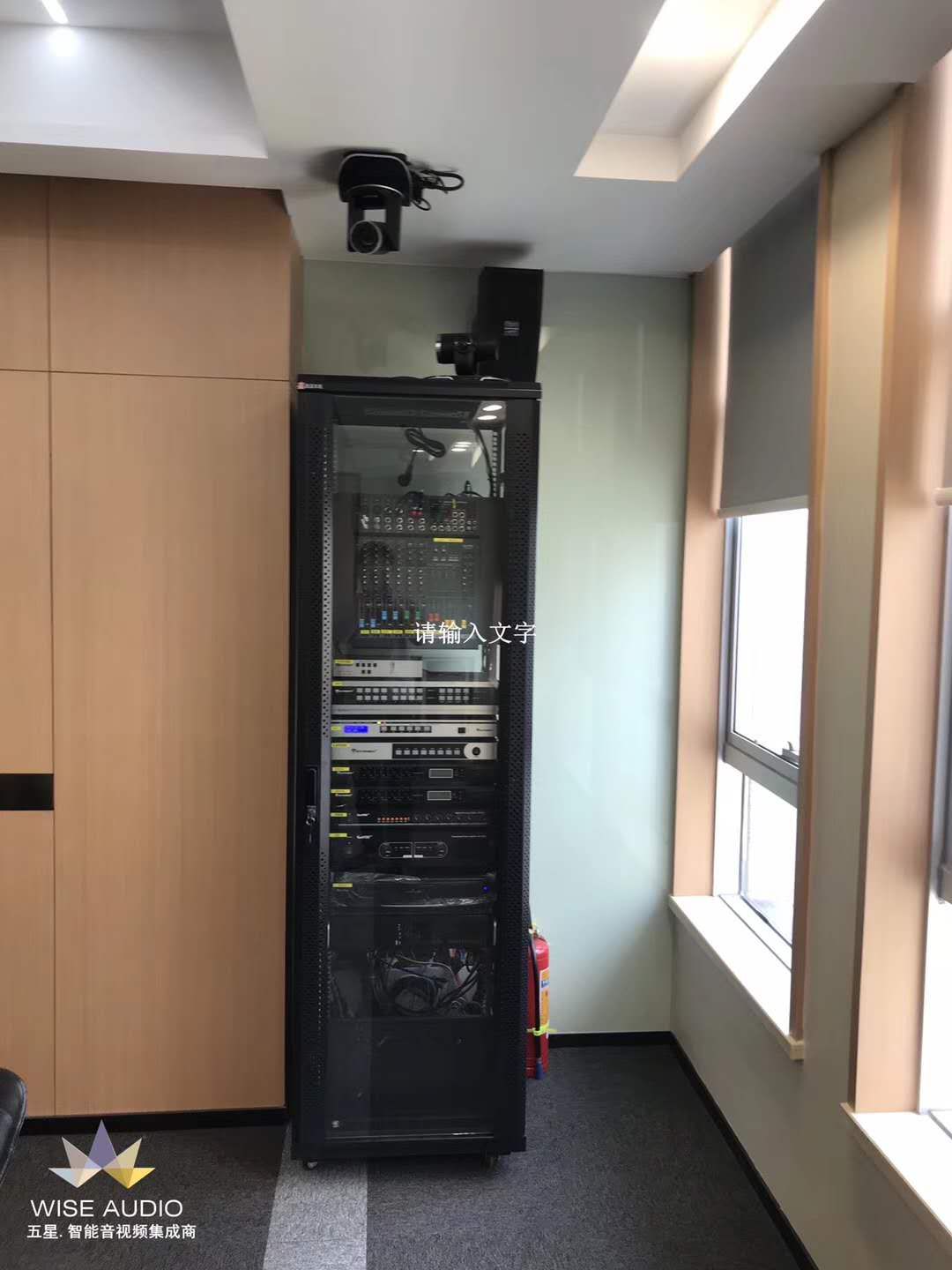 The entire package is designed and implemented. It has the advantages of wireless, intelligent, and global overall management. It reduces the workload of installation and saves a lot of system debugging time. CCIC, as the certification center of China's product quality, has added a law enforcement weapon to the national quality supervision and law enforcement field. The completion of the digital conference system standardizes the certification process and improves the quality and efficiency of the certification center's staff. Restmoment Electronics has accumulated 20 years of professional audio and video technology, all products are independent research and development, with independent core technology, also has a perfect production management system, the production of conference equipment are in the industry to obtain a good reputation, excellent The sound quality and excellent process appearance provide a good environment for the effective communication of the conference.
---