Restmoment digital conference system is successfully installed in China Mobile Henan Branch
---
---
As the times are improving, science and technology are developing. Companies should have the avant-garde concept and space for continuous development. In the meantime, the conference rooms in modern offices are also the same. In the ever-changing development, the traditional conference rooms are already slowly moving towards the end. The new intelligent meeting rooms will replace the old ones.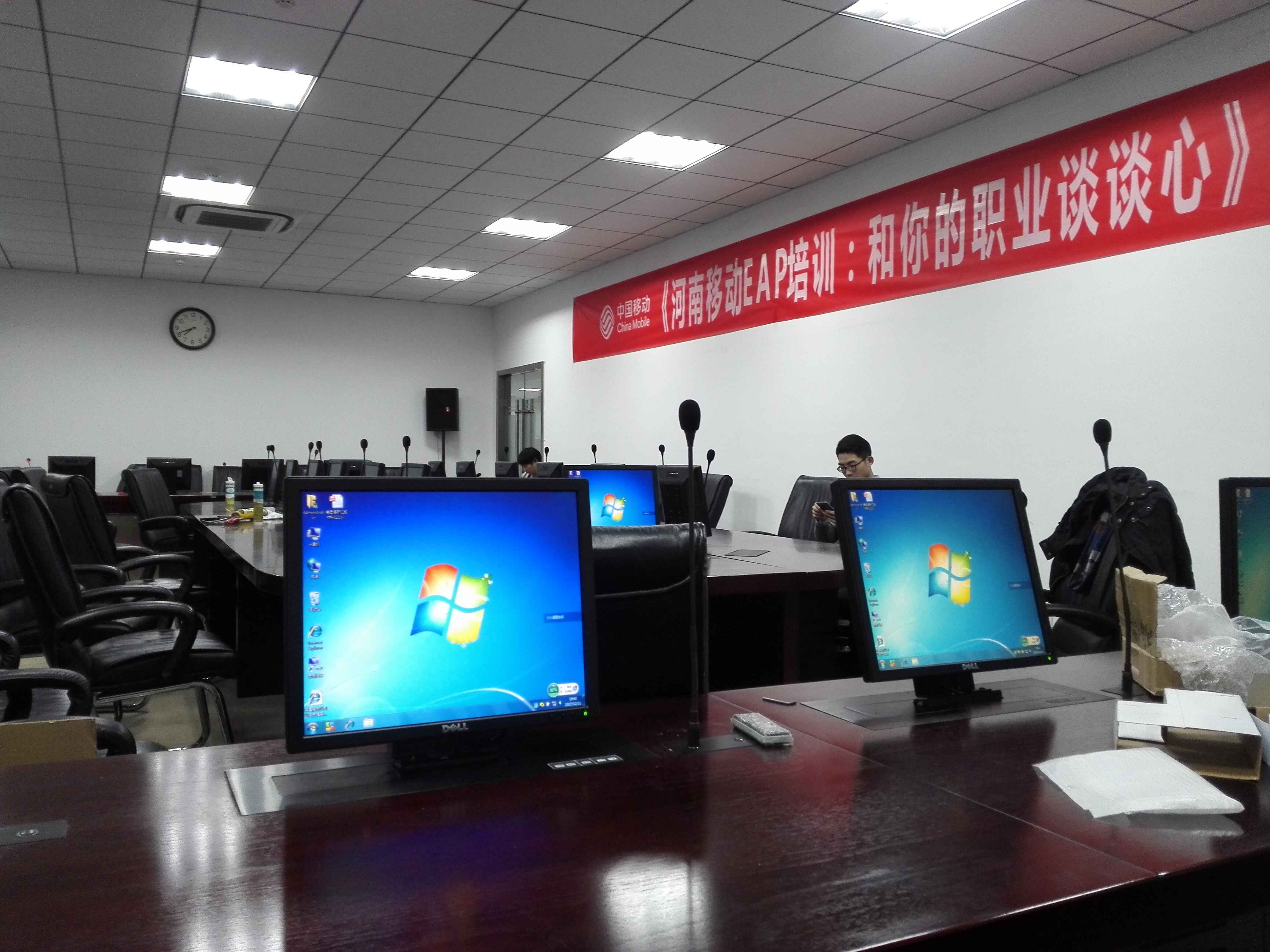 As one of the king in the network communication industry, China Mobile has set up many branches all over the country. As a part of "China Mobile Communication" network, Henan Mobile has established a network covering all, reliable, functional, business-rich, advanced management, world-class integrated. Recently, it finishes the upgrading of the conference room ,and uses Restmoment digital conference system.
Restmoment full digital RX-3100 series conference system successfully applied in China Mobile Henan Branch conference room. The conference room uses a large number of tabletop paperless conference units with embedded design. At the same time, this system is easy to operate, cost-effective, installed in the conference room, stylish and sophisticated, highlighting noble, solemn temperament.
Restmoment full digital RX-3100 series conference system adopts Restmoment full digital conference technology, and comply with IEC60914 international standards, embedded design. It is the perfect combination of other unit systems in the conference room. Conference unit has 5 working modes. It uses network cable with hand in hand connection, and supports the simultaneous working of 150 chairman units. Long-distance transmission of sound quality will not be decayed; Chairman unit has priority right to speak without quantity limitation. At the same time, it has strong anti-cell phone interference function. And working with meeting management software, it can have more value-added features to make the operation easier, more efficient.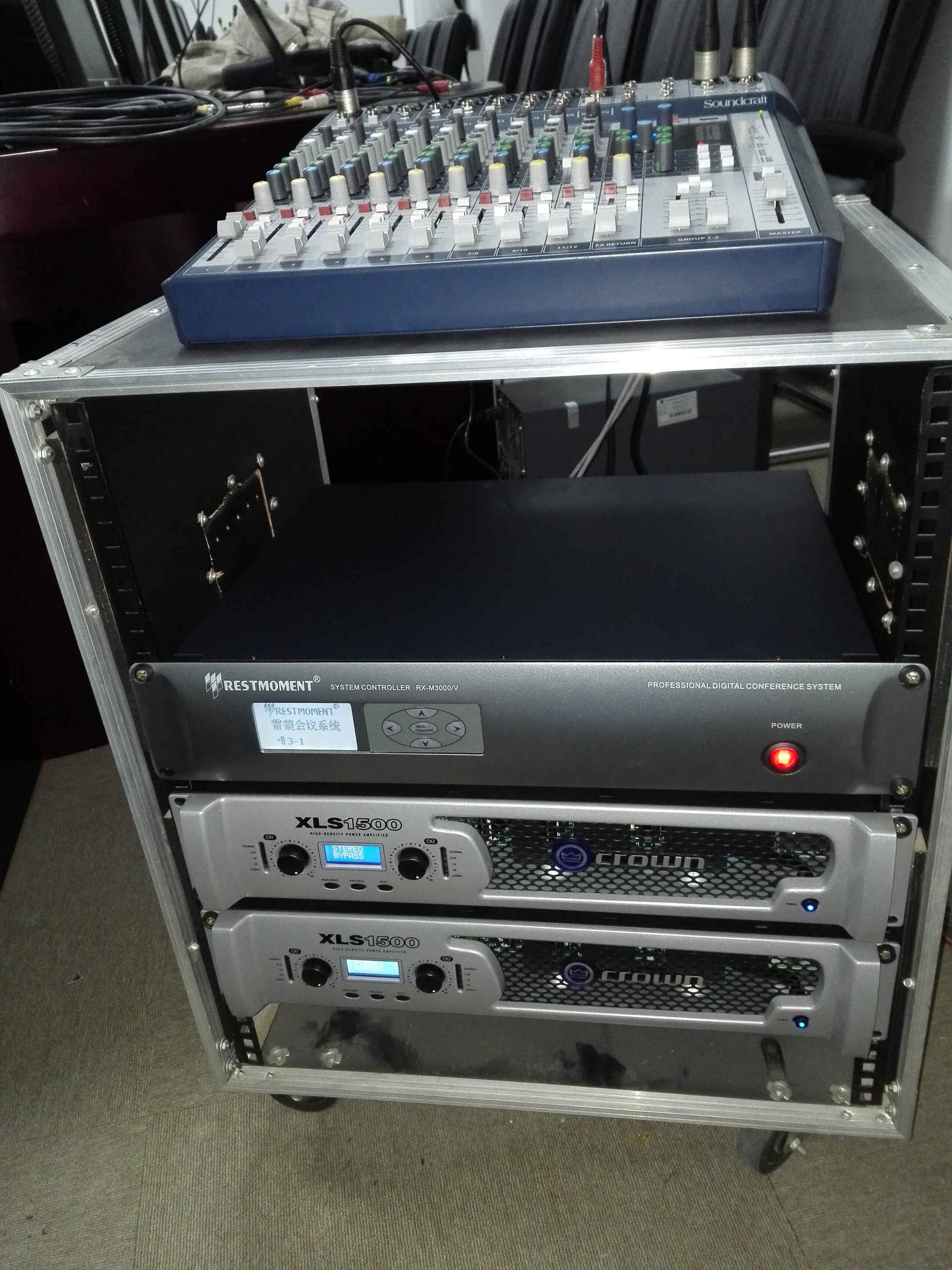 Company meeting is an essential part of modern office and business. As technology developping, the Internet continues to expand .Meeting room being upgraded is inevitable. Restmoment comply with the trend of information development, continuously to bring our own core technology and the latest products to our customers.
---