Yinchuan Hyatt Regency Hotel uses Restmoment conference system
---
---
Yinchuan Hyatt Regency Hotel was open in December. The banquet site needs to use conference facilities. The organizers finally chose Restmoment conference system simultaneous interpretation series to co-operate after many considerations.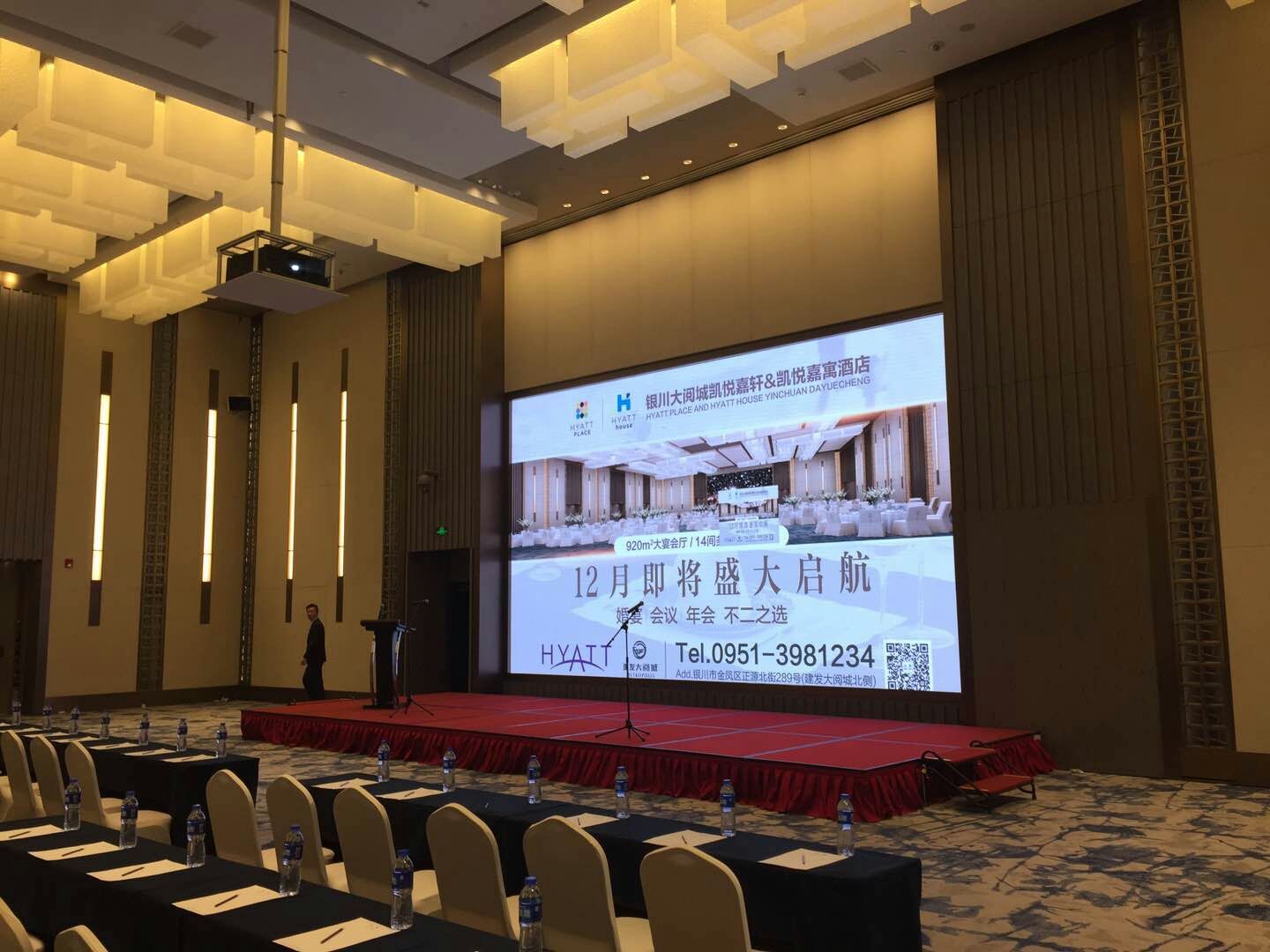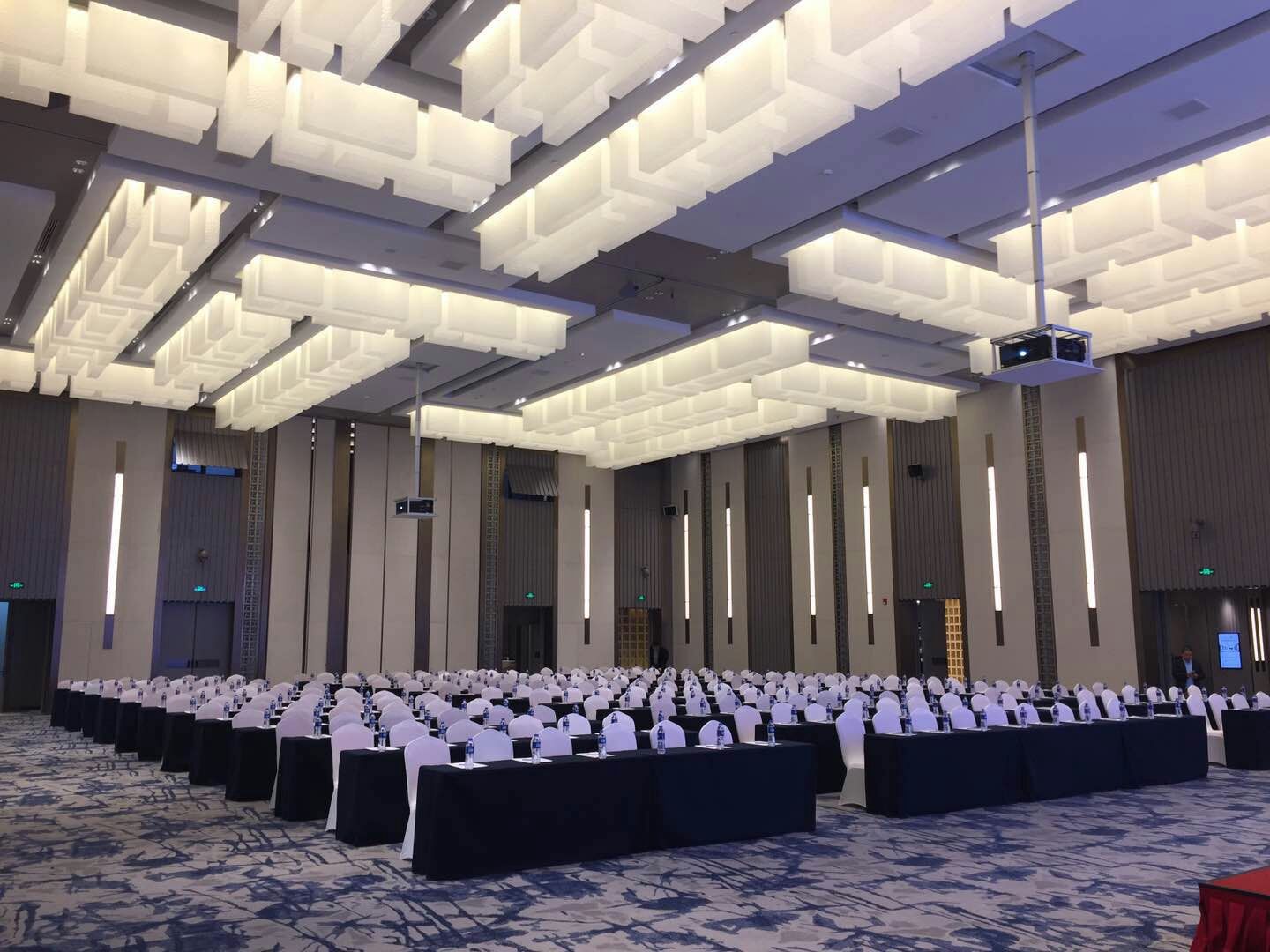 Considering that the Grand Ballroom has 920m2, Hall 9 meters high, Restmoment designed the perfect solution according to the scene. It uses Restmoment simultaneous interpretation products, including RX-M1008XP infrared controller, RX-M9108 simultaneous controller, RX-E9208 interpretation console, RX-E1008XP infrared receiver, RX-H1032XP / 35W infrared radiators and so on.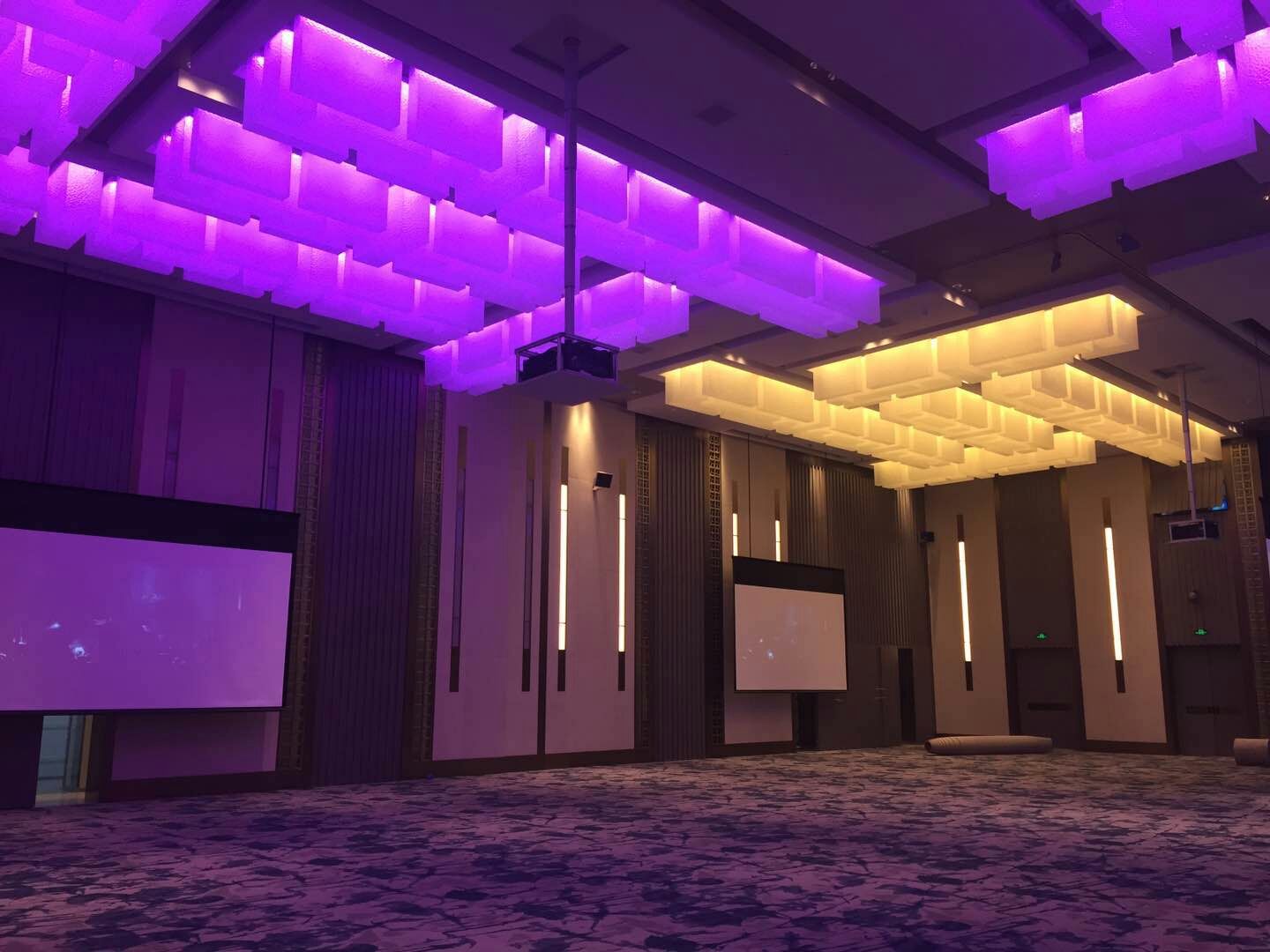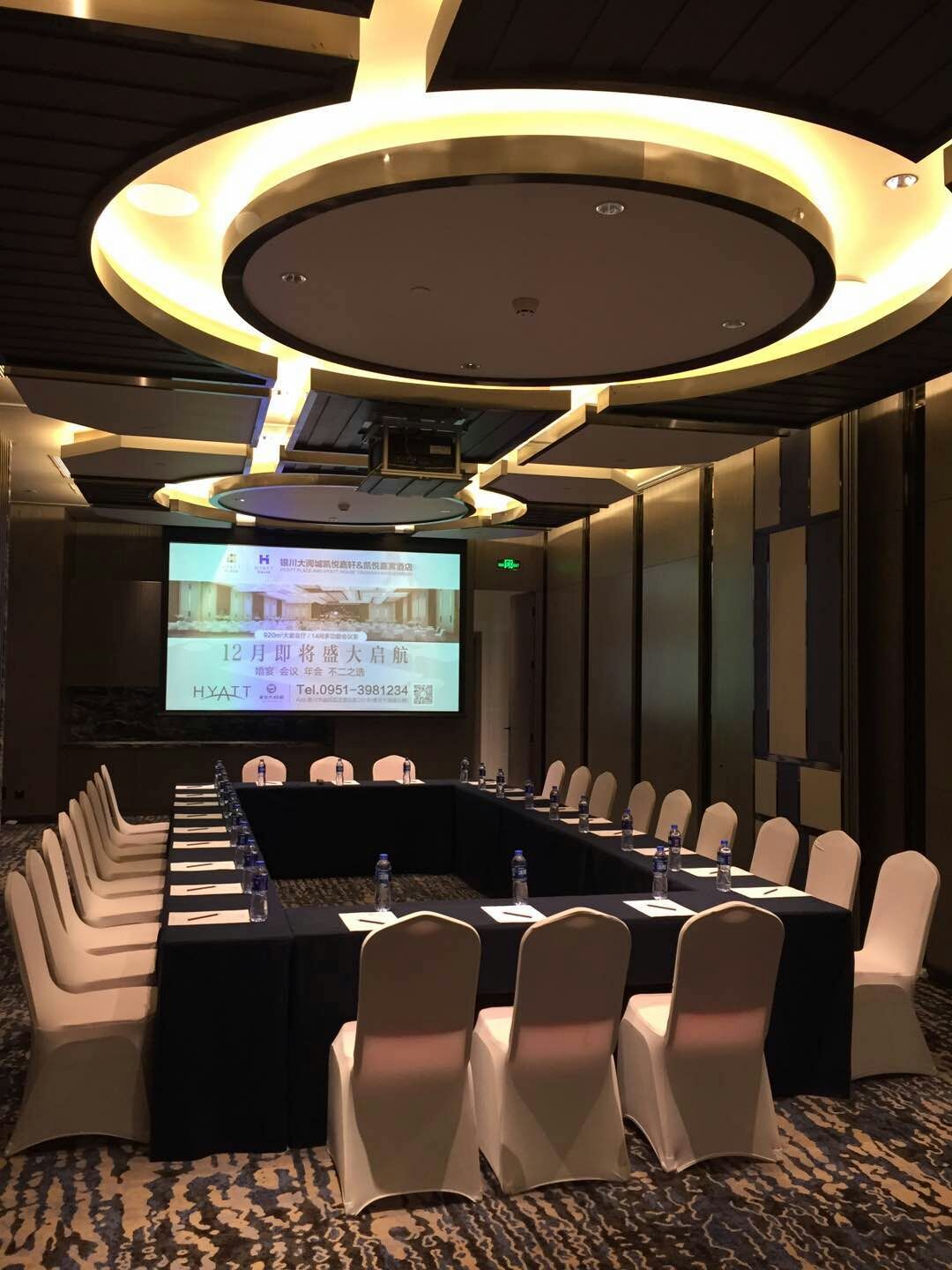 Raymond electronic digital 8 channel infrared transmitter is Restmoment full-digital infrared language distribution system controller is the core device, which has a digital or analog audio input interface, supports simultaneous input of 8 unbalanced audio signals. Infrared controller and full digital 8-channel Infrared receiver unit comply with the IEC61603-7 standard. Infrared simultaneous interpretation system is compatible with other brands and can be cross-used. It has a new digital lock security features to completely eliminate external malicious interference and eavesdropping to ensure the independence of the receiving device.
Full digital simultaneous interpretation console and controller uses digital audio decoding and digital audio compression technology. The output sound quality is close to CD-quality, so that the listener really feel comfortable and natural high-quality results.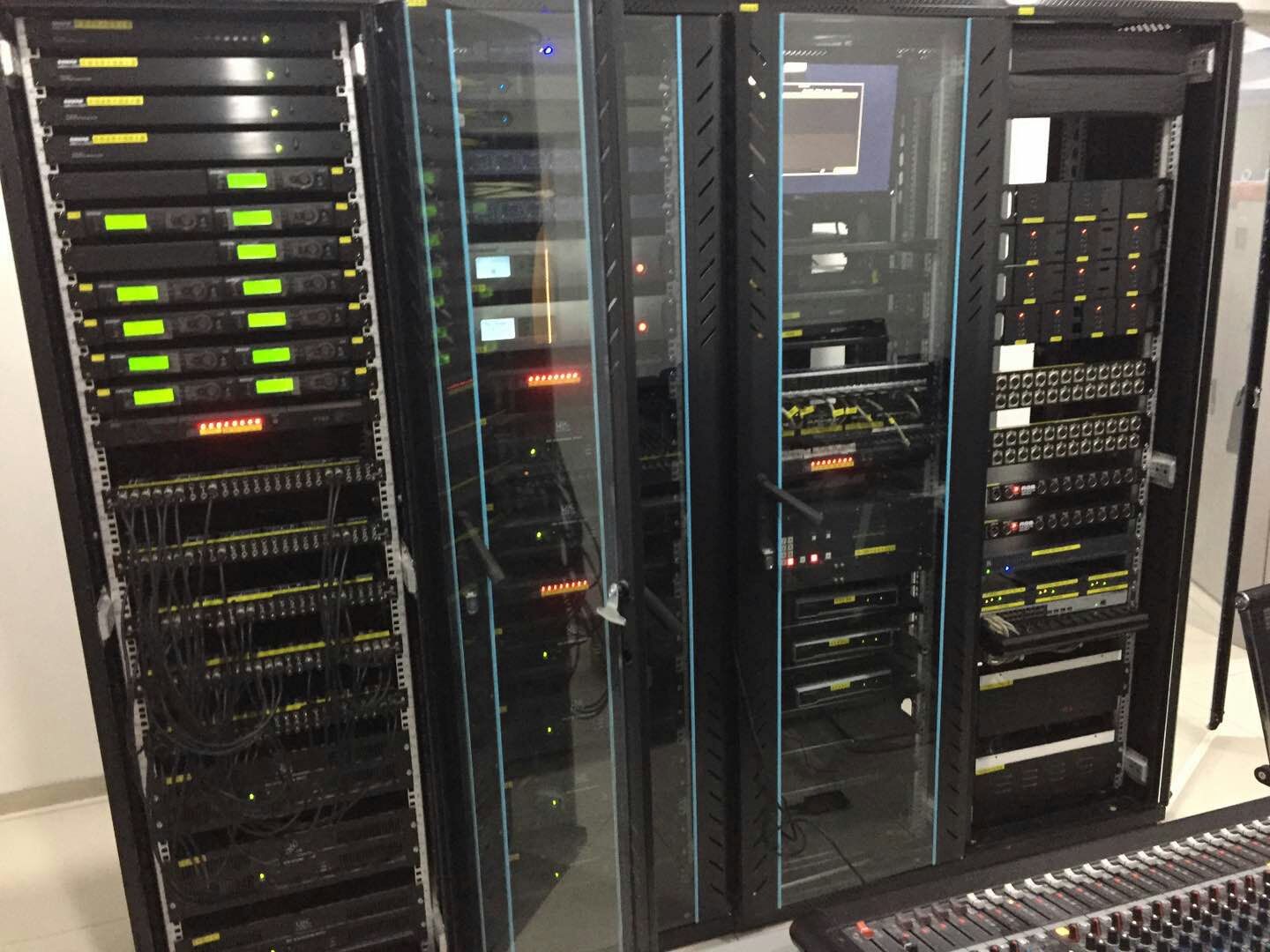 No borders in business. China, as a huge resource market, has attracted countless foreign investors who need simultaneous interpretation systems. Restmoment, as a leader in the conference system industry, is determined to try our best to allow customers to communicate without borders.
---