Restmoment used in the Communist Party of China Hami municipal authorities meeting
---
---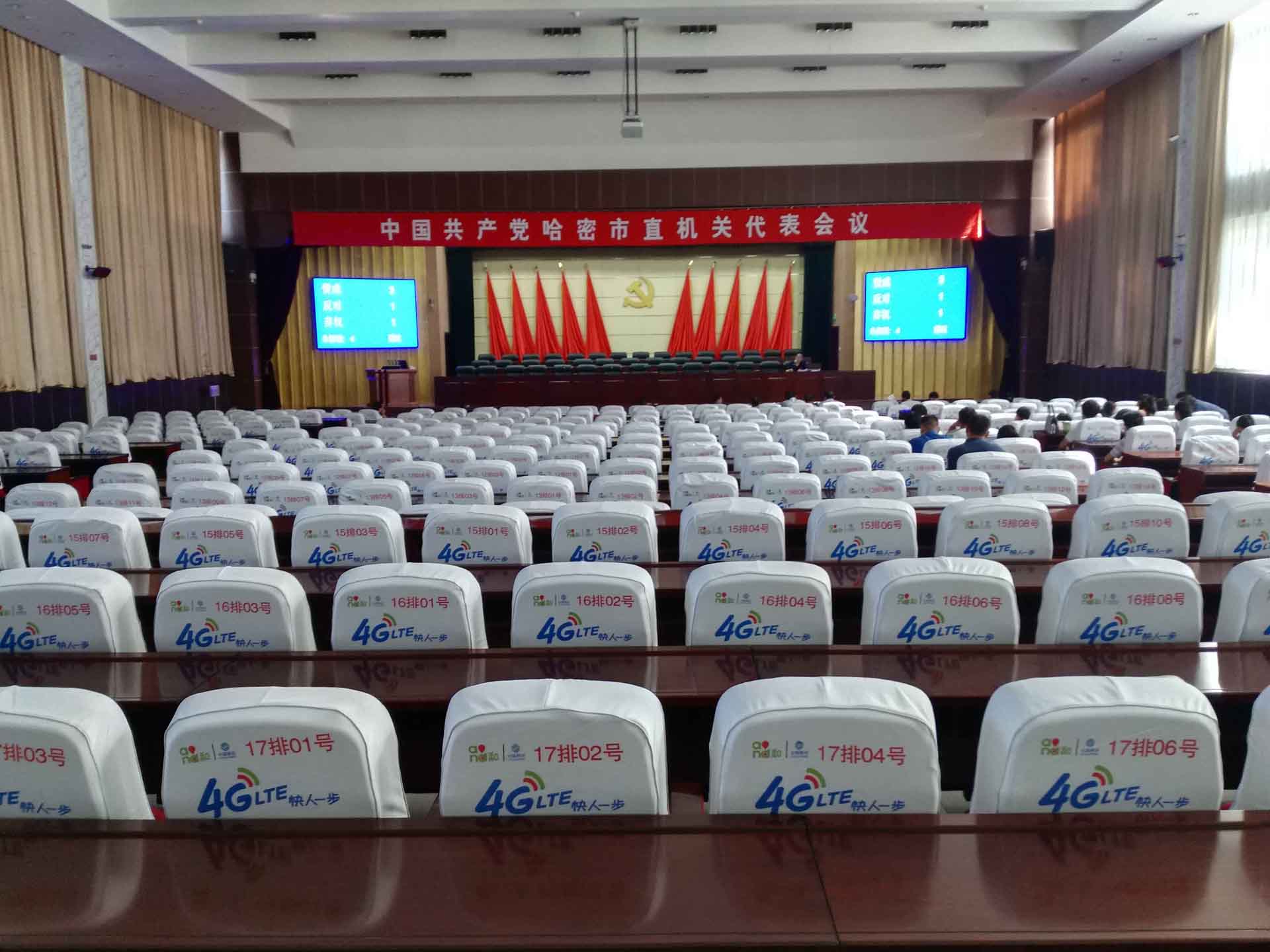 Hami is the east gate of Xinjiang. It is both a gateway to Xinjiang's opening up to the hinterland and a bridgehead for opening up its west to the Mainland. It has the strategic geo-advantages of the east, west, south and north. It has been planned by the Ministry of Railways as the three major railways in Xinjiang Hub City is planned by the Ministry of Communications for the 179 national transportation hub cities in the autonomous region of urban planning and development system in Hami was promoted to the Silk Road Economic Zone in the core area of an important growth pole, the new national comprehensive energy base in Xinjiang sub-center city, An integrated transportation hub and a new type of industrialized main battlefield. In February 2016, when the city of Hamilton was demolished, Hami will have a broader space for development.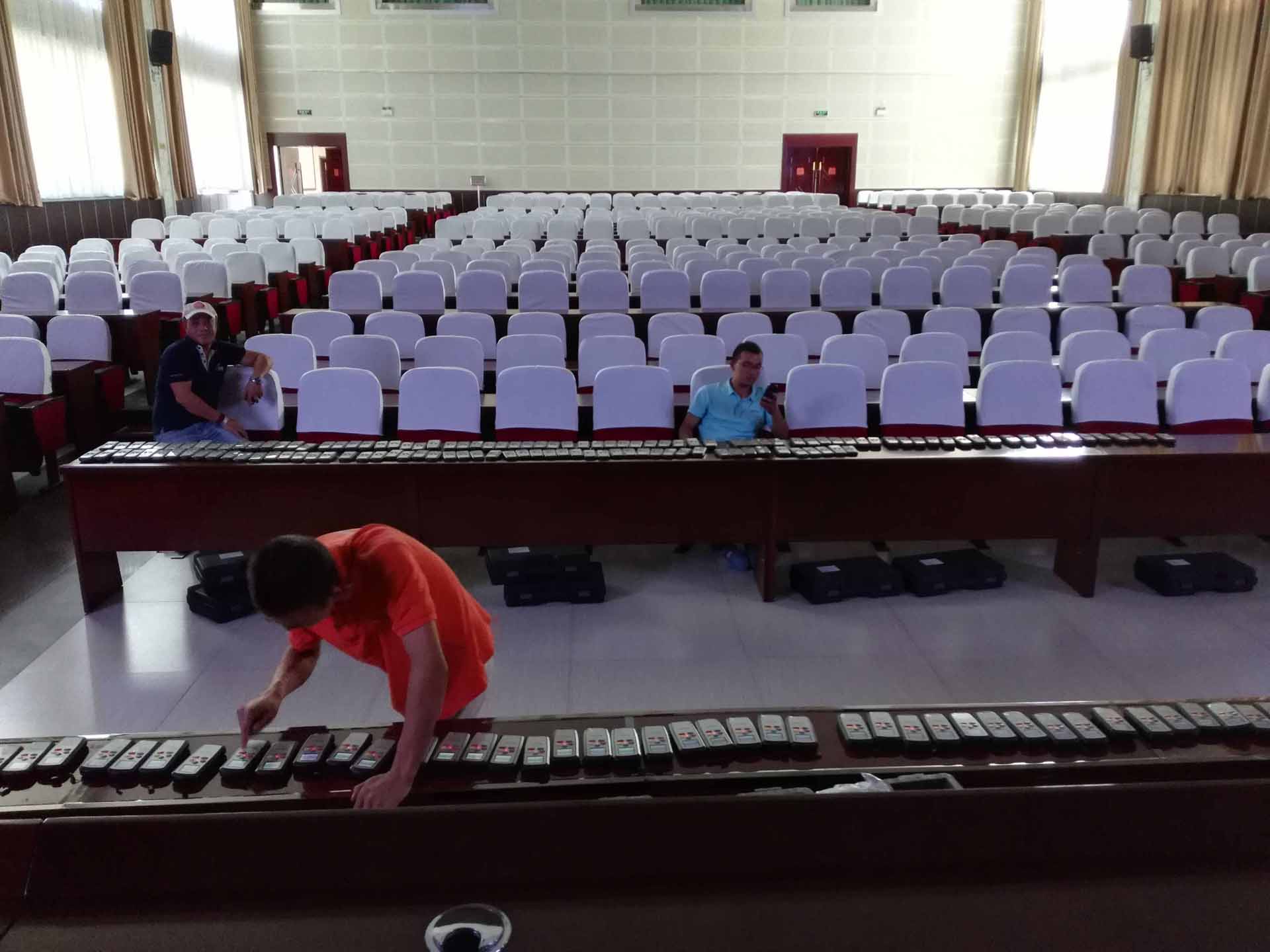 This time, the Chinese Communist Party's Party Committee of the Hami Directorate applied the Restmoment simultaneous interpretation system and the unlimited voting system. This is a trust in Restmoment. Thanks to the support of Restmoment, Restmoment has been devoted to developing better products , To provide our clients with quality service.
Restmoment electronic voting system is Restmoment ADCS conference system, one of the functional modules, with the multi-function conference host, meeting delegates simply press the voting button according to the meeting agenda, you can easily complete the voting from the sign to the motion of various types of work . System-specific security features make the representative keys to maximize the true desire to reflect, without fear of being peep or record tracking. Particularly suitable for all levels of people's congresses, government agencies, international conferences, public forums, board of directors and other important decision-making occasions.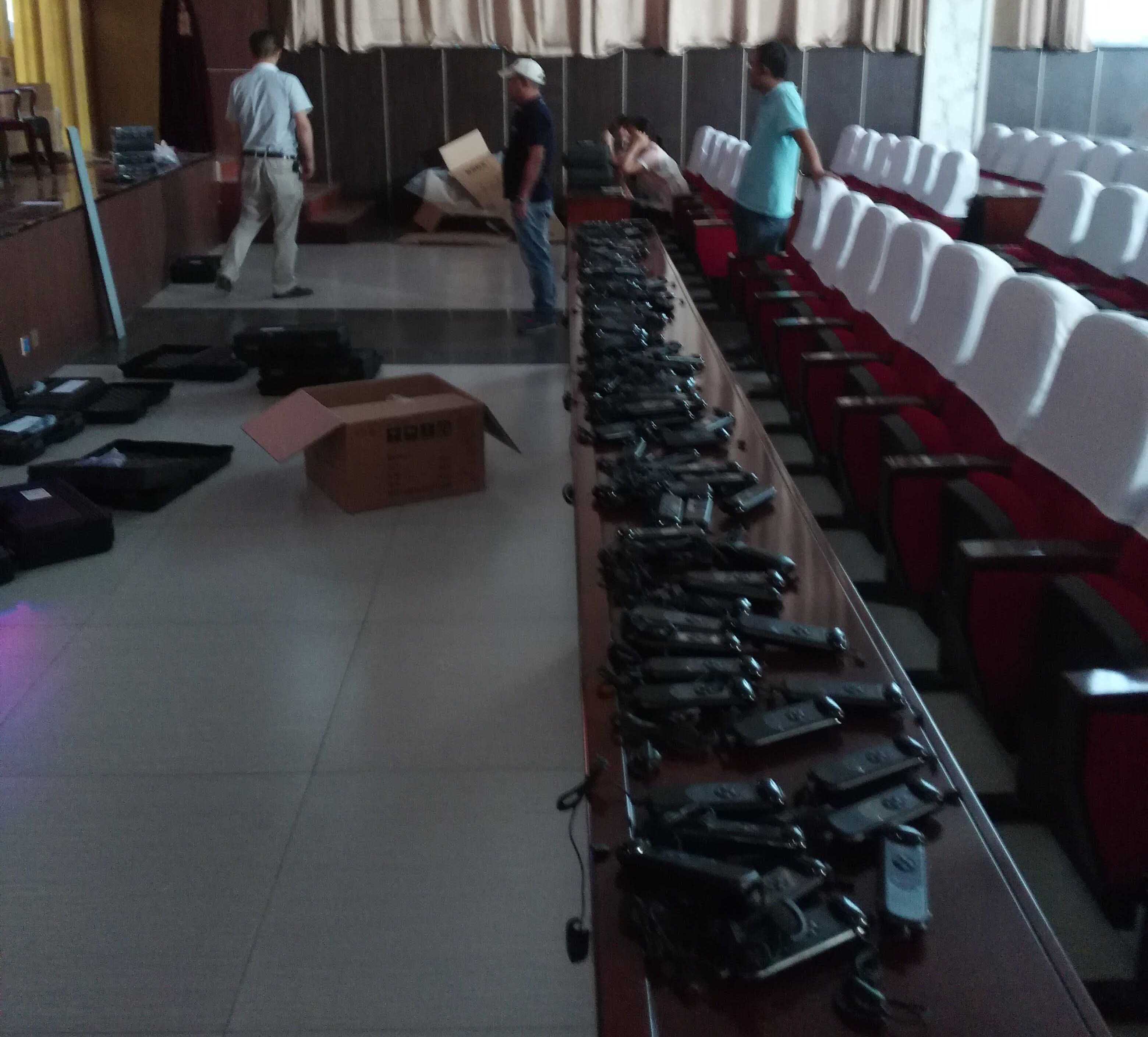 Restmoment simultaneous interpretation Infrared receiver unit RX-E004XP, digital infrared receiver unit can receive 4 languages, breaking the traditional analog system fixed-frequency transceiver mode, the use of frequencies between 2-13MHz Revolutionary ultra-high-speed rolling digital Transmission technology, the perfect solution to channel crosstalk, high-frequency driver light interference, noise and other common problems, using all-digital audio codec technology and digital audio decompression technology, the infrared transmission can still achieve close to CD-quality sound reception, so listen Those who really feel comfortable and natural high-quality results.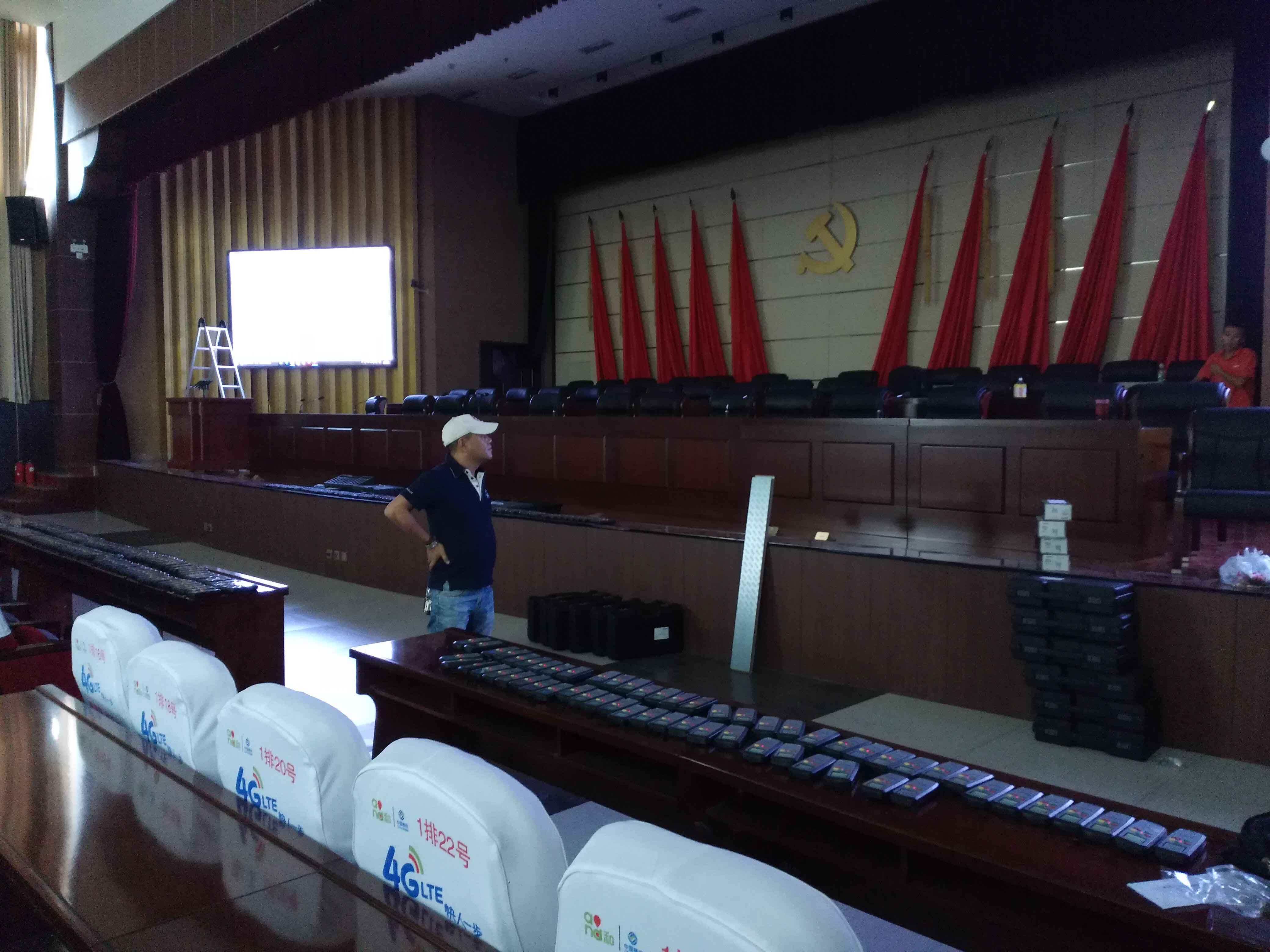 ---