Restmoment conference system is installed in China Electronics Group
---
---
China Electronic Information Industry Group Co., Ltd. (shorten as China Electronics, cec) is a large state-owned group company directly managed by the central government and the largest state-owned IT central enterprise in China. Restmoment has made the solution for more than ten conference rooms in Shenzhen Headquarters of China Electronic Information Industry Group with a fully digital high-end conference system.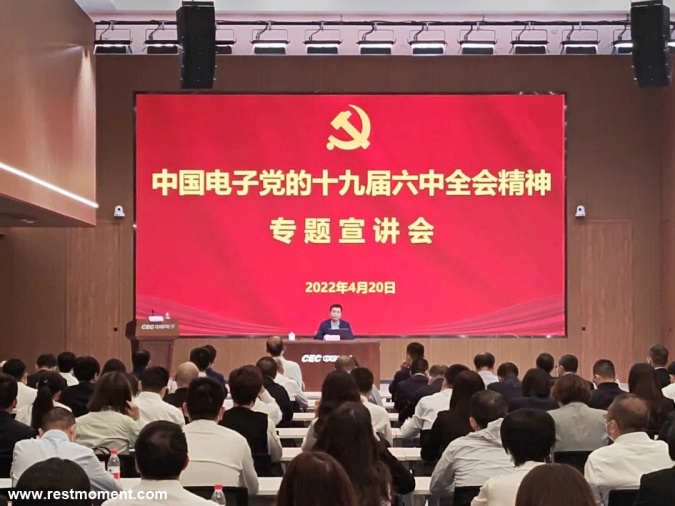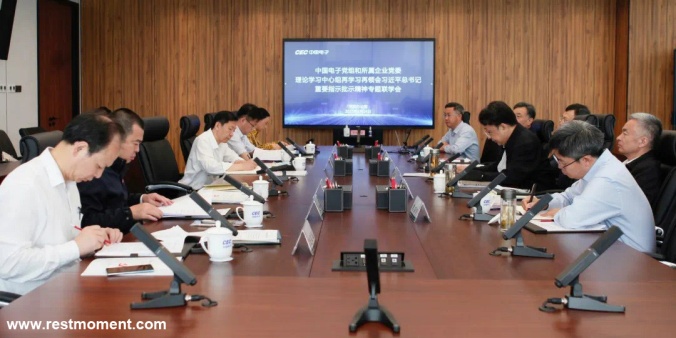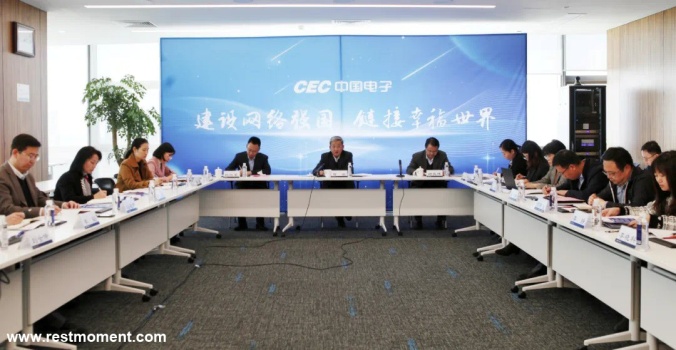 The headquarters of China Electronics Group was officially relocated to Shenzhen, Guangdong on December 25, 2021. Many conference rooms in the building needed to be updated with conference system. Restmoment Conference System was finally selected. Restmoment has designed a complete solution according to the requests of customers. We used the full-digital high-end conference system RX-A1 series for the conference rooms, including: high-end conference microphone RX-A1 and high-end conference controller RX-V3.1. Now it has been installed and put into use. The efficient and stable conference system has greatly improved the office efficiency and has been highly appreciated by users.
Chairman of China Electronics Information Industry Group Co., Ltd.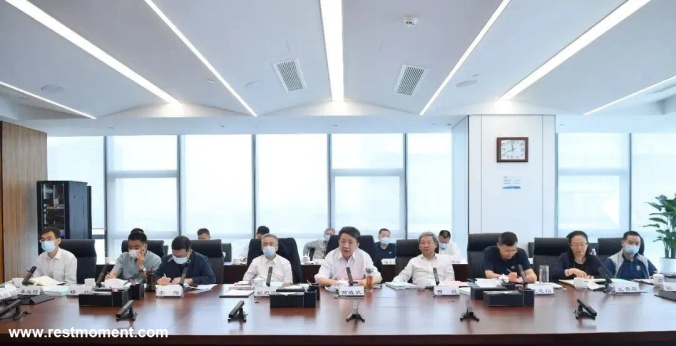 Restmoment's full-digital high-end conference system RX-A1 series conforms to the IEC60065 international standard. It has many functions such as speech discussion, automatic video tracking, strong anti-mobile phone interference and dual backup guarantees; It has full-digital audio processing and transmission technology, point-to-point access mode. The sound quality of long-distance transmission will not be attenuated. And the distance between devices can reach 150 meters; And it has the square supercardioid microphone. The pickup distance can reach 130cm, which highly restores the human voice to all corners of the conference room;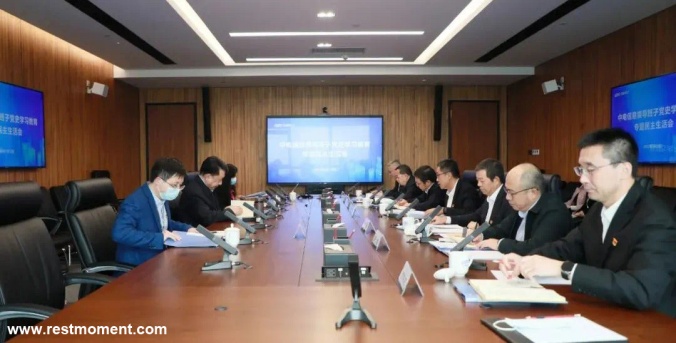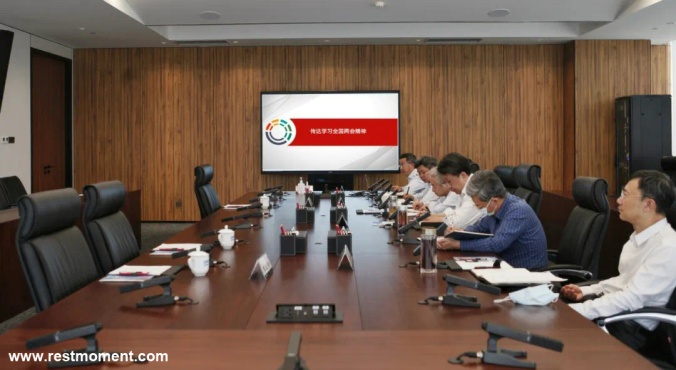 Restmoment specializes in digital conferences. It is a high-tech enterprise that insists on independent research and development, independent property rights, independent brands, and independent production. It aims to build an intelligent conference communication platform to help the conference work efficiently.
---