The application of Restmoment Conference System in Vietnam Meeting
---
---
Vietnam is a socialist country in Asia. Located in the east of Indochina Peninsula in Southeast Asia, bordering China Guangxi and Yunnan in the north and bordering Laos and Cambodia in the west, the country has a long and narrow area of 330,000 square kilometers and is close to the South China Sea. The coastline is more than 3,260 kilometers long and is a multi-ethnic nation . Vietnam is also a member of the Association of Southeast Asian Nations. In 2006, Vietnam formally joined the WTO and successfully held the APEC informal leadership meeting. The meeting in Vietnam is a fancy Restmoment brand and innovative professional conference system. In the meeting, it is the application of Restmoment digital RX-3000 series conference system.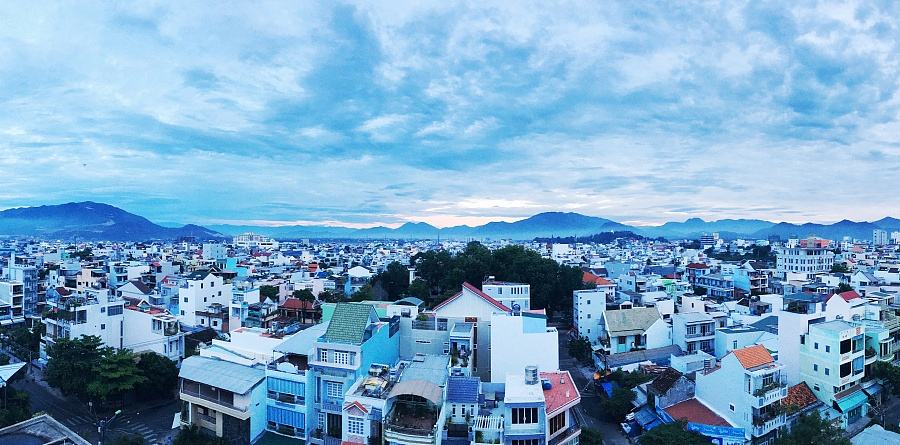 The Restmoment Digital RX-3000 Series Economy Conferencing System features an easy-to-use, cost-effective desktop conferencing unit that incorporates Restmoment original all-digital conferencing technology that conforms to IEC60914 international standards for using in a variety of conference venues.
The elegant design of the RX-3000 series combines modernity with the variety of conference venues. The conference unit adopts hand-in-hand connection mode. The installation method is simple and quick. All-digital audio transmission technology, point-to-point access, long-distance transmission of sound quality will not be decayed. The distance between devices is up to 150 meters, with five working modes to meet the medium and small meetings, and not subject to external sources of interference, With strong anti-cell phone interference ability to ensure the normal meeting without interference. And RX-3000 series with management software can achieve more value-added features, make the operation easier, more efficient, more humane, fully meet the needs of a variety of meetings.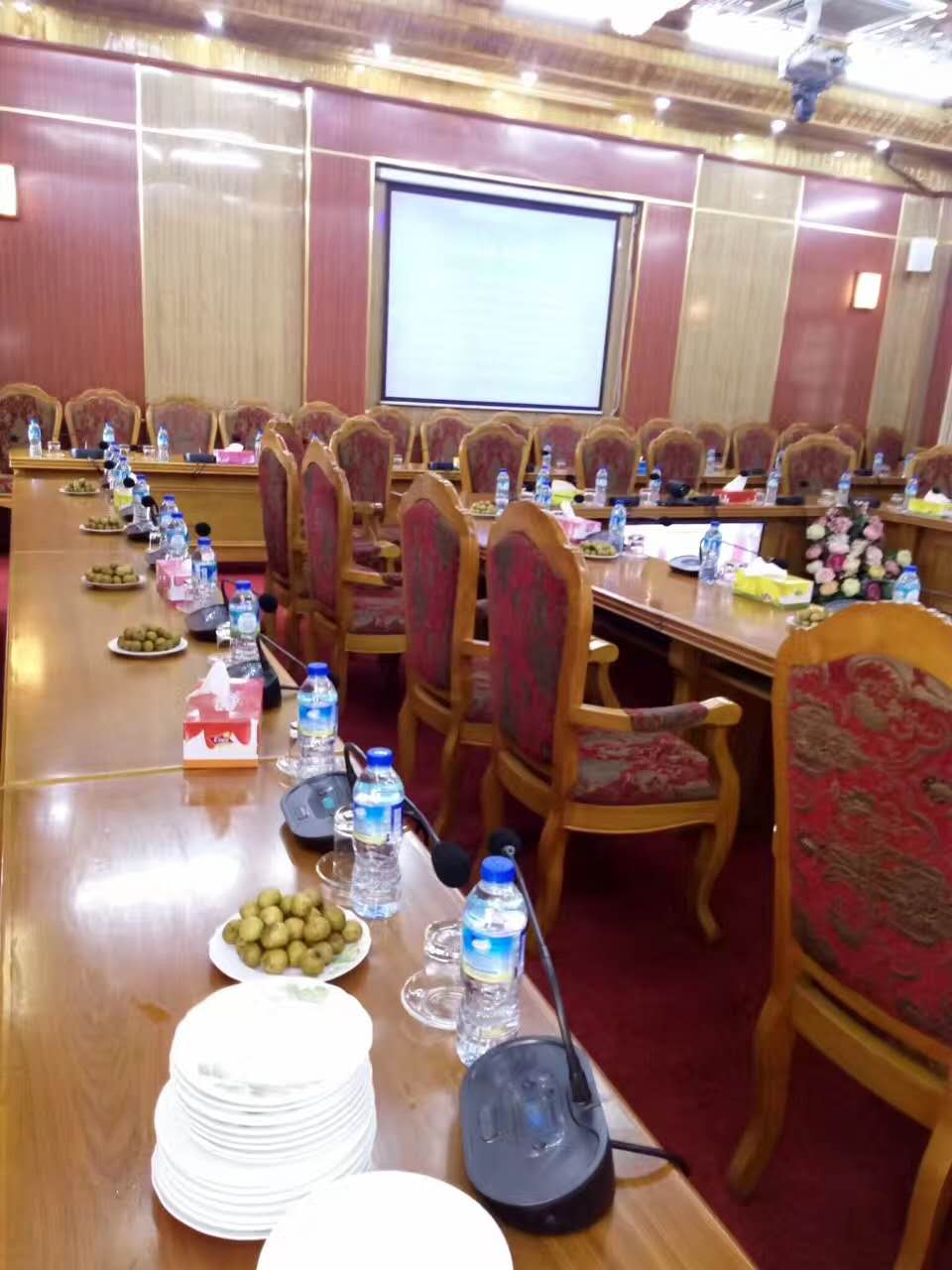 Frequent using of Restmoment conference system at multiple meetings in Vietnam, Restmoment has gained recognition and trusts. And we will continue to innovate on the path of the future.
---