Restmoment Supports 14th China-ASEAN Expo
---
---
From September 12 to September 15, 2017, the 14th China-ASEAN Expo and the China-ASEAN Business and Investment Summit with the theme of "Building a 21st Century Maritime Silk Road and Promoting Regional Economic Integration by Tourism" started at Nanning, Guangxi. Restmoment conference system supported many international large-scale conferences. In this time, the Restmoment simultaneous interpretation system will continue to boost the Expo.
This China-ASEAN Expo will have a total of nine state leaders and former officials to attend. Chinese Vice Premier Zhang Gaoli / Vice Chairman of the 12th NPC, President of the Chinese Red Cross, Chen Zhu/ Vice Chairman of the Standing Committee of the 10th NPC, Gu Xiulian, president of the China-ASEAN Association attended the meeting. ASEAN and other countries outside the region are attending: Brunei's sultan Hassanal, Cambodian Prime Minister Hun Sen, Vietnam's Deputy Prime Minister Zhang Heping, Kazakhstan's First Deputy Prime Minister Askar Maing, Laos's Deputy Prime Minister Song Sai, former Thai Deputy Prime Minister Power · tower Palang West. In addition, Indonesia, Malaysia, Myanmar, Philippines, Singapore, Thailand and ASEAN Deputy Secretary-General attended the event. 230 VIP ministers attended the event, including ASEAN and 129 outside the region.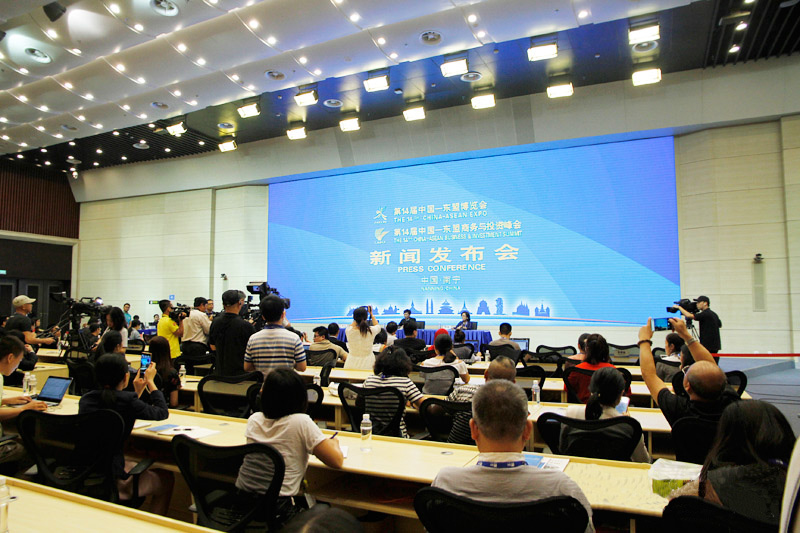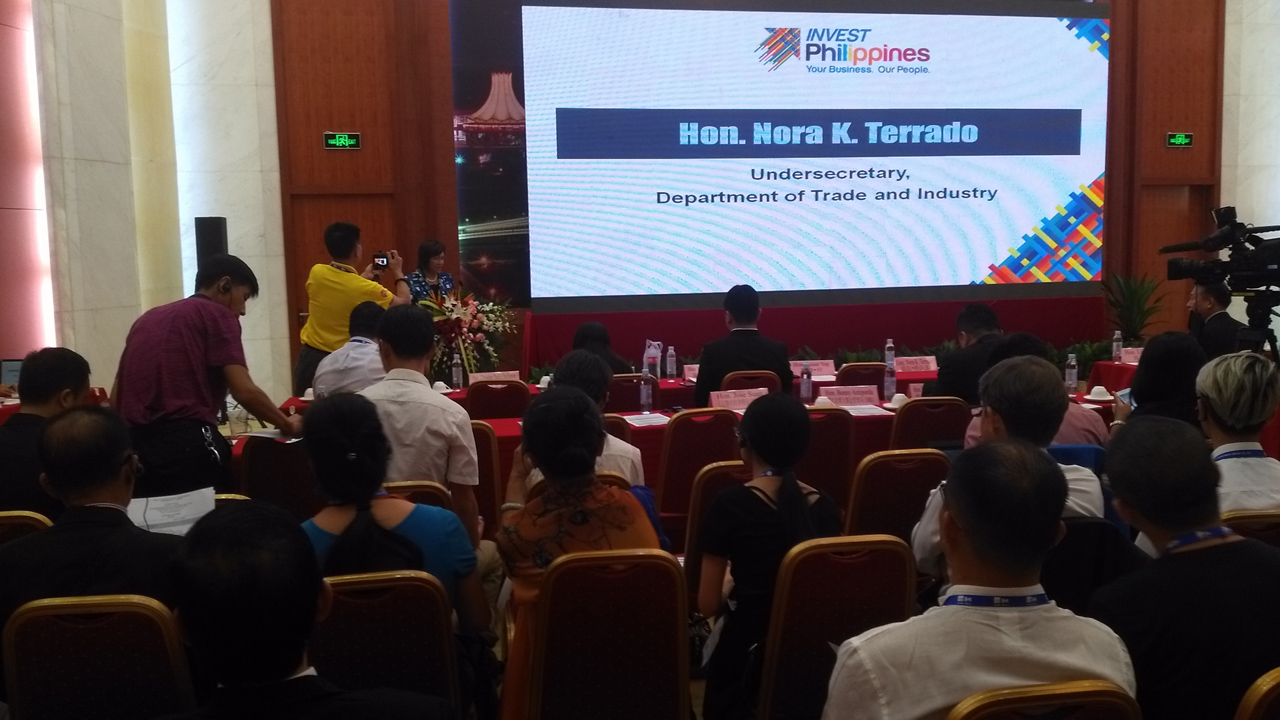 The summit brought together and endorsed the voice and consensus of the 11 business communities to further serve the exchanges and cooperation between China and ASEAN business communities. Held the Brunei state leaders and Chinese enterprises CEO Round Table Dialogue, China-ASEAN Business Leaders Forum, China-ASEAN E-Commerce platform results showcase and offline activities, China-ASEAN Commercial Law Symposium, East ASEAN Growth Trade Investment seminars, business lunches and other activities. Actively promote the dialogue between government and enterprises, organize project docking and business negotiations, to help enterprises carry out all-round cooperation in economic and trade investment, connectivity and production capacity. Boosting an upgraded version of the China-ASEAN Free Trade Area and making contributions to jointly building a more compact China-ASEAN community of destiny.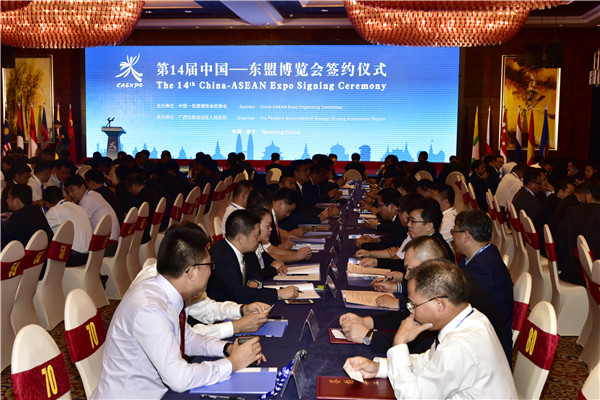 The signing ceremony of the 14th China-ASEAN Expo International and Domestic Economic Cooperation Projects was held in Nanning recently, signing 52 international economic cooperation projects and 112 domestic economic cooperation projects with fruitful results.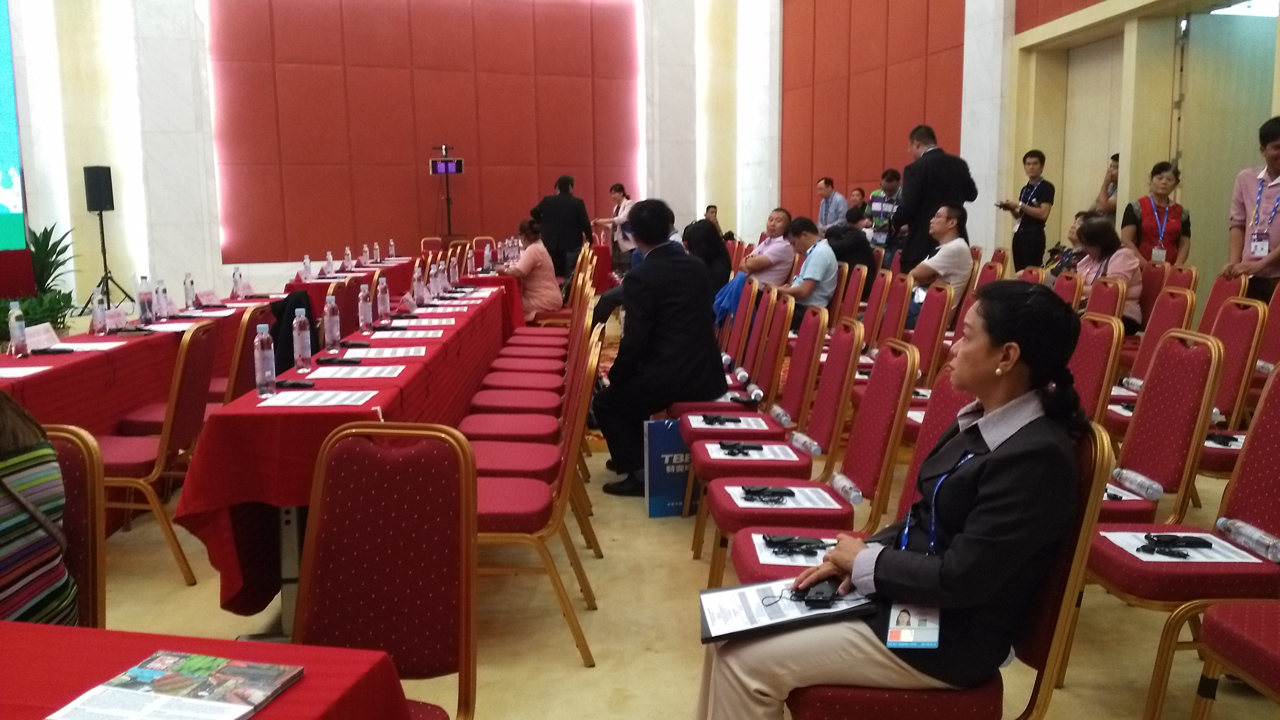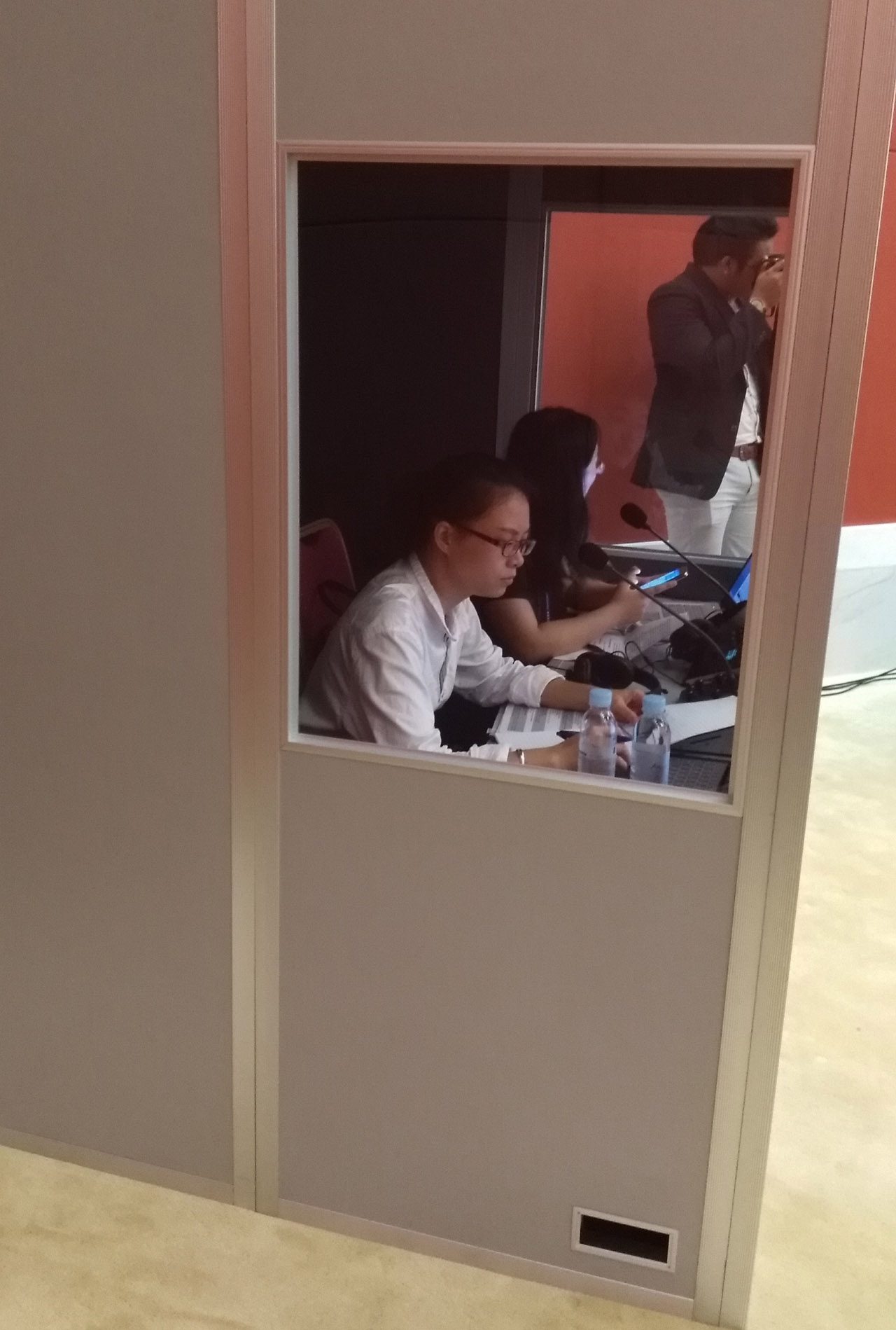 The Expo has guests from different countries in different languages and is in need of Restmoment simultaneous interpretation system to solve the language problems. Restmoment simultaneous interpretation system, using Restmoment full digital conference technology, which comply with IEC60914 international standards, full digital 8-channel infrared controller is the core device. It has a digital or analog audio input , and supports simultaneous input of 8 unbalanced audio signals. All-digital simultaneous interpretation controller uses all-digital audio decoding and digital audio compression technology, the output sound quality close to CD-quality, 8-channel language simultaneous interpretation and monitoring capabilities. All-digital simultaneous interpretation console can preset 5 input language channels and 3 output shortcut keys, built-in IC card reader, support for identification and other functions. All-digital infrared receiver unit can accept 8 languages, and the infrared controller and infrared receiver units comply with the IEC 61603-7 standard. Infrared simultaneous interpretation system is compatible and can be cross-used. Simple and convenient operation, high-fidelity sound quality, so that customers left a deep impression and a good evaluation. Restmoment will never stop on the road of innovation and development.
---