Jiangxi Dexing building have used Restmoment conference system
---
---
Dexing Municipality is directly under the jurisdiction of Jiangxi Province and has a forest coverage rate of 76%. It is one of the earliest "Top 100" forestry counties (cities) and pilot counties (cities) for science and technology to promote forests in China. Continuous as Jiangxi Province, afforestation advanced counties and afforestation in Jiangxi Province "one big four small" advanced unit. Dexing has the reputation of "Jinshan", "Silver City" and "Tongdu". It has proven reserves and developed more than 30 kinds of minerals, with the annual output of copper being the first in China, with the annual output of gold ranking the first of Jiangnan, Jiangxi The second largest city, China is an important non-ferrous metal industrial base. Jiangxi Dexing building using Raymond electronic digital RX-3000 series conference system and wireless voting system.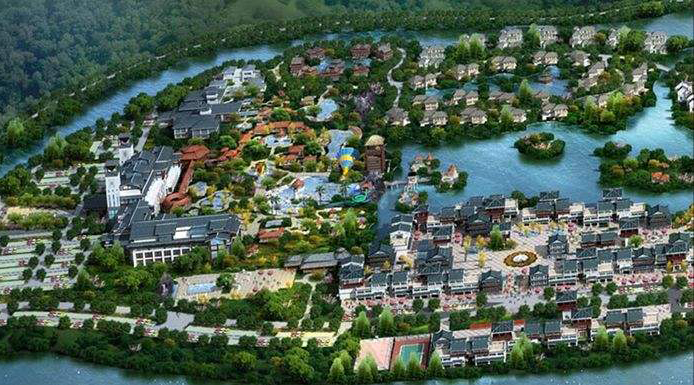 Restmoment electronic digital RX-3000 series of economic conference system with easy operation, cost-effective desktop conferencing unit. Using Restmoment original all-digital conference technology, in line with IEC60914 international standards, all-digital audio transmission technology, point-to-point access, long-distance transmission of sound quality will not be reduced, the distance between devices up to 150 meters, refined Athens table design, Ergonomic and modern, the conference unit adopts a one-line hand-in-hand connection mode. Meeting management software can be used to realize more value-added functions, making the operation more convenient, more efficient and more humane.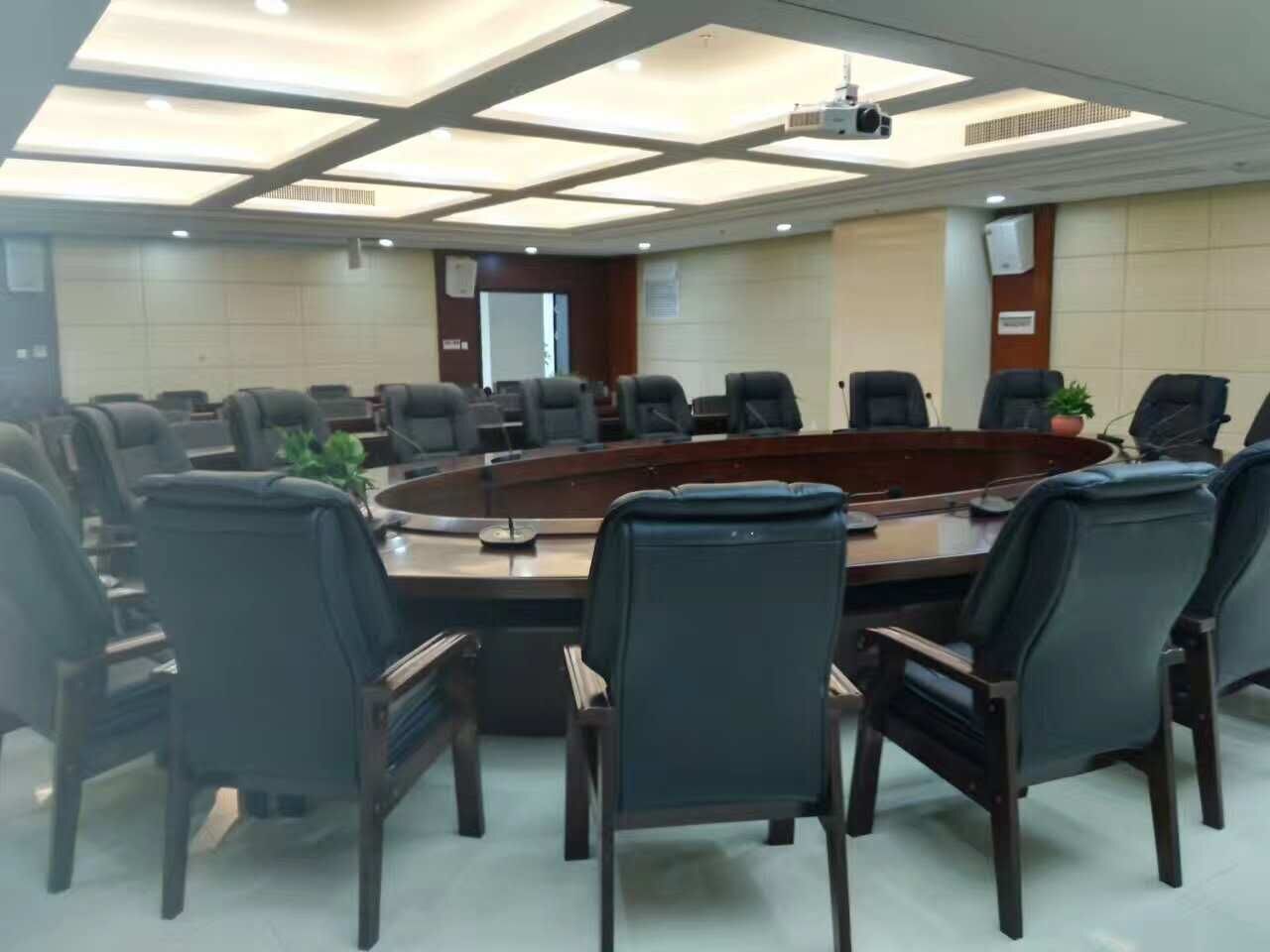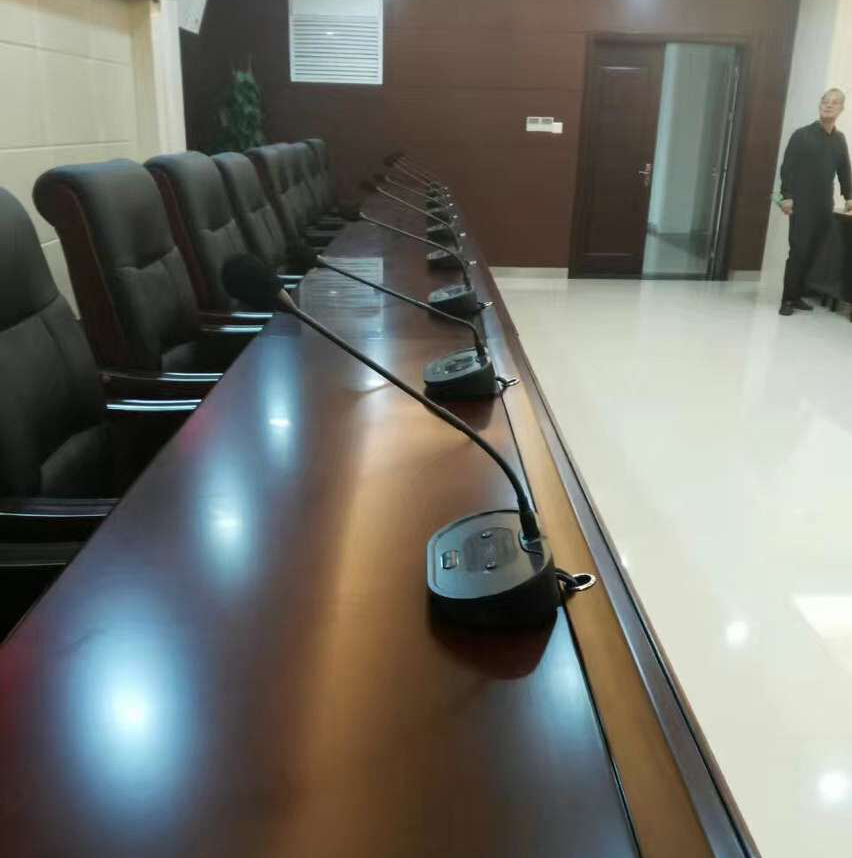 Restmoment Electronic Wireless Voting System is one of the function modules of Restmoment ADCS conference system. With the multi-function conference host, delegates can easily complete the voting from sign-in to all kinds of motions by just pressing the voting button according to the conference agenda jobs. System-specific security features make the representative keys to maximize the true desire to reflect, without fear of being peep or record tracking. Particularly suitable for all levels of people's congresses, government agencies, international conferences, public forums, board of directors and other important decision-making occasions.
---