Restmoment on The 26th China-US Joint Commission on Commerce and Trade
---
---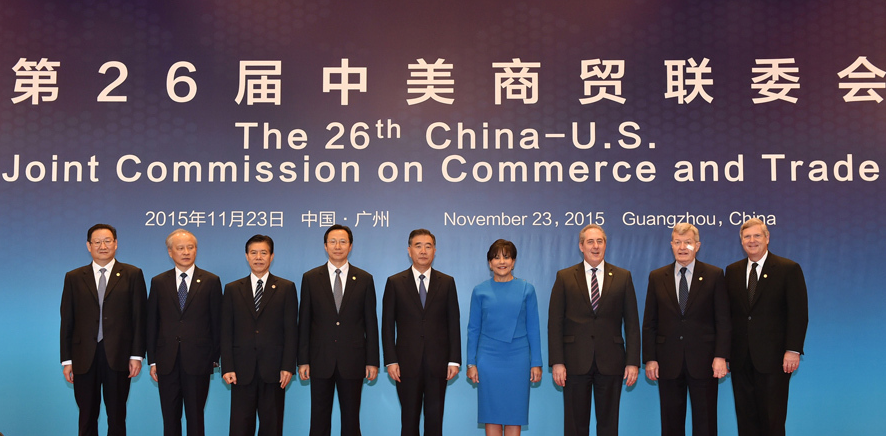 As agreed between China and the United States, the 26th China-US Joint Commission on Commerce and Trade will be held in Guangzhou from November 21-23, 2015. Wang Yang, vice premier of China's State Council, will co-chair the meeting with U.S. Minister of Commerce Pritzker and Trade Representative Florin. U.S. Secretary of Agriculture Wilsac attended the meeting. The JCCT is one of the earliest high-level dialogue mechanisms set up by the two governments in the field of economy and trade.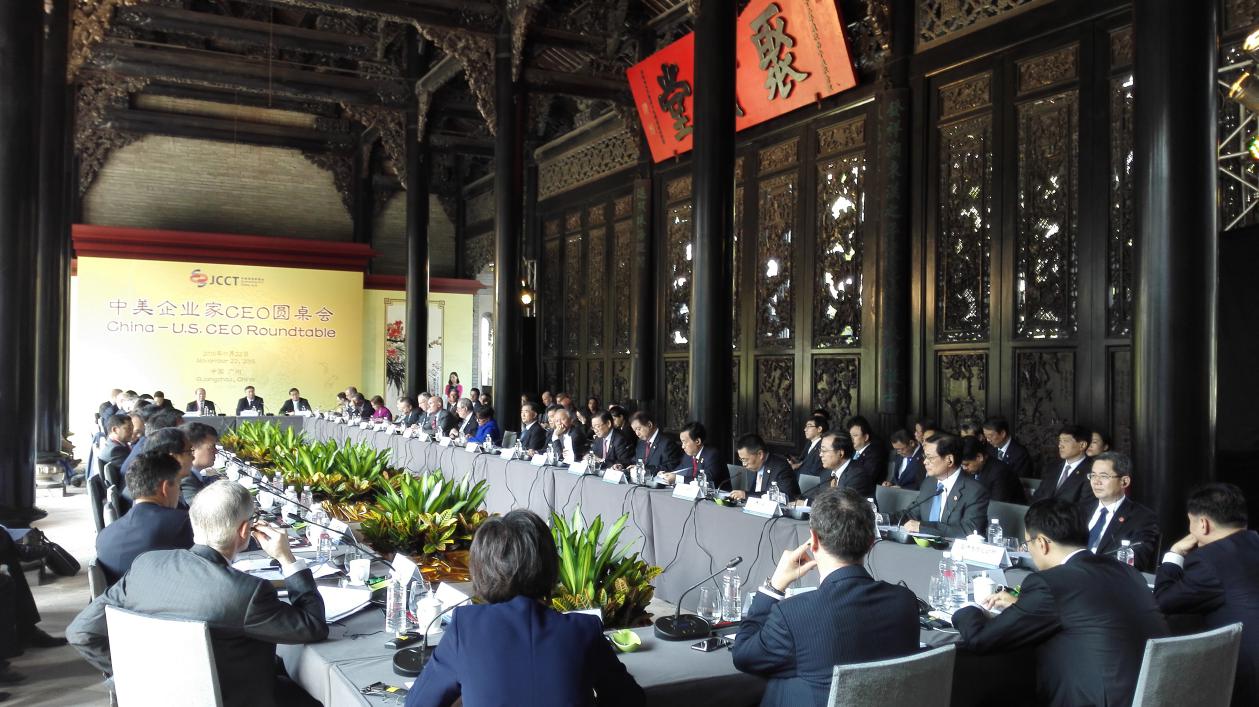 The China-US Joint Commission of Commerce and Trade plays an important role in expanding bilateral mutually-beneficial cooperation and promoting the healthy and stable development of the Sino-U.S. Economic and trade relations. The 26th China-US Joint Commission on Commerce and Trade will be the last high-level economic and trade dialogue between China and the United States this year. At this session of the Joint Committee, both sides will, based on the implementation of the economic and trade achievements reached by President Xi Jinping during their visit to the United States, conduct an in-depth exchange of views on major economic and trade issues of respective concern and discuss ways to expand mutually beneficial cooperation. China looks forward to working with the United States to expand common interests, enrich the economic and trade connotation of the relations between the new big powers in China and the United States and promote the bilateral economic and trade cooperation to a new level through the platform of the commerce and trade joint committee. At present, China and the United States are the second largest trading partners in the world. The Joint Commission for Commerce and Trade adopted the Restmoment RX-3000 series of all-digital conferencing systems to escort the 26th China-US Joint Commission on Commerce and Trade.
Restmoment RX-3000 series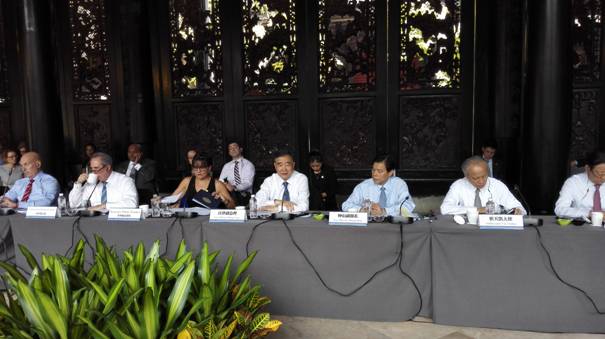 vice premier Wang Yang
Restmoment RX-3000 series
Restmoment RX-3000 series conference system uses Restmoment all digital conference technology, in line with IEC60914 international standards; all-digital audio transmission and processing technology; all channels of sound close to CD quality; transmission distance between devices up to 150 meters; system support At the same time the use of 150 chairman units, you can specify one of the Executive Chairman unit; with four 6-core conference unit output interface, which can simultaneously connect 100 conferencing units; system supports one-line hand in hand, Y-line connection, Box connection and ring hand in hand; meeting management software can be more value-added features to make the operation easier, more efficient and more humane.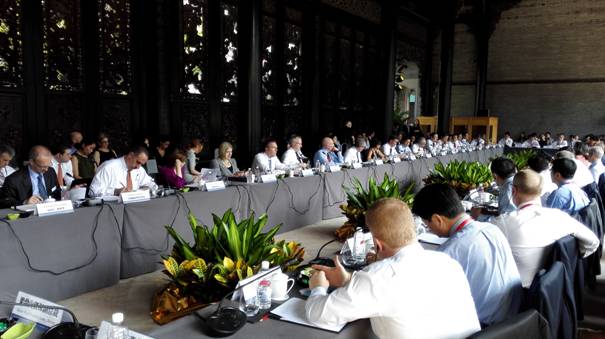 Throughout the meeting, Restmoment conference system stable operation, powerful, easy to operate, flexible development, video conferencing intelligent, humane, so that audio and video to achieve the perfect result. The entire meeting received unanimous approval and praise from the delegates and leaders.
---