Thailand-2023 ASIA DENSO GROUP SUPPLIER CONFERENCE
---
---
Restmoment provides the fourth generation of "Blue Diamond" series full digital infrared interpretation system and services for the Forum.
Restmoment has many years of experience in large international conference projects. Restmoment V4 generation "Blue Diamond" series are full digital simultaneous interpretation system with double backup function. The infrared signal is not affected. And we support multi-language synchronous transmission, max 64 language channels. The simultaneous interpretation controller and infrared transmitter controller with IPS capacitive touch screen, bring users a wonderful control feeling.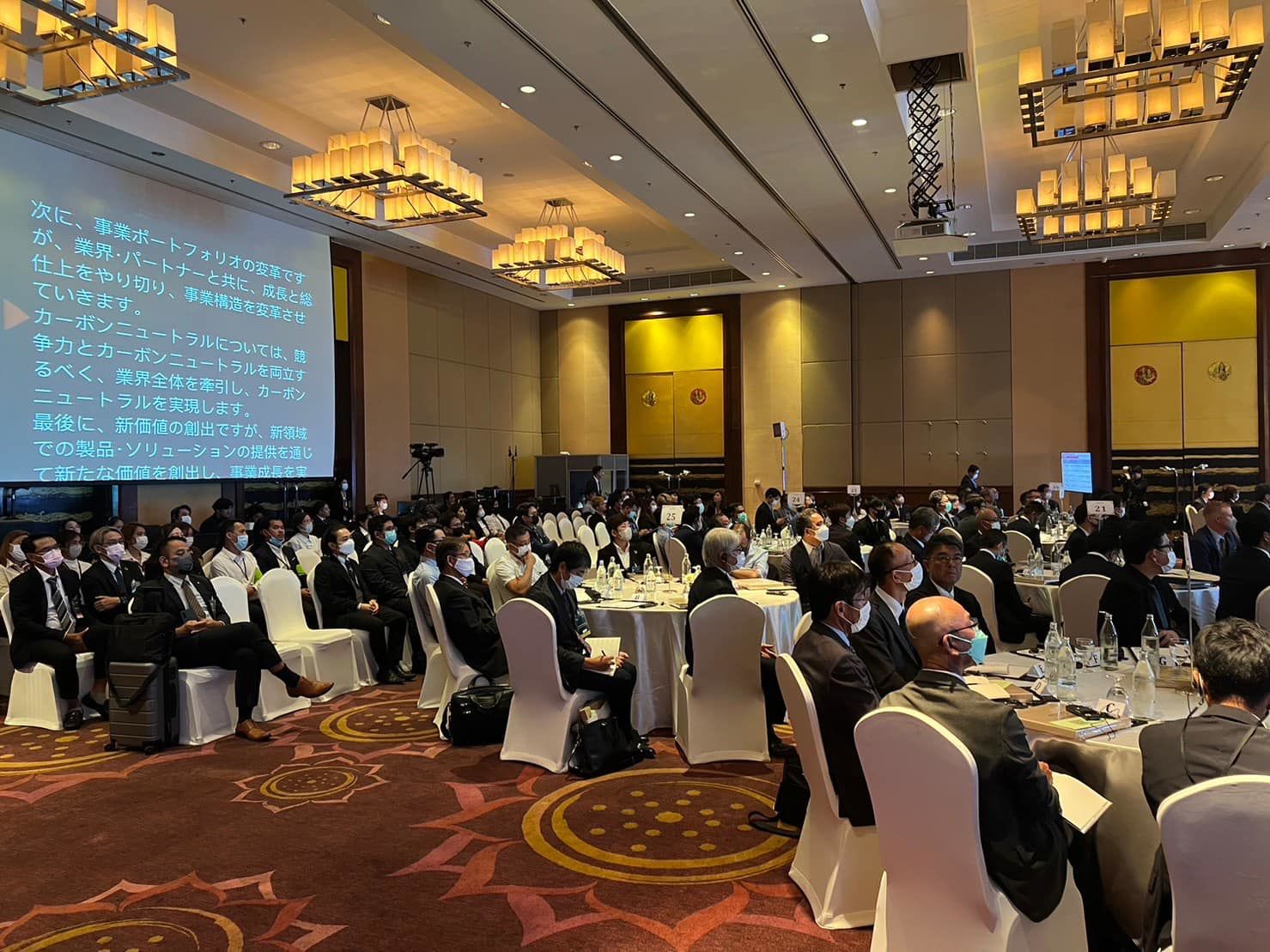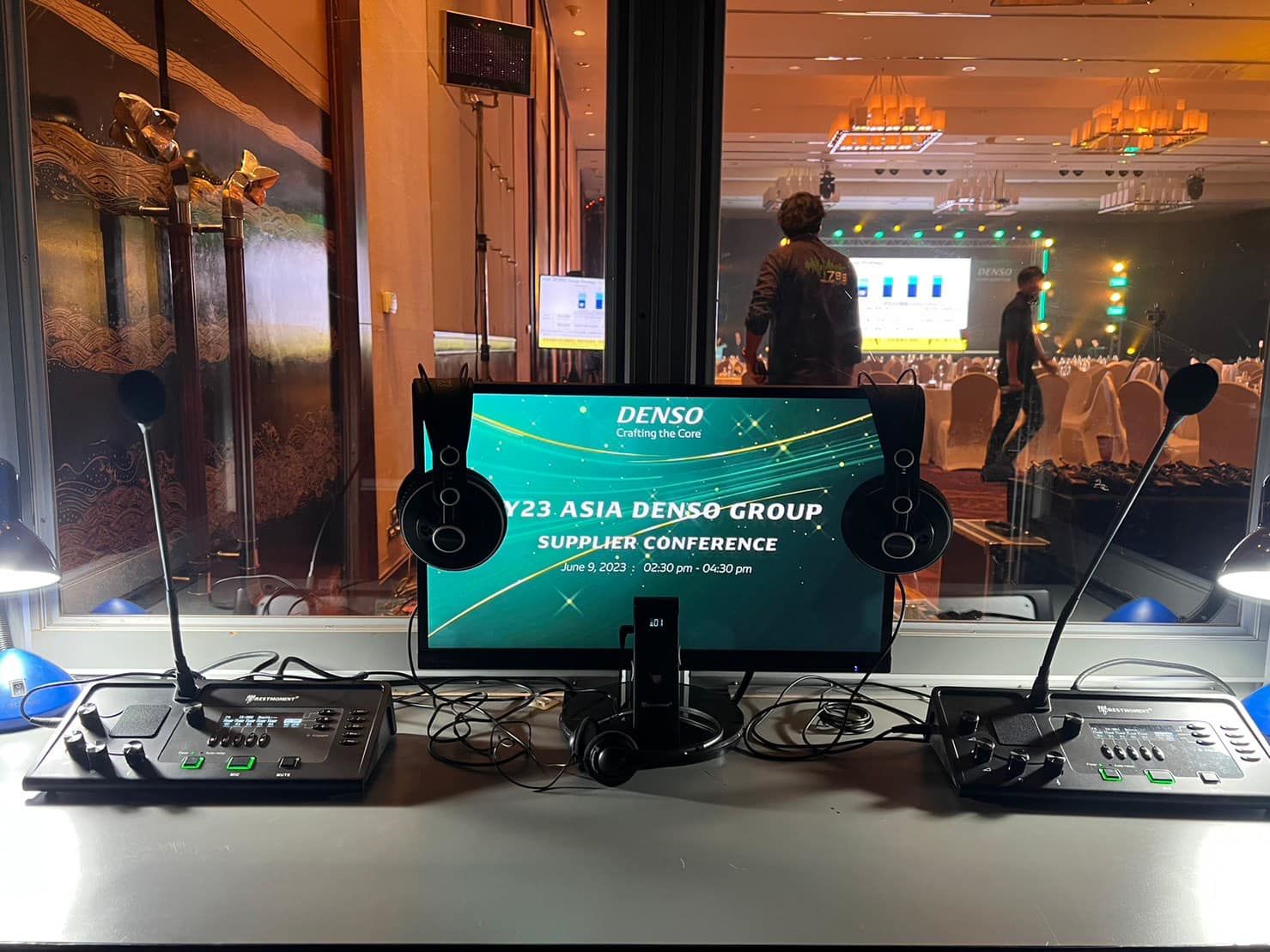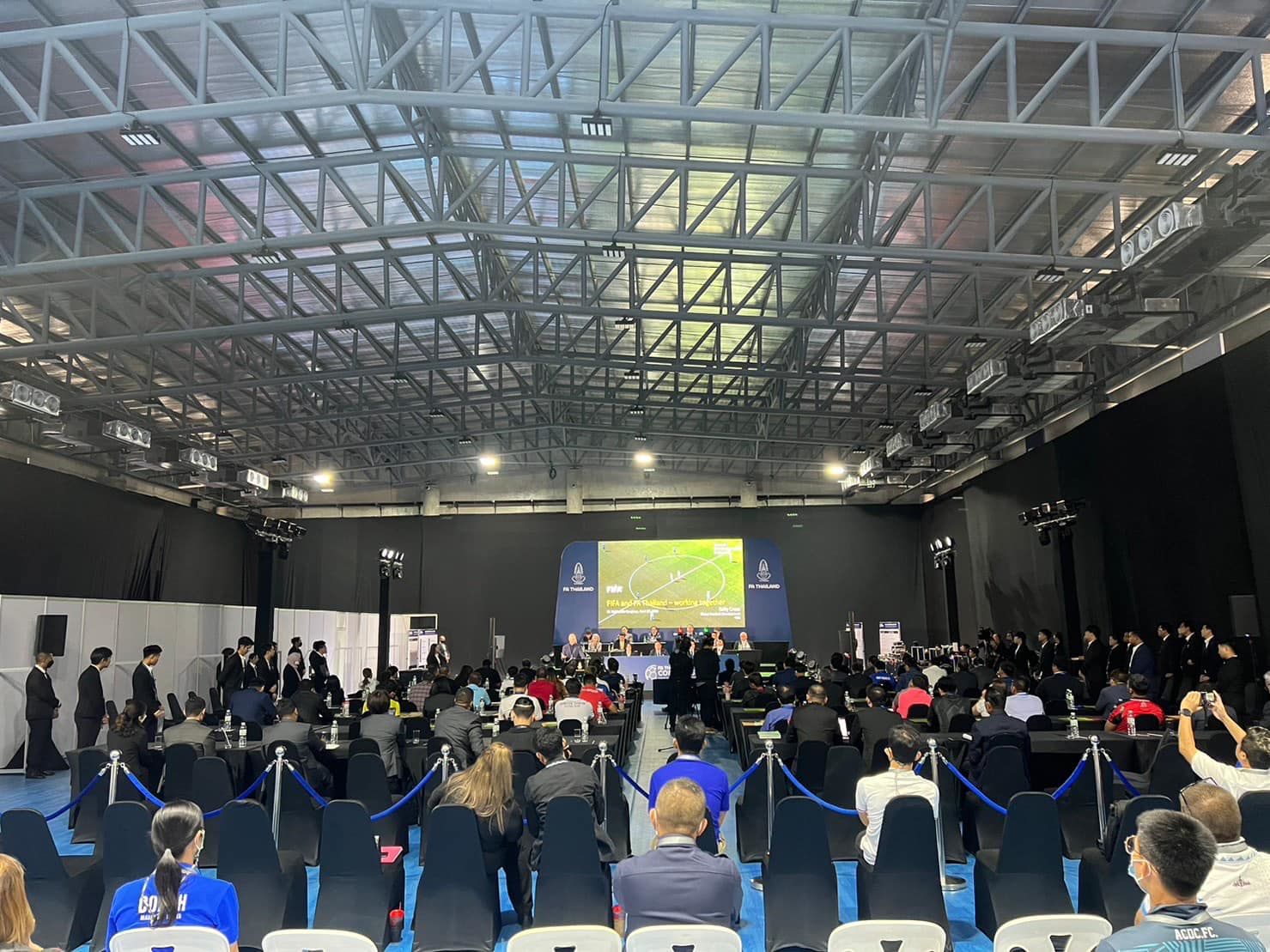 The Intermediate People's Court of a city in Fujian Province and the Highway Administration Bureau of a provincial transportation Department have been delivered and used. And the system is stable and reliable, which greatly improves the efficiency of the meeting and is highly appreciated by users. Restmoment professional focus on digital conference. And we will continue to provide users with better quality and more efficient audio and video conferencing system solution.
---
Conference Microphone System,Video Conference System