Restmoment joined in a people's congress meeting in Changsha City, Hunan Province
---
---
The 6th People's Congress in Changsha City, Hunan Province has successfully concluded. The implementation of decision-making and deployment is detailed to implement the "three highs and four new" strategy for the district. And it achieves the goal of "based on the central part of the country and advance to the top ten in the country".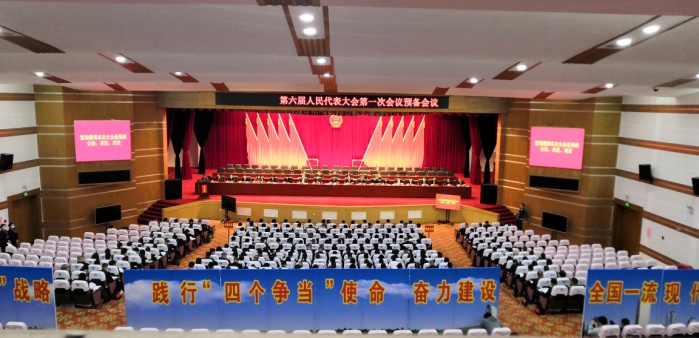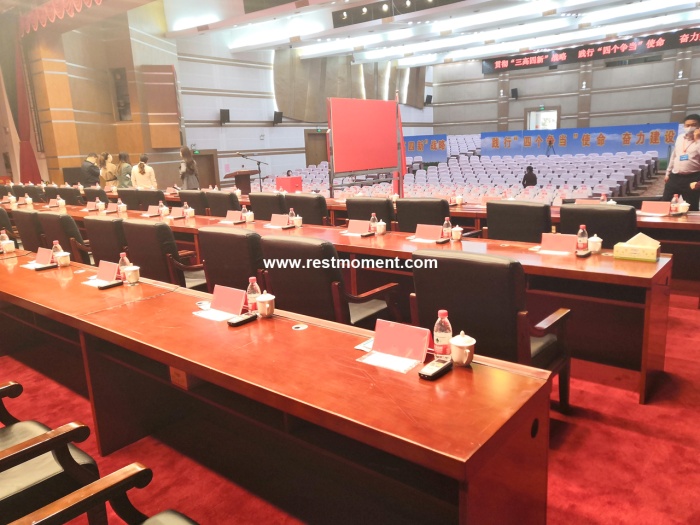 In order to improve the working efficiency, Restmoment has built a safe and efficient voting system for the National People's Congress conference hall. According to customer's requirement, Restmoment full digital wireless voting system was finally selected, including: wireless handheld three-button voting unit RX-D2813, wireless transceiver RX-HE2813, wireless electronic voting conference controller RX-M2813.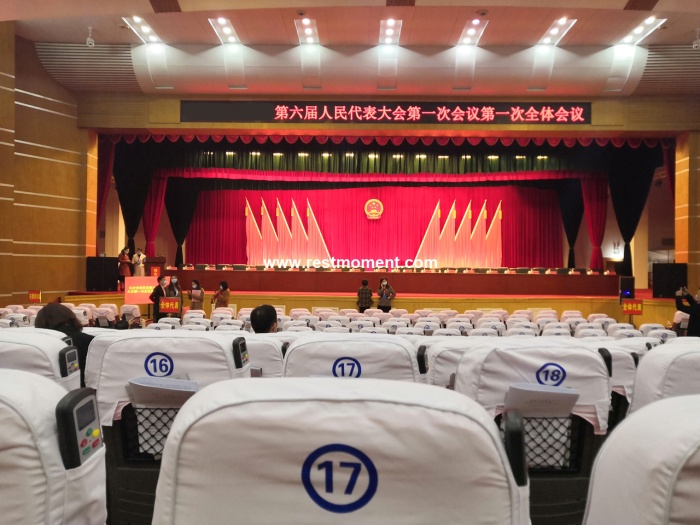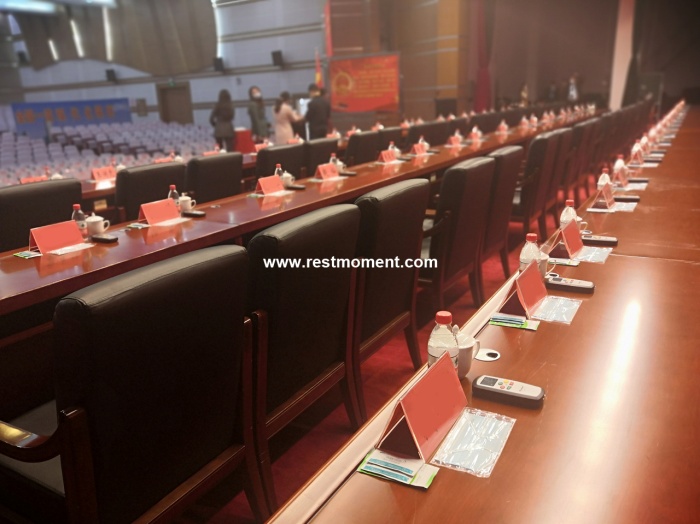 The conference needs voting function. Each vote is particularly important. And it requires for confidentiality and anti-interference function. Restmoment full digital wireless handheld three-button voting system is designed as one person and one unit. You only need to press the voting button according to the meeting agenda to complete the work flow of sign-in and voting.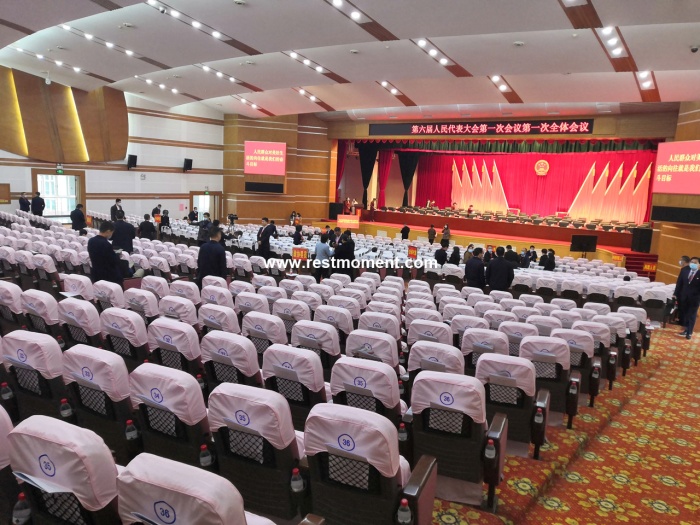 The wireless voting system adopts 2.4G data radio frequency communication technology. And it has extremely high security; The data transmission rate is up to 10MBPS, faster and more stable. The voting unit has a 160×128 color graphic TFT display which can display the system Status and operations. The confidentiality function of the system helps representatives to press their keys to reflect their true wishes. It is especially suitable for important decision-making occasions such as people's congresses, government agencies, international meetings, public forums and boards of directors.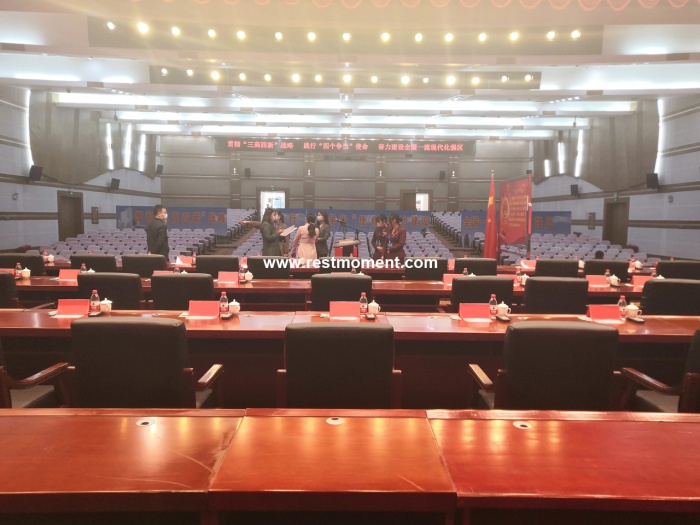 The Restmoment conference system joined in the People's Congress meeting in Hunan Province. And it was a complete success. Restmoment Digital Conference replaces the traditional conference mode with revolutionary digital technology. And it meets all the needs of modern conferences.
---