Technology power, experience the charm of digital intelligence conference
---
---
Recently, Restmoment designed a complete set of conference system solutions for a high-level government office in the northwest China. It has 15 conference rooms in the office building with all-digital intelligent conference systems RX-6830 series and RX-A2 series. It comprehensively improved the office efficiency of the government.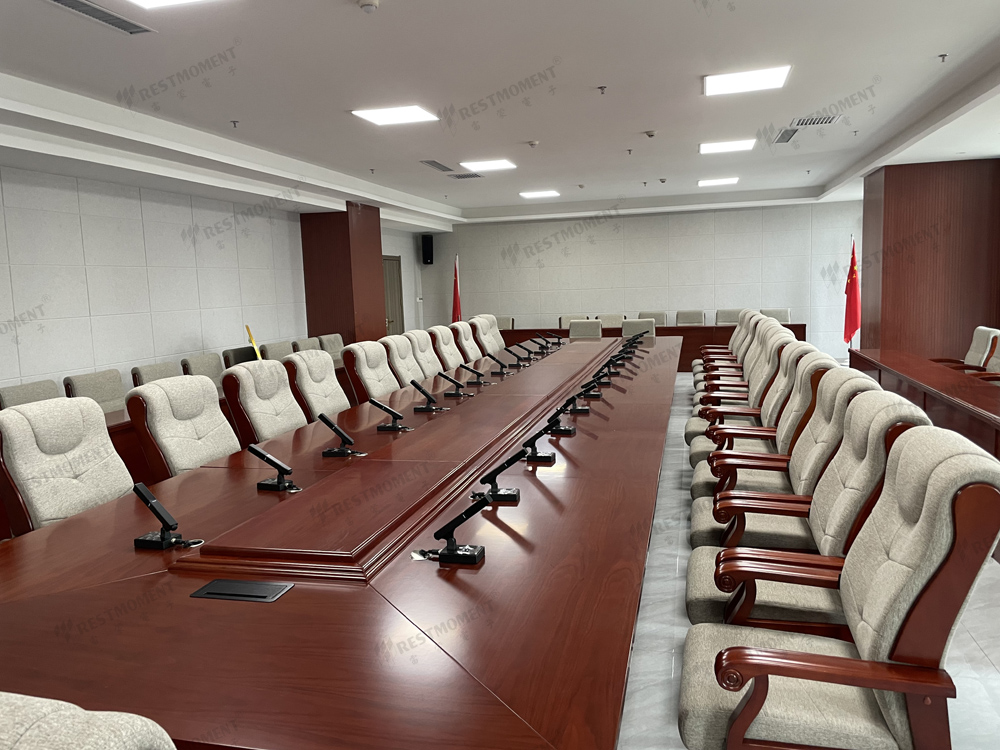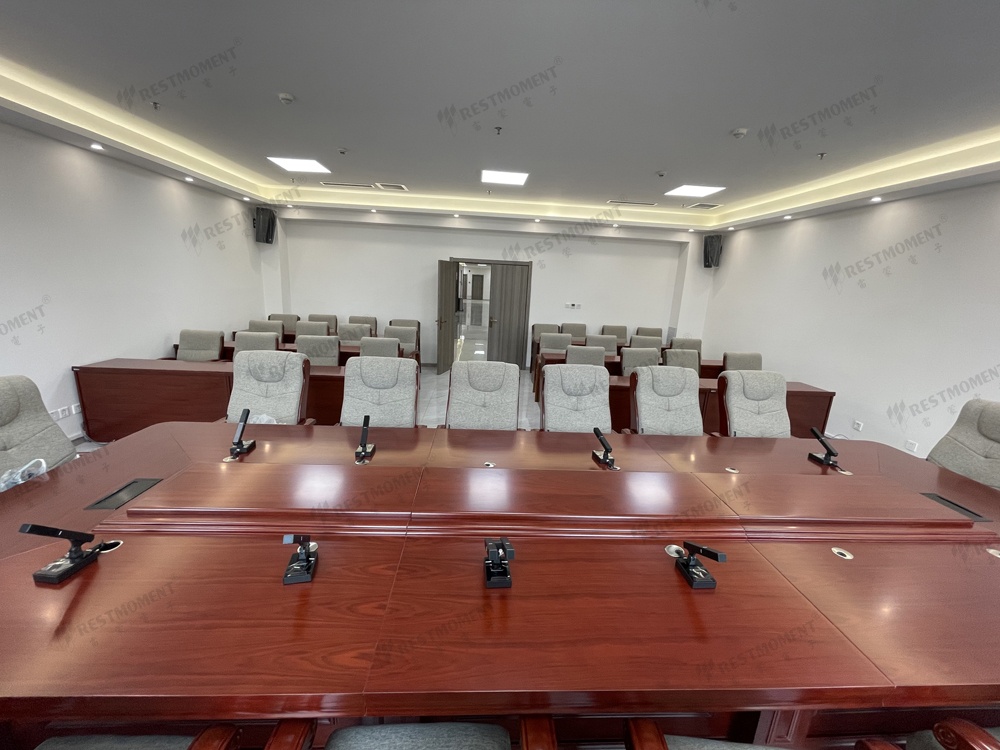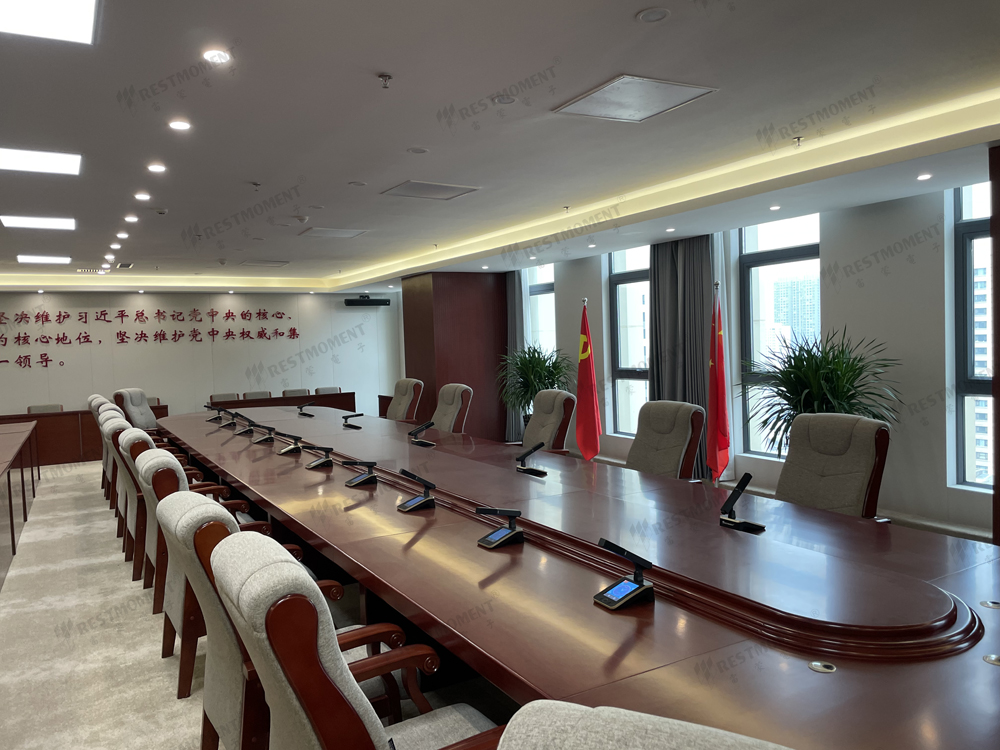 After many times of communication, Restmoment designed a perfect conference solution for each conference room. And we installed multiple sets of Restmoment fully digital intelligent conference systems for 15 conference rooms of high-level government office buildings, including RX-6830/03/2 dual-pole high-end conference unit, RX-6830/03 conference unit, RX-A2/2 dual-pole high-end conference unit RX-A2 conference unit, RX-V3.2 conference controller.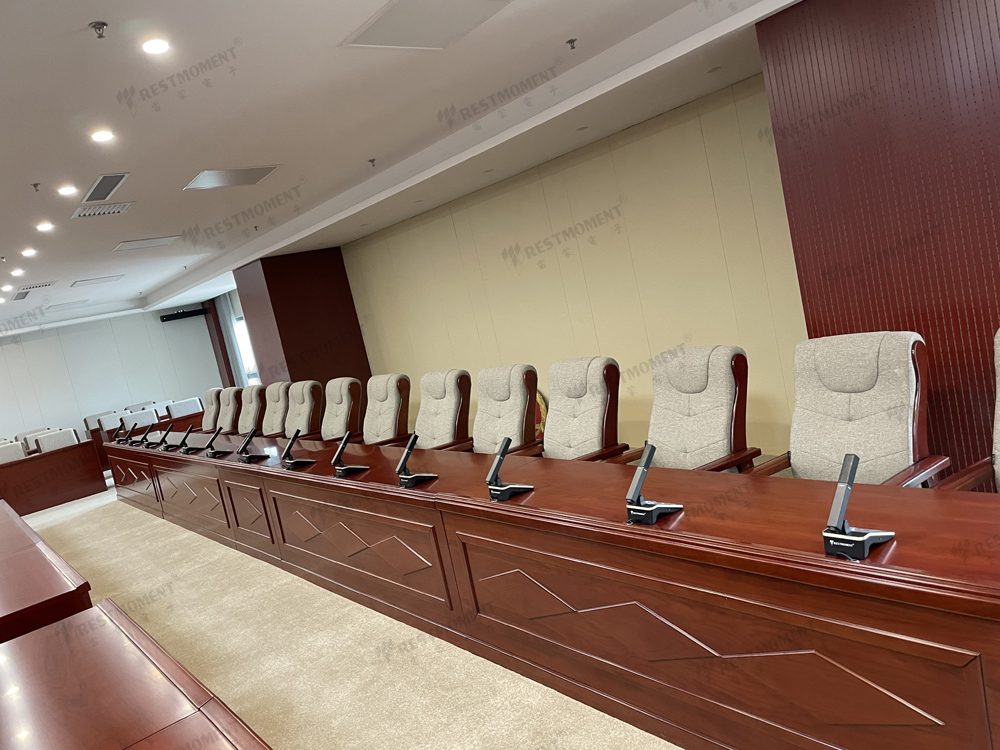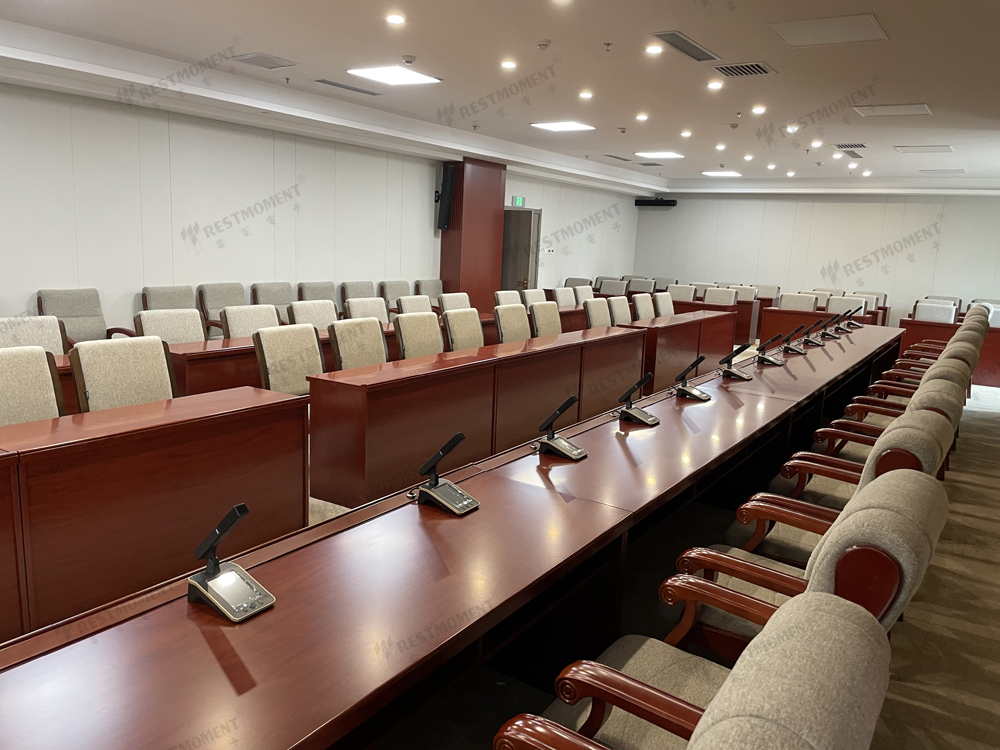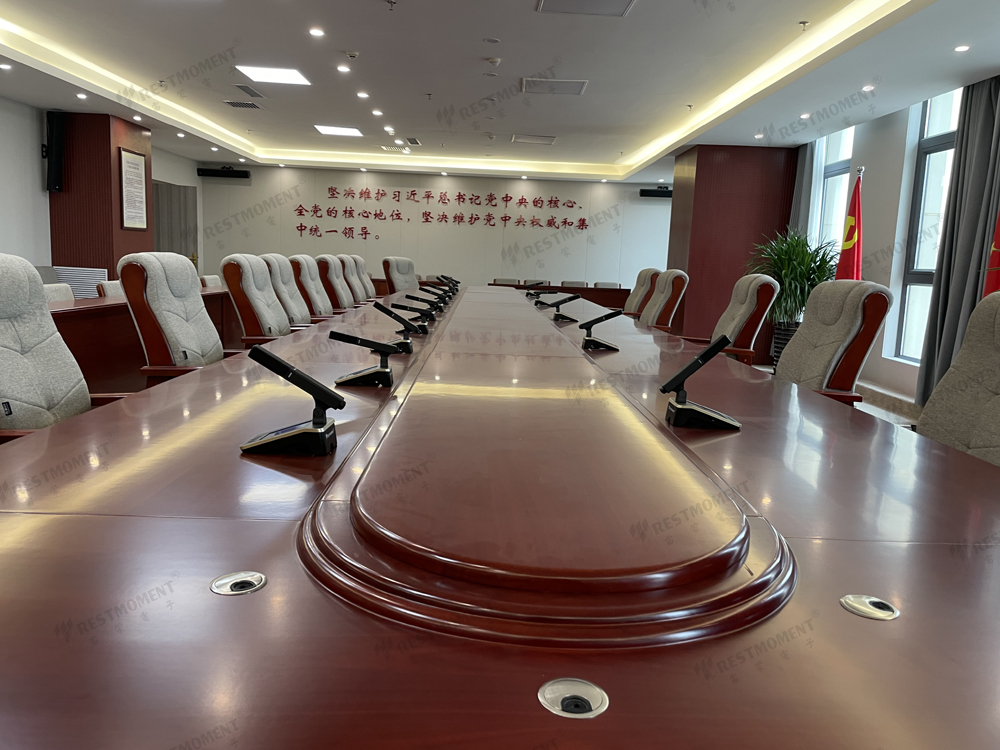 Restmoment full-digital intelligent conference system RX-6830/03 series has all the functions, including speech discussion, automatic video tracking, voting, identity IC card management, conference recording, system short message editing and sending, short message receiving and reading, diversified video tracking function, system real-time monitoring technology and other functions. The conference unit has 5-inch capacitive touch screen, which can operate the required functions with one key and has dual backup functions to ensure smooth and uninterrupted operation during the conference. The RX-6830/03/2 high-end conference unit is placed at the chairman's position. And it has digital and analog three backups, and dual microphone design. The pickup distance of the conference unit is far. The speaker can also walk around freely within the pickup range. The sound is clearly transmitted to every corner of the conference through the microphone.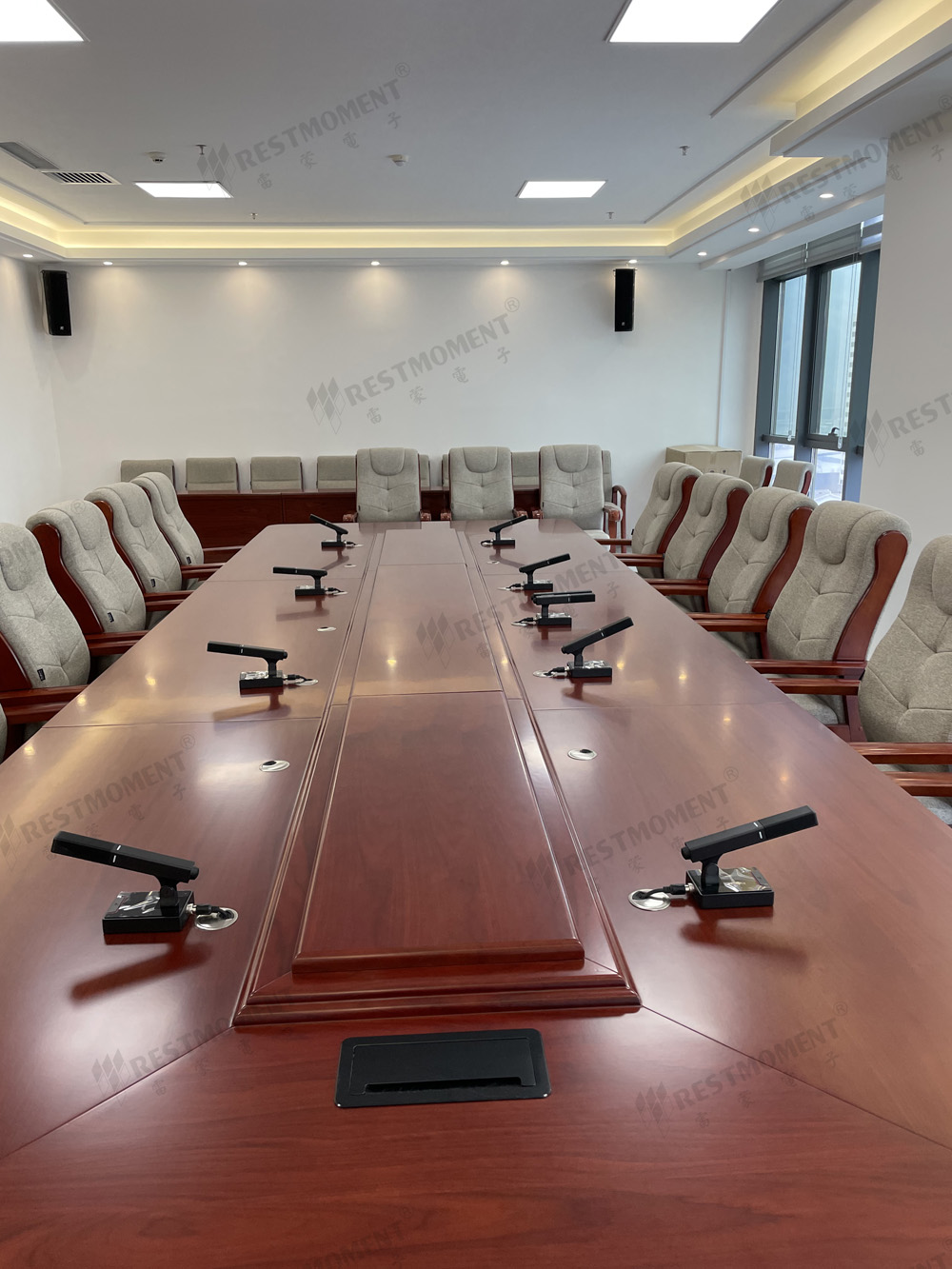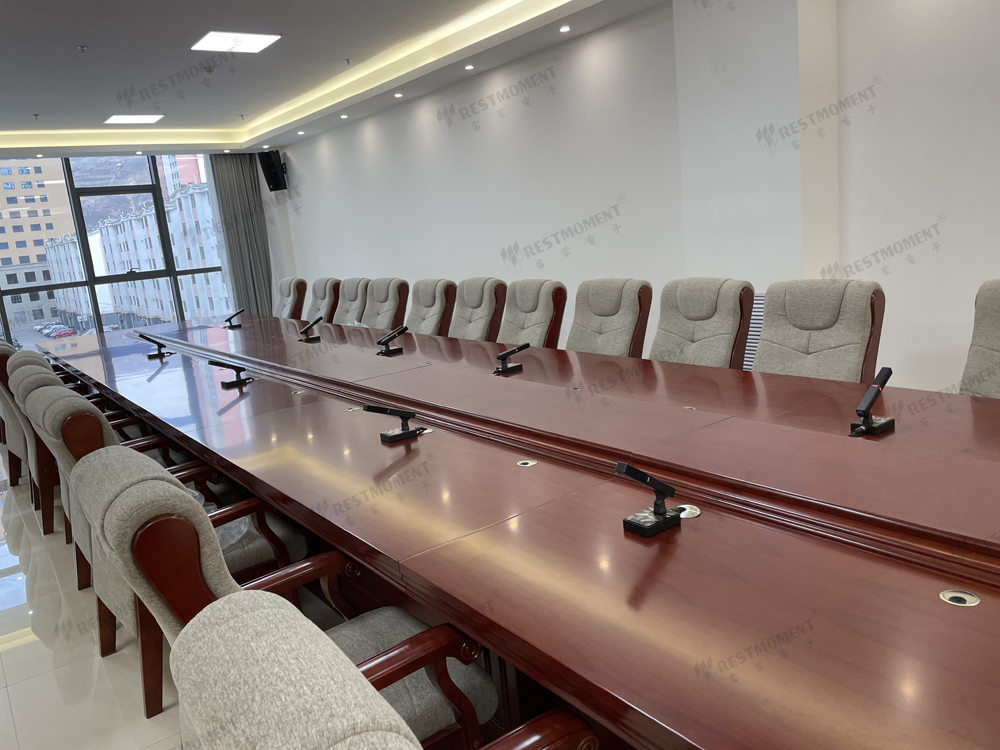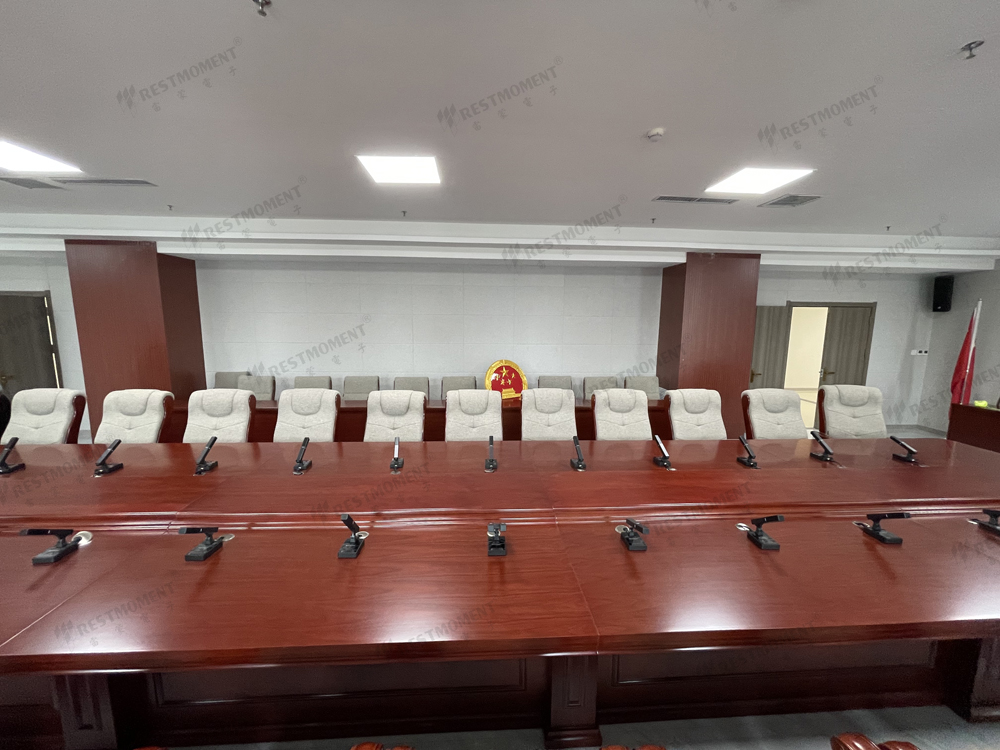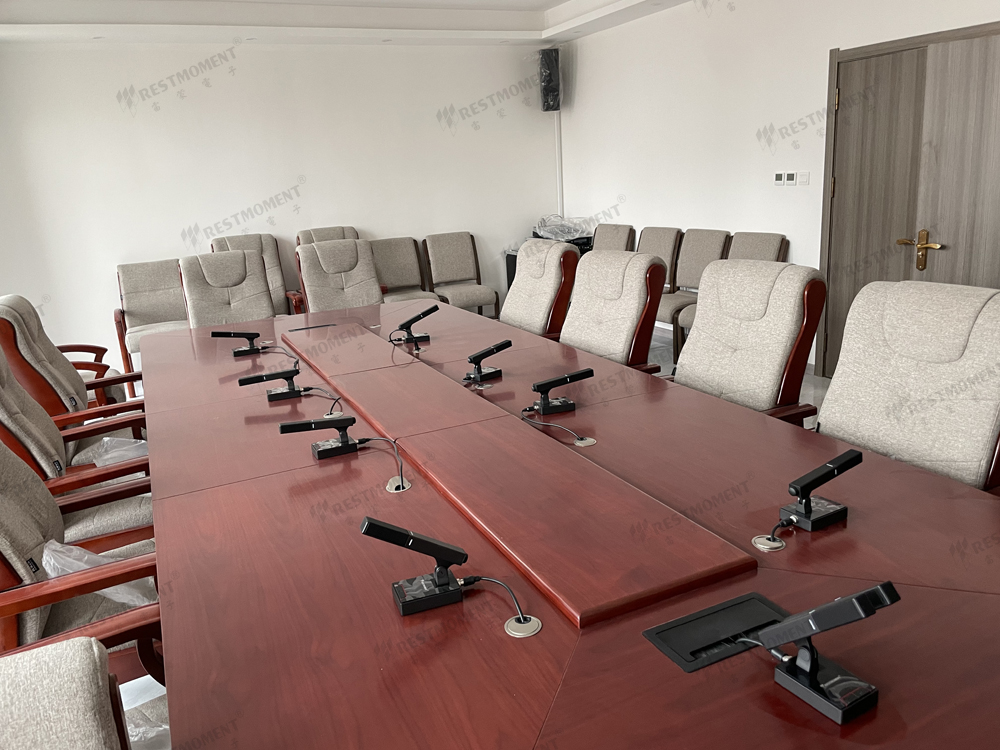 Restmoment full digital intelligent conference system RX-A2 series also has the functions of speech discussion and automatic video tracking. The chairman position is installed RX-A2/2 dual-pole high-end conference microphone, which fully highlights the important role of the chairman. The system is stable, reliable, efficient, safe and high fidelity audio quality. This system are distributed in all regions of the country, and even in large international conference projects, such as the World Leisure Conference, the conference room of a district committee in Qinghai Province, a municipal government in Sichuan Province, the command center of a public security bureau in Jiangsu Province, and the emergency management bureau of a city in Guangdong Province, and so on. It is deeply loved and supported by users.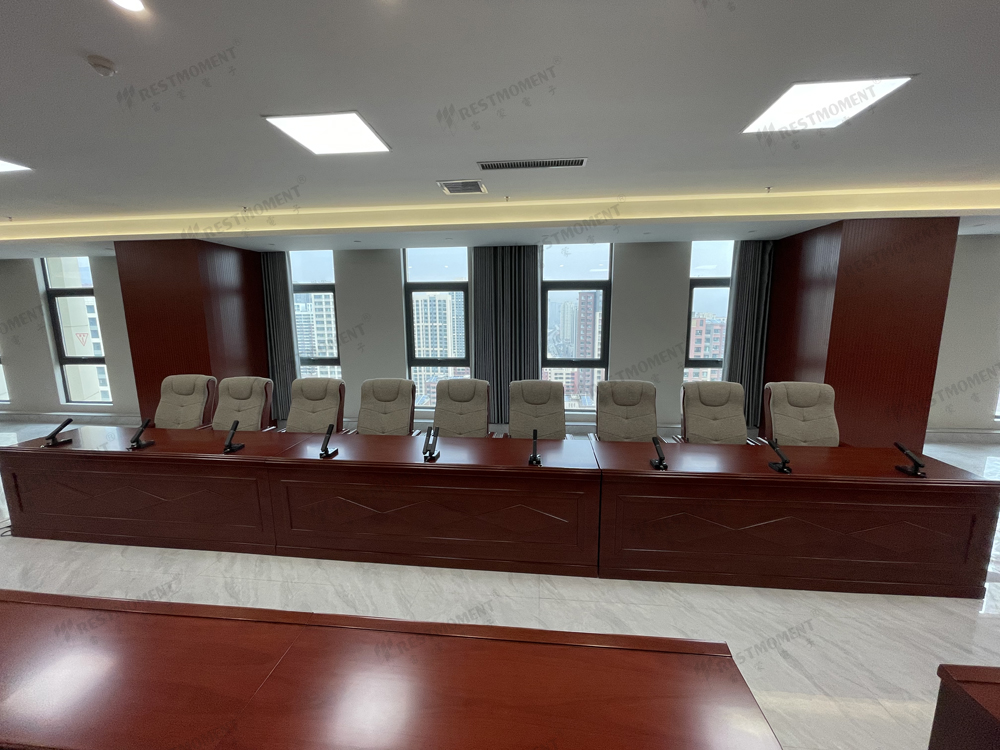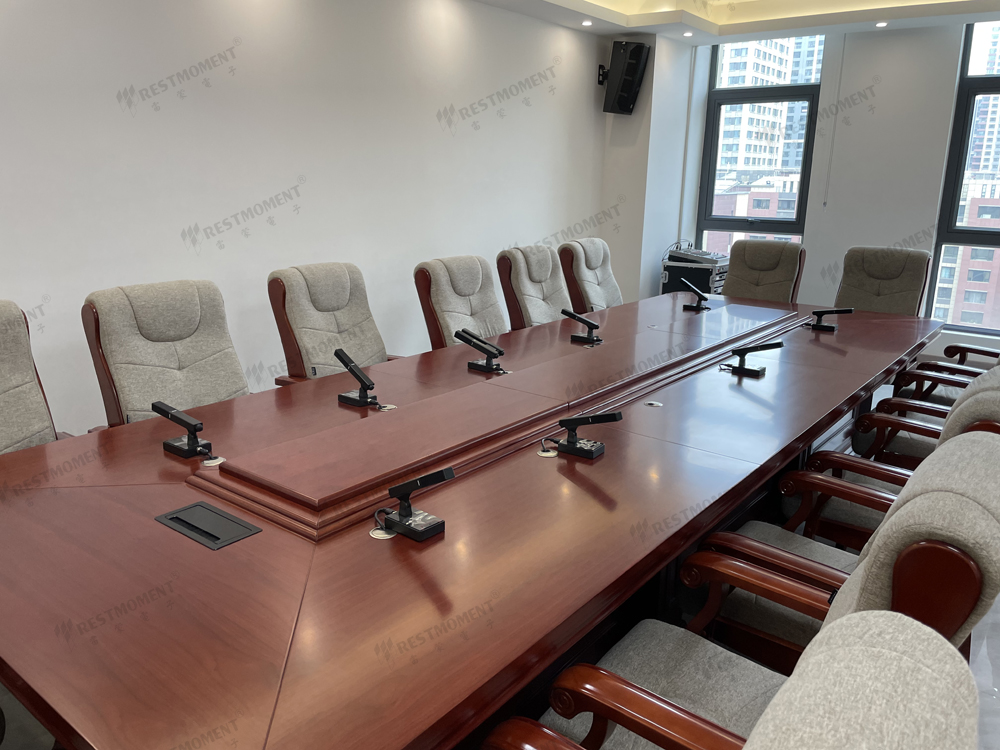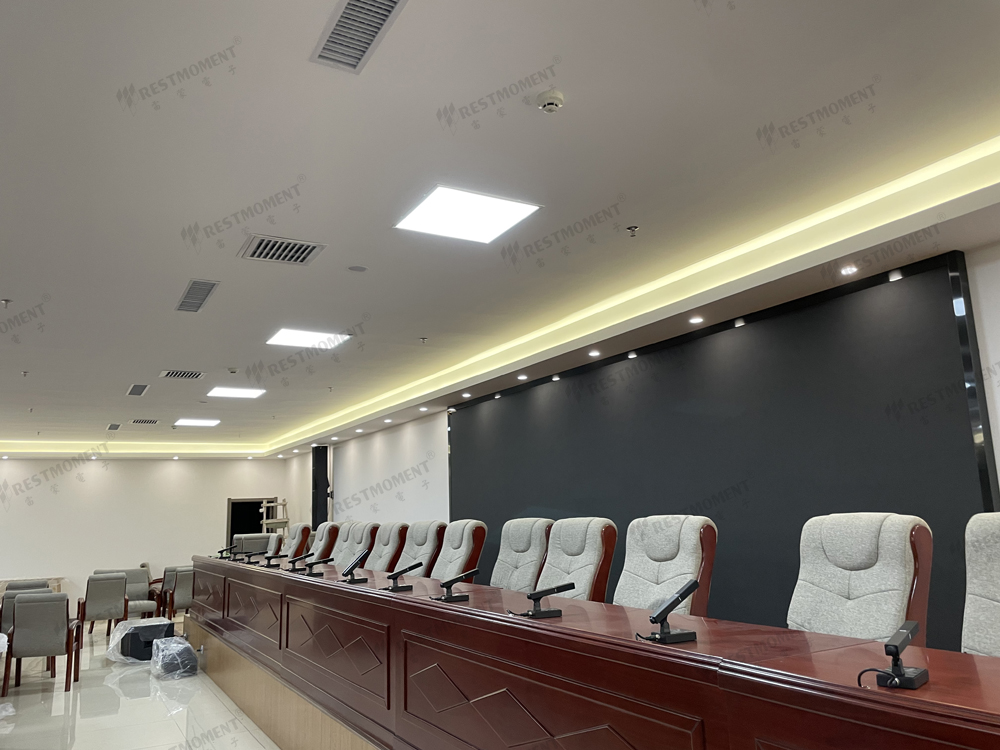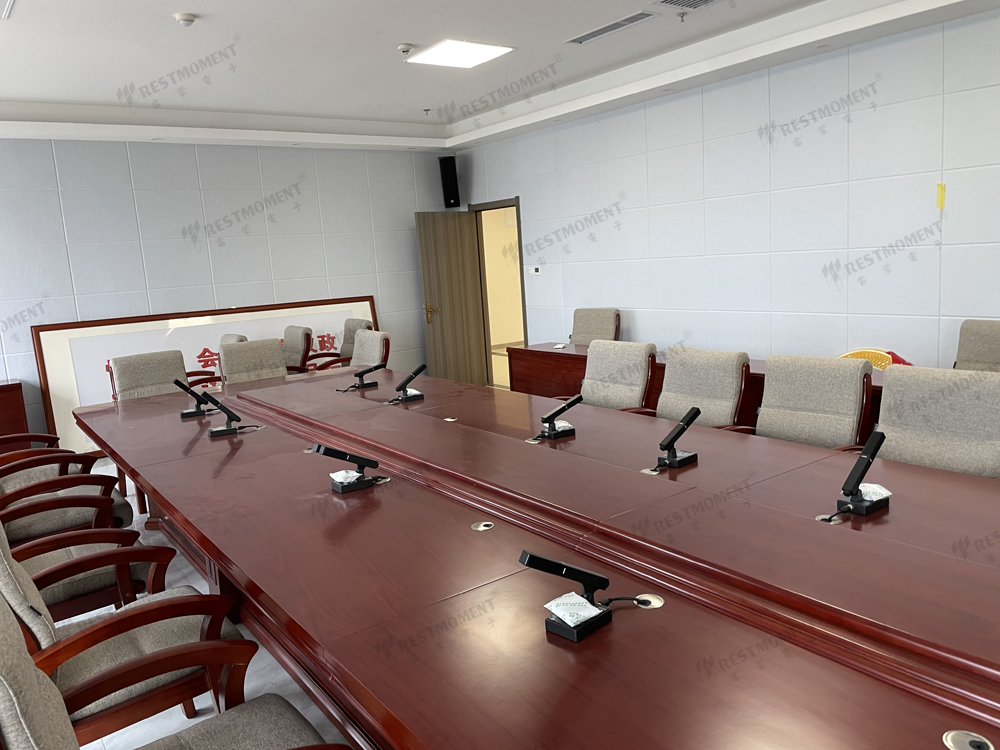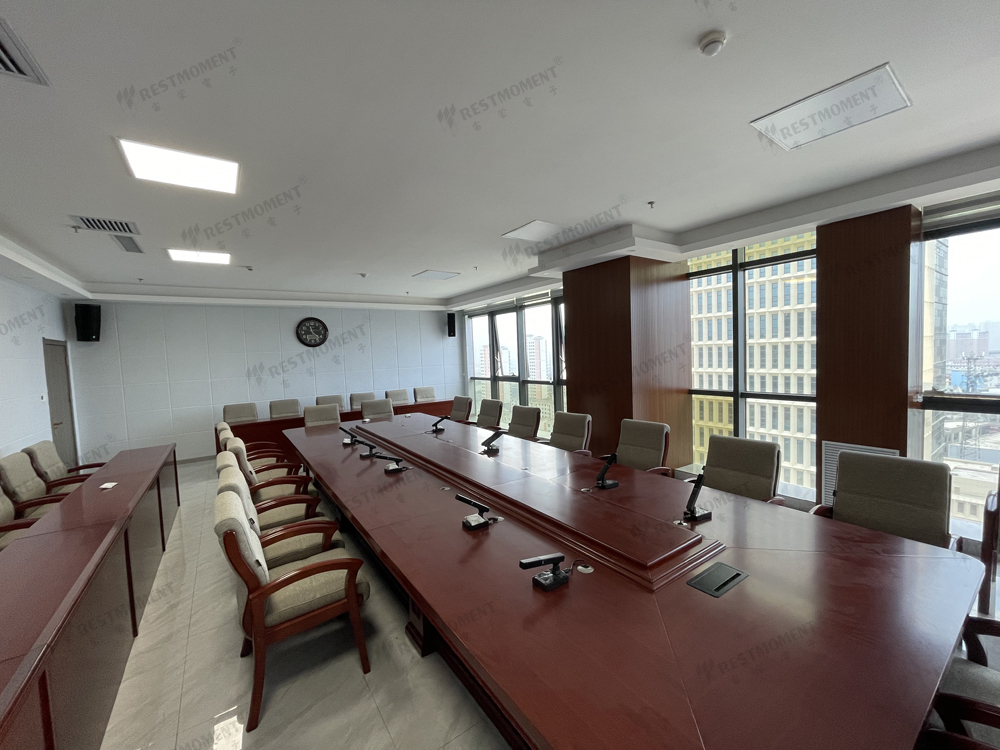 Restmoment has 25 years of industry experience and many patented technologies. We has developed a number of integrated professional conference system solutions for government departments and enterprises to create a digital intelligent conference platform for users across the country and even around the world.
---