Restmoment System was used in the 2nd United Nations Conference on Sustainable Transport
---
---
Restmoment provides the V4 full digital intelligent high-end conference system working with infrared simultaneous interpretation system for the conference area of the second United Nations Global Sustainable Transport Conference. It achieves online and offline audio synchronization.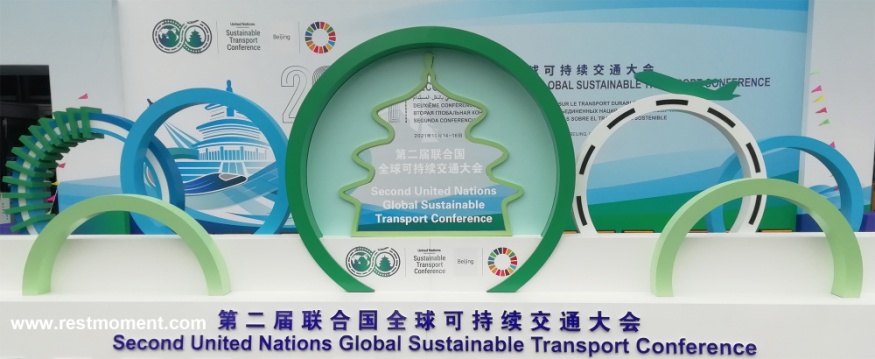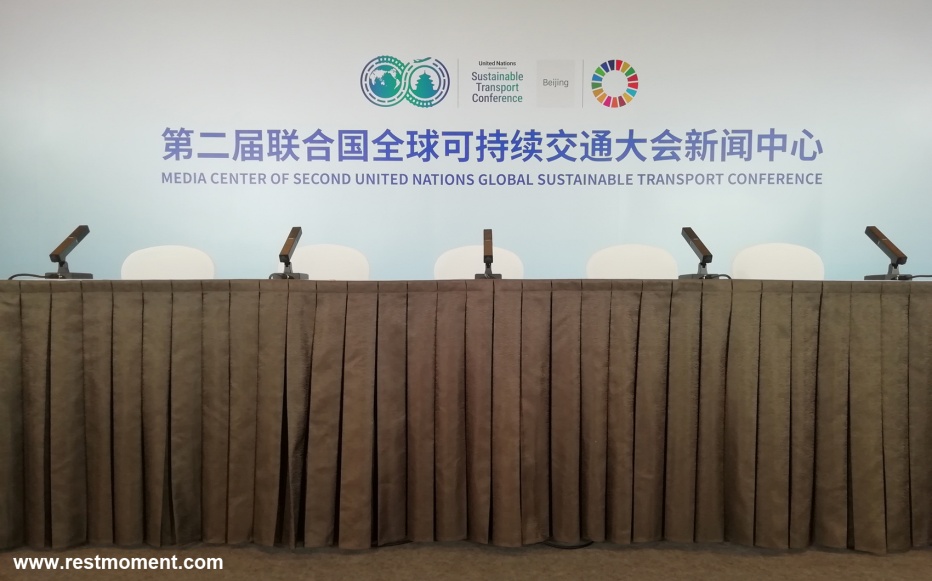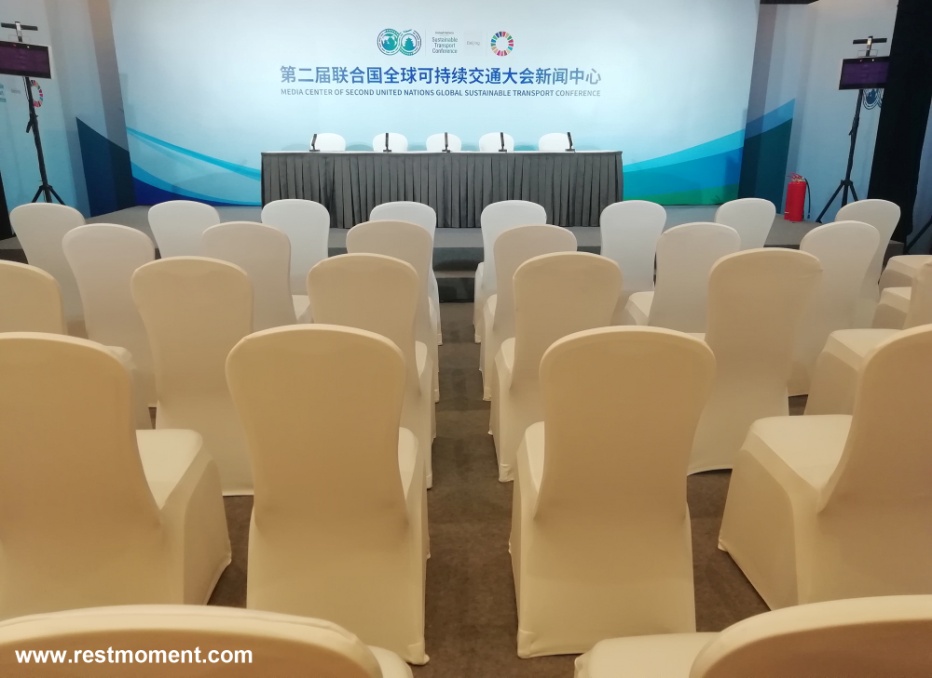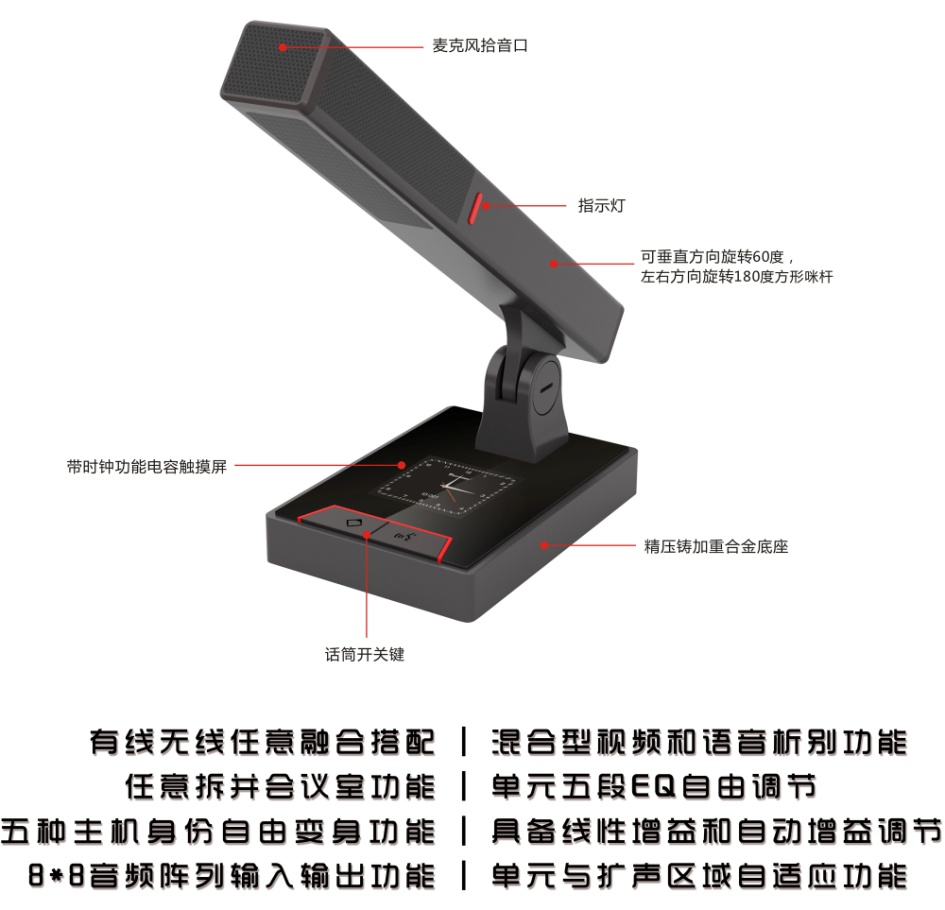 Restmoment V4 full digital intelligent conference system RX-A6 series unit is equipped with a square super-cardioid microphone. It uses a 14 mm diameter gold-plated condenser microphone core. And the pickup distance can reach more than 80cm; Also it has digital-analog dual backup function, host Double backup function, anti-interference function of mobile phone, video tracking function and so on. Restmoment Infrared Simultaneous Interpretation System is compatible with other infrared simultaneous interpretation systems that meet the IEC 61603-7 standard. It has 8 language channels. Each channel is independent.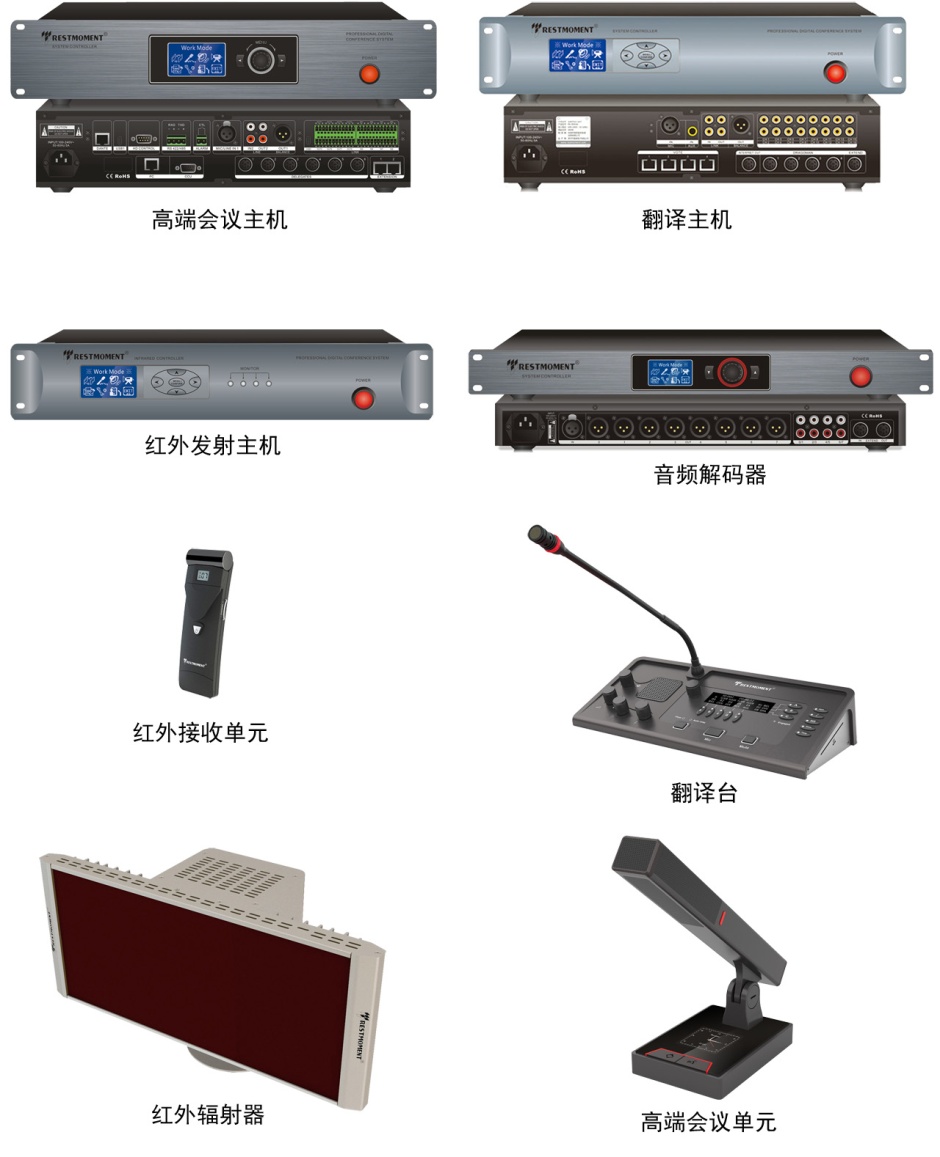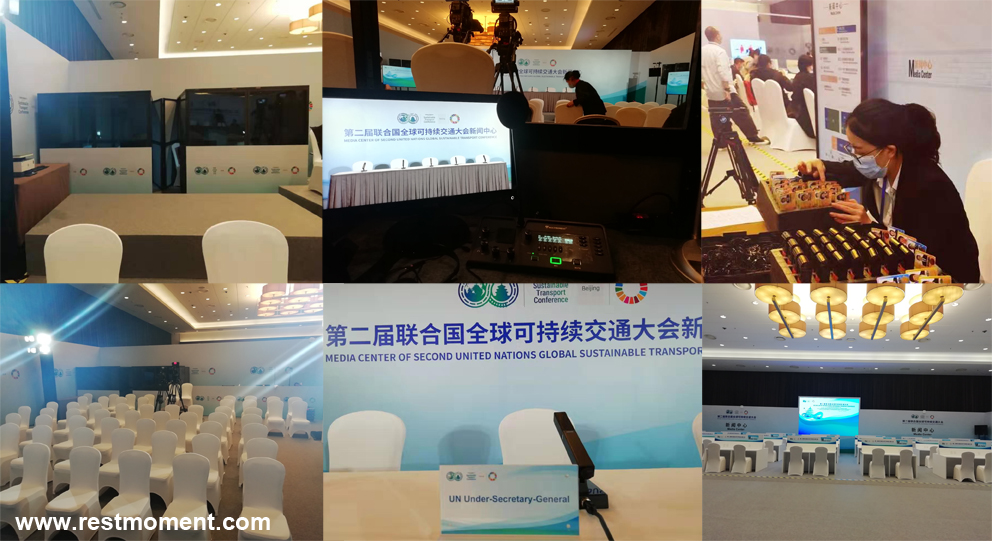 The world is undergoing a new round of technological revolution and industrial transformation. New technologies and new formats such as digital economy and artificial intelligence have become powerful technical supports for economic and social development. Restmoment has always adhered to independent research and development, independent property rights, independent brands, independent production. Restmoment continues to provide customers with more high-quality products and services.
---