Beijing Ministry of Communications
---
---
The Highway Traffic Test Site of the Ministry of Communications (Beijing Test Site for short) is the first large-scale project in China that can test automotive engineering, traffic engineering and highway engineering. In order to improve the efficiency of the work, the Highway Traffic Test Center of the Ministry of Communications decided to upgrade the conference equipment. According to the actual situation, Restmoment designed a set of full digital embedded conference system RX-3100 series for it.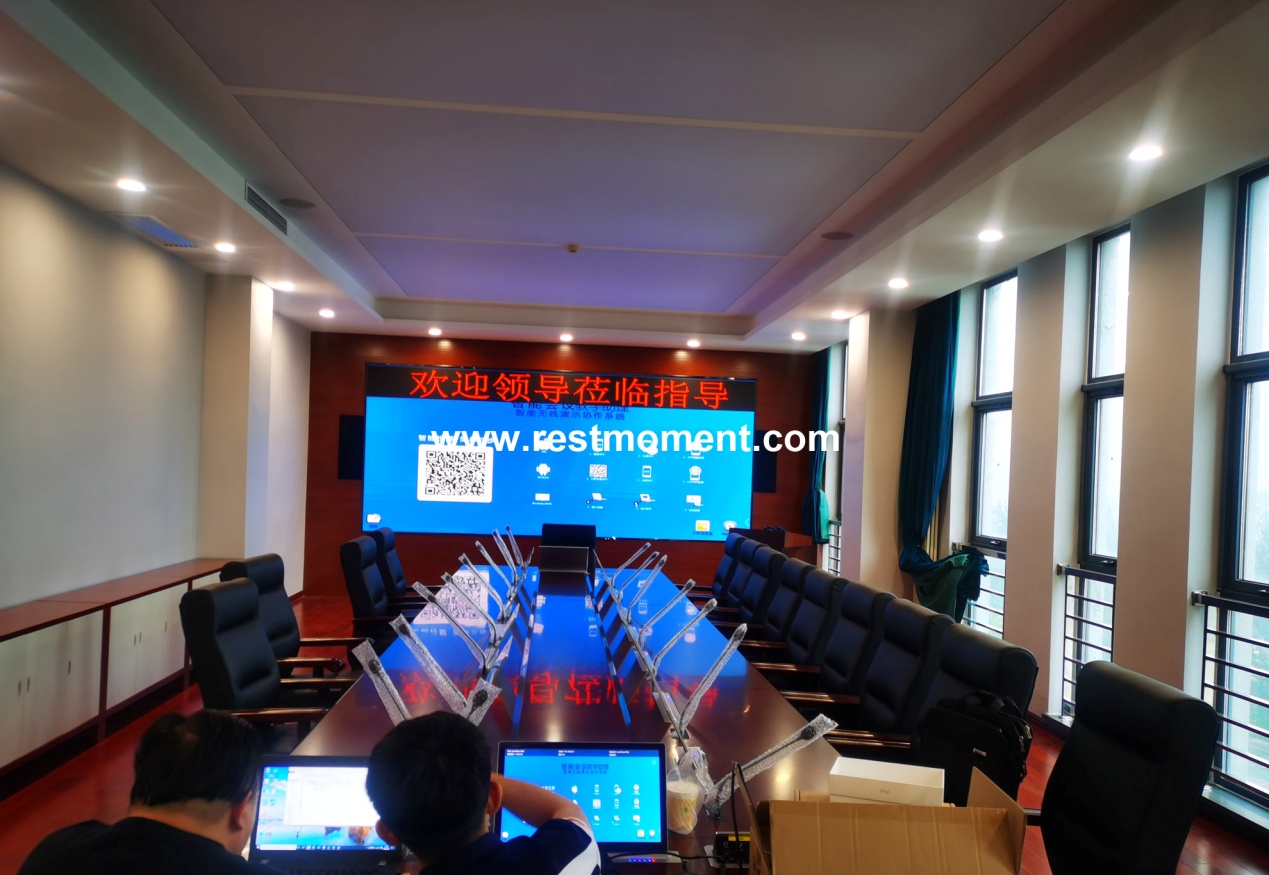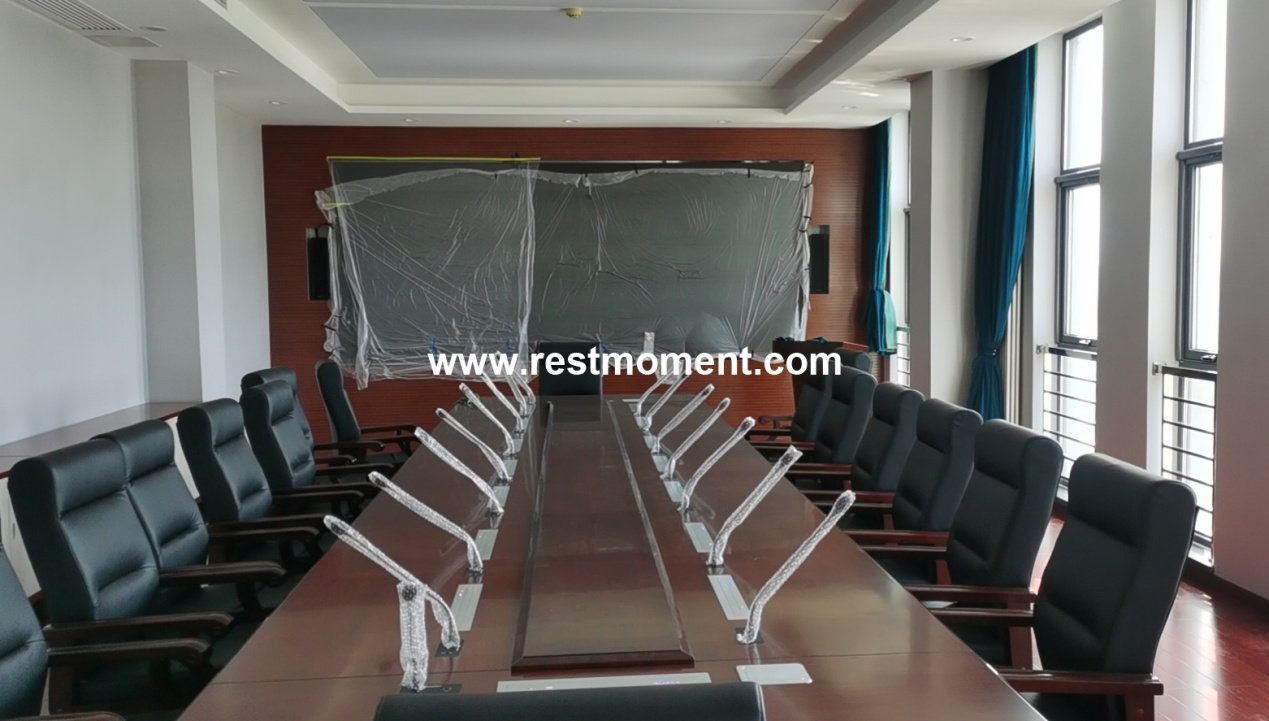 Restmoment full digital embedded conference system RX-3100 microphones are working with RX-M3000/V conference controller. It is a easy-to-operate conference system, which has speech discussion and automatic video tracking functions. The embedded conference microphone has two installation options: under the desk or on the desktop. It adopts the hand-in-hand connection with a network cable, which has strong anti-interference ability from mobile phones. It is suitable for many meeting places.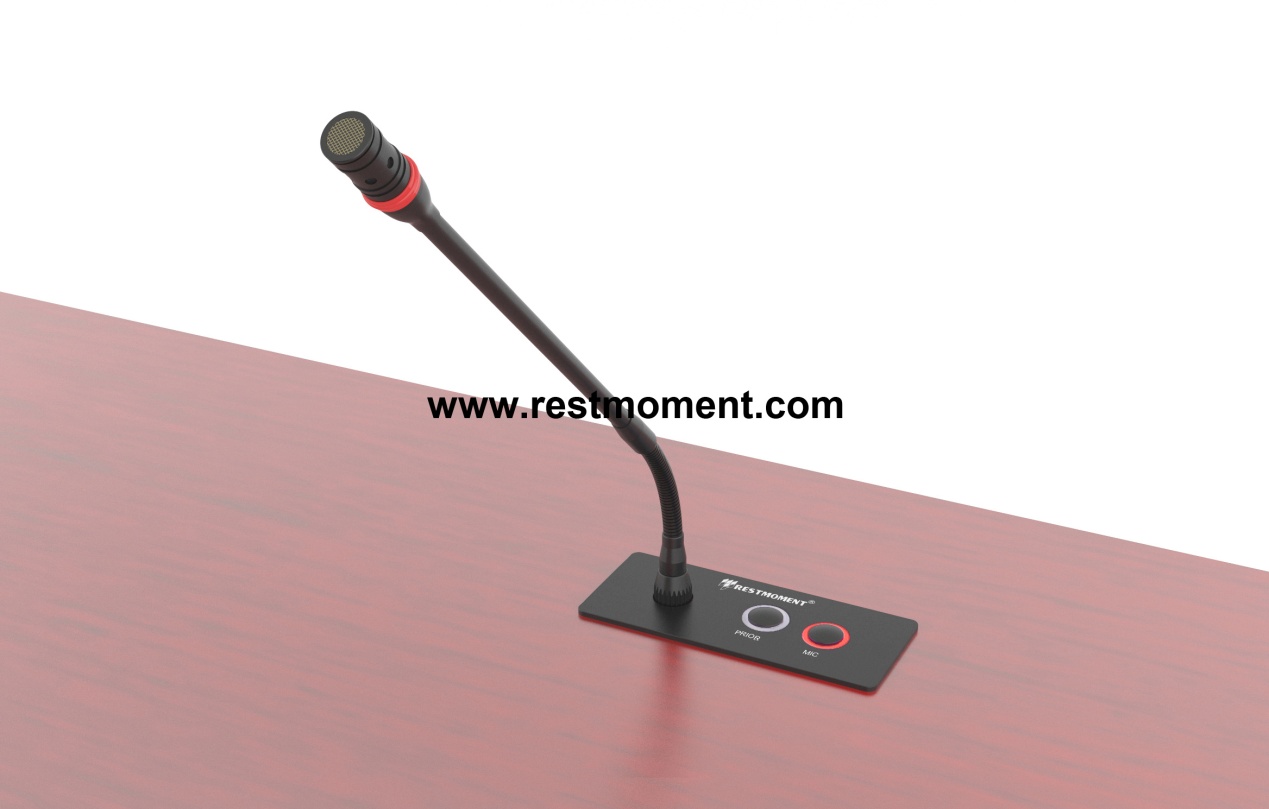 RX-3100 Embeded microphone unit
RX-M3000/V System controller
Restmoment has businesses in many countries over the world. And we has rich experience and successful projects in the fields of military and police, public security, civil defense, public security, education, smart buildings, and smart cities. Over the years, Restmoment conference system has been selected for many projects in China and abroad. Also it is widely used in domestic and foreign conference projects such as ASEAN Expo, World Internet Conference, lSO Conference, Digital China Construction Summit, G7 Summit, ASEAN Summit, ECO Summit, etc.
---