The Disciplinary Committee in Fujian Province installed Restmoment conference system
---
---
The main jobs of the Party's discipline inspection committees are: Maintain the party's regulations. Inspect the implementation of the party's guidelines and policies. And assist the party committees to do anti-corruption work. In order to improve the efficiency, the conference room in Fujian Province's Commission for Discipline Inspection requires a upgraded equipments. Restmoment has designed a set of conference system.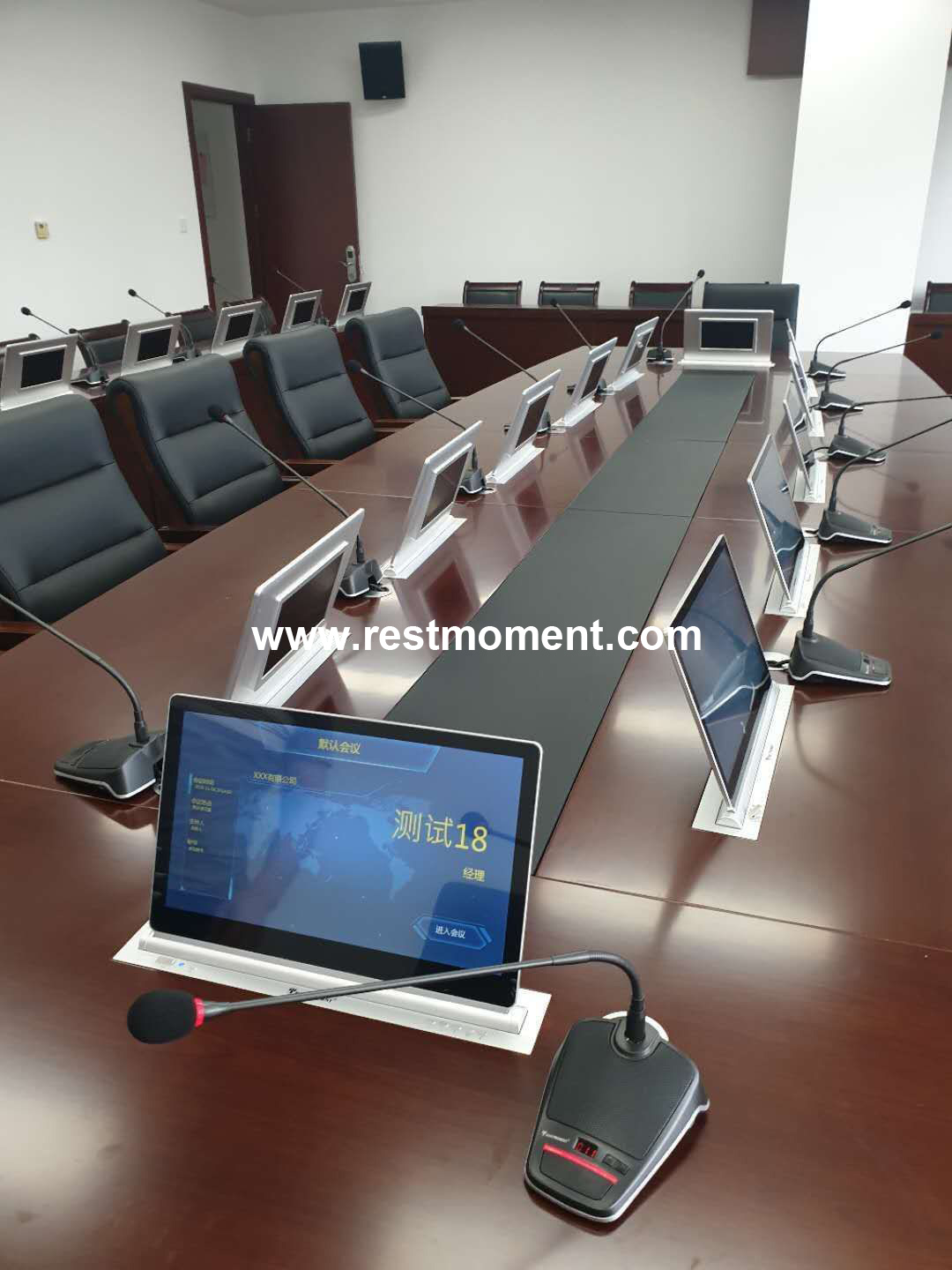 According to the user's requests and the actual situation, Restmoment has designed a fully digital tabletop conference system RX-6640 series, a paperless conference system RX-D6102 series, a programmable central control system, a high-definition matrix, and audio , Power amplifier, etc.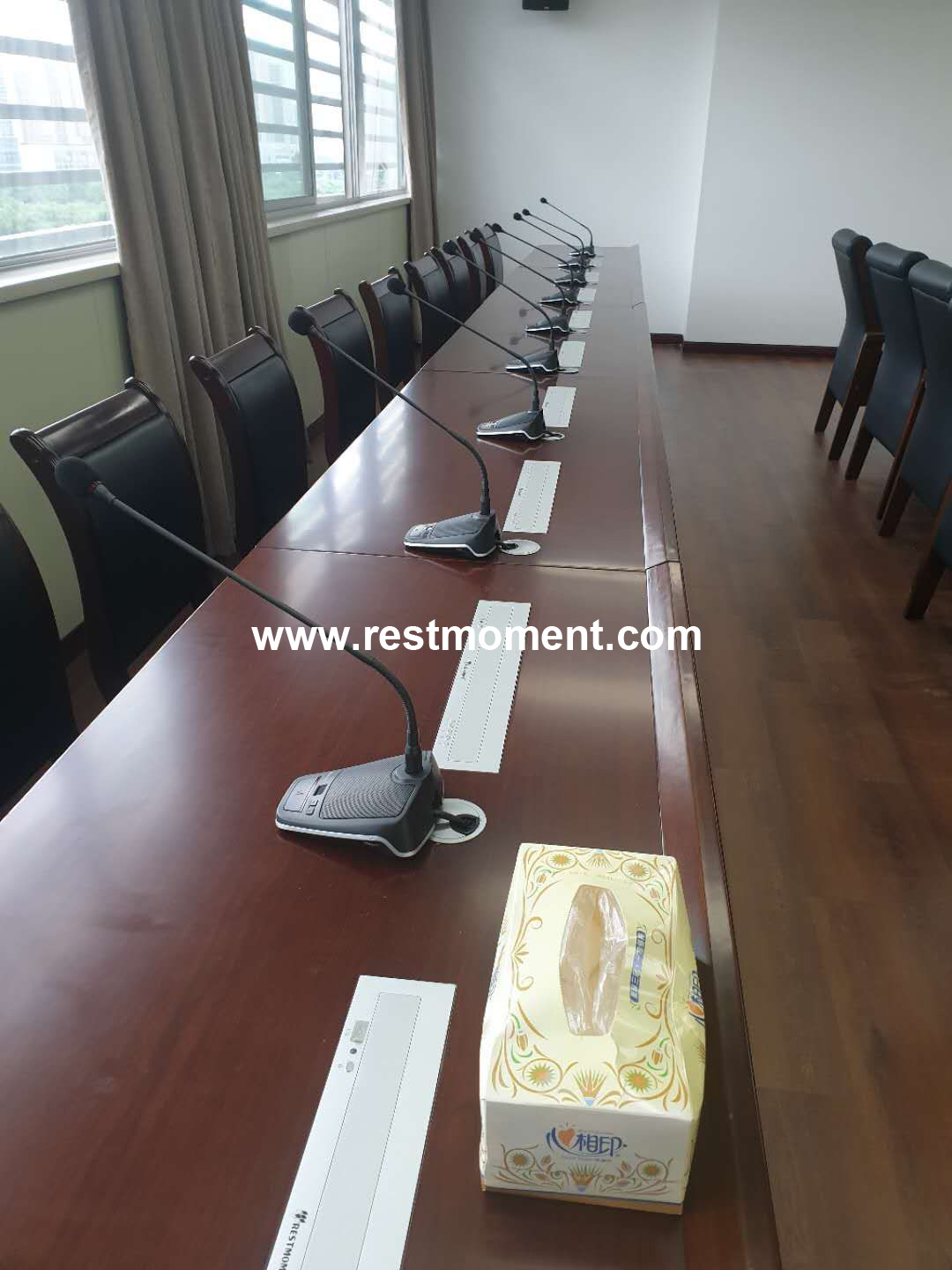 Restmoment tabletop RX-6640 series have various functions such as speech discussion, automatic video tracking, voting, meeting recording, etc. It has two connection modes: "Y-shaped hand in hand" and "ring hand in hand". It is convenient to install and wire. It has high-fidelity sound quality and anti-interference ability from mobile phones.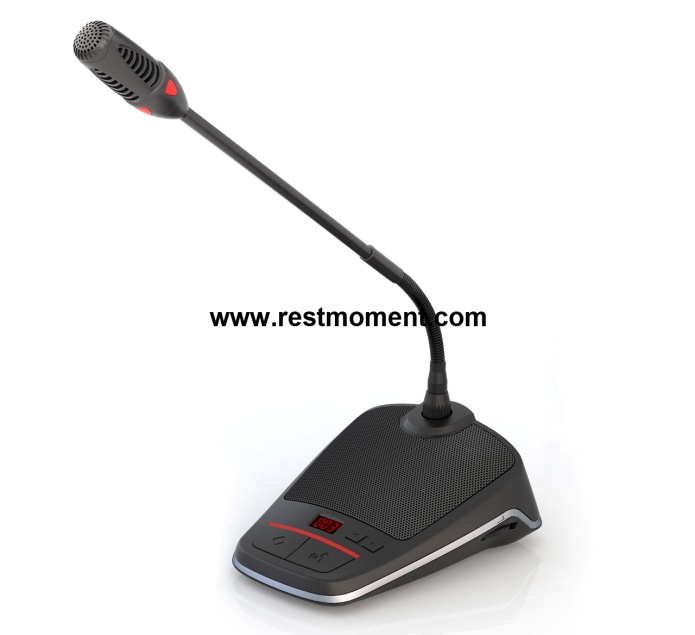 RX-6640 Conference microphone
RX-V3.2 Controller
The Restmoment double screen RX-D6102 Paperless Conference System is designed for environmental protection. The main screen adopts LG 15.6-inch screen, 1920*1080 HD resolution; 10-point capacitive touch. The rear screen uses LG 10.1-inch high-definition screen. Both screens are IPS full viewing angle. It ensures the viewing angle of each location in the meeting room. Split design: the ultra-thin screen, lifter and system controller adopt a three-bodies separate design. It has high integration and strong anti-interference ability.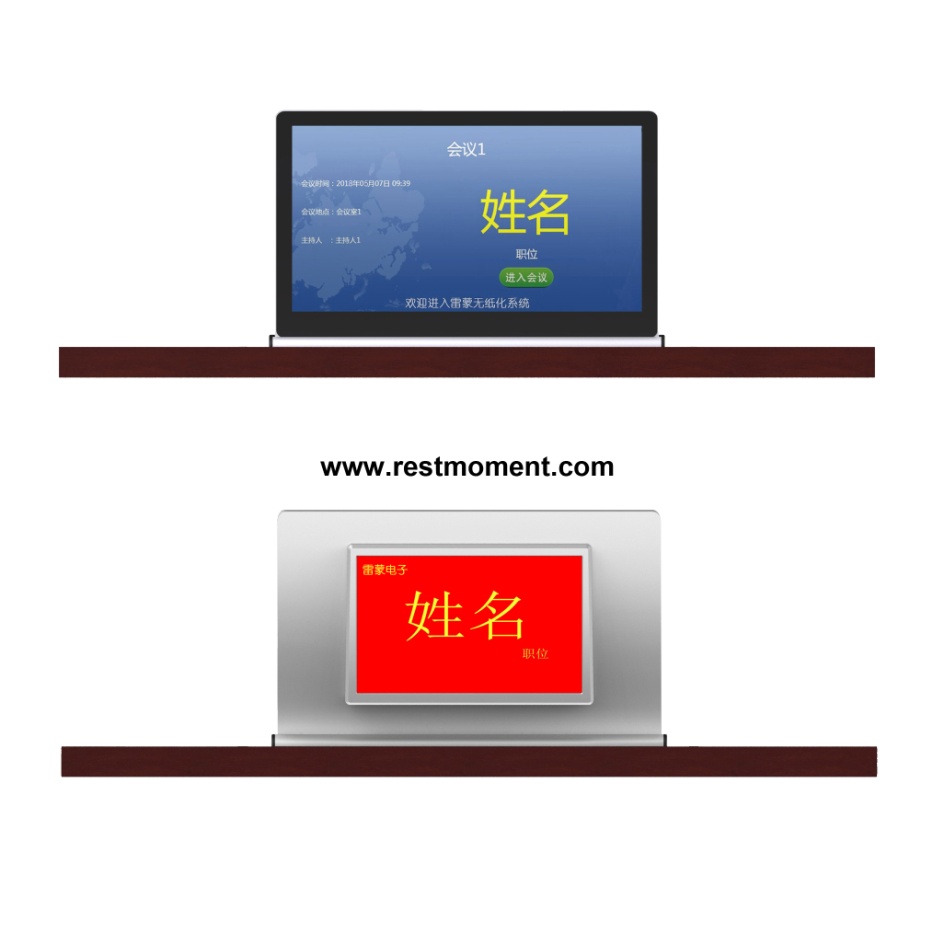 15.6inch Double screen lifting integrated terminal RX-D6102
The Restmoment programmable central control system is an important bridge to realize the intercommunication with other equipment and management software. It can realize centralized control all conference microphones and other equipments via programmable control software and wireless touch screen. The high-definition matrix supports simultaneous audio and video input.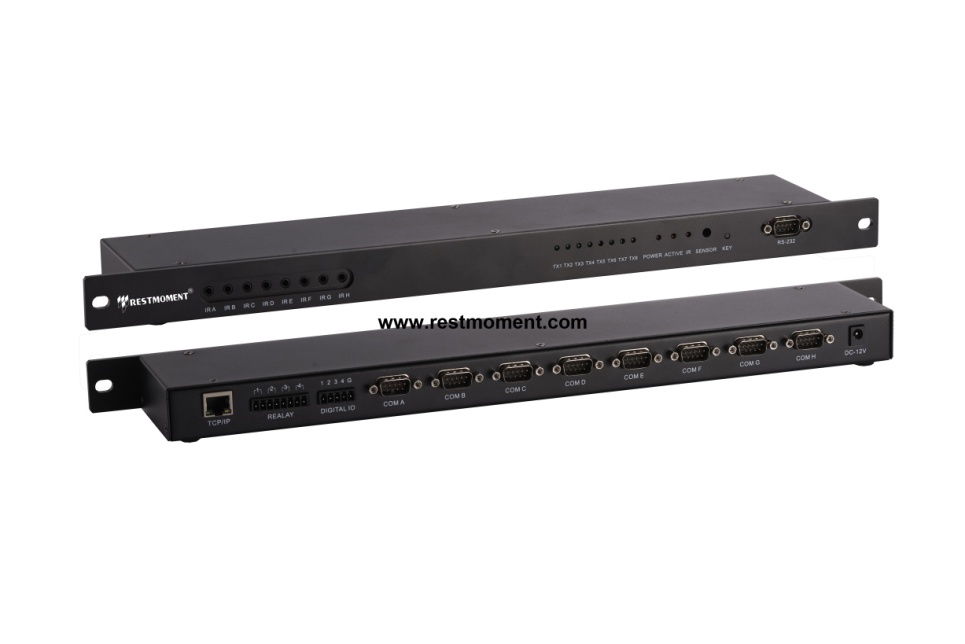 RX-M9900S Central controller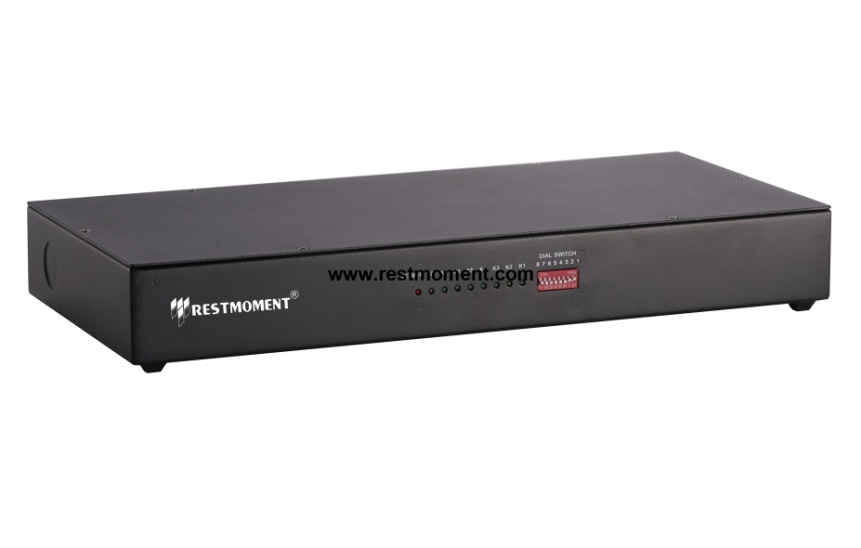 RX-PM9000-8 Spower manager

RX-MDN HD MATRIX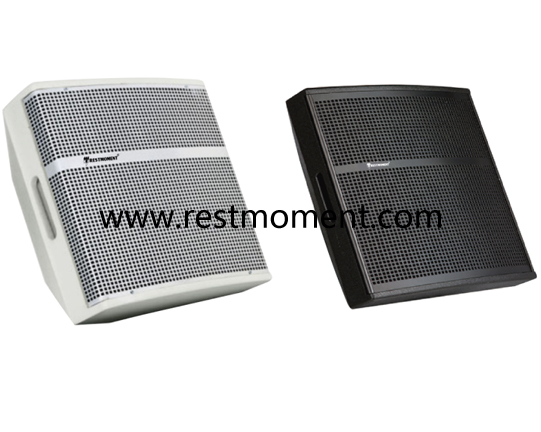 RP-P31II Loudspeaker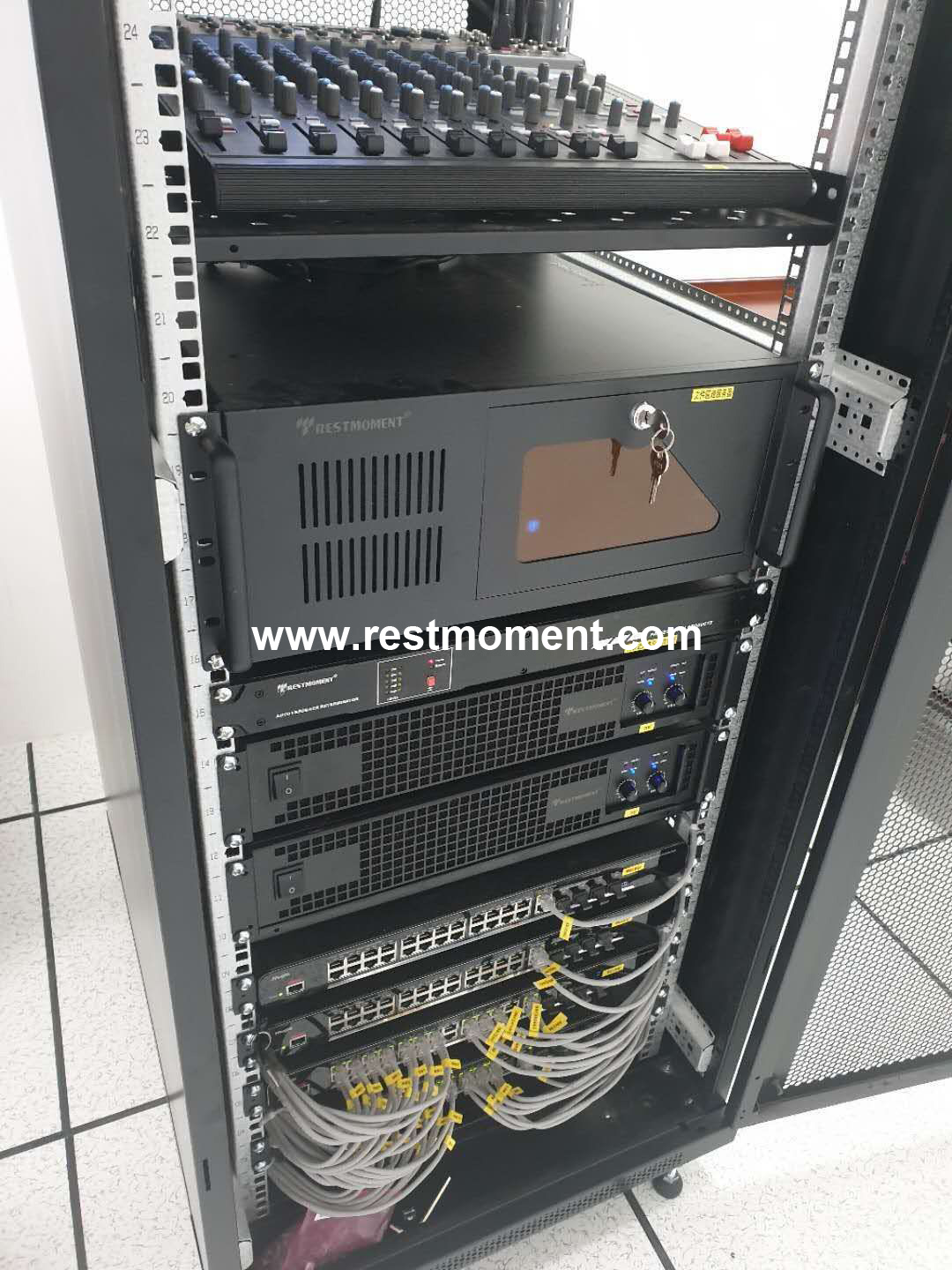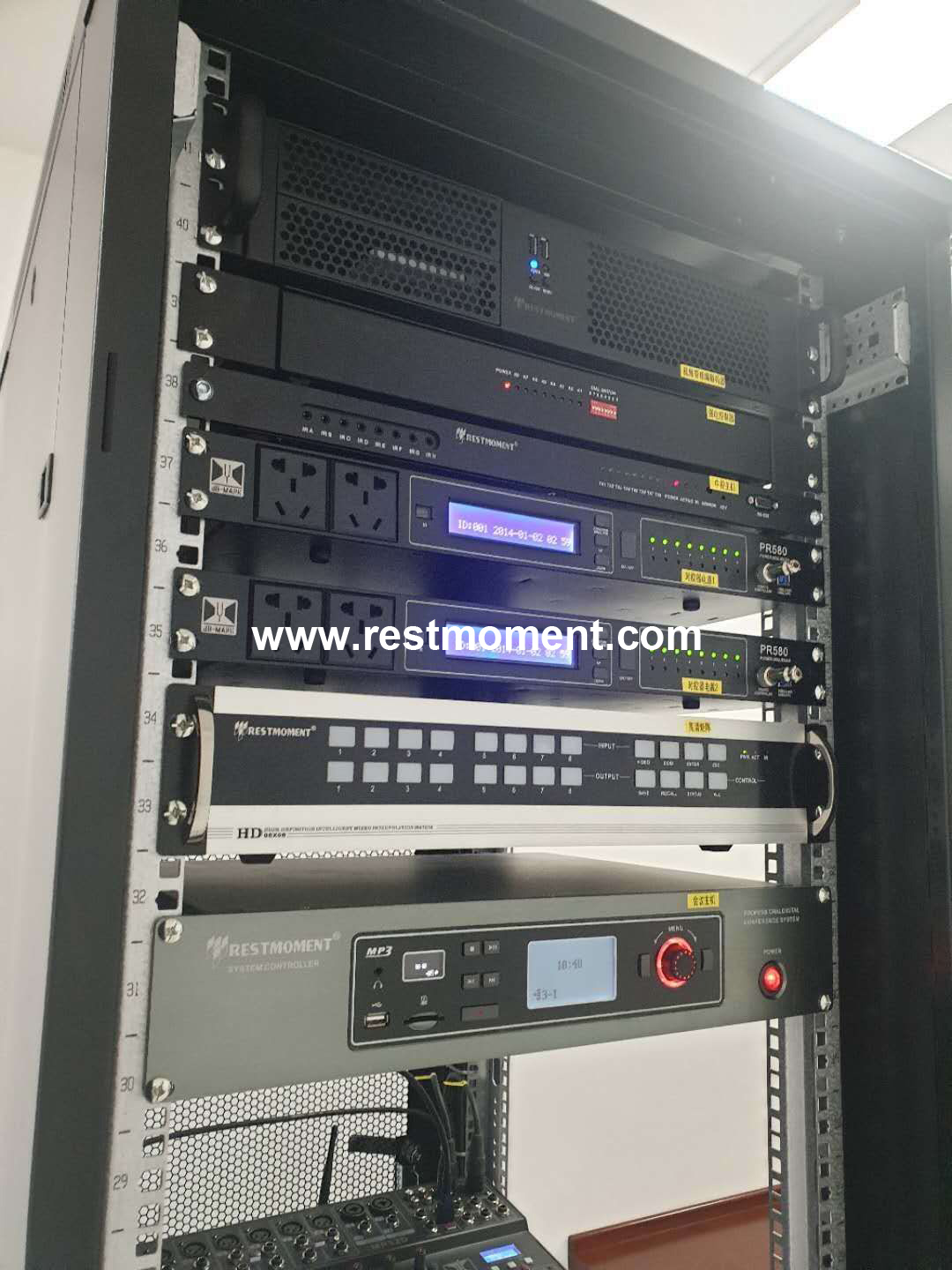 After the project being delivered, it was highly appreciated by customers. Restmoment is changing the form of traditional meetings. Free interaction the information is our core. We will try our best to have a complete set of intelligent conference system to serve our customers.
---