Build a Smart Conference Hall for A Government Room in Sichuan Province
---
---
A government room in Sichuan Province is a national administrative authority in Chengdu, Sichuan Province. It needs to upgrade its conference equipment and create a good communication platform. Then Restmoment has designed the fourth generation of full digital intelligent conference system RX-A6 series solution to effectively promote conference efficiency.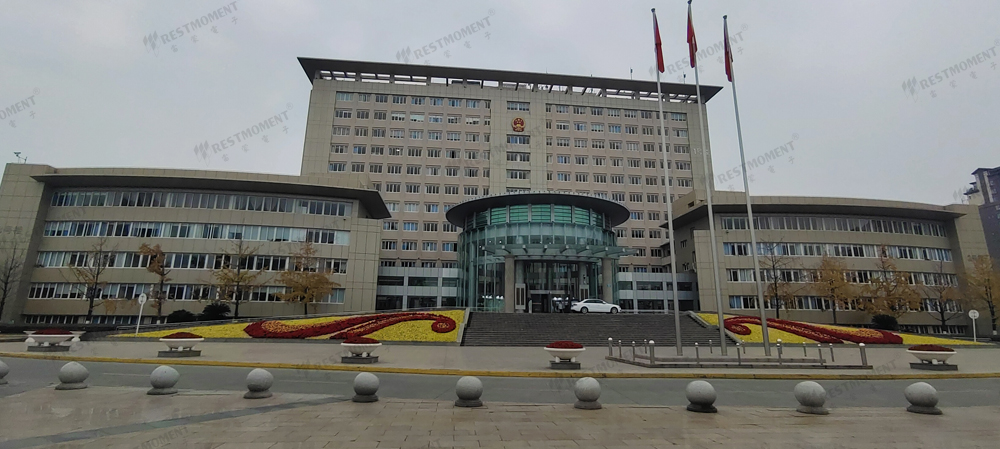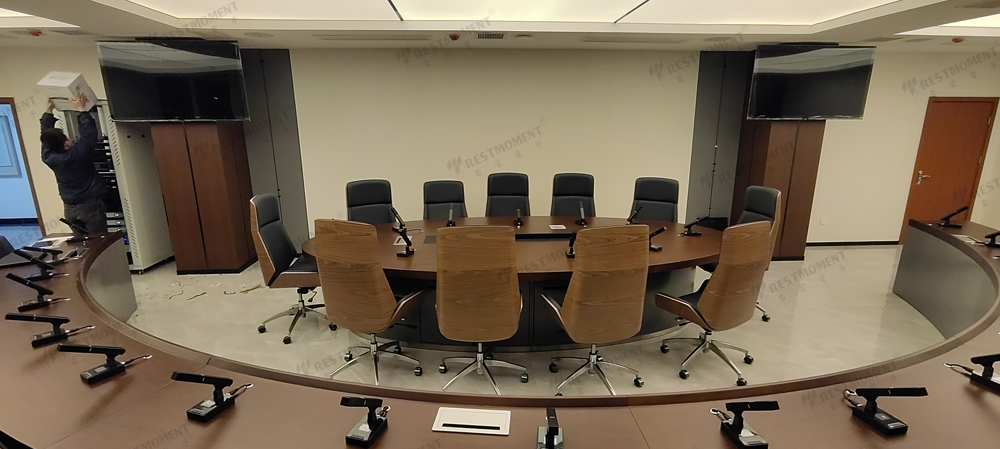 Restmoment fourth generation full digital intelligent conference system RX-A6 series uses a 14mm diameter gold-plated capacitive microphone core with ultra-long pickup distance and high fidelity sound effect; The microphone has a 2-inch LCD color touch control screen with clock display and conference service functions; The microphone's independent manual gain adjustment, automatic gain adjustment, microphone bass cutoff on/off and other functions can be set through the microphone's built-in touch control screen. And 5-stage EQ equalization adjustment can be performed; It has the functions of video tracking, super anti-mobile phone interference and dual backup guarantee.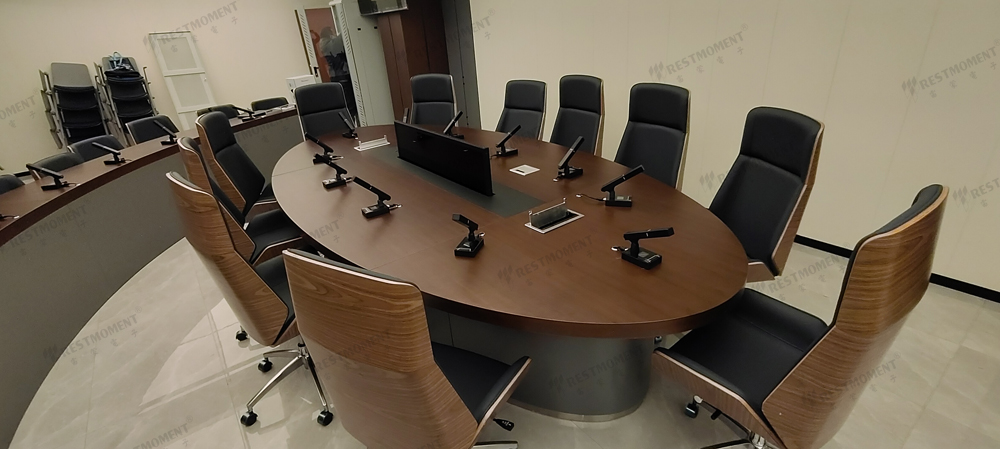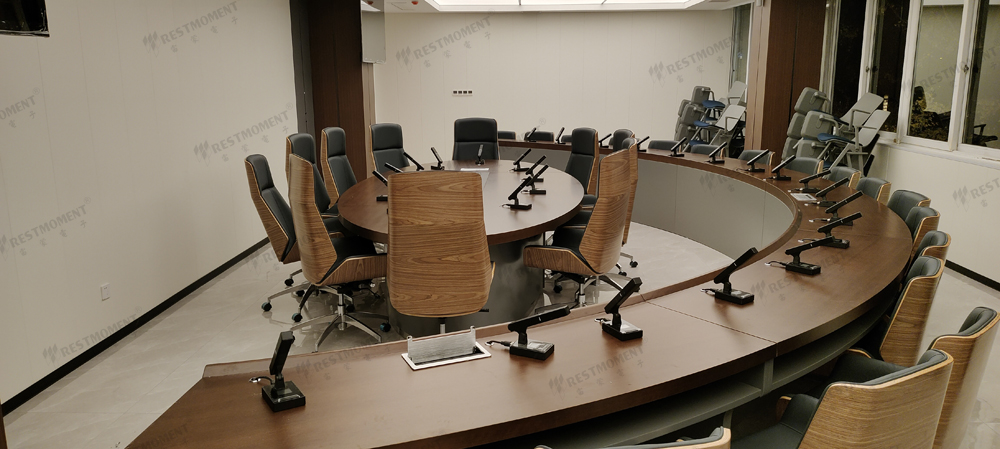 Restmoment intelligent digital conference has been successfully installed again in Sichuan. Because of its practicality, progressiveness and stability, it has been widely used in various conference rooms. And it is widely loved and supported by customers. Restmoment focuses on digital conference. And we will continue to provide customers with better products and services.
---