Restmoment conference system was installed in a meeting room in Lhasa, Tibet
---
---
Meeting rooms in Lhasa need to be upgraded the conference system to be high efficiency, safety and practicality. Restmoment made a solution with a full digital multi-function desktop conference system RX-6640/02 series.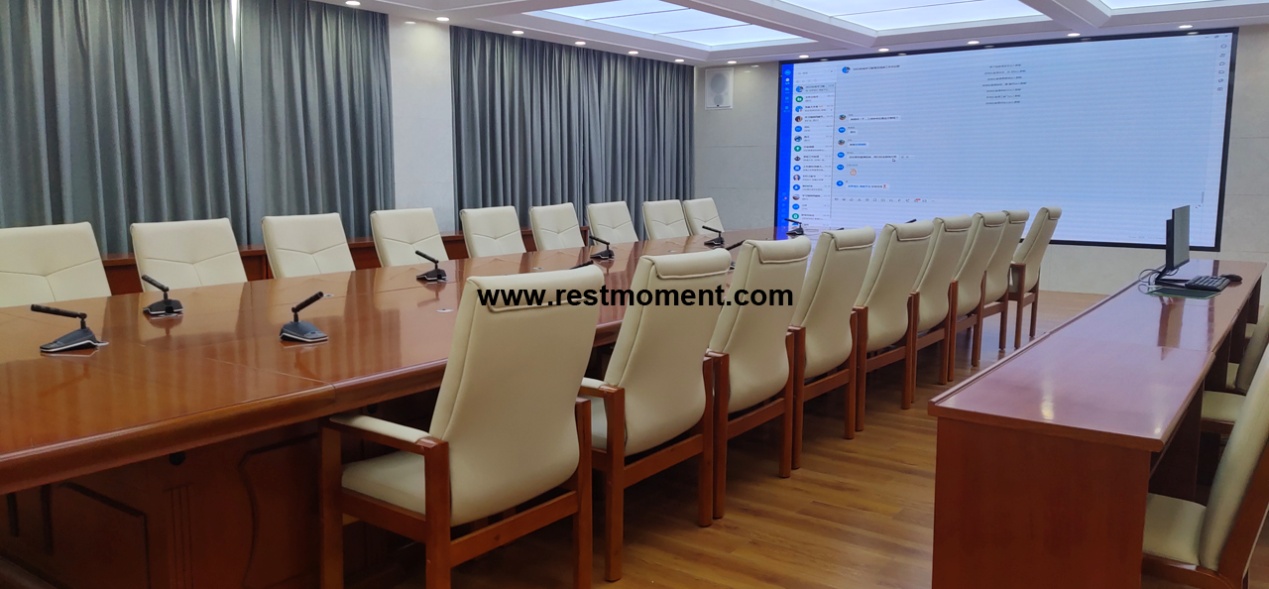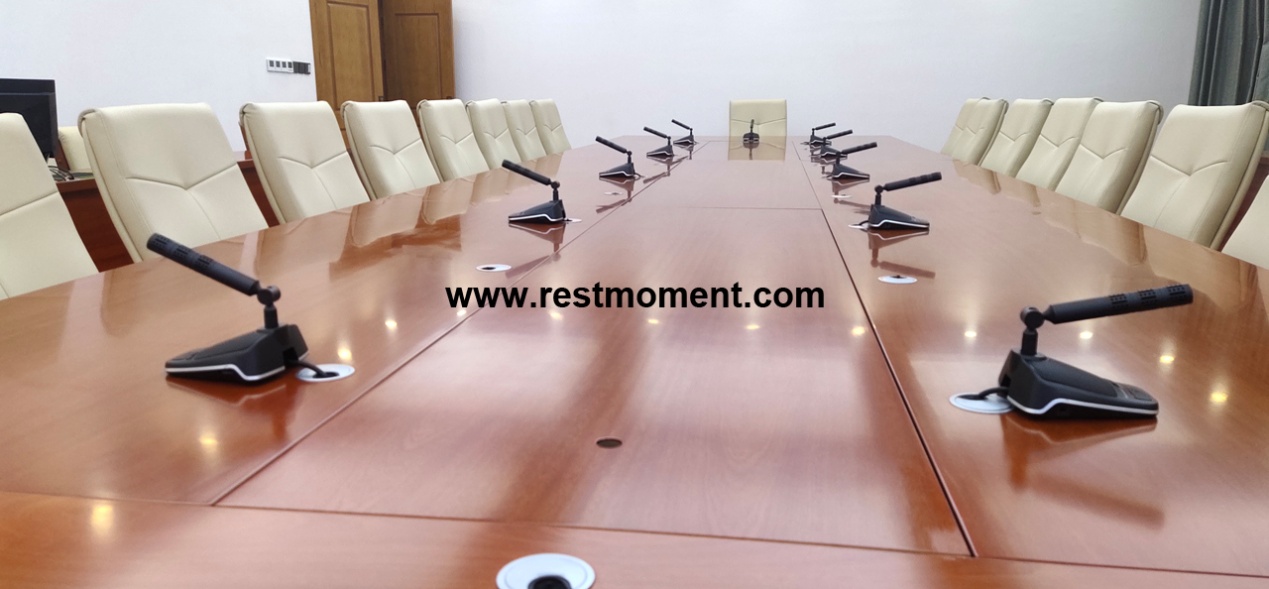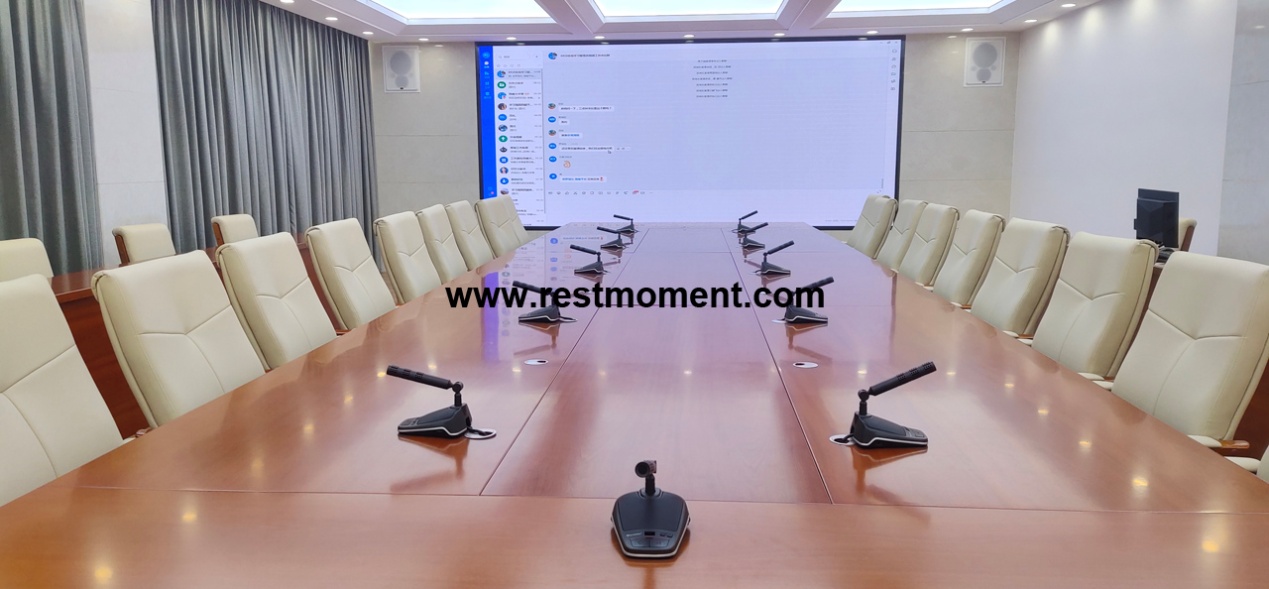 Restmoment RX-6640/02 multi-functional desktop conference system is a functional conference system developed for modern conferences that integrates discussion, simultaneous interpretation, video tracking, and high-fidelity speakers. The RX-6640/02 round microphone conference unit uses a 14mm diameter gold-plated capacitive microphone core, and the pickup distance can reach 100cm, with high-fidelity sound quality. It has the ability to resist mobile phone interference. The installation method is simple, and the useage is more friendly.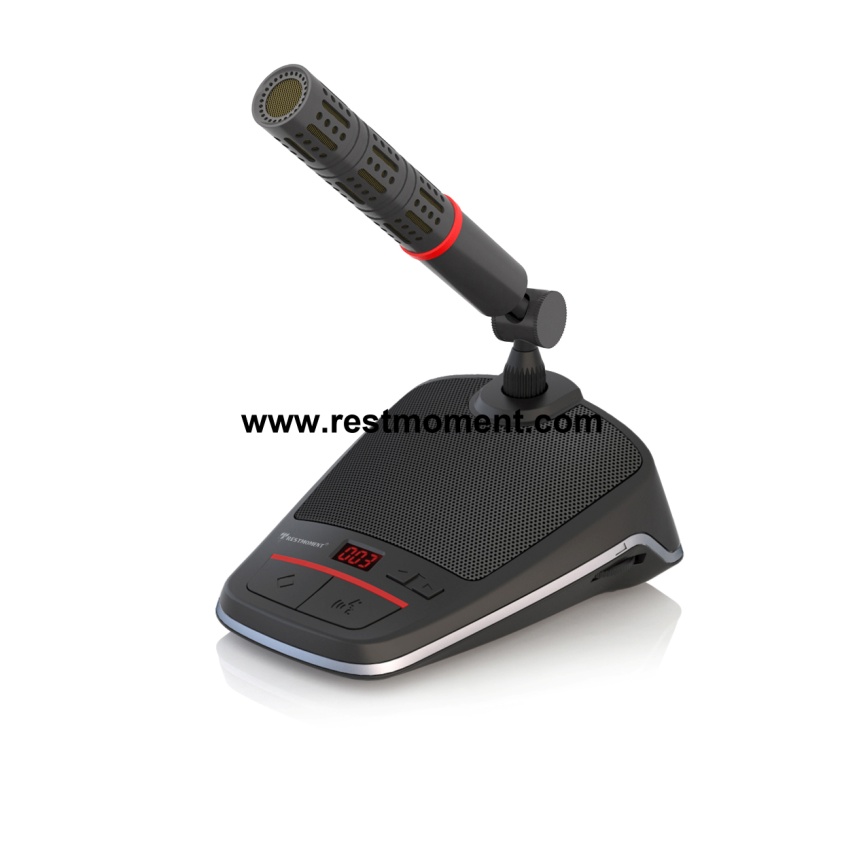 RX-6640/02 Conference unit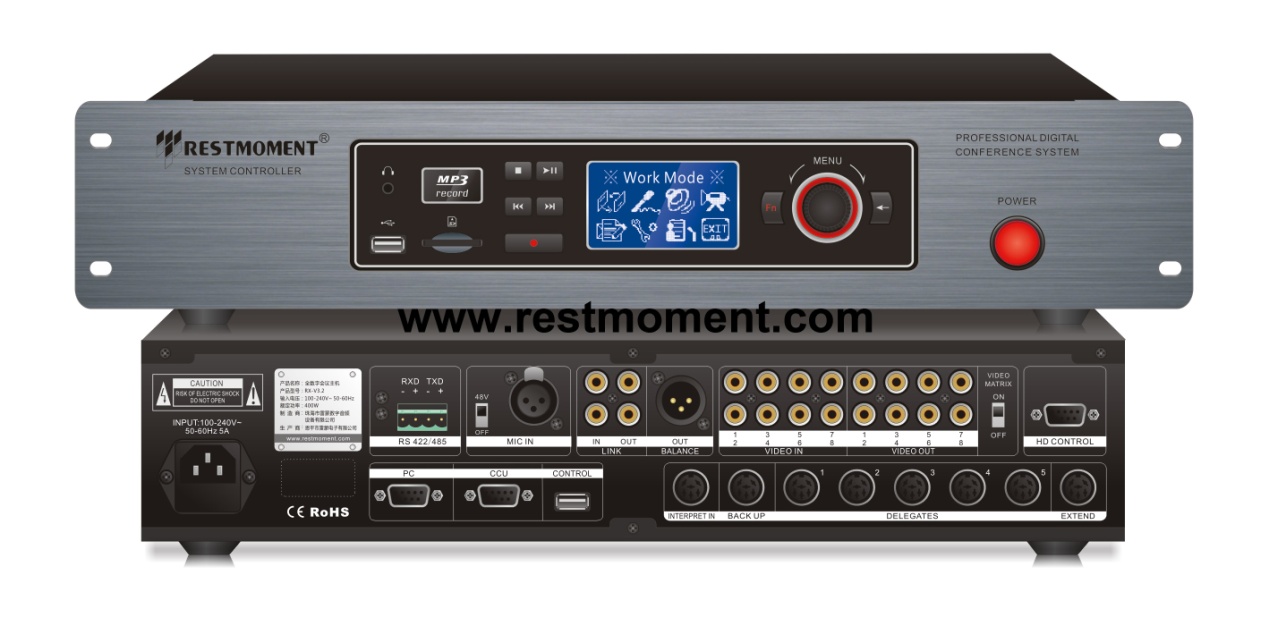 RX-V3.2 Conference host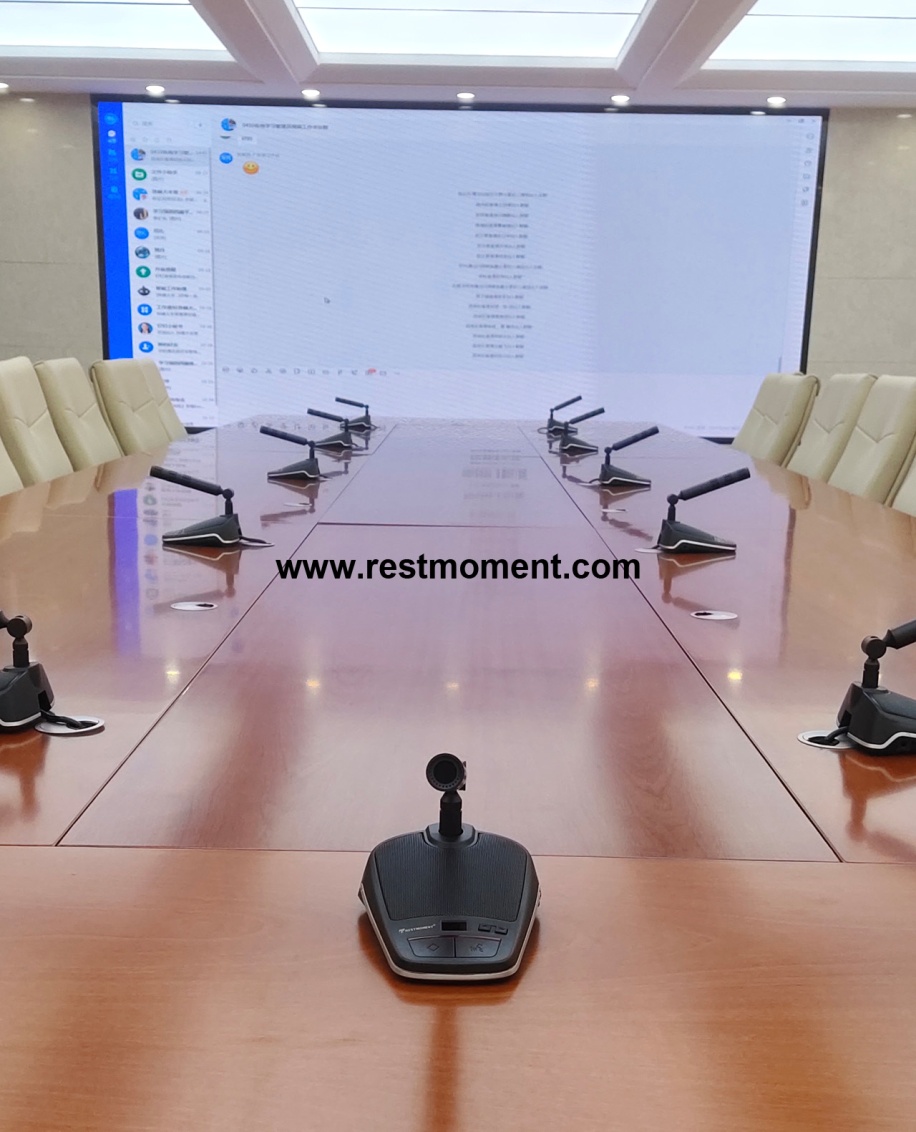 Restmoment has businesses in many countries and regions around the world. And it has rich experience and successful projects in the fields of military police, public security law department, civil air defense, public safety, education, smart buildings, and smart cities. Over the years, the conference system independently developed by Restmoment has been selected for major projects in China and abroad for many times. It has been successfully used in secret projects such as theaters, military areas, troops, armed police, and civil air defense. It has been widely used in domestic and foreign conference projects such as the ASEAN Expo, World Internet Conference, lSO Conference, Digital China Construction Summit, G7 Summit, ASEAN Summit, ECO Summit, etc. Restmoment specializes in the NPC voting system, paperless conference system, electronic table card conference system, international simultaneous interpretation system, etc.
---