Restmoment system is installed in a party school in Jiangsu
---
---
Restmoment has good performance in the digital conference field. In the past 22 years, Restmoment is destined to be proud of our systems. Restmoment's professional conference system have continuously been in many international "Pictures" during the meeting.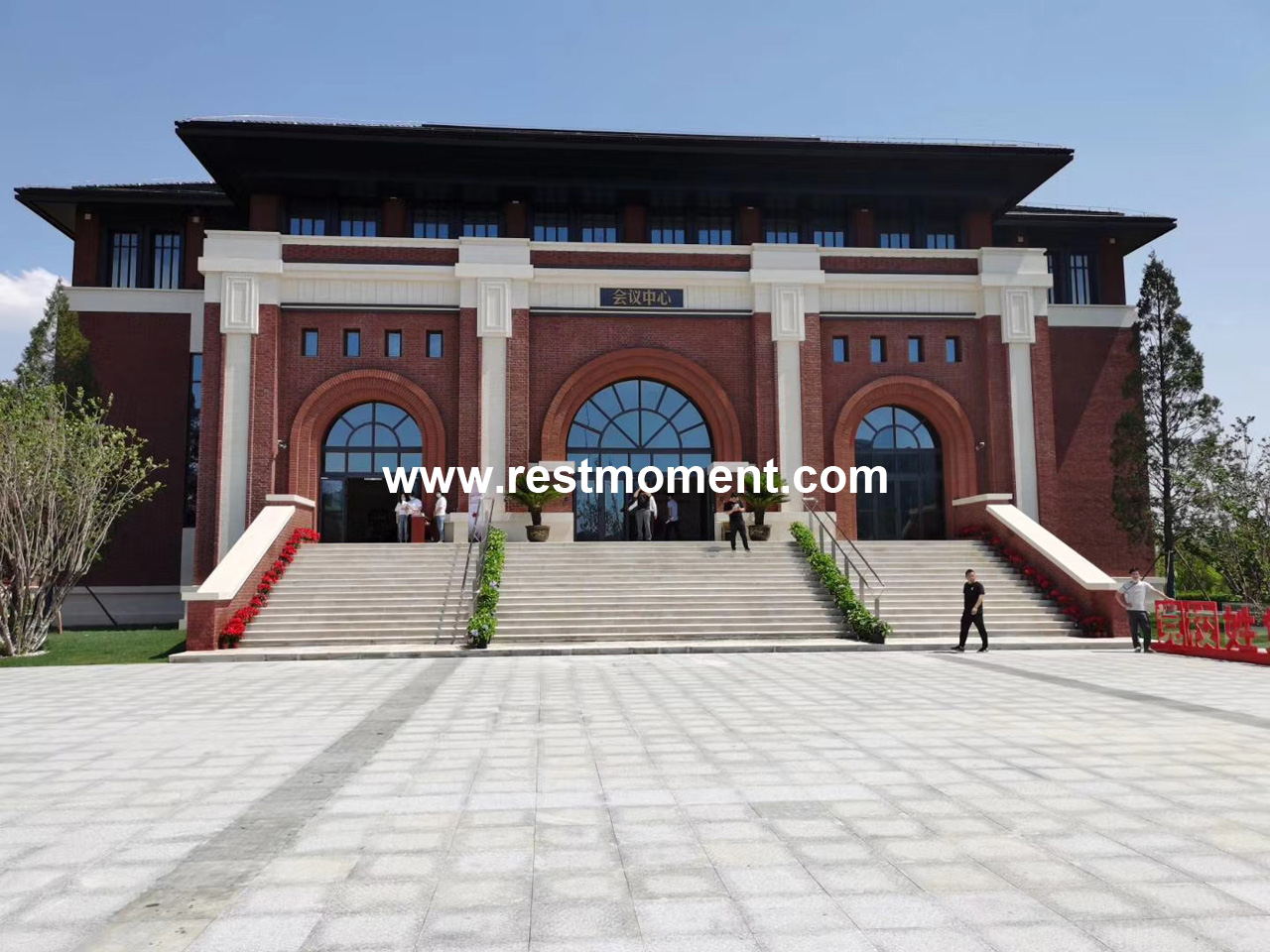 Recently, Restmoment Digital Conference System has been installed in a number of meeting places in a party school in Jiangsu, including lecture halls, case classrooms. The party school is the main channel for training. And it is an important department of the municipal party committee and government. Therefore, a party school in Jiangsu has used "Internet" + technology to carry out party and government education and training.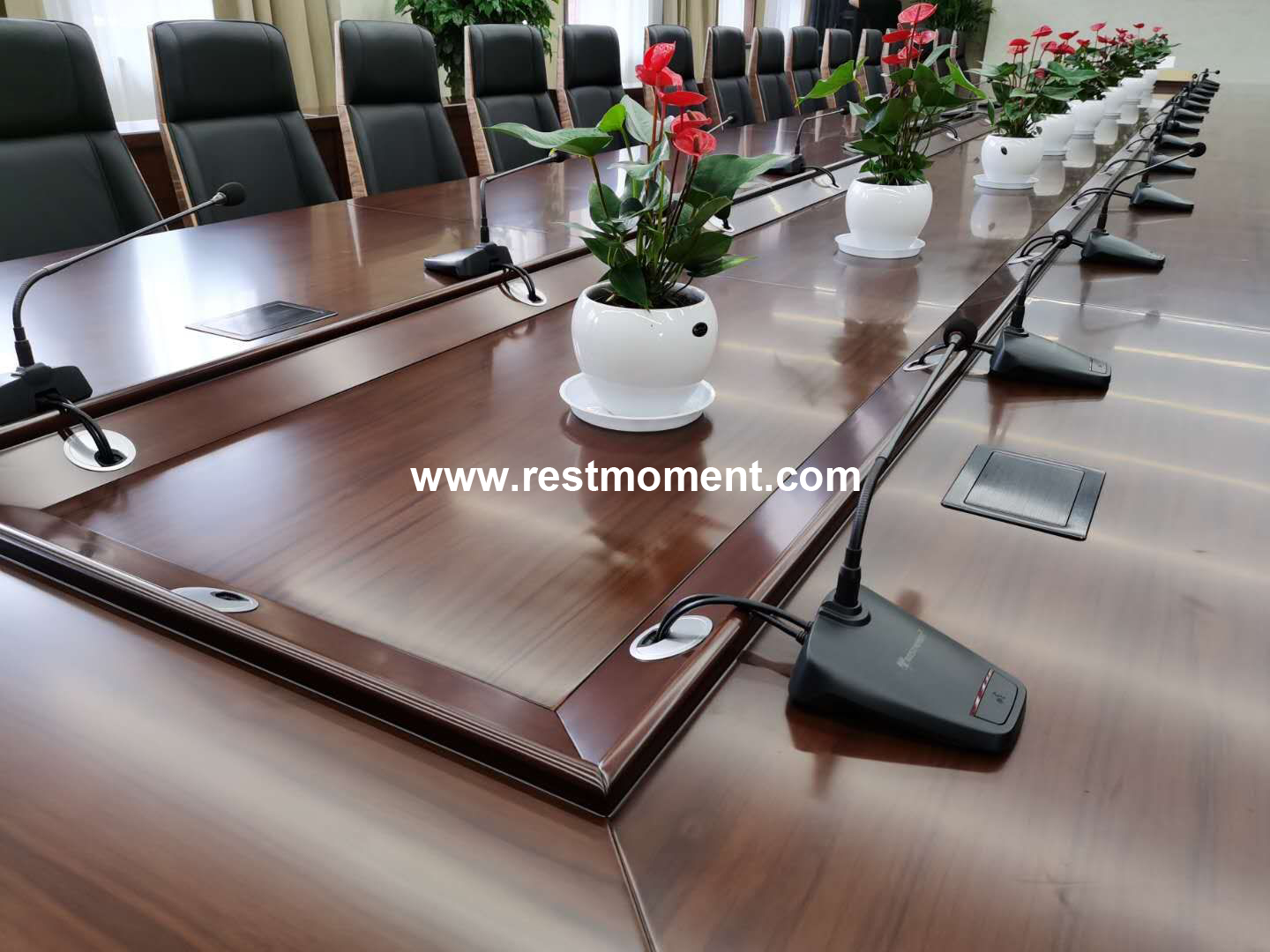 The digital conference system of Restmoment has stylish and exquisite appearance. It is in the trend of networked, digital, intelligent and integrated conference systems. At the same time, it is convenient for future upgrading. Therefore, as a unit undertaken by a smart conference room, Restmoment used the conference management, audio and video, and intelligent professional technology to carry out in this project. And they finally selected Restmoment all-digital high-end conference system: RX-6640 conference unit and RX-M6600/V conference host.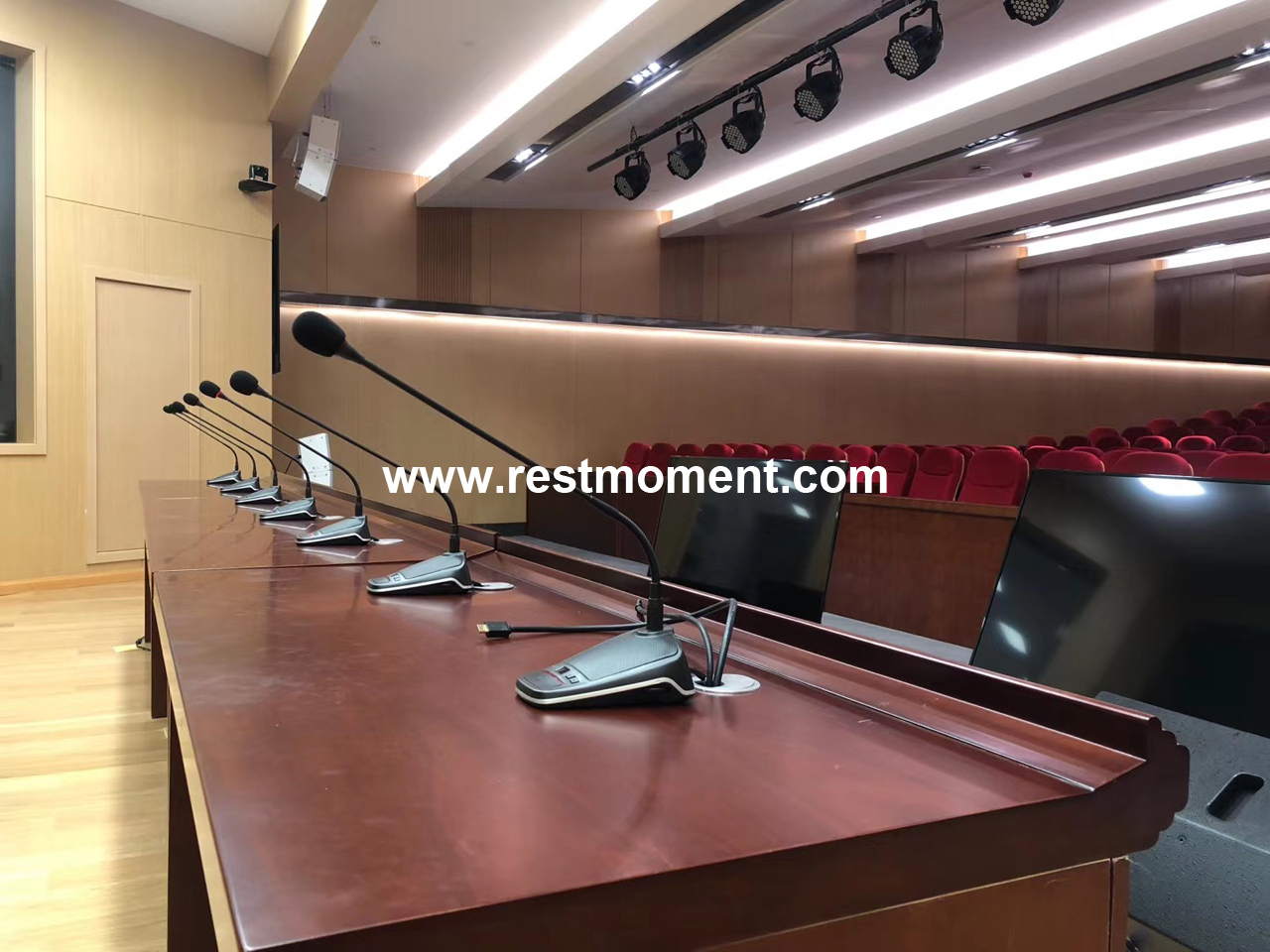 Restmoment RX-6640 multi-function desktop conference system is a functional conference system developed for modern advanced conferences that integrates discussion, simultaneous interpretation, high-fidelity speakers, etc. It has a built-in 24-point automatic feedback suppression function. The sound of all channels is close to CD-level quality; It has streamlined desktop design, stylish and exquisite. It has full digital audio processing and transmission technology, point-to-point access. Long-distance transmission sound quality will not be attenuated.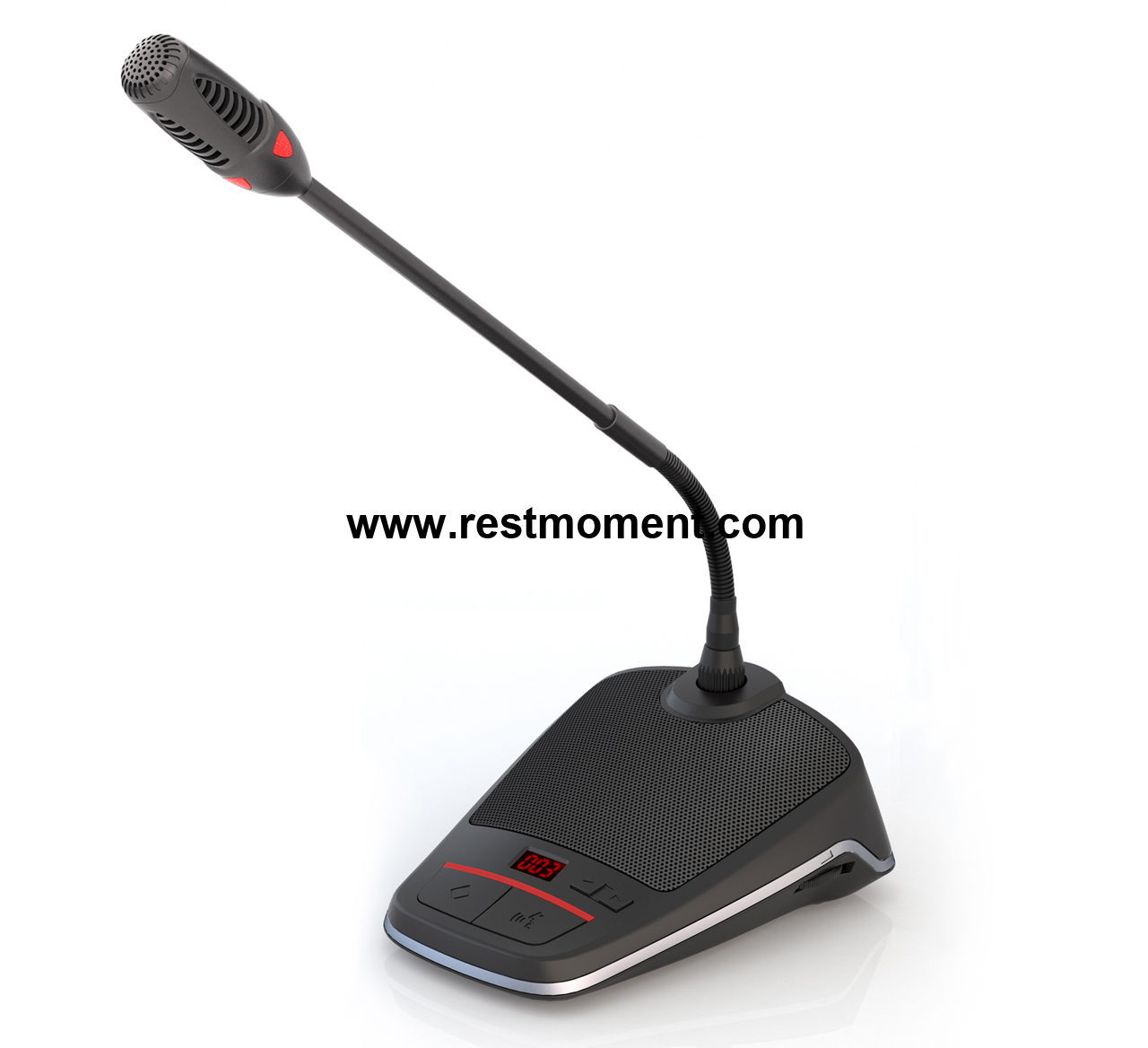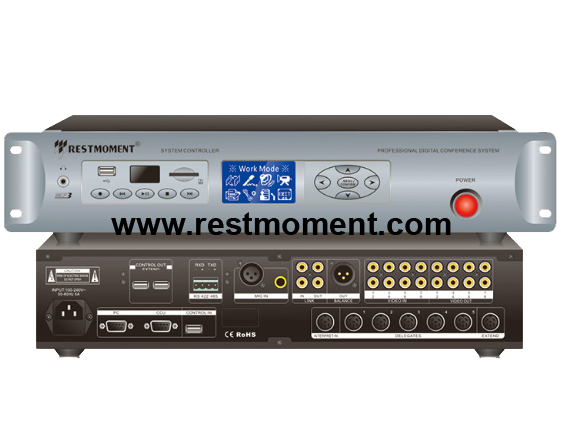 Recently, Restmoment digital conference system products have successfully entered the meeting room project of a party school in Jiangsu; and have become one of the long-term digital conference product supplier. The smooth installation of the project proved the power of the brand once again.
During the usage of the conference room, it was highly praised and affirmed by the leaders. Its powerful functions, stable performance, and quick/easy operation provide continuously service for a party school in Jiangsu. It is the honor of Restmoment to get such an evaluation from the leadership. It is the honor of Restmoment project team.
---