Restmoment supports Jilin Provincial Emergency Management Department
---
---
Emergency Management Department in Jilin Province is an important department. In order to be improved, the Emergency Management Department recently installed Restmoment fully digital high-end conference system. The first meeting in 2020 was smoothly and orderly. The successful meeting depands on good products, good services and good engineers from Restmoment.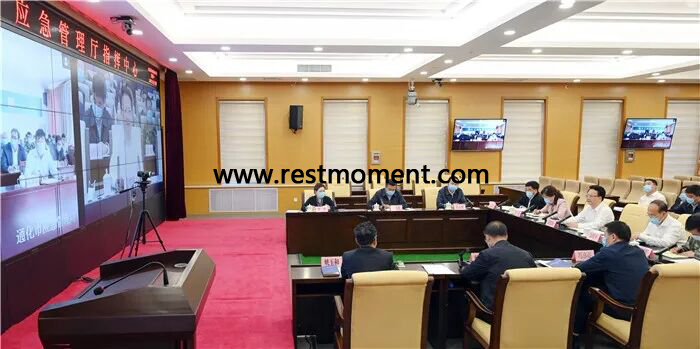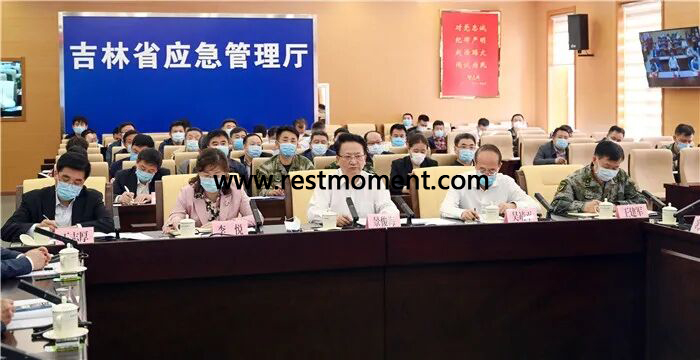 The high-end conference speaking unit RX-A1 used in the conference has a simple, stylish, exquisite and noble appearance. It is an ideal device for high-end conferences, and it is particularly suitable for this important government meeting. Full digital audio processing and transmission technology, point-to-point access, long-distance transmission, the distance between the equipment can reach 150 meters; Configure a square supercardioid microphone, using a 14 mm diameter gold-plated condenser microphone core. The pickup distance is up to 130cm; The unit has a speaking instruction function. It has 2 MIC speaking buttons.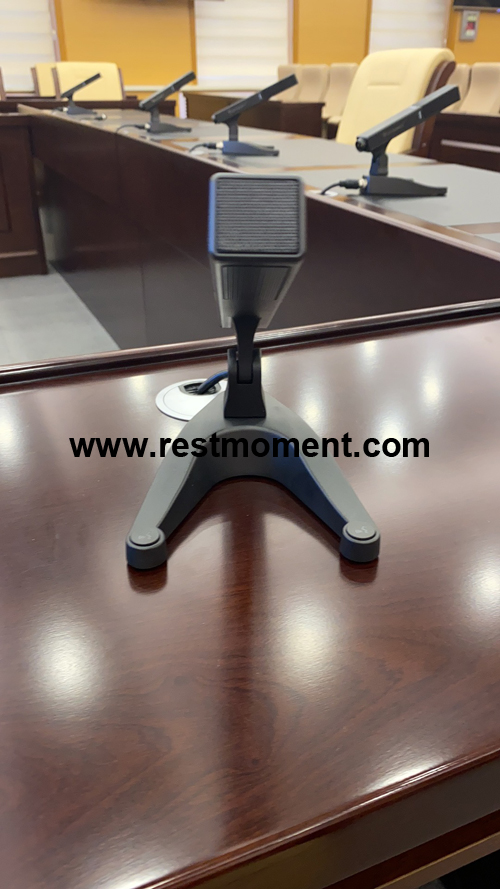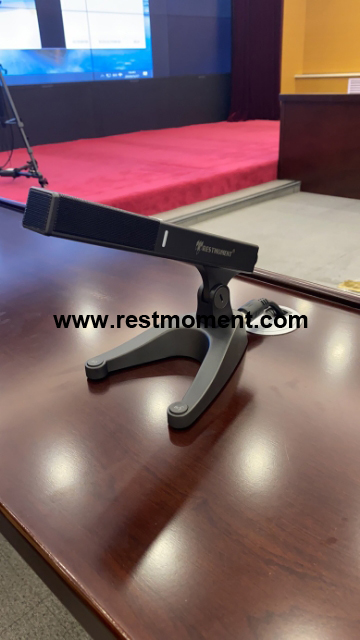 The full digital high-end conference controller RX-V3.1 is the core component of the Restmoment ADCS conference system. It is an important bridge for interworking with conference units and PC management software function modules. The front panel knob controls the dial and cooperates with 2.8 inches screen. It can realize centralized control of speech discussion and automatic video tracking functions. And it is the first choice for a variety of meeting places.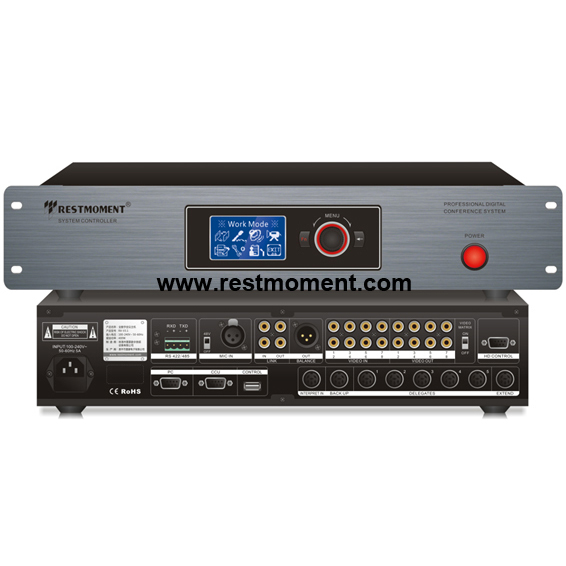 Good service
As a leading brand of digital conferences, Restmoment has been committed to take high-quality products and excellent technical services to the clients more than 20 years. The company has passed many national quality certifications. In the past 20 years, Restmoment has been continuously keeping excellent product quality and efficient operation management. And we always puts "High-quality products and services" in the first. Therefore, Restmoment provided a complete set of service plans for the meeting room of the Emergency Management Department in Jilin Province.
Good engineer
Restmoment engineering team has many years experience. There is a special industry demand for after-sales service. Restmoment after-sales service technicians have practical experience in large-scale projects, and regularly organize technical training.
Restmoment has focused on the conference system market more than 20 years, constantly exploring new technologies, and focusing on the development of high-quality products. It made Restmoment stand out in large and repeated projects.
---