14th Meeting of the Conference of the Contracting Parties to the Ramsar Convention on Wetlands
---
---
The 14th Meeting of the Conference of the Contracting Parties to the Ramsar Convention on Wetlands was held from 5 to 13 November 2022 in Wuhan, China and Geneva, Switzerland. The theme of the conference was "Cherish Wetlands, Harmonious Coexistence between Man and Nature". And the meeting concluded in Wuhan, Hubei Province, on Saturday. The Wuhan Declaration formally adopted, calling on all parties to take actions to contain and reverse the systemic risks caused by the degradation of global wetlands.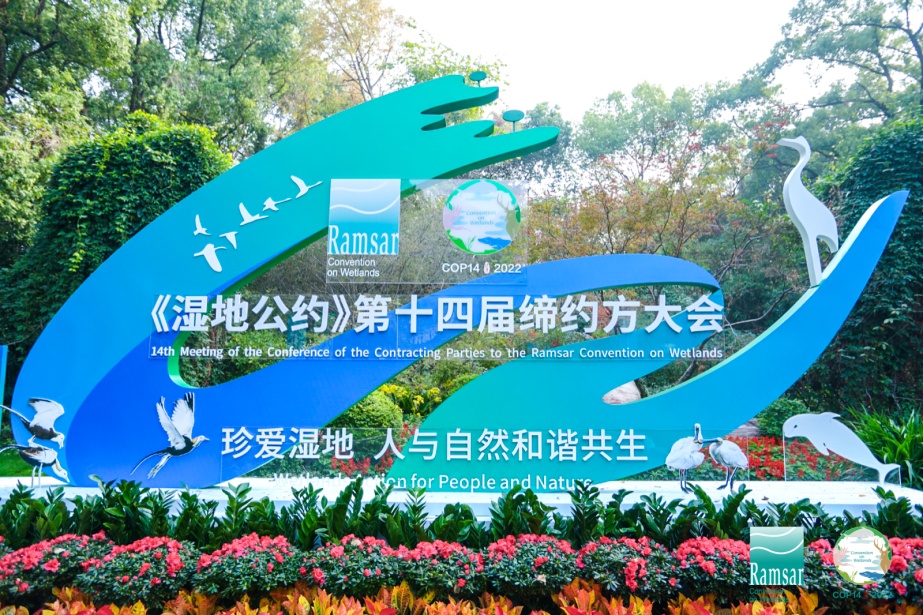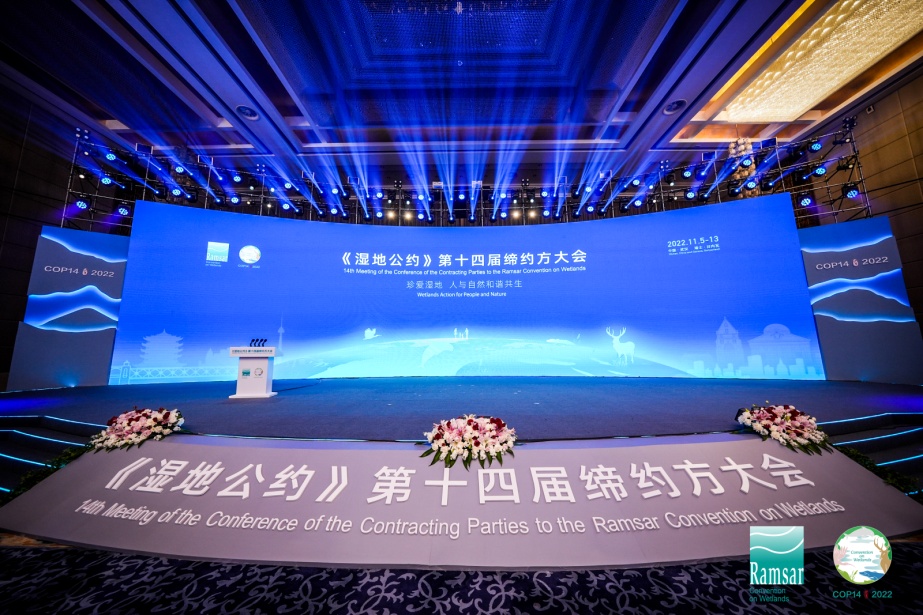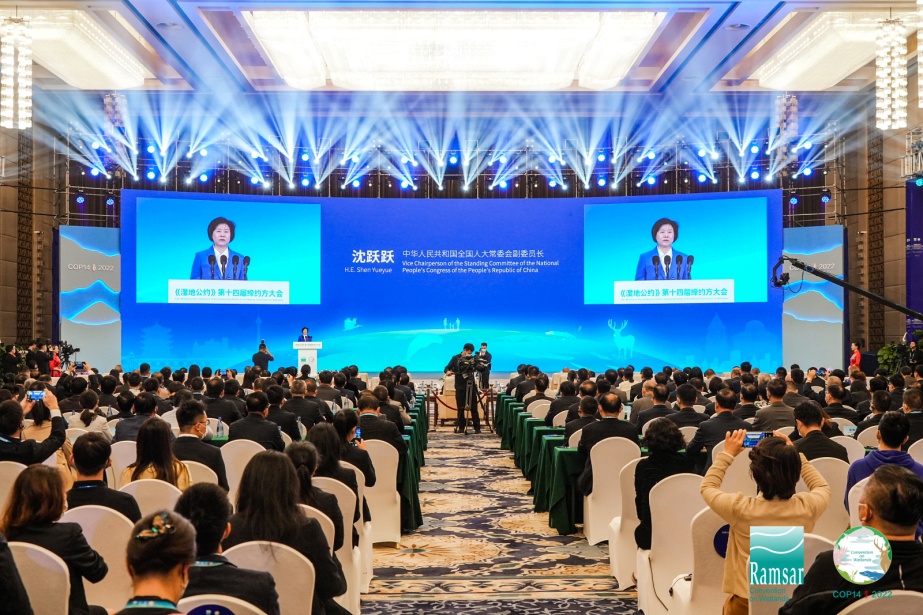 Due to the epidemic, the conference has set up its main online and offline venues in Wuhan, China, and its sub-venues in Geneva, Switzerland. There are many meetings in the main venue in Wuhan. And the environment, meeting requirements and technical support of meeting equipment and other factors increase the technical difficulty of the meeting. Restmoment needs to design multiple sets of perfect solutions according to the requirements of each conference hall to build a high-quality communication platform.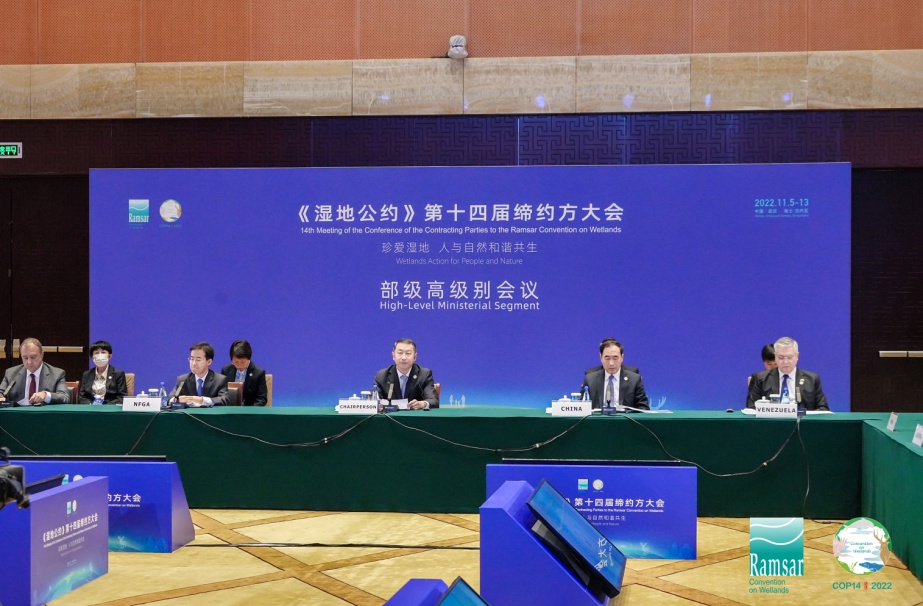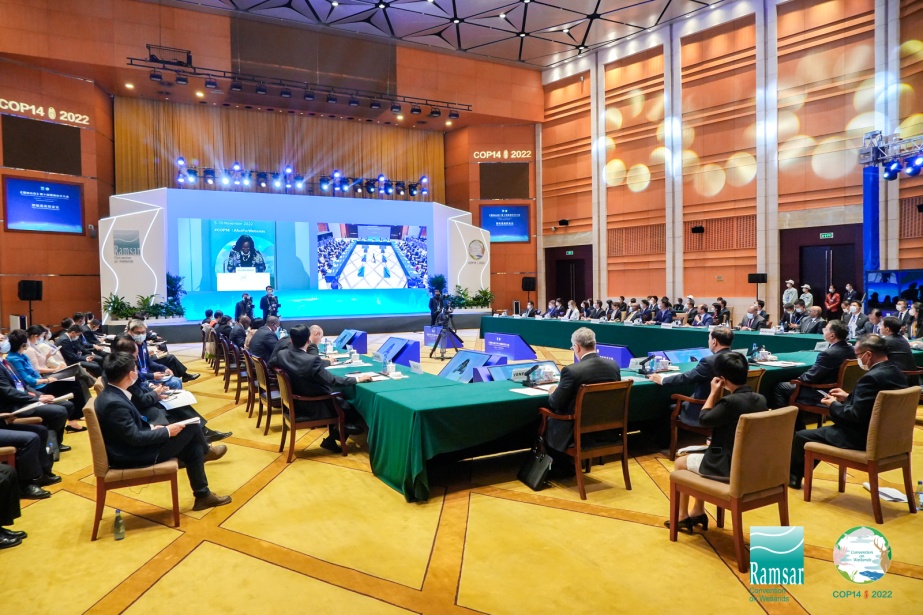 In order to ensure that the conference during the unimpeded, Restmoment provided full digital conference system, full digital simultaneous interpretation system, full digital infrared dual system and other conference equipment. The system was used in the press center of the 20th National Congress of the Communist Party of China, which was highly appreciated by the organizers. Now it was used again in the 14th Conference of the Parties to the Convention on Wetlands to achieve real-time online and offline output multilingual translation channel for the conference.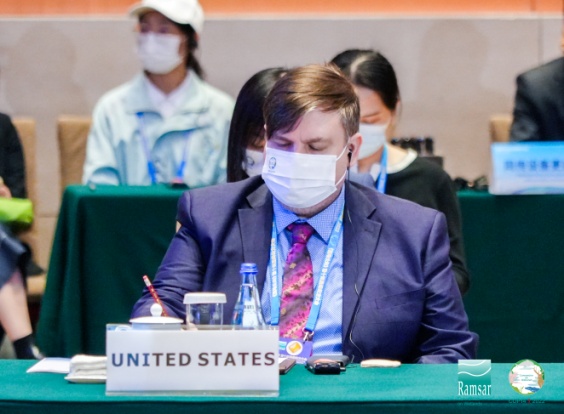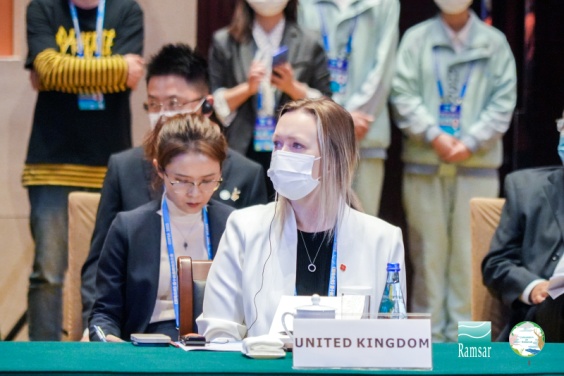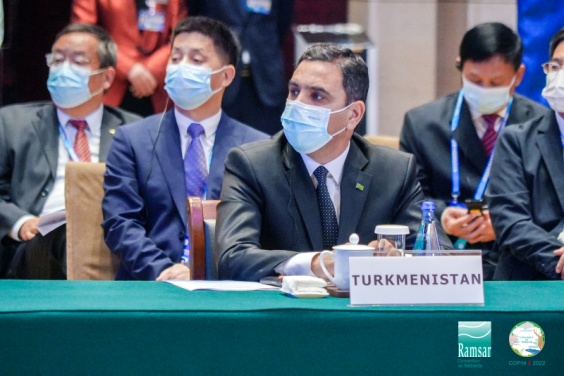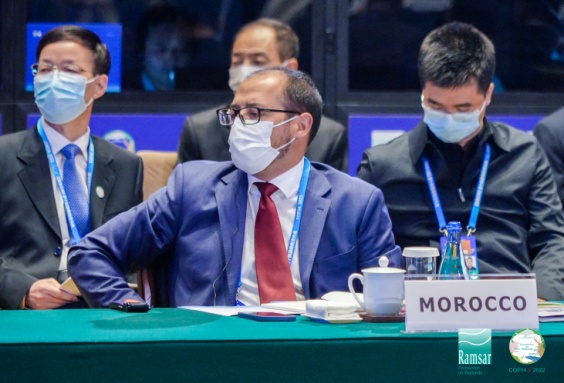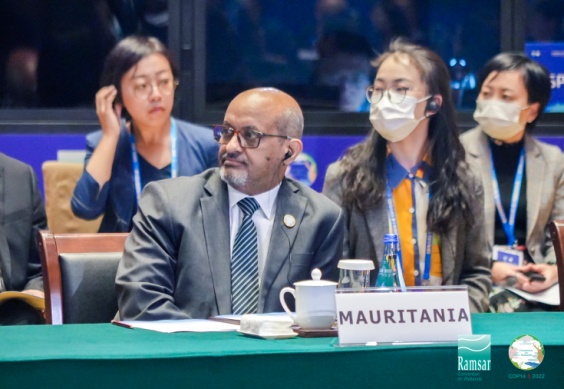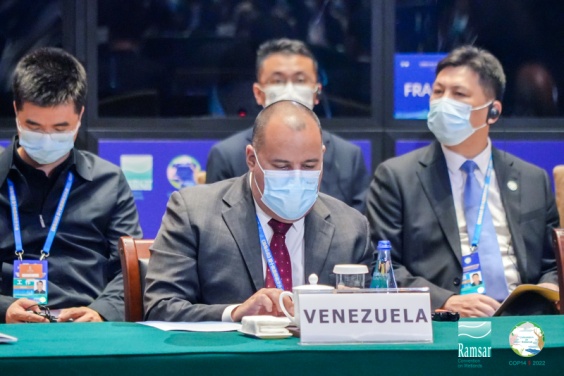 Restmoment provided the latest full digital dual system conference system. The system controller has dual core. And it has one analog, two digital, three backup, and double link, long-distance full digital intelligent conference transmission technology. Restmoment also provides the conference with full digital infrared simultaneous interpretation system double backup function. Many systems work with each other, which ensure the seamless emergency treatment. Restmoment arranged a professional technical team to provide the most powerful security services.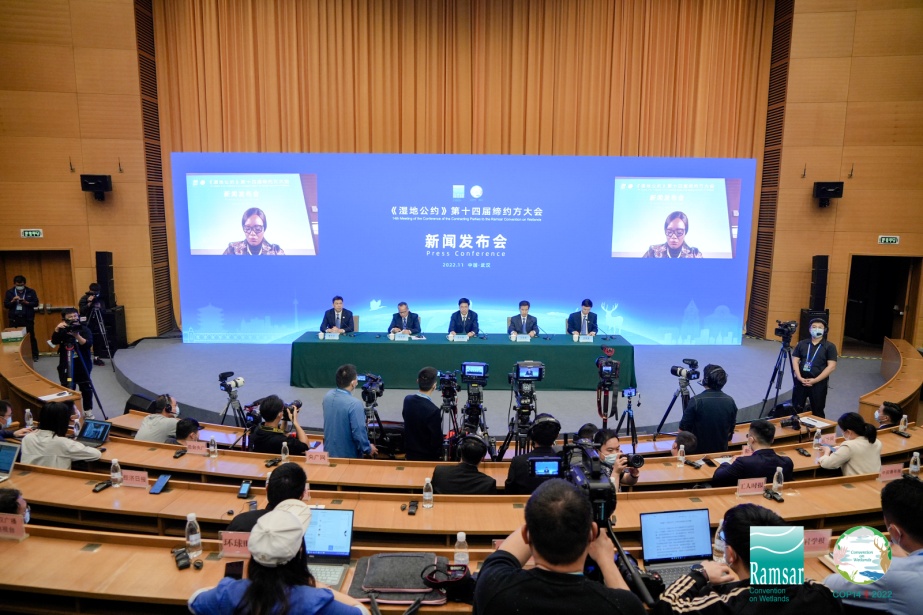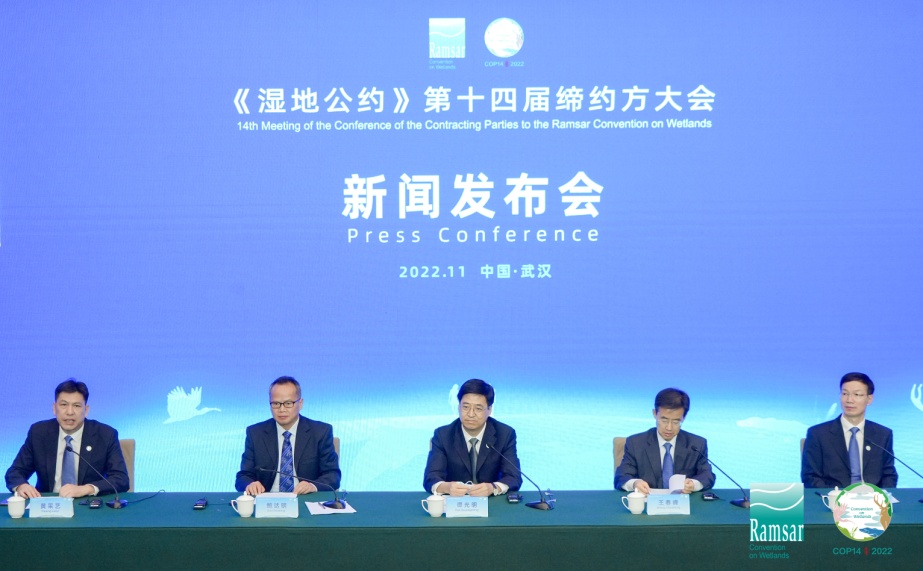 Human beings have lived by water, and civilization has been born with water. Human production and life are closely related to wetlands. We need to deepen understanding and strengthen cooperation to promote global action on wetland conservation.
Restmoment was once again highly appreciated by the organizers of the 14th Meeting of the Conference of the Contracting Parties to the Ramsar Convention on Wetlands. Restmoment professional focus on digital conference for more than 20 years, which insists independent research and development, independent property rights, independent brand, independent production. And we are highly recognized and supported by many international conferences. At here, Restmoment wishes to congratulate on the successful opening of the 14th Meeting of the Conference of the Contracting Parties to the Ramsar Convention on Wetlands.
---