Beijing Railway Building
---
---
Beijing Railway Building is located in the official business district of western Beijing. It is an international hotel integrating guest rooms and offices. It is elegant, quiet in the middle of the city. Restmoment has installed several conference rooms in Beijing Railway Building with RX-6640 series, which can improve conference efficiency.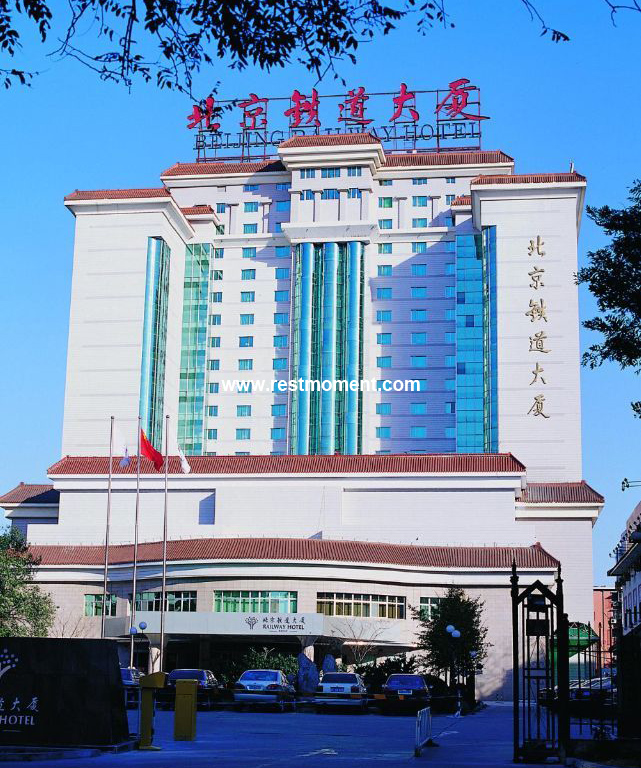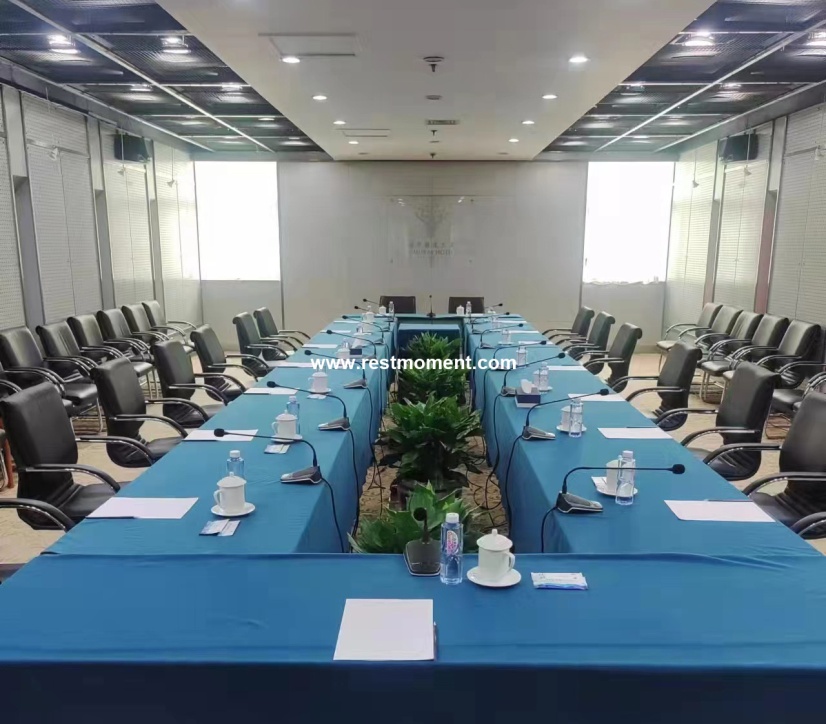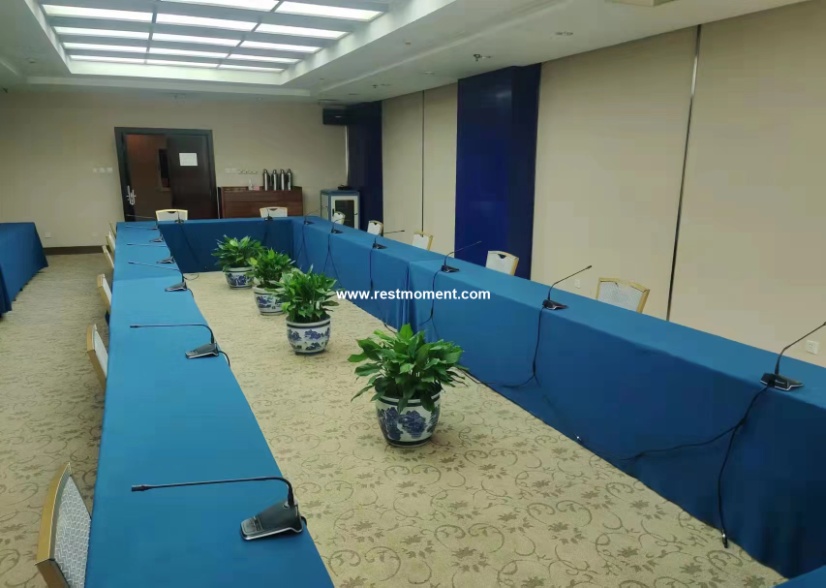 Restmoment has designed a complete solution for several conference rooms in Beijing Railway Building according to the requests. And we installed the full-digital multi-functional high-end conference systems, including: multi-functional tabletop conference unit RX-6640 and high-end conference controller RX-M6600/V.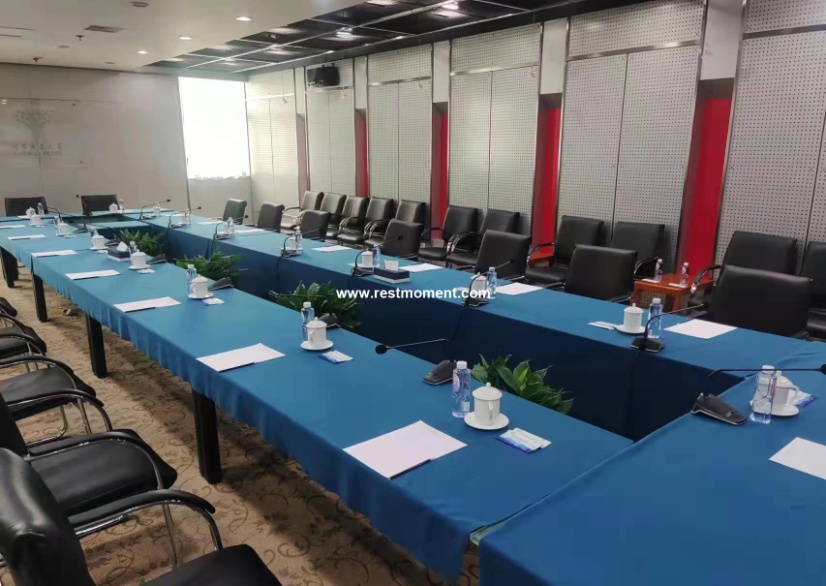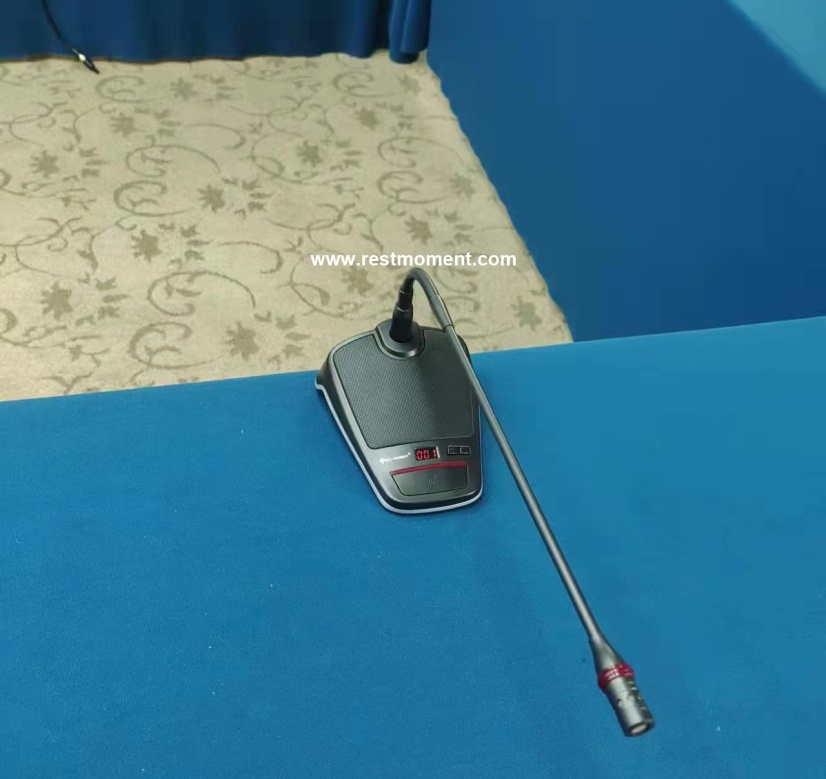 Restmoment full-digital multi-function conference system RX-6640 series conforms to the IEC60065 international standard. It is suitable for a variety of conference venues. And it has been used in many conference projects in China and abroad, such as: World Internet Conference, International Organization for Standardization (ISO) conference, etc., We are deeply loved and supported by customers.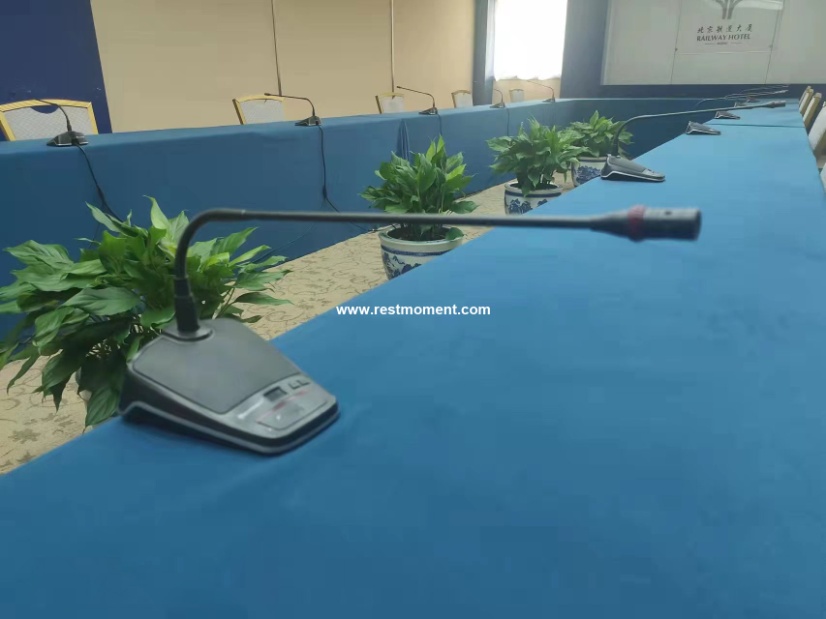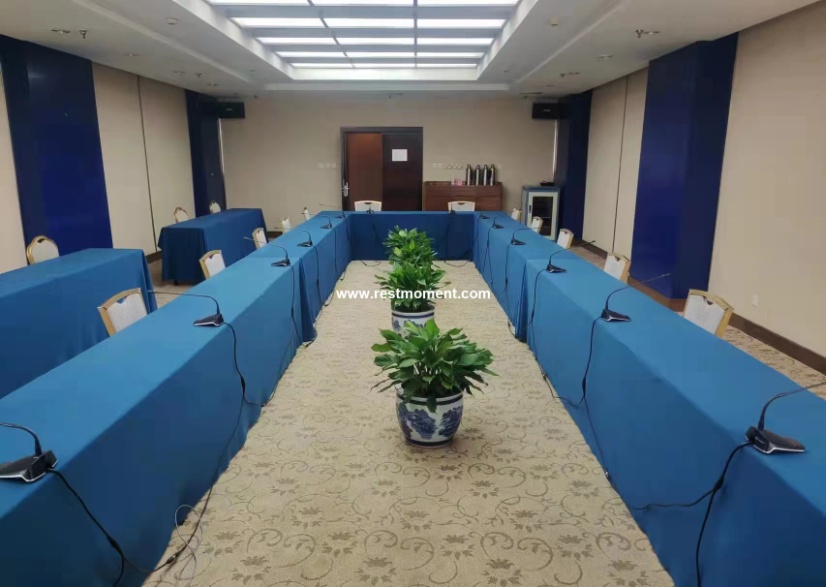 Restmoment is a high-tech company that insists on independent research and development, independent property rights, independent brands, independent production. We specializes in digital conferences more than 20 years. In the future, Restmoment will continue to go ahead and bring more innovative and high-quality products to our clients.
---