A conference room in Hebei Province
---
---
The conference room is a place for brainstorming. A conference room of a committee in Hebei Province is an important place to discuss and decide on major issues of political, economic, educational, scientific, cultural, health, environmental and resource protection, civil affairs. Therefore, the internal conference system is required to help improve the efficiency of the conference and the quality of the conference. It also needs to be convenient and easy to use.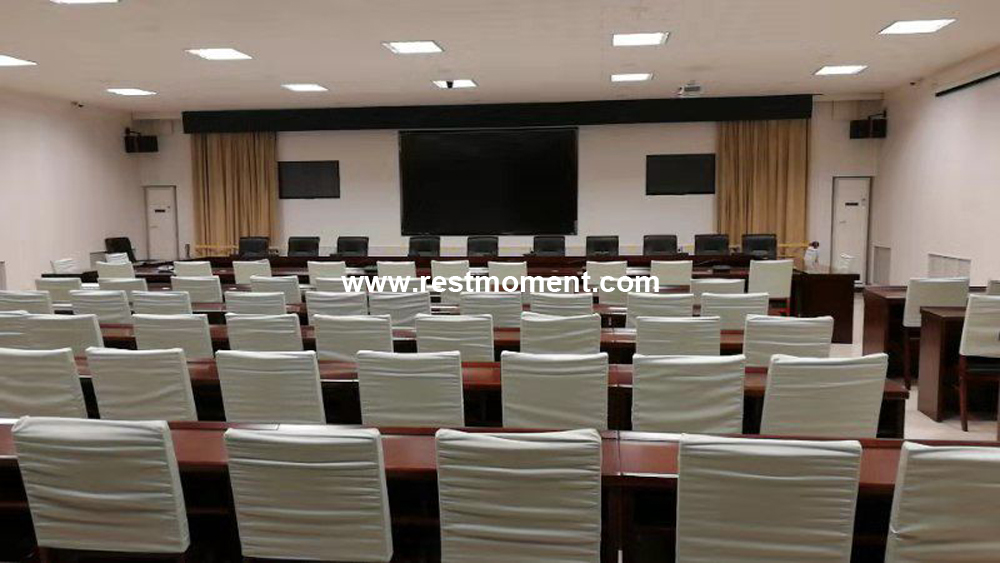 After many investigations, Restmoment wins the project. Through the previous project checking, Restmoment has configured a digital economy conference system for the conference room: RX-M3000/V conference controller and RX-3000 conference unit.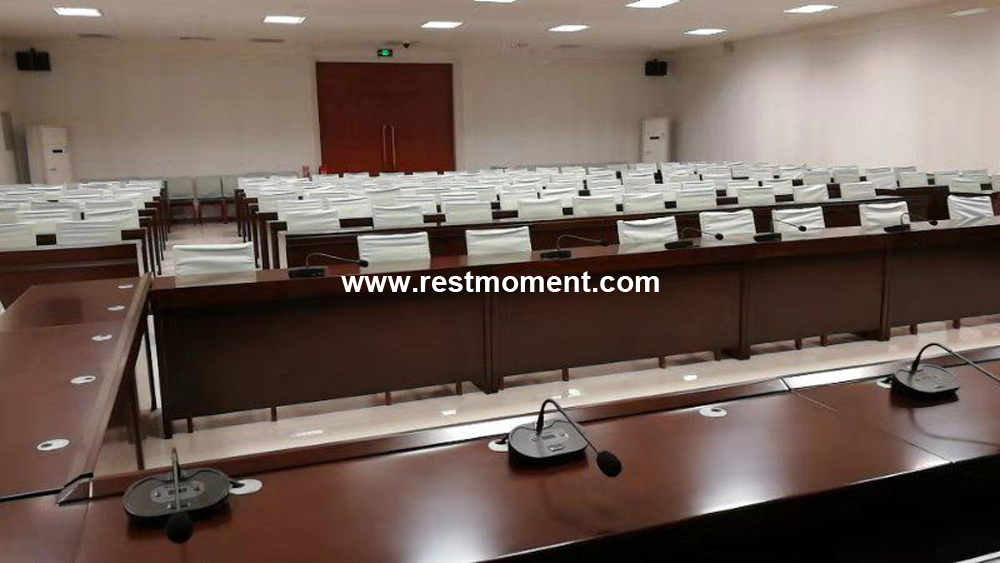 The full digital conference system used in this project has discussion and automatic video tracking functions. It is easy to use, efficient and user-friendly. It is the first choice for small and medium-sized conferences. It is also praised by customers after use.
RX-M3000/V full digital conference controller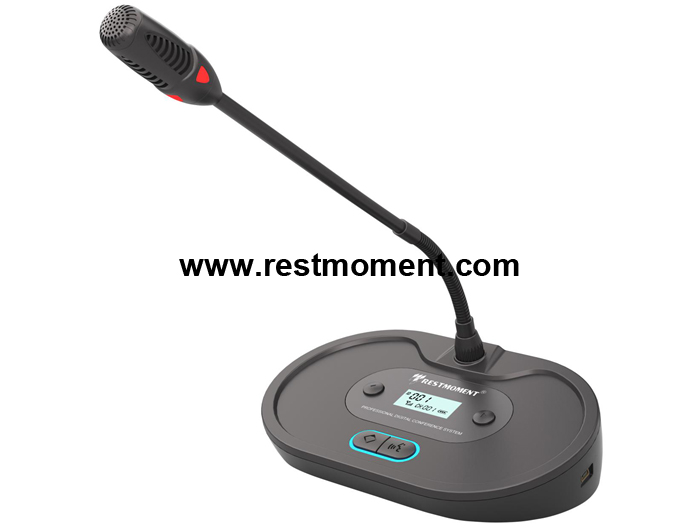 RX-3000 Conference unit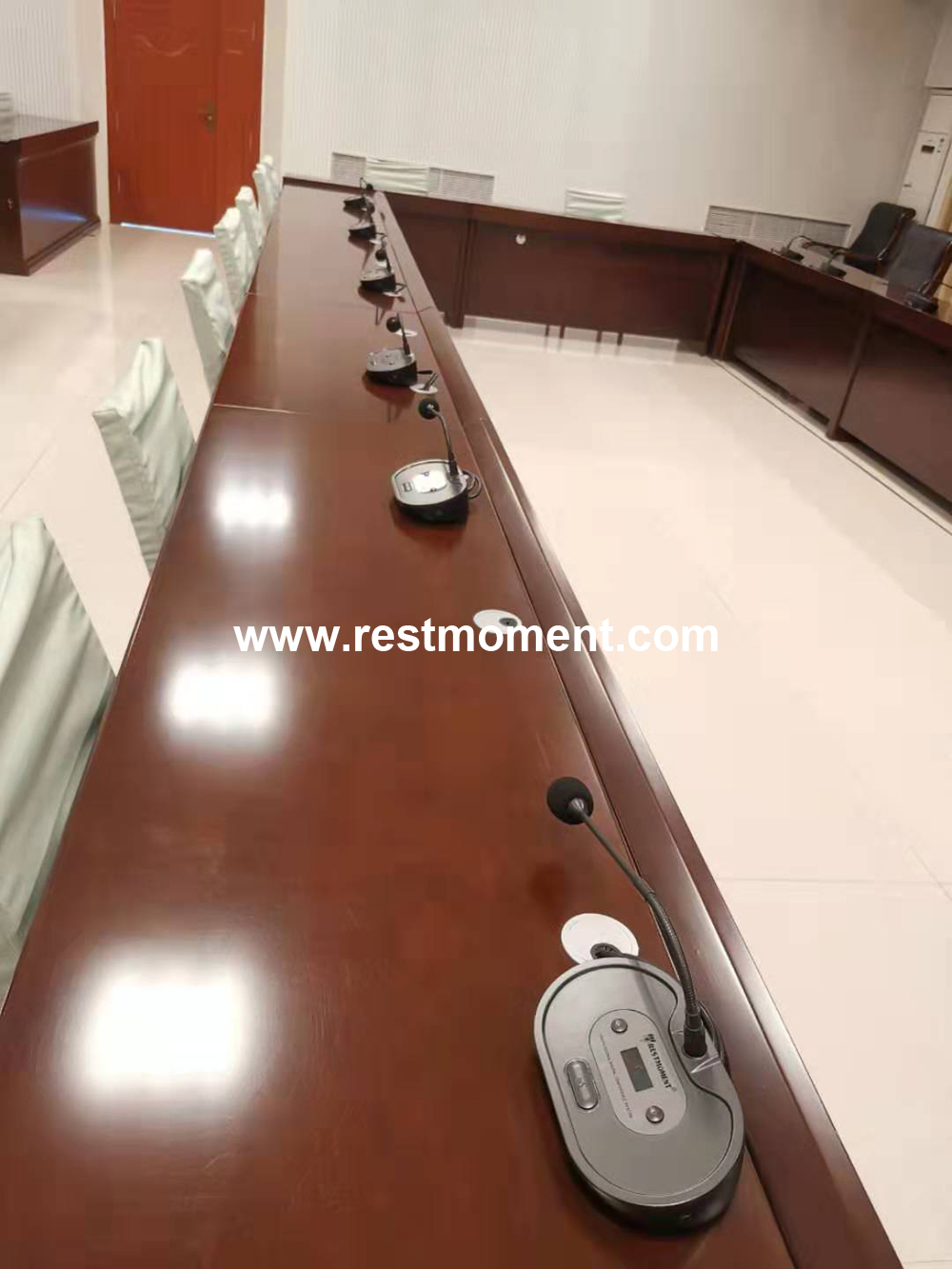 Restmoment full digital conference system uses advanced digital technology to make operation more convenient. It focuses on the continuous research and development of technology, and constantly creates excellent products that are suitable for more scenes. This successful application in a conference room of a municipal party committee in Hebei Province is one of the many cases. In the future, Restmoment products will be better applied in more places and bring better service to customers.
---