Restmoment capacitive conference system is installed in a court in Shanxi Province
---
---
Strengthening the informatization work of the people's courts is an objective requirement. It is an important guarantee for the people's courts to achieve the theme of "justice and efficiency". In this year, a court in Shanxi passed a market survey of users and comprehensively compared a number of manufacturers to determine Restmoment conference products as a better choice for building a smart court.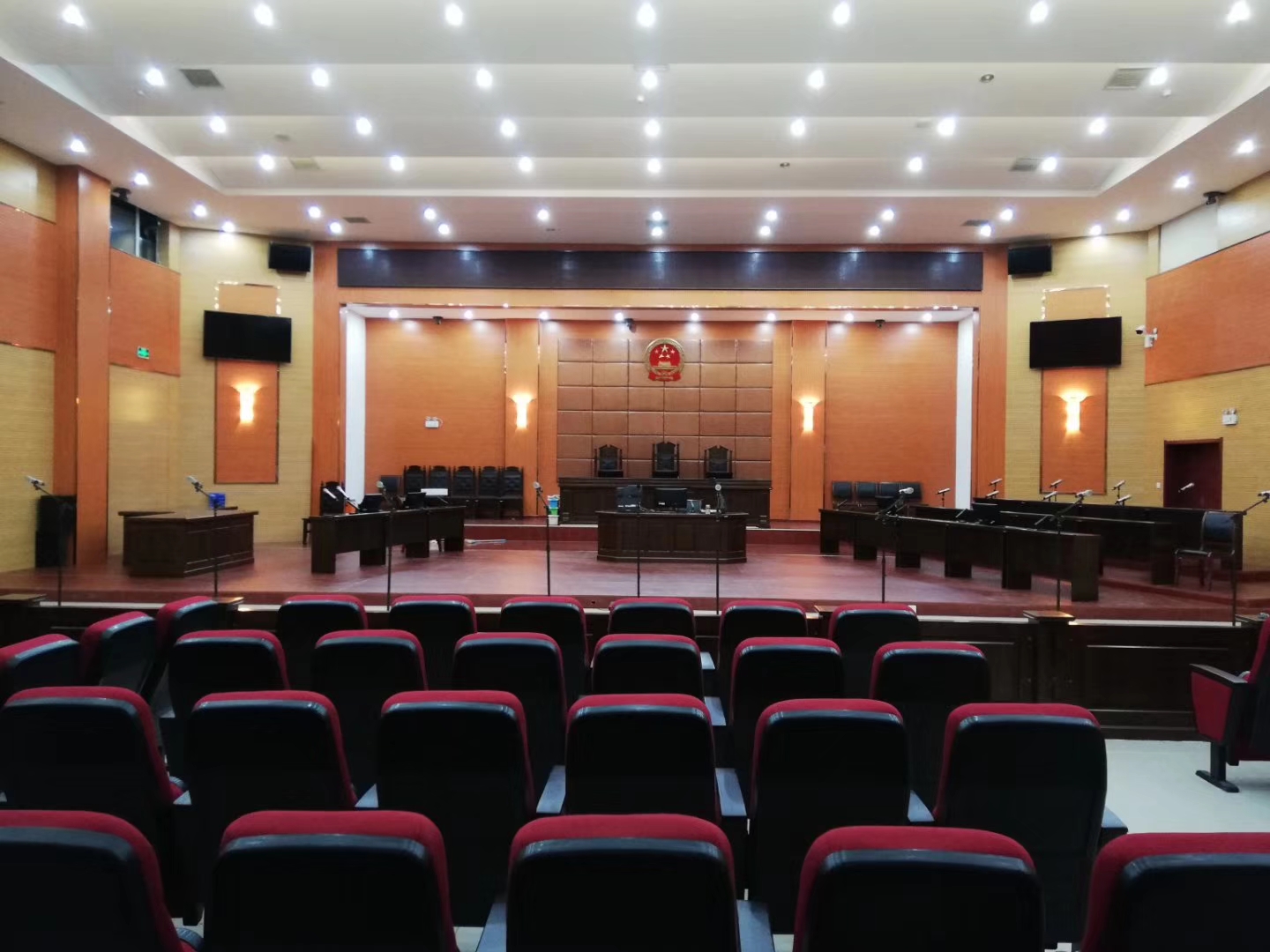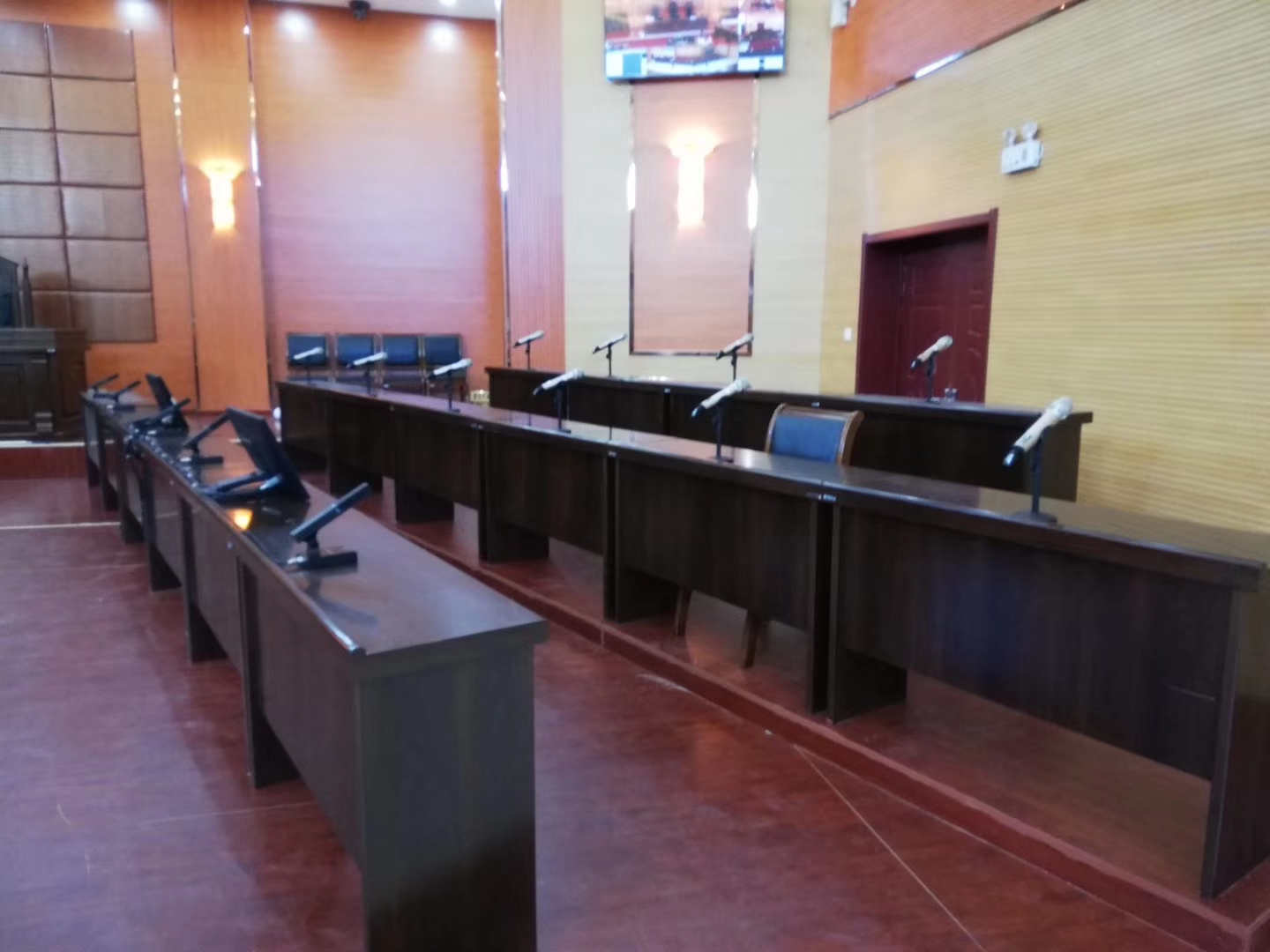 The Restmoment Digital Conference System replaces the traditional conference mode with digital technology. With its digital performance and software control, it meets all the needs of modern conferences. The company's products are widely used in military, armed police, public security, transportation, water conservancy, electric power, securities, petroleum, chemical, financial, taxation, industry and commerce, education, hospitals, film and other institutions, the products are used in more than 30 provinces and cities across the country.
Restmoment has many years of installation experience. And it is increasingly prosperous in the industry. A few days ago, the Restmoment Engineering team went to a court in Shanxi Province to conduct installation of the conference speech unit. According to the user's needs, this conference room is designed with a capacitive conference system. And a capacitive speech conference unit is designed on each computer desktop.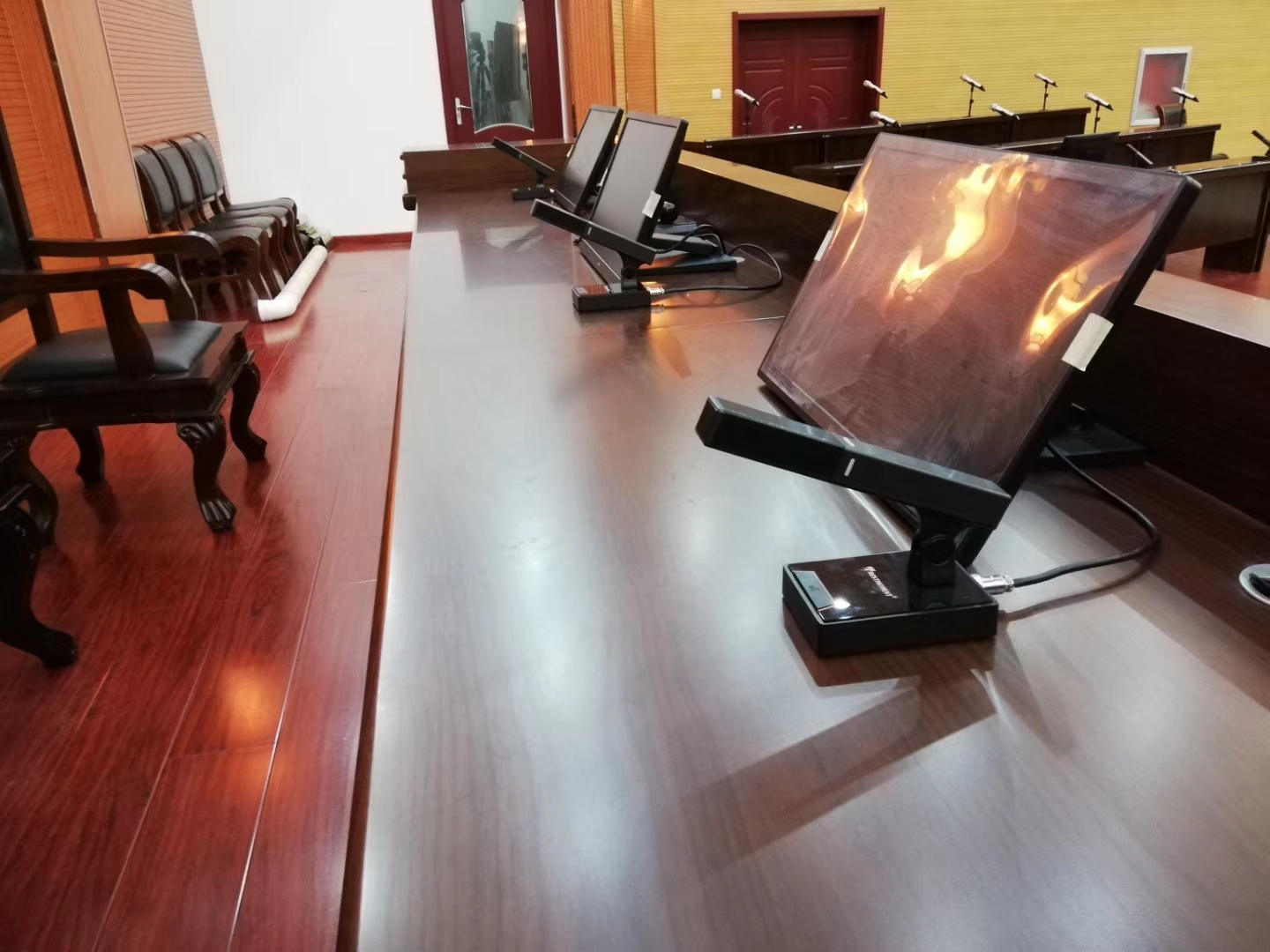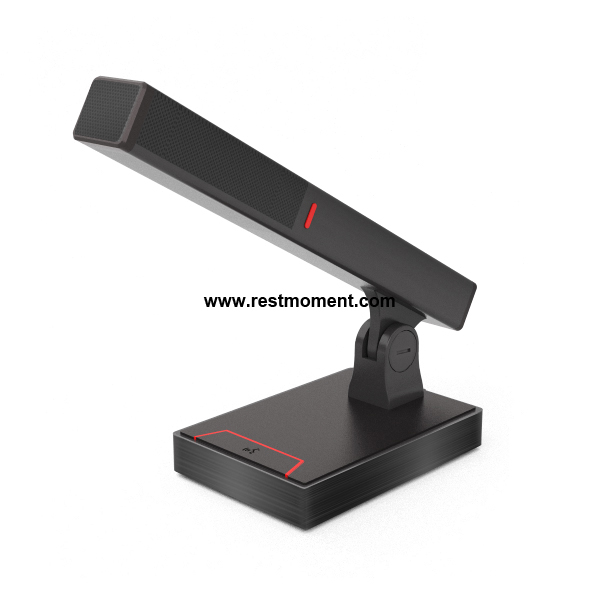 RX-D18 capacitive conference unit
The capacitive conference unit used in the project adopts a 14mm diameter gold-plated film microphone core. The pickup distance is up to 120cm. It is designed to enhance the pickups such as conference, TV broadcasting, and professional recording.
The conference system realized the functions of the signal input/ output control and management. The whole system was running in an order. All the operations were simple and convenient.
---