Restmoment system is installed in the 19th Asian Games Organizing Committee
---
---
The organizing committee of the 19th Asian Games refers to the approval of the General Office of the State Council by the Zhejiang Provincial People's Government and the State Sports General Administration. The preparations for the Hangzhou Asian Games will also be accelerated. Many projects of Restmoment have been launched in Zhejiang Province, such as the 3rd World Internet Conference and the 4th World Internet Conference, which are highly appreciated by customers.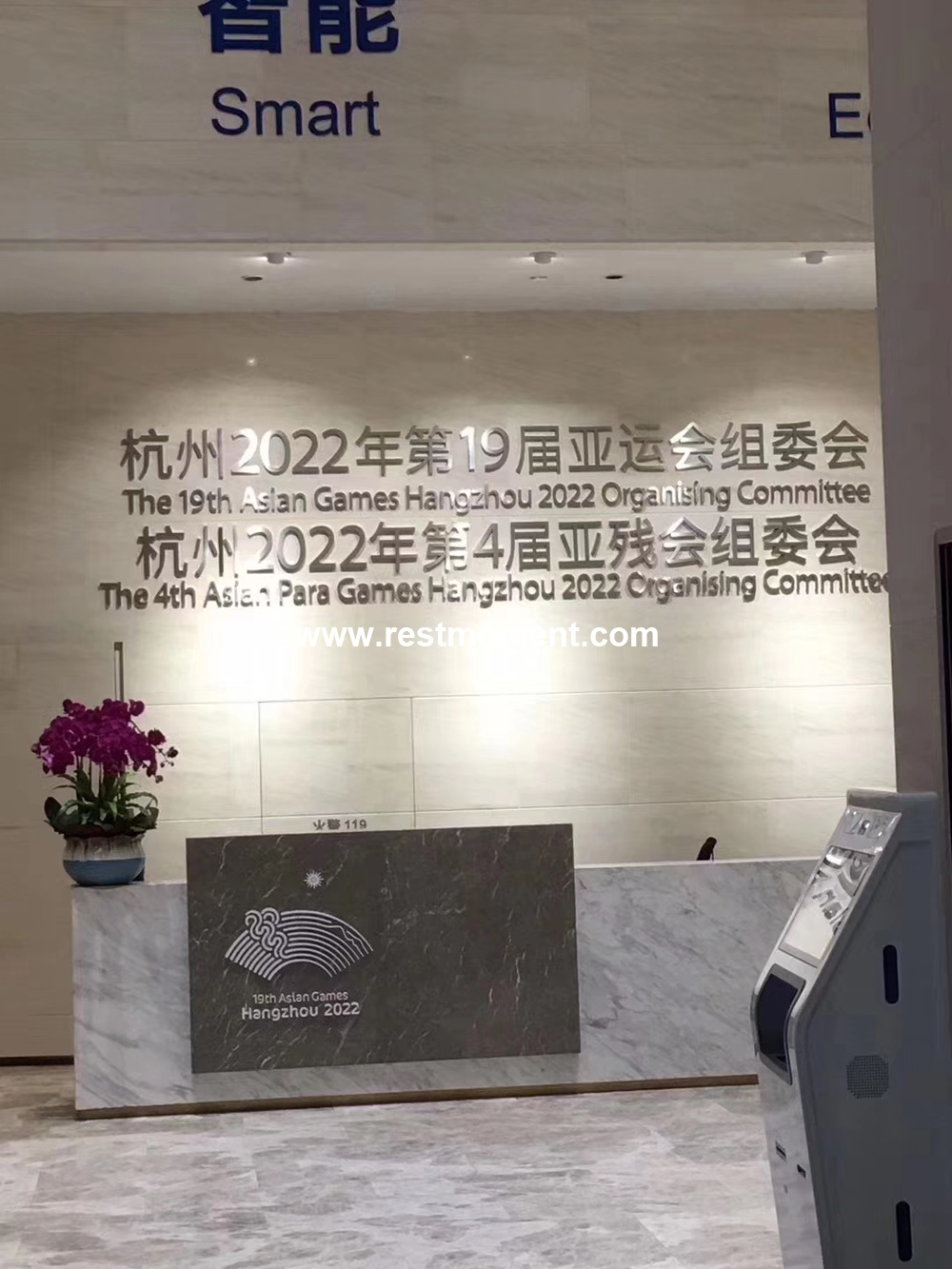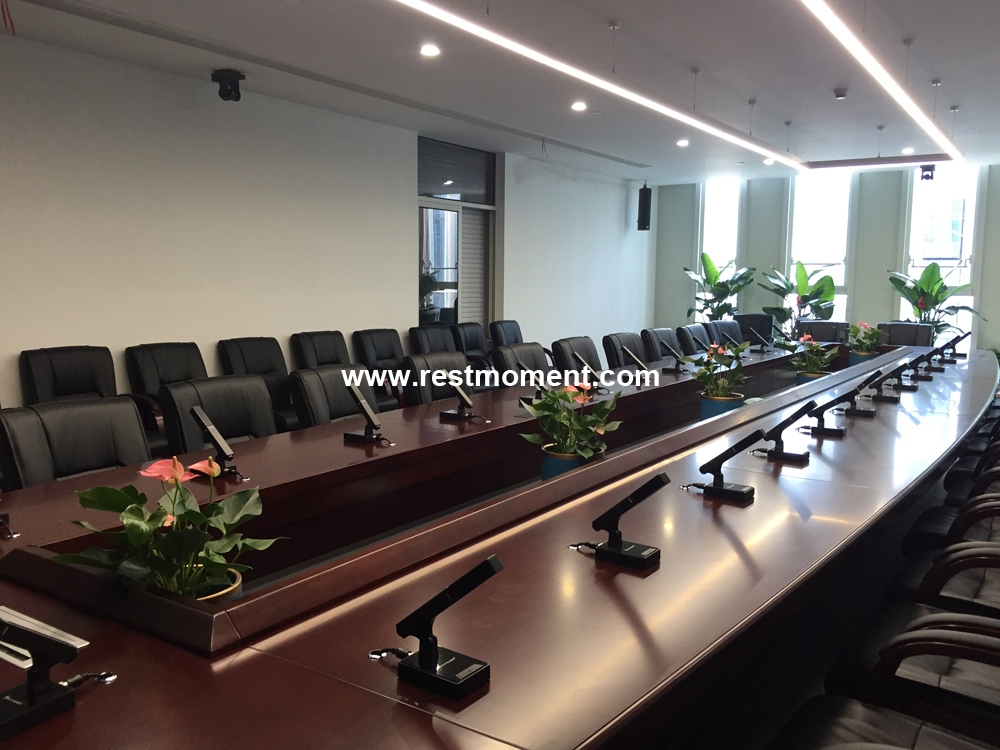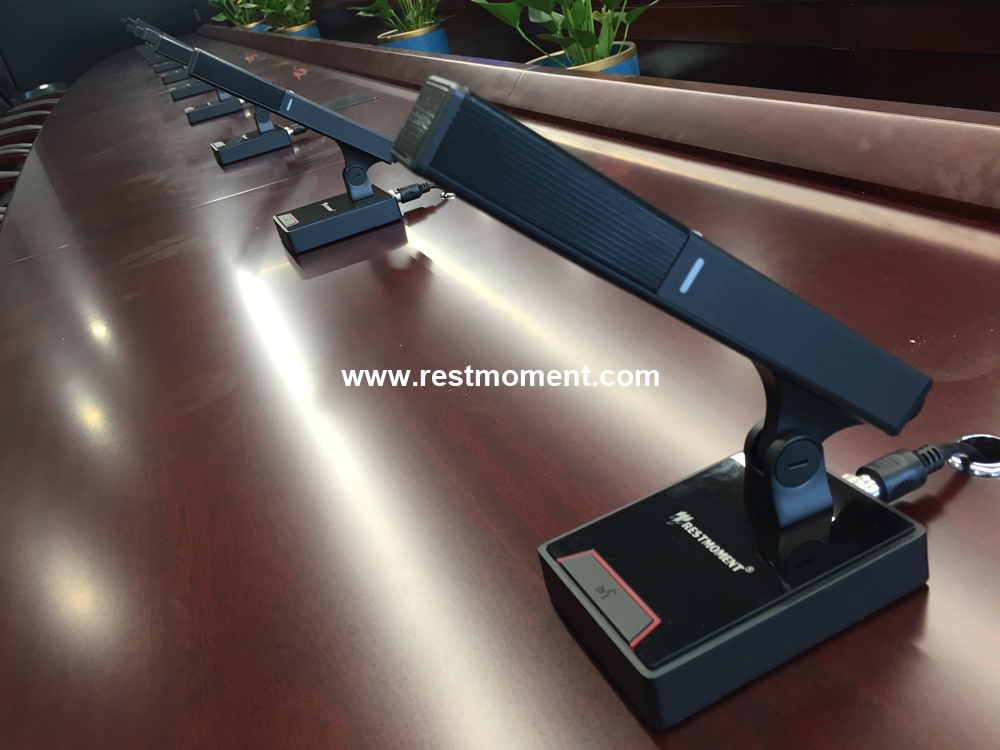 The preparations of the 19th Hangzhou Asian Games is undergoing intensely. There are many daily meetings. It is urgent for a set of conference equipment to improve work efficiency. Restmoment stands out among the many brands, and the full digital high-end conference system RX-A2 series is installed in the 19th Asian Games.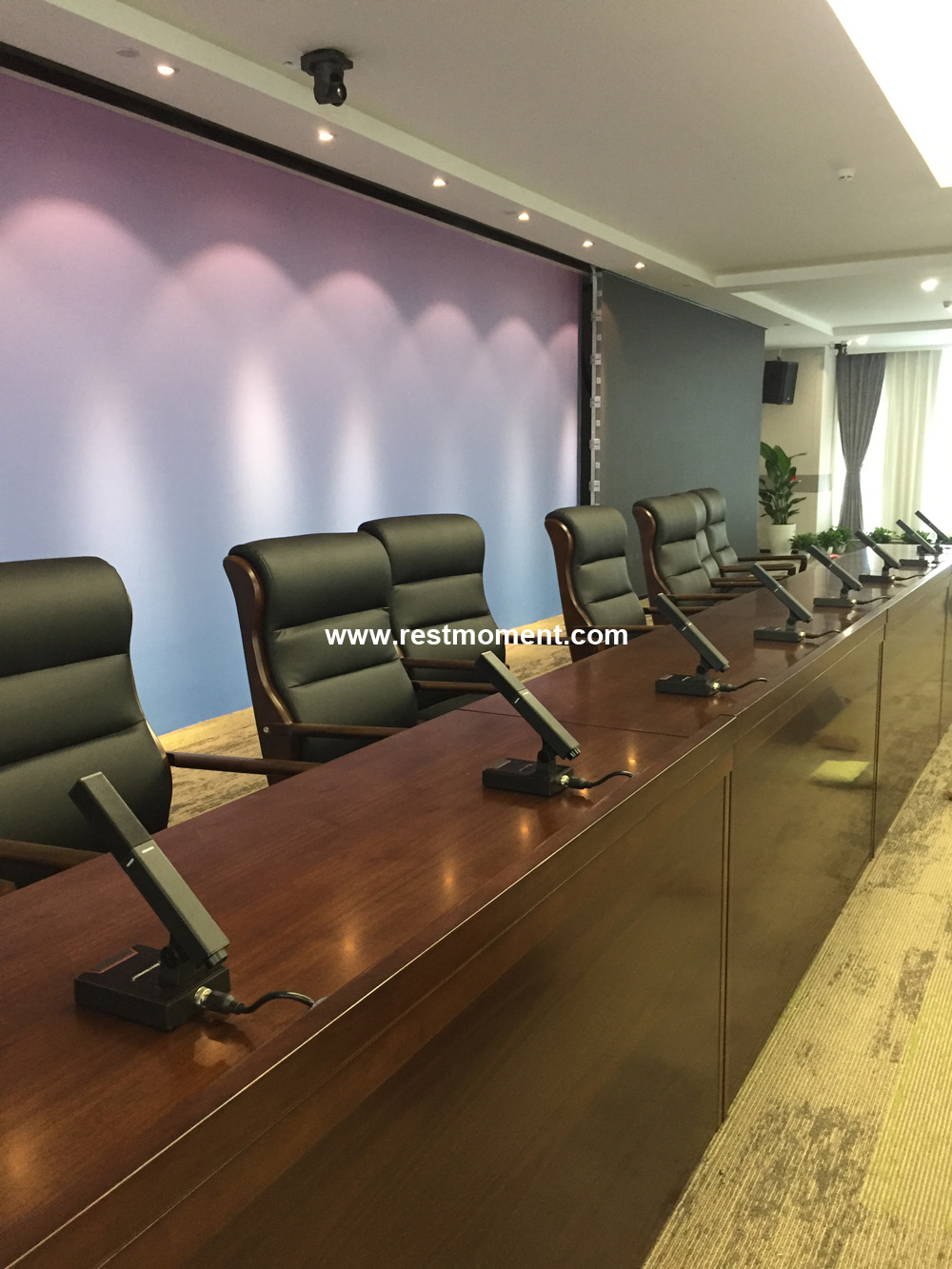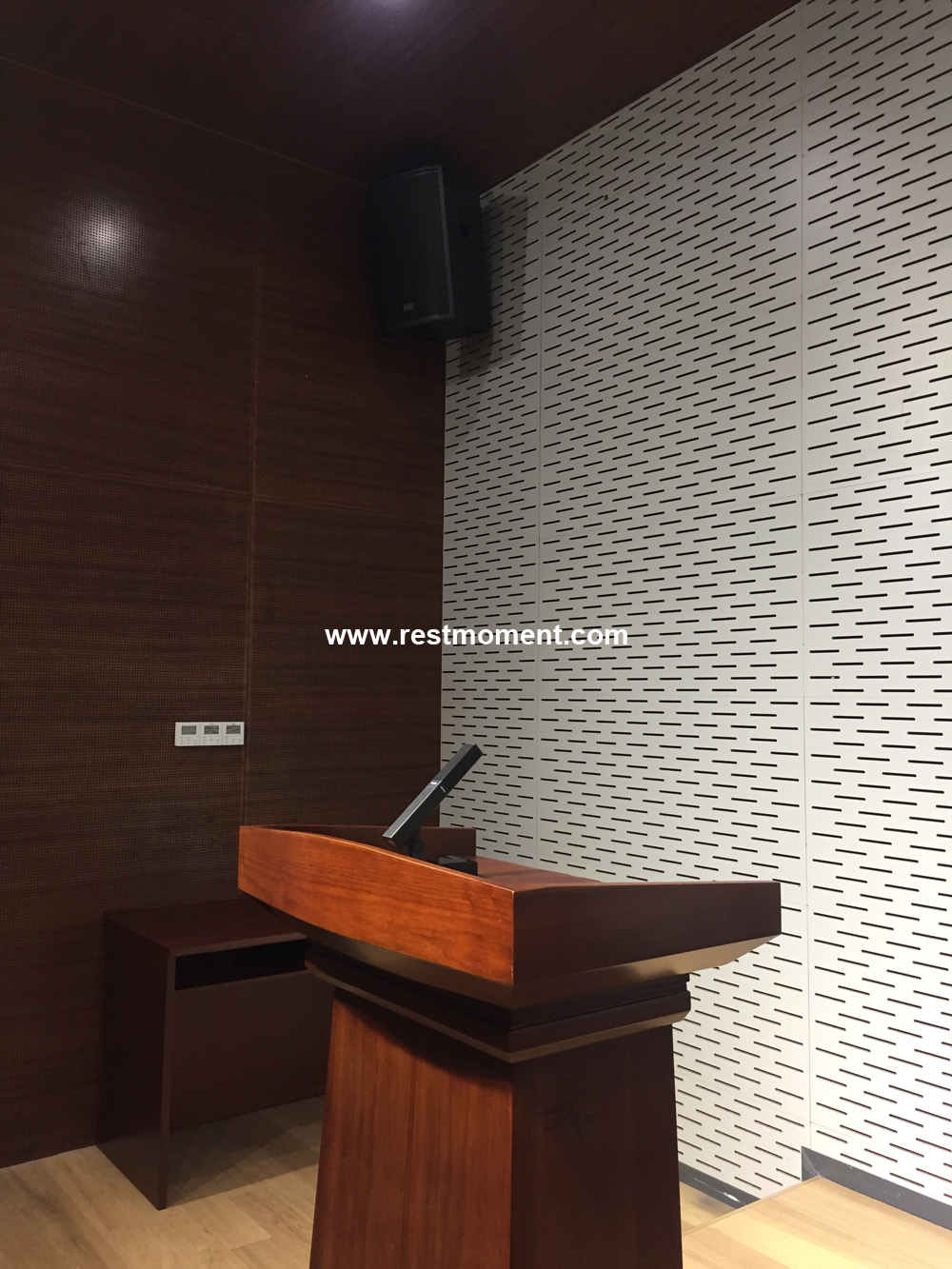 High-end conference series RX-A2, in line with IEC60914 international standard. It has strong anti-mobil phone interference capability. Also it has video tracking, discussion and dual backup functions. The high-fidelity sound quality, plus the pickup distance is up to 130cm. It allows the sound to be accurately transmitted to every corner of the conference room.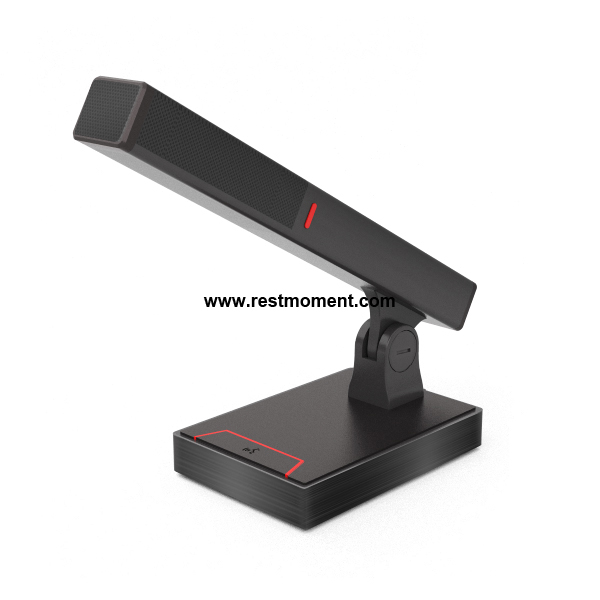 RX-A2 Conference unit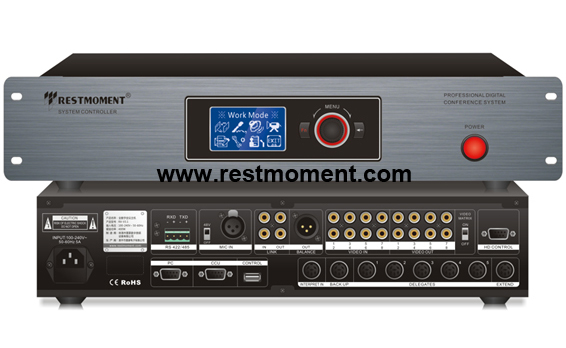 RX-V3.1 Conference controller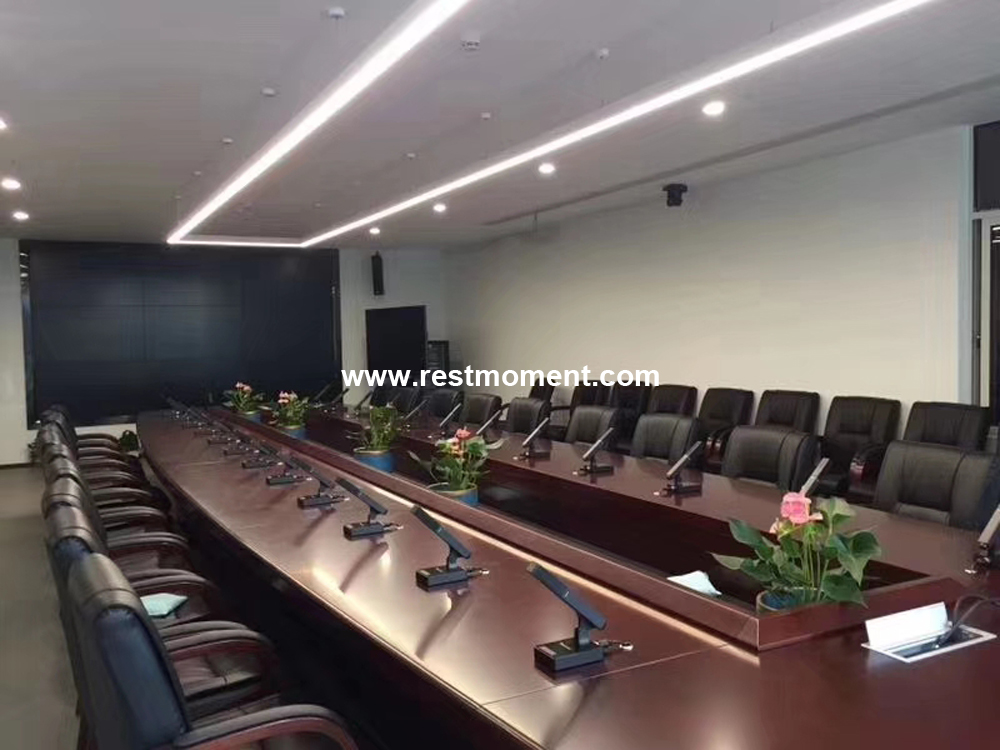 ---