Restmoment Conference System is used in the Hall of a Project in Fuzhou City
---
---
With the high requirement for the conference in recent years, the halls of a project in Fuzhou, have recently updated the conference system. It requires multi functions such as conference discussion, video tracking, etc.,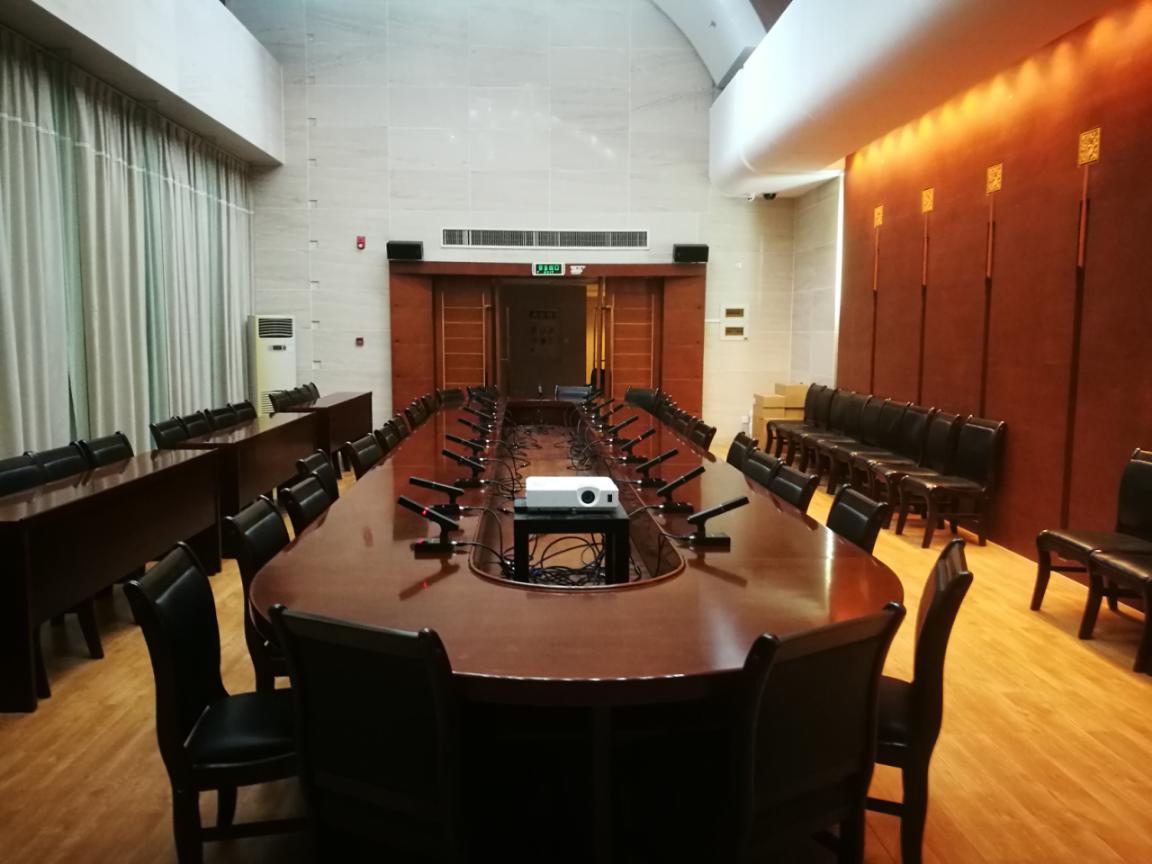 In this upgrading project, Restmoment stood out among many peers and friends with stable and excellent product performance and perfect service system. And we finally won the favor of customers! Restmoment uses the high-end conference unit RX-A2 and full digital high-end conference controller RX-V3.1 (discussion + video) in this project.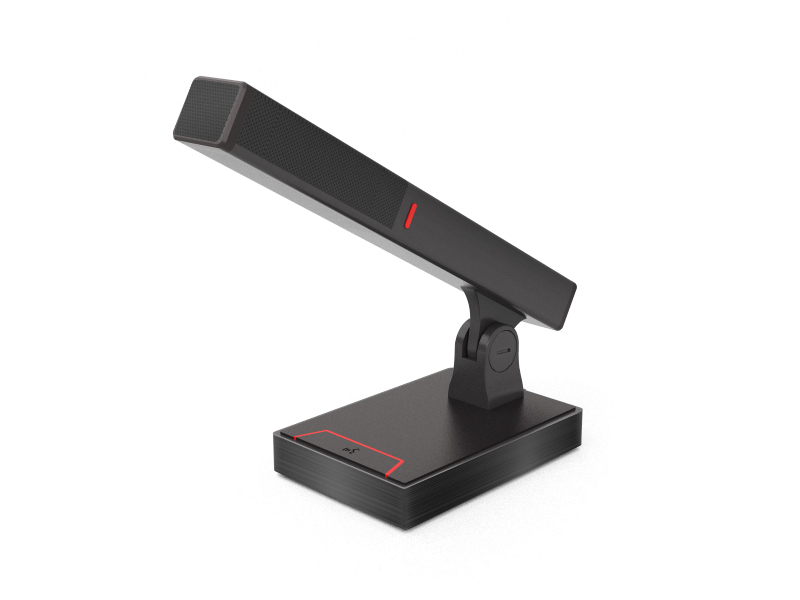 High-end conference unit RX-A2
The high-end conference unit RX-A2 adopts 6pin cable to transmit full digital conference technology, in line with IEC60914 international standard; The sound of all channels is close to CD-quality; All-digital audio processing and transmission technology; Point-to-point access mode; The sound quality of long-distance transmission will not be attenuated; The distance between devices can reach 150 meters.
The product is simple, stylish, exquisite. It is an ideal equipment for high-end conferences. It is equipped with a square super-cardioid microphone, which adopts a 14mm diameter gold-plated capacitor microphone core with a pickup distance of 130cm. It has a "Y-line hand in hand" and "Circular hand in hand" connection methods.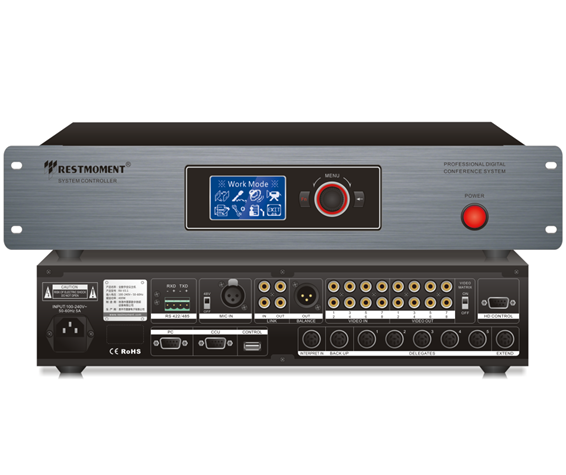 Full Digital High-end Controller RX-V3.1
The full digital high-end conference controller RX-V3.1 adopts high-speed RISC embedded digital processing hardware architecture and self-developed chips to improve system operation speed. It is a true meaning of all-digital conference technology; 6pin cable connection; Long-distance transmission is not affected; The transmission distance between devices can reach 150 meters, achieving CD-level sound quality. The system can support 150 chairman units at the same time. One of them can be designated as the executive chairman unit. It is super strong against mobile phone interference. The security and stability of the system are strongly guaranteed.
---