A city government in Fujian Province uses Restmoment conference system
---
---
There are many daily meetings of a city government in Fujian Province. And it has higher requirements for the conference room. Security, confidentiality, stability and practicality are the requirements of meetings. Therefore, Restmoment has been selected for the full-digital high-end conference system. Restmoment projects in Fujian Province are: the first Digital China Construction Summit and the 2nd Digital China Construction Summit.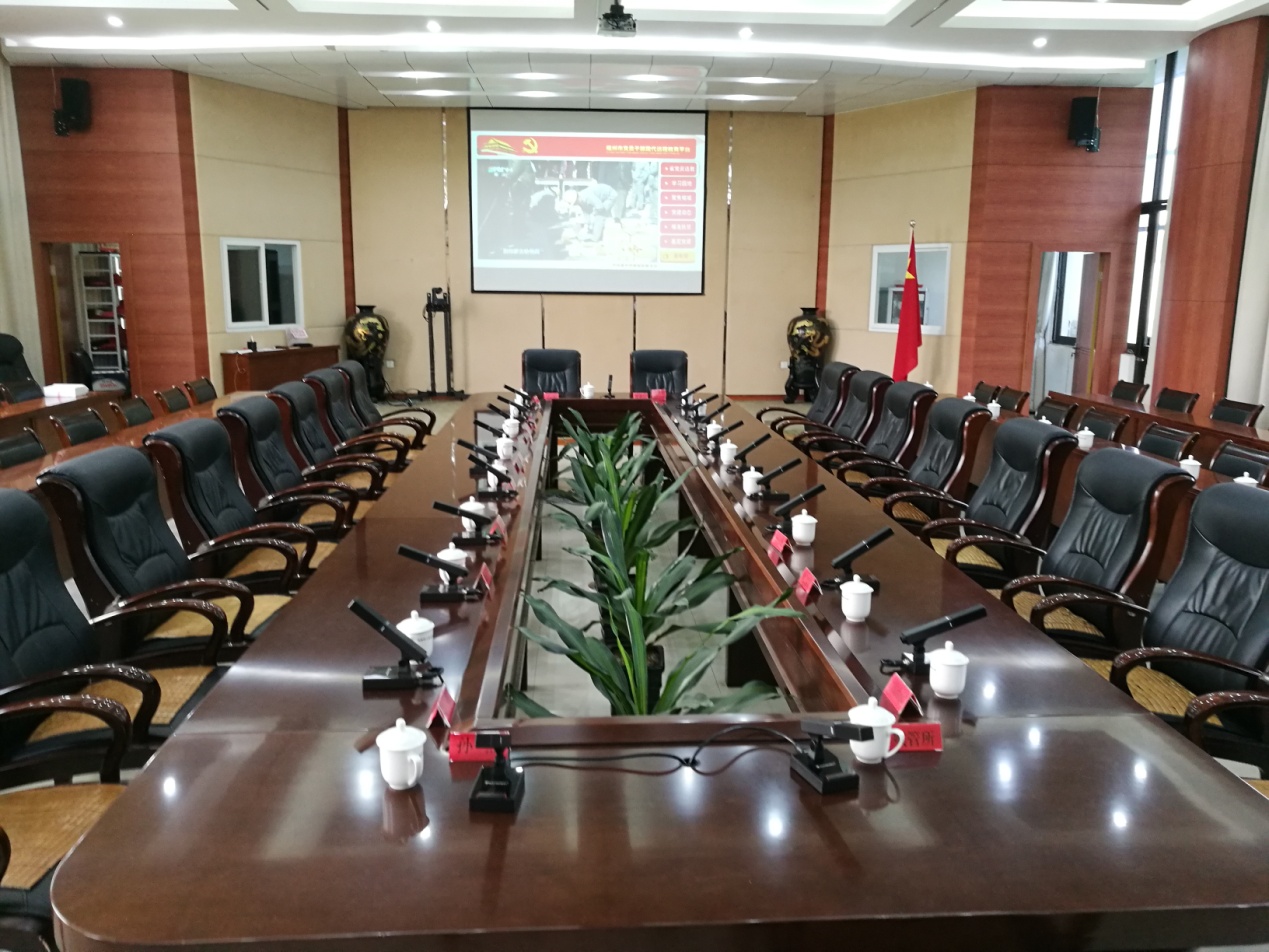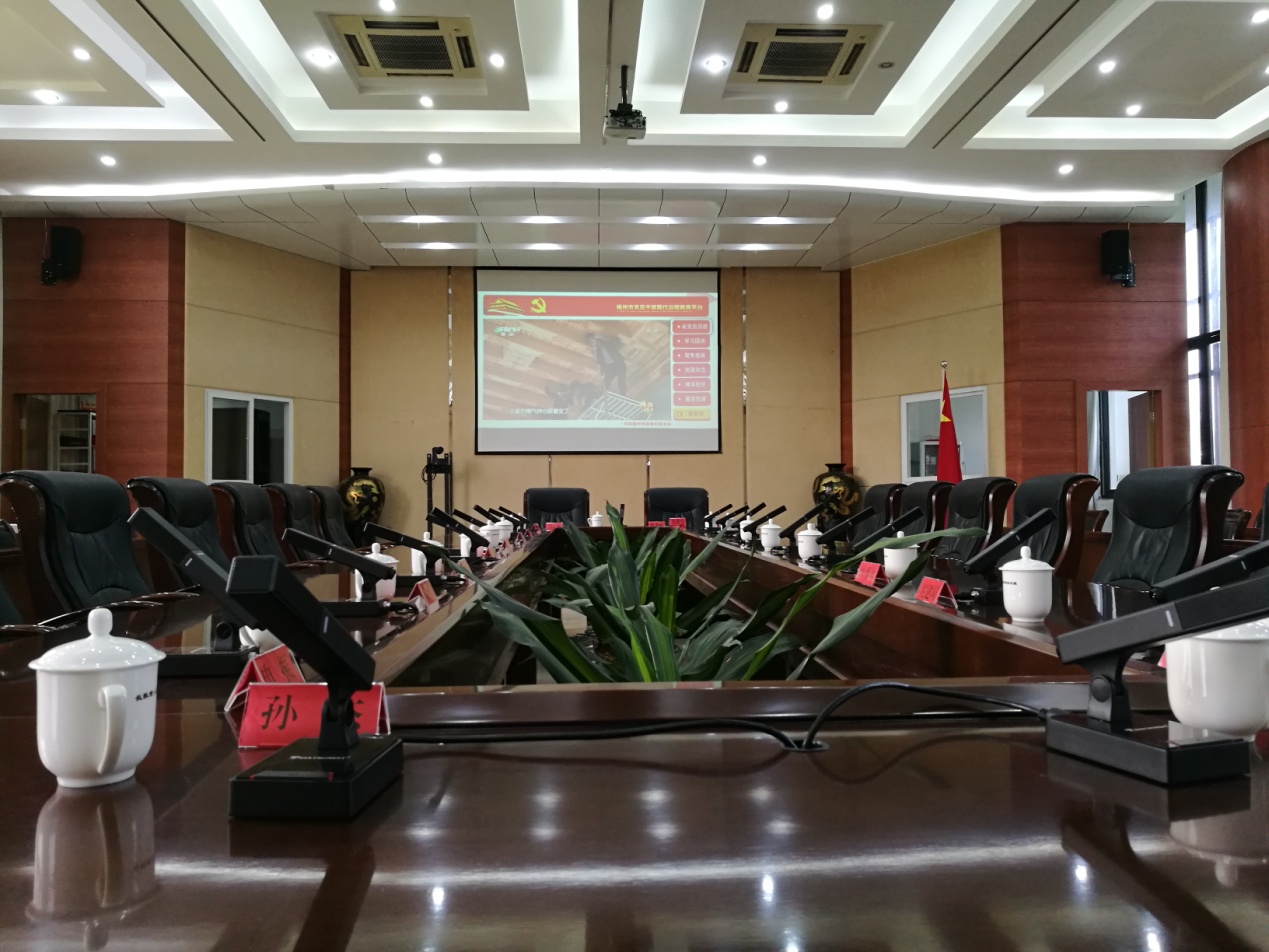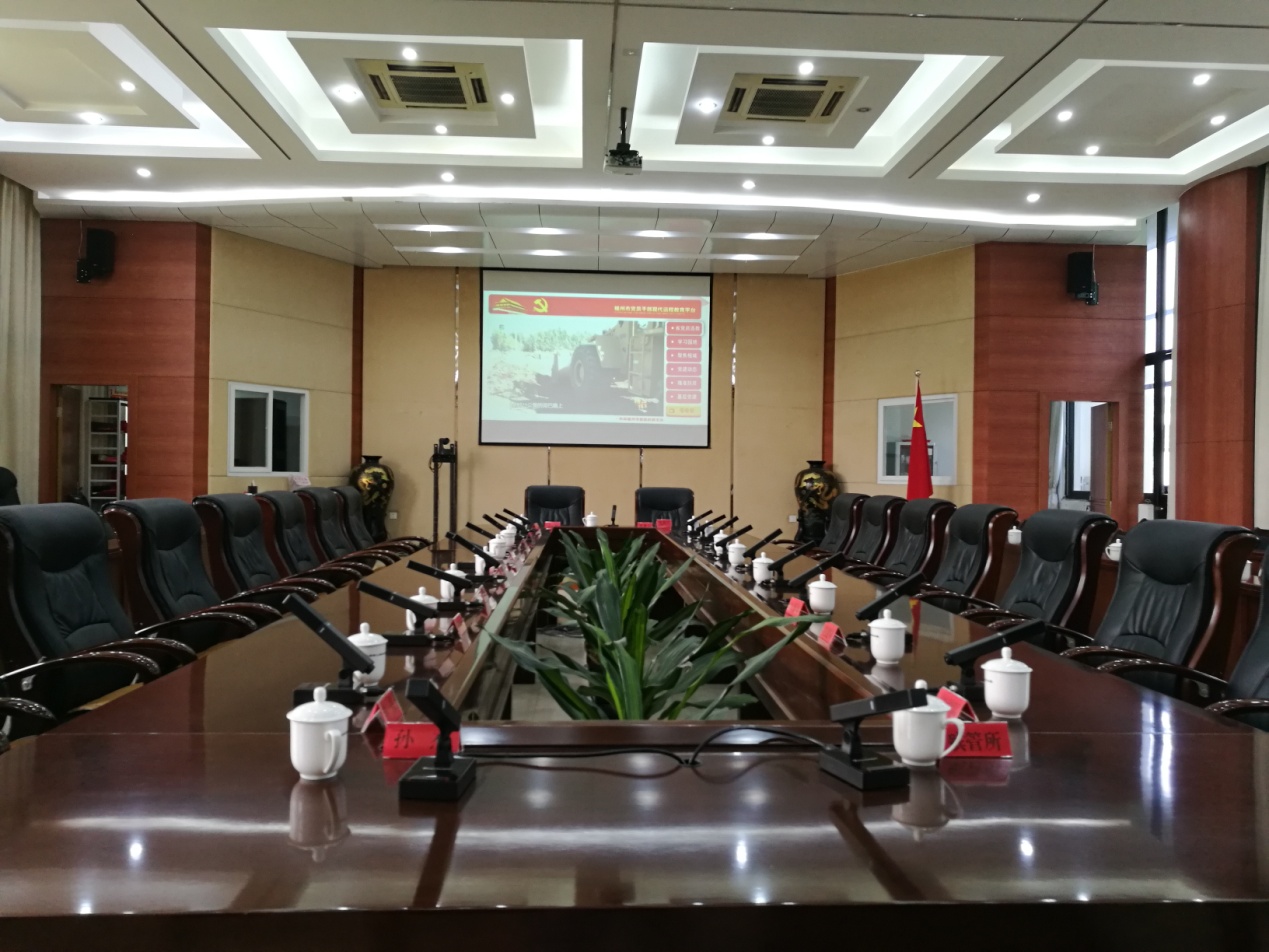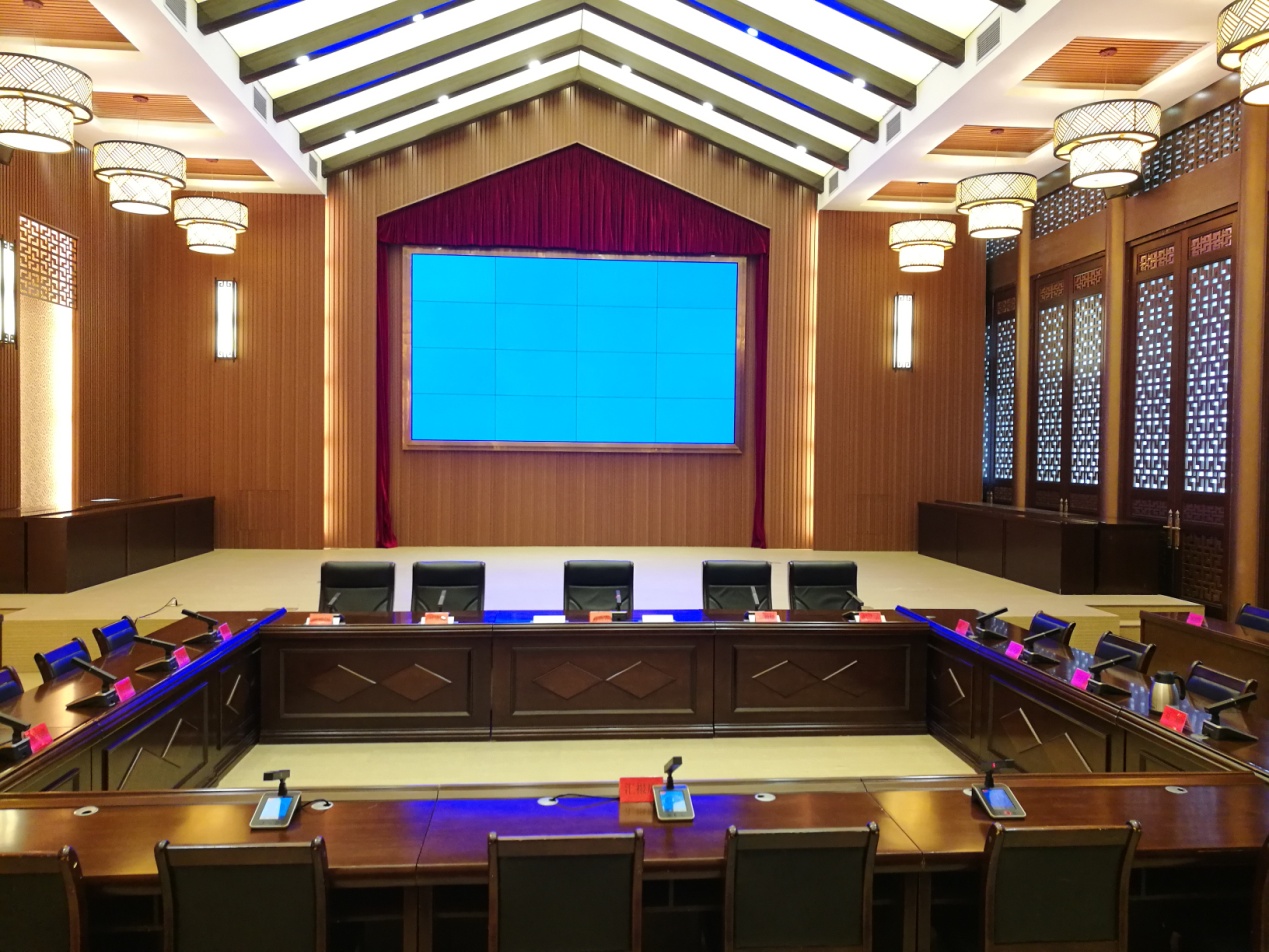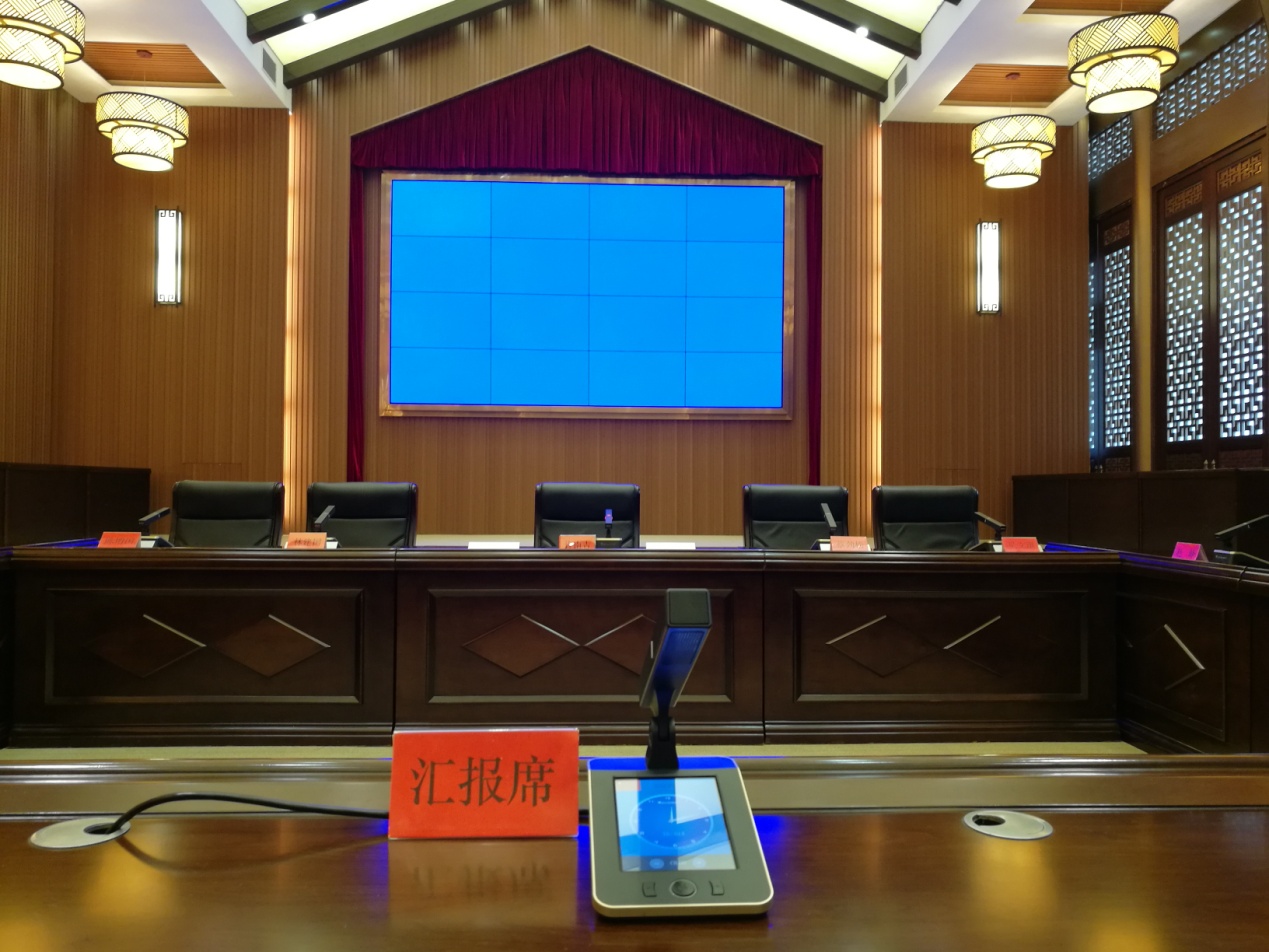 Restmoment 5-inch touch screen high-end conference unit RX-6830/03, adopting Restmoment full digital conference technology. It is compliant with IEC60914 international standards; It has "Y-line hand in hand" and "ring hand in hand" a variety of connection methods; High-fidelity sound quality, can be clearly heard in every corner of the conference room; It can achieve video tracking, voting, simultaneous interpretation functions.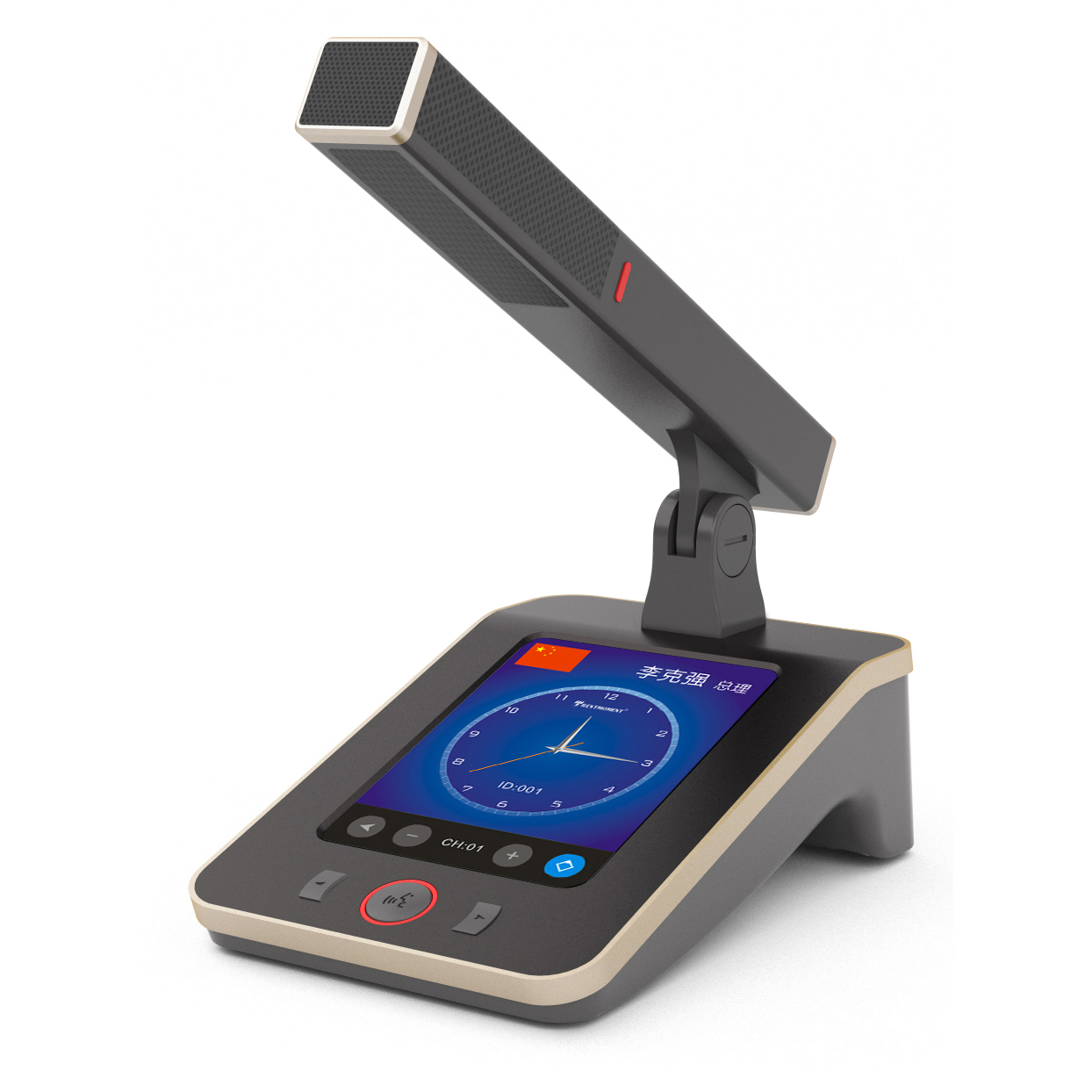 RX-6830/03
Full-digital high-end conference unit RX-A2, square microphone pole with high-pointing electret microphon; It adopts square super-cardioid microphone, and using 14mm diameter gold-plated capacitor microphone core. The pickup distance can reach 130cm; It has a variety of connection modes: "Y-line hand in hand" and "ring hand-in-hand"; it has double backup guarantee function; And the overall design of the square tube rod is elegant and beautiful. It can be rotated up and down 55 degrees, 180 degrees left and right.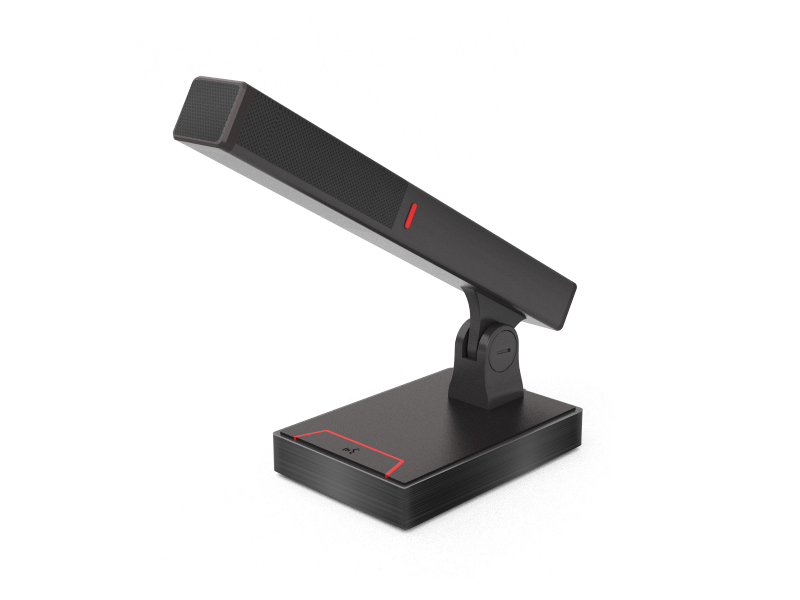 RX-A2
The full-digital high-end conference controller RX-V3.1 is the core component of the Restmoment ADCS conference system. It is an important bridge for intercommunication with the conference unit and PC management software function modules. It can realize the discussion of speech discussion and automatic video tracking.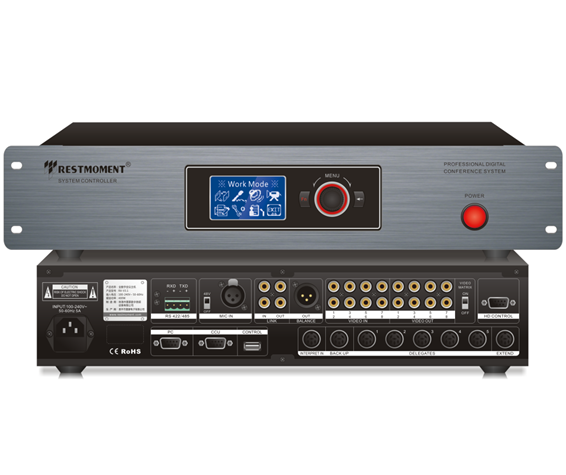 RX-V3.1
Restmoment business covers many countries and regions around the world. It has rich experience and success stories in the fields of military police, public security law, civil air defense, public safety, education, intelligent buildings, and smart cities. Over the years, Restmoment self-developed conference system has been selected into major projects in China and abroad. It has been successfully applied to projects in theaters, military regions, military units, armed police, and civil air defense. It has been widely used in China and international conferences such as ASEAN Expo, World Internet Conference, lSO Conference, Digital China Construction Summit, G7 Summit, ASEAN Summit, ECO Summit, etc.
---