Restmoment RX-6640 series settled CPC Jilin Provincial Committee Network Security and Informatization Leading Group Office
---
---
Network security and informationization are major strategic issues that are related to national security and the development of the country and are related to the working life of the broad masses of the people. With the ever-changing information technology revolution, it has had a profound impact on the development of the international political, economic, cultural, social and military fields. The Internet has integrated into all aspects of social life and profoundly changed people's lives. We should fully understand the importance and urgency of doing a good job in cybersecurity and informatization, properly handle the relationship between security and development, achieve unified deployment, make concerted efforts and go hand in hand in order to promote development with security and safety so as to promote the network of Jilin Province Security and information technology continue to step onto a new level. Therefore, the establishment of provincial leading group for network security and informationization is an important measure to ensure the network security in Jilin Province and promote the development of informationization.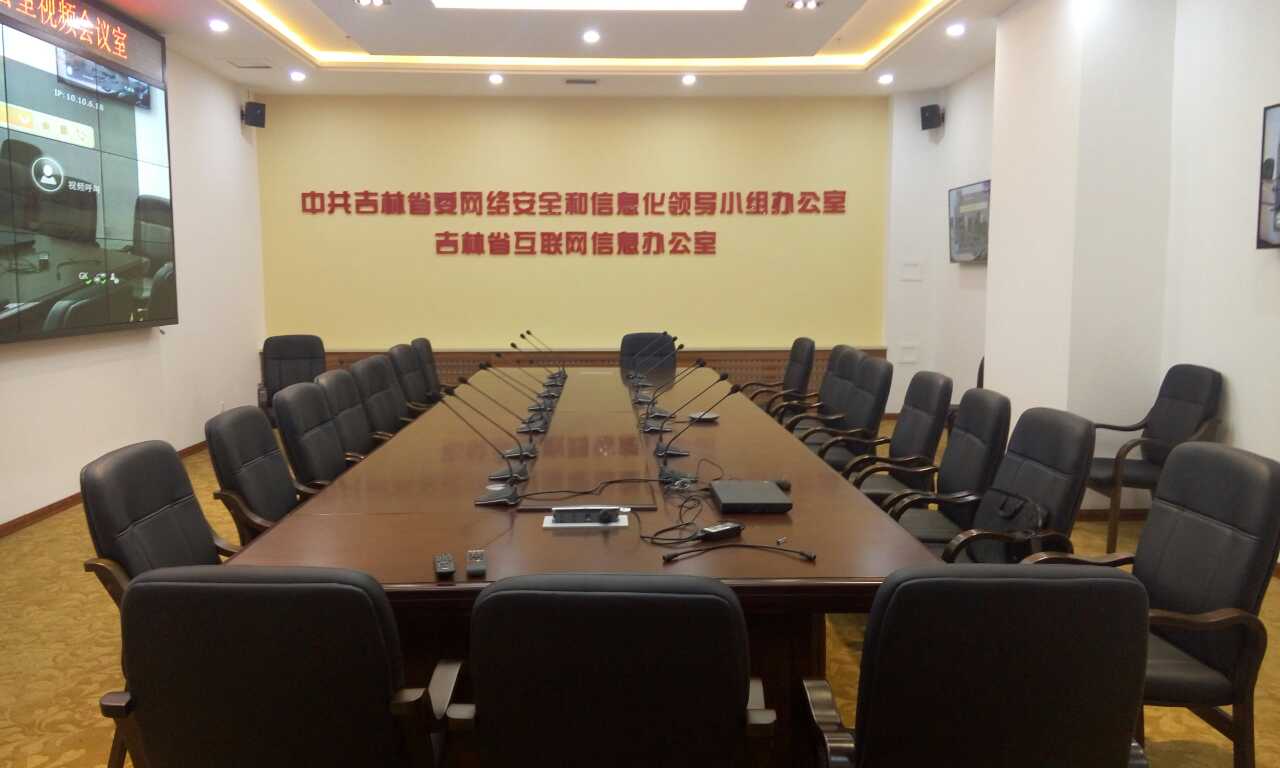 For the conference layout of this major decision, the team decided to adopt the Restmoment RX-6640 series, in order to achieve a better transmission of uploaded information.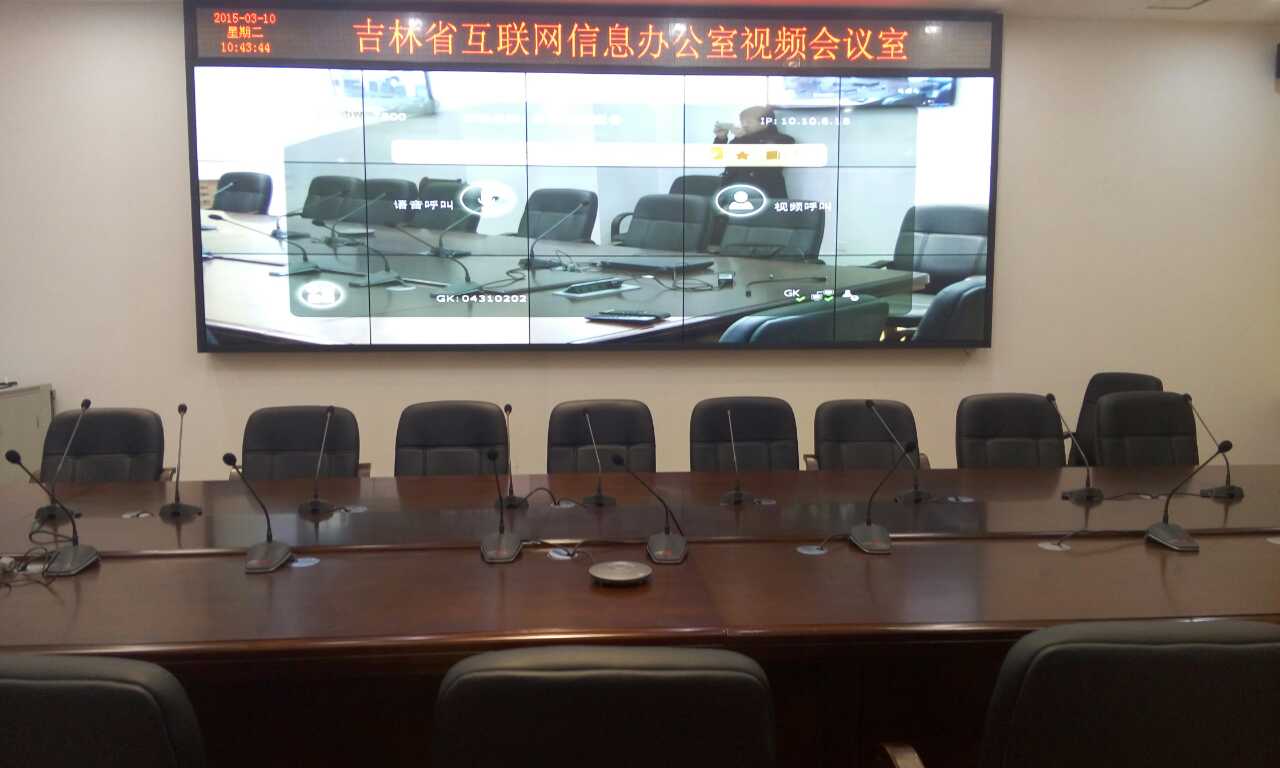 Restmoment RX-6640 series professional conference system, whether it is from the appearance or quality point of view, give a noble atmosphere and practical feeling, just in line with the leadership of Jilin Provincial Party Committee Network Security and Information Image. It is the combination of acoustics and aesthetics, a manifestation of the trend and development, and is the existence of practicality and technology.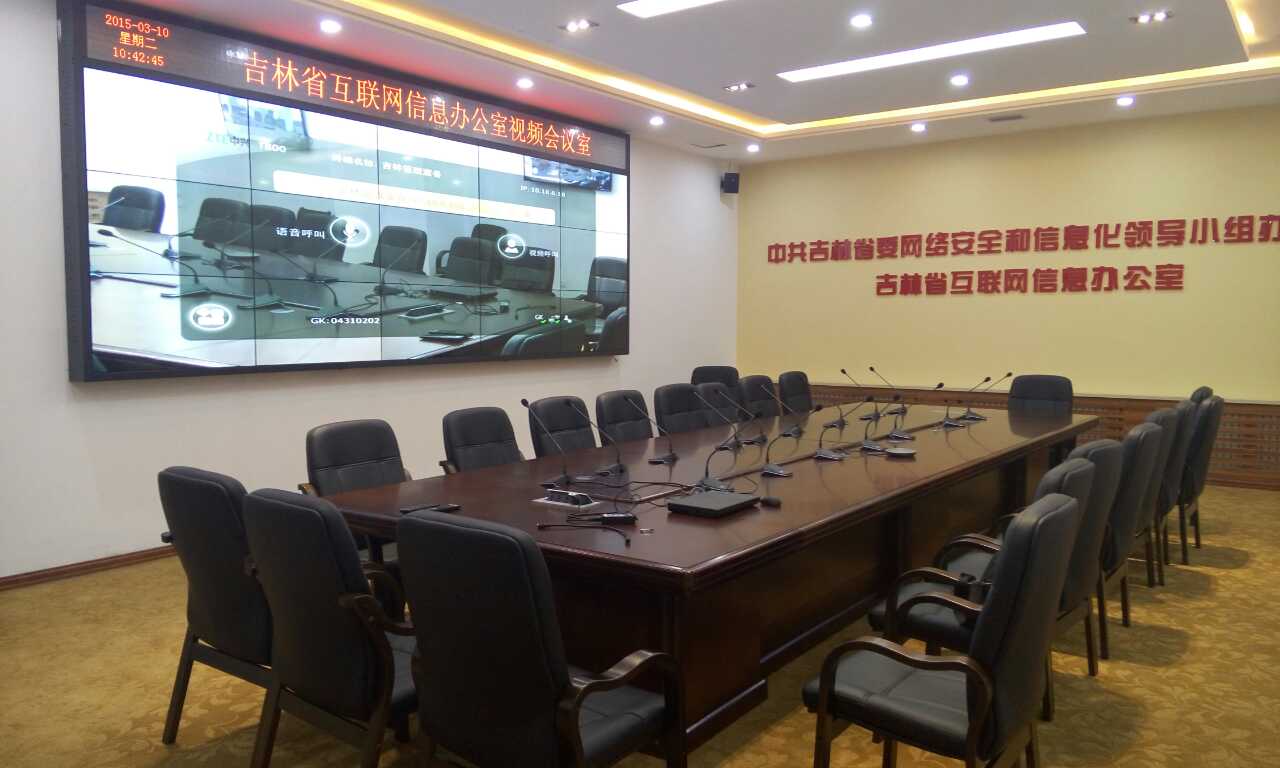 RX-6640 series, using Restmoment's own research and development of chips for product performance, functionality, sound quality, quality has greatly improved. High-fidelity function with automatic gain function, so that the best sound to the effect, the sound clearer, more full, and not easy to produce howling. Also has intelligent automatic protection technology, superior anti-interference function, strict production and testing system.
The support of Lehman by the leading group of network security and informatization of Jilin Provincial Party Committee is the honor of Restmoment. In the future, Restmoment brand will be to create the conference system in the field of high-end brand responsibility, continuous research and innovation, to meet the high-tech society, becoming the pioneer in the conference system industry.
Restmoment's future, it is worth our common expectations.
---