TingHu area URA using Restmoment RX-3000 update conference equipment
---
---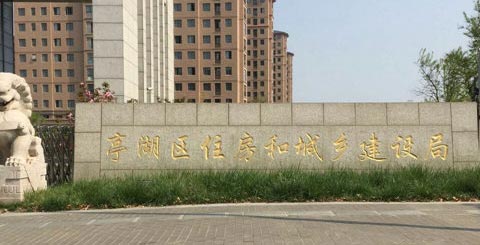 Yancheng TingHu area District Housing and Urban Construction Bureau address at the Airport Road Pavilion Lake District and the junction of New River Road, as the main force of the urban construction and investment environment, an important window, in order to ensure high-speed, high-quality afforestation, Pavilion Lake Housing and Urban Decided to update the meeting room conference equipment, to better convey the meeting information and promote the correct direction of construction, using the Restmoment RX-3000 directly replaced the last batch of conference equipment.
Restmoment RX-3000 Series is a versatile conferencing system that provides centralized control of all conference functions, including control of conferencing units. It uses high-speed RISC embedded digital processing hardware architecture, built-in input and output digital volume control, 8 × 4 video matrix, four microphone management mode, and protocol sharing, compatible with all currently popular camera types, the location of the unit interchangeable , Automatically correct the tracking unit video with automatic numbering and always maintain the correct tracking position.
Its conference unit adopts the all-digital audio transmission processing technology, which not only can not attenuate the sound quality of long-distance transmission, but also the sound of all the channels of the unit is close to the CD sound quality, and also has superior anti-jamming function. With the high-definition video camera, Positioning speech unit, and facilitate the expansion of functions and upgrades.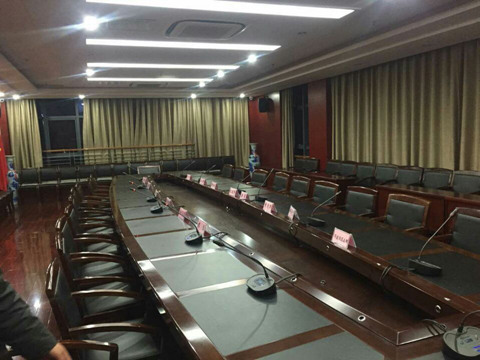 Restmoment RX-3000 multi-functional conference system is Restmoment ADCS conference system, a core system, which is a set of advanced technology, fully functional and with reliability, security, stability and durability in one digital conferencing system configuration .
Restmoment electronic conference system has been innovative technology, focusing on the quality of being accepted by customers, Pavilion Lake District, the conference equipment update, is the recognition of the Restmoment conference system. In the future, Restmoment conference system will take innovative technology as its own responsibility, will meet the customer's demand more greatly, and create a brilliant future for the conference system industry!
---