Restmoment all digital conference system RX-6640 series stationed in Shenyang government
---
---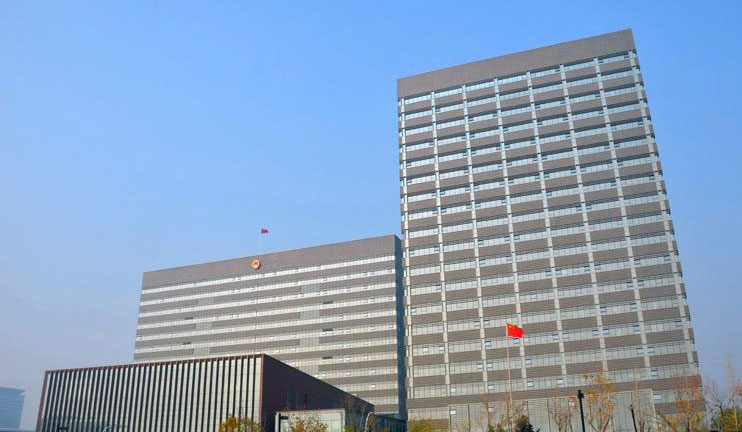 Shenyang is the capital of Liaoning Province and is an economic, cultural, transportation and commerce center in northeast China. The Shenyang government, as a symbol of national public administration power, carrier and actual actor, in order to better handle the incident, improve work efficiency and smooth the meeting, the Shenyang government decided to re-equip the conference room.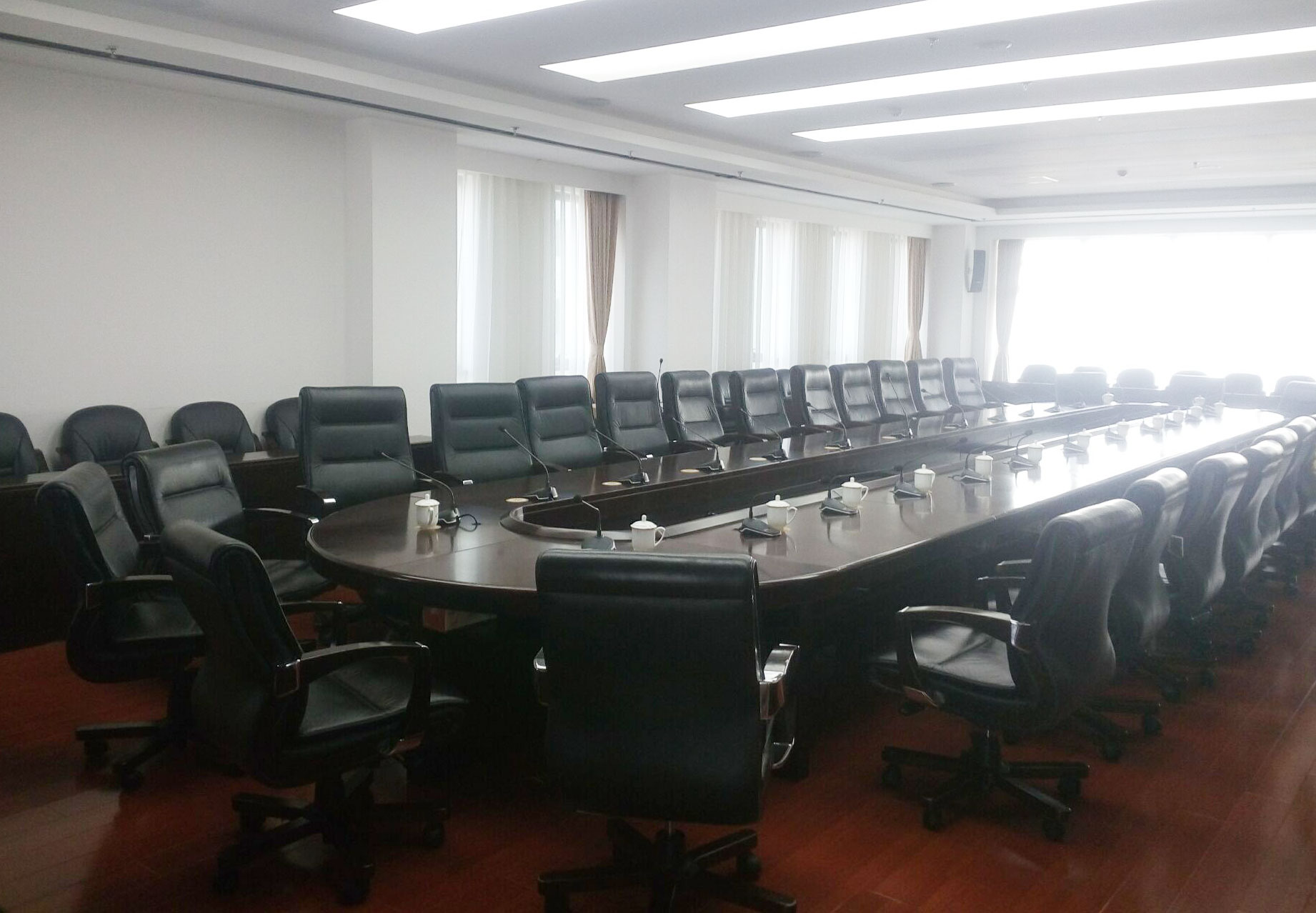 Restmoment RX-6640 series, helped President Xi's visit on Pakistan, is known as a conference system with good quality, high performance and versatility. Therefore, Shenyang government did not hesitate to choose Restmoment all digital conference system RX-6640 series.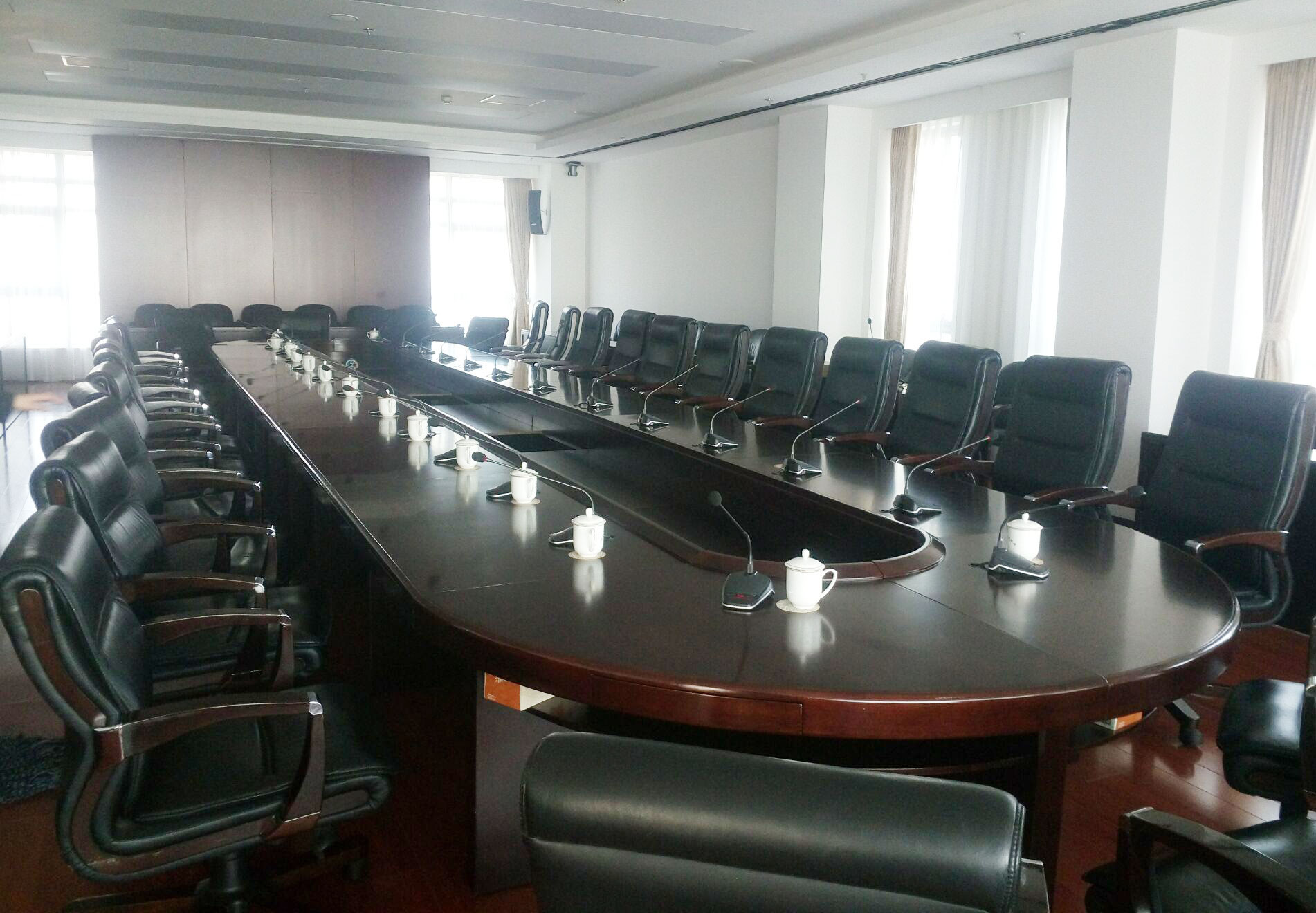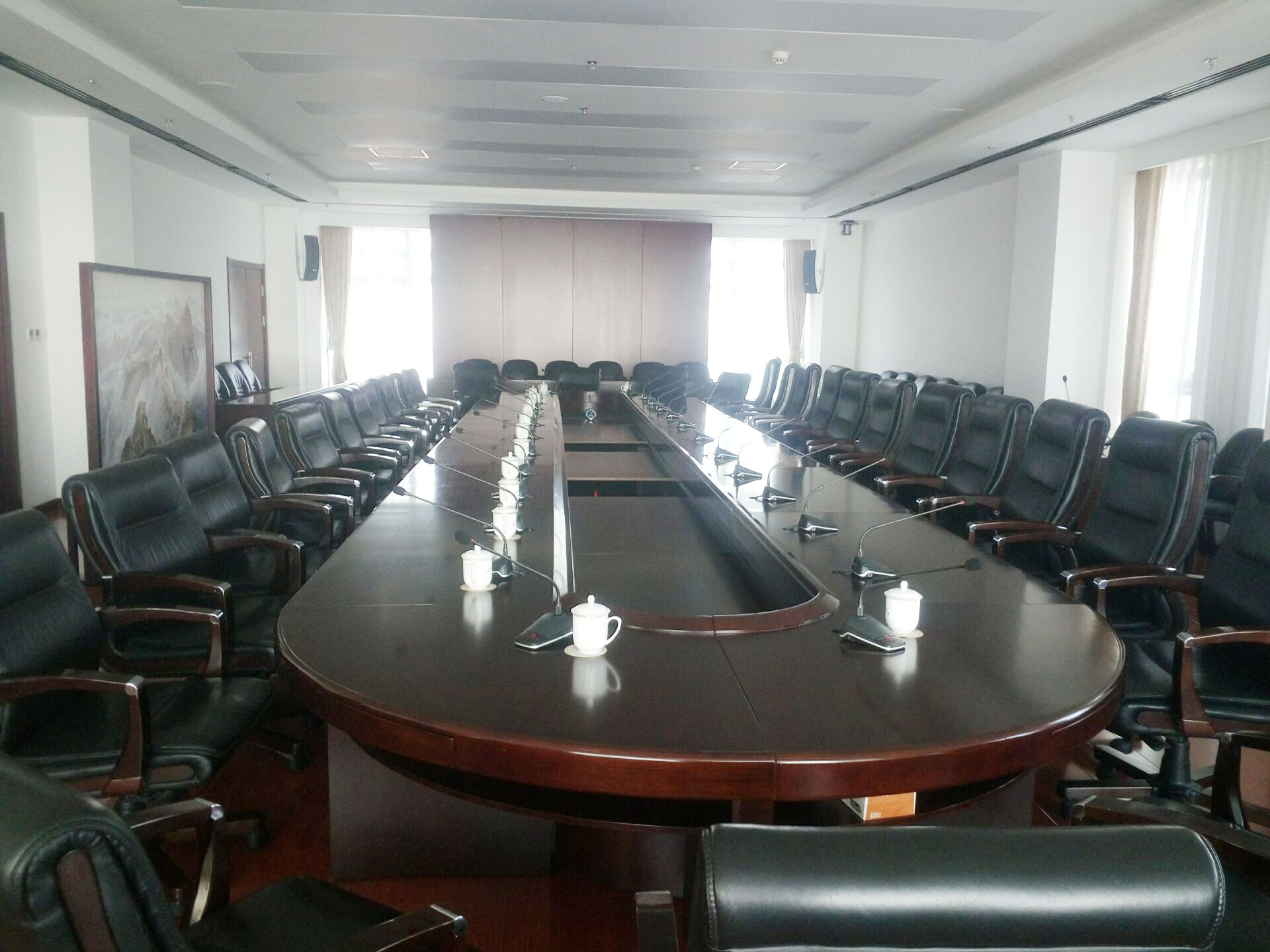 Restmoment RX-6640 series professional conference system, is a set of mature production lines and a complete set of quality management system completed. It uses Restmoment original full digital conference technology, the overall appearance of simple atmosphere, the details are also some refined, gives a noble atmosphere and practical feeling, and it comes with high-fidelity speakers, you can freely adjust the volume to the best effect, the sound More full, more mellow, more beautiful. RX-6640 series, using Restmoment's own research and development of chips for product performance, functionality, sound quality, quality has greatly improved. Also has intelligent automatic protection technology, superior anti-interference function, if the system is running, in case of unexpected situations, can automatically open the protection function, so that meetings can be maintained smoothly.
The Shenyang government use Restmoment's all-digital conferencing system RX-6640 series is the trust of Restmoment Electronics, Restmoment all digital conferencing system RX-6640 series, is the combination of acoustics and aesthetics, is the embodiment of the trend and development, is practical and The existence of technology.
---