Restmoment conference system used in Jilin Province CPPCC
---
---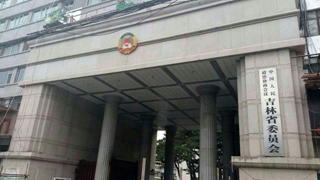 Jilin Province CPPCC, with a total construction area of 11,000 square meters. Upscale interior decoration, perfect facilities, advanced equipment, full-featured, is the provincial government procurement center designated reception units.
The second floor is a conference center equipped with Restmoment RX-6600 series all-digital high-end conference system, microphone and three-button voting unit for a total of 140 seats, with the functions of discussion, video tracking, attendance and voting.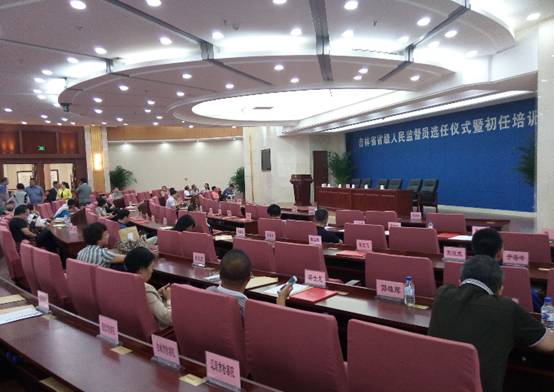 Restmoment RX-6600 series conference microphones are connected through hand-in-hand 6 Pin conference consoles and connected to the conference host through the ground plug. The RX-6600 series conference microphones can be increased, decreased, chairs and microphones according to different conference requirements, To satisfy the needs of different meetings.
Embedded integrated design, dignified and elegant black appearance, detachable microphone rod, gold textured frame and cover, when not in use can be covered with a cover to avoid dust and other debris to enter, easy to clean. Concise three-button voting device, with green, red, yellow and yellow were marked in favor, objection, abstain three kinds of buttons, and LED indicator, effectively avoid members press the wrong button. Cover can be closed when not in use. In the absence of a meeting, do not need to speak or vote, you can close the cover, the desktop is flat, neat.
In the medium-sized conference room of Jilin Provincial CPPCC is the Restmoment RX-6640 conference system. RX-6640 unit has a dignified and elegant black appearance, simple and smooth design style, the directional microphone effectively suppress the ambient noise at the same time, the speaker's voice picked up, digitized and restored through the sound reinforcement clear and full delivery to Participants. To give May 27 of Jilin Province, city and county CPPCC members into the community mobilization meeting strongly support.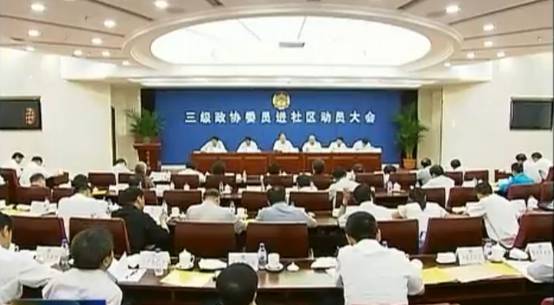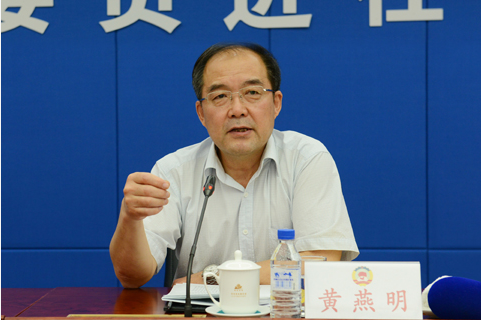 Jilin Provincial People's Political Consultative Conference is a small conference room ,installed Restmoment RX-3100 series conference system. Restmoment RX-3100 series embedded conferencing systems using metal body, built-in anti-static processing, sampling frequency of 48K, audio uninterrupted function, transmission distance up to 100 meters, superior anti-interference ability, no noise, real Digital conference technology. The system uses hand in hand, ring hand in hand, junction boxes and other connections, to meet the needs of small round table 30-40 people.
Jilin Provincial People's Political Consultative Conference using Restmoment series of conference systems is a high degree of concern and recognition of Restmoment. Restmoment Electronics, a professional conference system specialist, committed to the success of customers and partners around the world, is a trusted partner in the conference system.
---