Moutain Linkou brigade entrusted Restmoment to create a smooth conference environment
---
---
Linkou County, Mudanjiang City is a mountainous county with rich resources and great potential for development. It is known as "Ba Shan semi-water half-field" and enjoys political stability and economic prosperity. Linkou County where the county seat of government is located in the "Peony" railway interchange, surrounded by mountains, the city north of the U Hun River through the city, slowly eastward, green hills, set off colorful, is the county politics, Economic and cultural center.
In such a beautiful county, Linkou fire brigade is particularly important. It assumed the entire county fire work, carrying the protection of the entire county environment. As an important fire unit in the county area, it is necessary to maintain smooth and close discussions and make decisions with subordinate units and other relevant units. Linkou Fire Brigade commissioned Restmoment Digital Audio Equipment Co., Ltd. to create an unimpeded meeting environment for it.
Restmoment should be Linkou fire brigade requirements, for its introduction of the Restmoment Wireless Conference System RX-2804 Series and Embedded Conference System RX-3100 series.
Restmoment wireless conference system RX-2804 series are mainly installed in the propaganda room, propaganda room is mainly to the next unit to download a clear instruction exist. Restmoment RX-2804 series uses UHF UHF band, advanced automatic frequency technology, DPLL digital phase-locked loop multi-channel frequency synthesis technology, in the 50MHz frequency bandwidth to 250KHz channel separated, even if the unit and the host frequency confusion, Just press the conference unit will automatically lock the wireless conference host frequency and automatically adjust, but also specially designed to receive sensitivity adjustment function to improve the anti-interference ability and increase the receiving distance, the ideal range up to 60 meters, is the ideal product of Linkou fire brigade , It can make orders quickly and accurately to the next unit.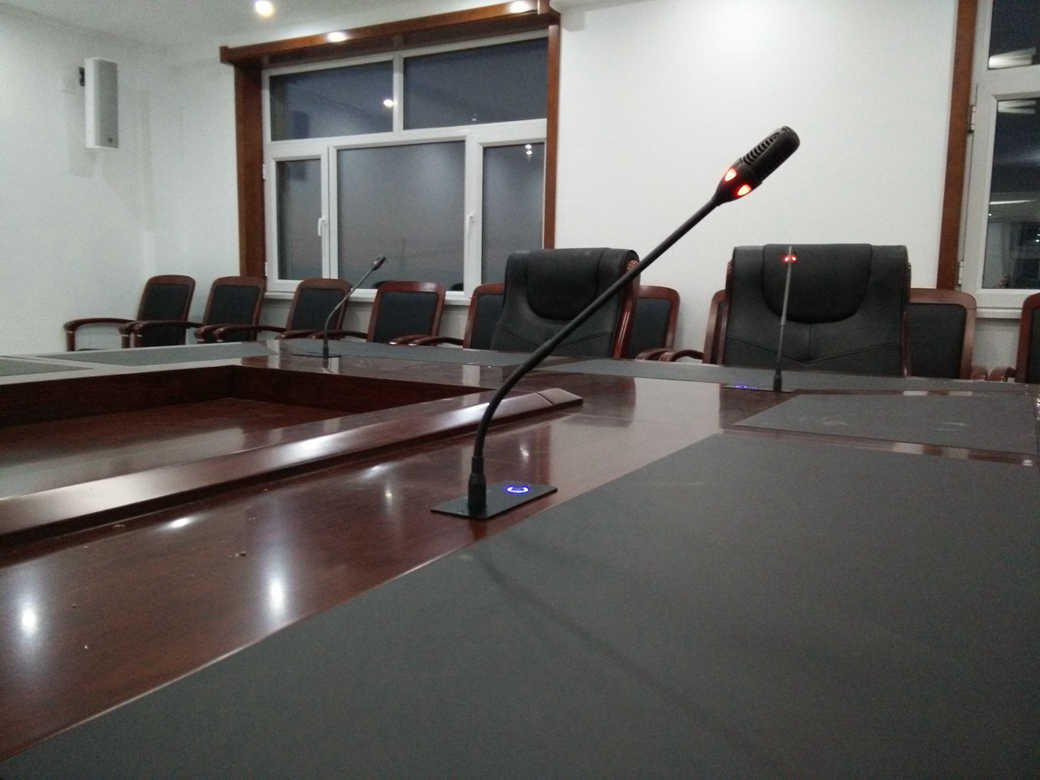 Restmoment RX-3100 series are mainly installed in the conference room. Embedded conference system RX-3100 has Restmoment original digital conference technology, all-digital audio processing technology, point-to-point access, channel sound close to the CD sound quality, long-distance transmission of sound quality will not be reduced; ID address assigned for easy installation and Avoid duplication of ID; unit with automatic gain function, the system can simultaneously support 150 conferencing units, the line with a "hot swap" function. Embedded design, stylish, generous, sophisticated image, set off the solemnity of the conference room. The Restmoment RX-3100 series integrates the meeting needs of the Linkou Brigade, has made the meeting process clear and makes the conference process more smooth and clear, greatly improving the efficiency of the meeting.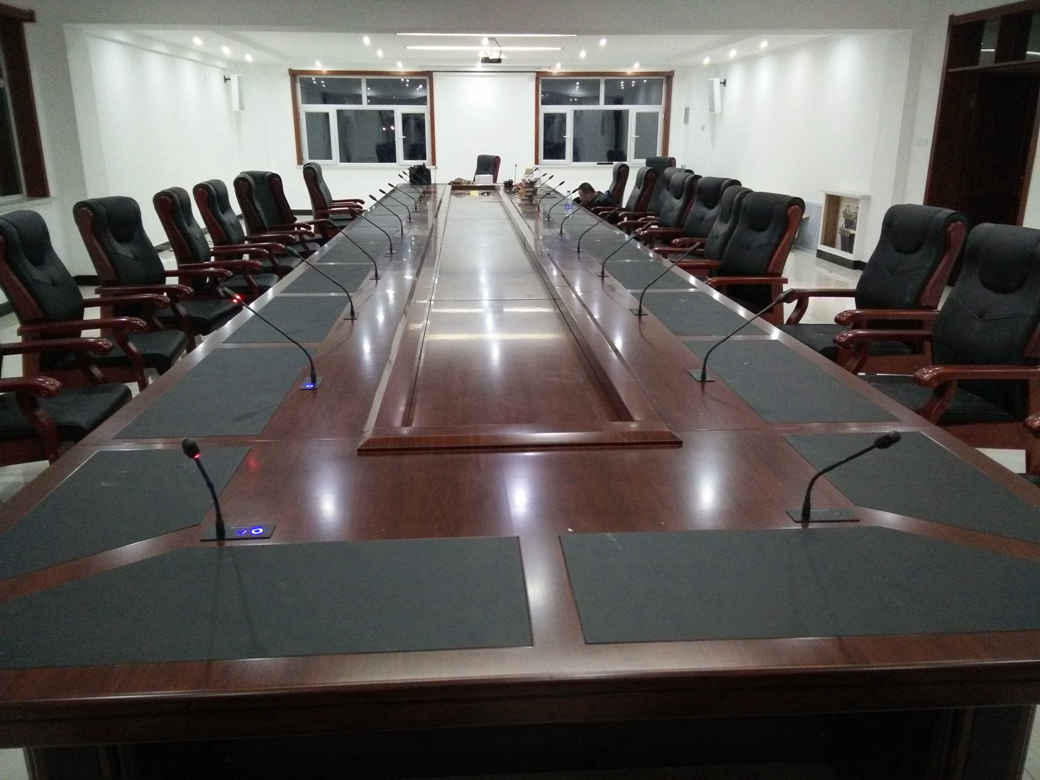 Linkou support Restmoment, Restmoment's glory. In the future, Restmoment conference system will continue to customer satisfaction as the goal, customer recognition as a driving force to customer needs for the purpose, to create a perfect and innovative conference system, and constantly create more valuable products and services for customers. Restmoment's future, it is worth our common expectations.
---