Shanghai China Merchants Bank equipment Restmoment wireless conference system
---
---
China Merchants Bank - is the first joint-stock commercial bank wholly owned by corporate legal person in China, referred to as China Merchants Bank. Founded on April 8, 1987 by the Hong Kong China Merchants Group Co., Ltd., it is the sixth largest bank in mainland China , One of the eight elements and five guarantees in Hong Kong-funded Chinese financial stocks. Headquartered in Futian District, Shenzhen, April 9, 2002, China Merchants Bank A shares listed on the Shanghai Stock Exchange. On September 8, 2006, China Merchants Bank started offering shares in Hong Kong with a total of 2.2bn H shares issued, raised 20bn HK $ and was listed on the Hong Kong Stock Exchange on September 22nd. Net capital of more than 290 billion, total assets of more than 4.4 trillion.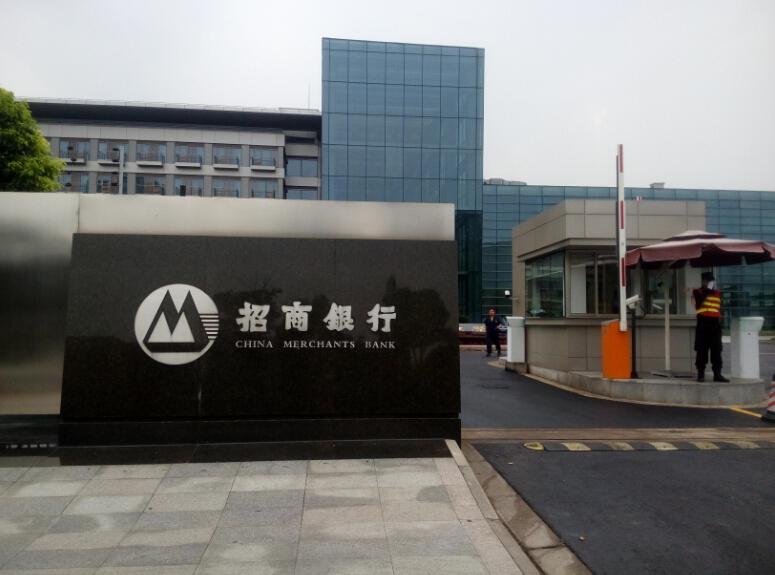 On April 2, 2015, China Merchants Group Co., Ltd. is planning major issues. In view of the significant uncertainties in the relevant issues, in order to ensure fair information disclosure, safeguard the interests of investors and avoid any abnormal fluctuations in the company's share price, upon application by the Company, Since the opening on April 3, 2015 from the suspension. The National Bank of China mid-year conference held in Shanghai China Merchants Bank using Restmoment RX-2861 series wireless conference system.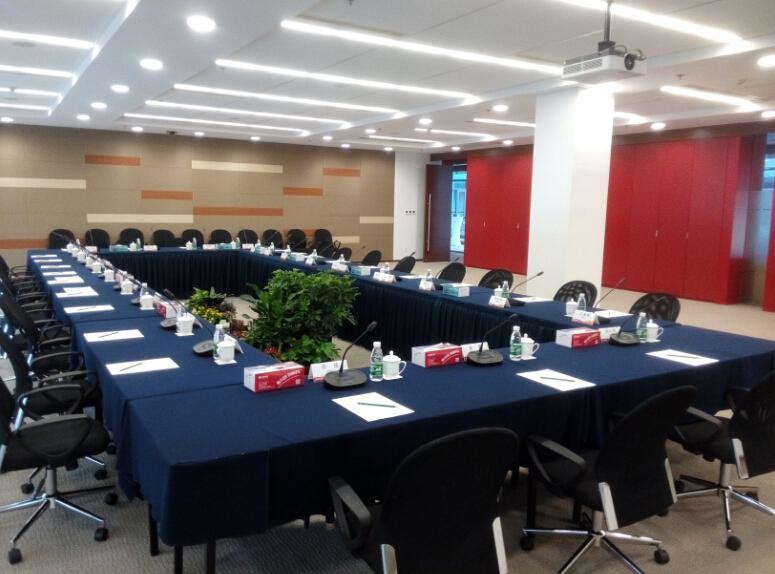 2.4G wireless conference technology transmission distance, can transmit stereo audio data; support for point-to-point and point-to-multipoint transmission mode; multiple alternative frequency bands (125 bands can be achieved for the optional configuration), easy to avoid interference Frequency, to meet the needs of multi-frequency and frequency hopping; each product has a different protocol encoding, multiple sets in the same environment, will not be crosstalk, but also will not be outside interference; to avoid the public frequency band in 2.4GHz prone Interference on the sound quality, the product provides a frequency selection function, if the product in the course of work, there is a strong noise, that is, the existence of interference at the current frequency of output sound quality, you can choose a new operating frequency to Maintains the good use effect of the product, guarantees the sound quality with the high fidelity effect, simultaneously the sampling frequency breaks through the previous limitation, adopts the most fidelity 64K sampling frequency sampling, more than 90dB signal to noise ratio, has guaranteed the sound quality from the source, before and after the transmission After special technical treatment, to ensure that the received signal to maintain high fidelity effect.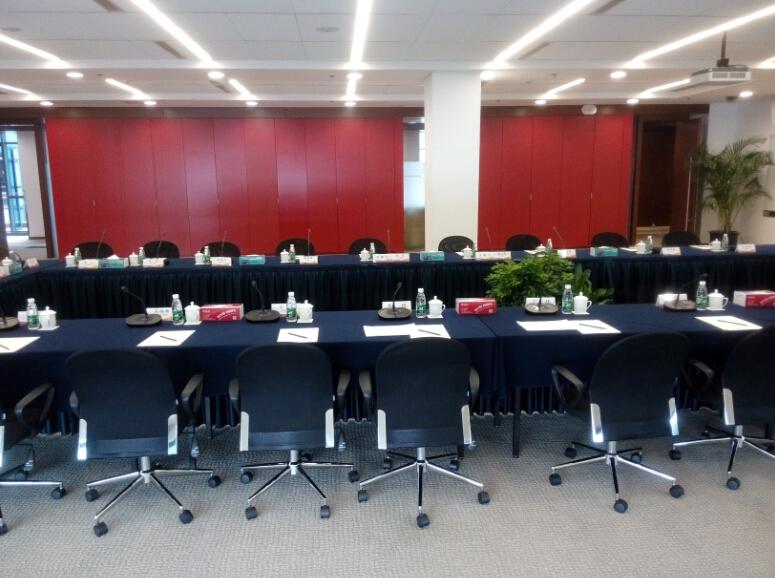 The 2.4GHz band is gaining more and more attention for three main reasons. Firstly, it is a global band. The 868MHz and 915MHz are for the ISM band in the United States and Europe. Therefore, the 2.4G wireless conference system has global applicability. Secondly, The bandwidth is better than other ISM frequency bands, which improves the overall data transmission rate and allows the system to coexist. The third one is its small size. The 2.4 GHz radio and antenna are relatively small in size and the products are smaller in size. Although each technical standard has the necessary design to reduce the influence of interference, it is obviously very important to co-exist and analyze interference among them in order to make all kinds of devices operate normally. 2.4G band avoids In the vicinity of a variety of wireless communication devices interfere with each other.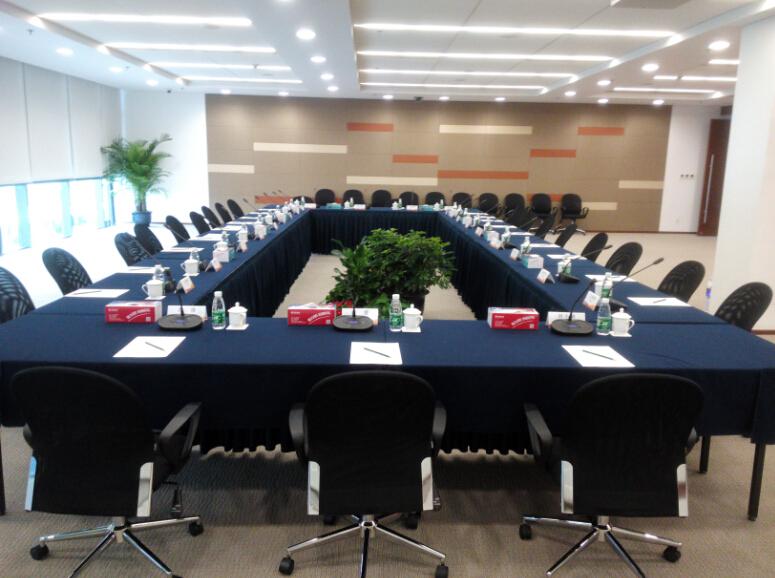 For these reasons, Restmoment made innovations in the conference industry by introducing a new, easy-to-use, wireless, cable-compatible conferencing system that combines the power of a wireless conference unit and a wired conferencing unit in a single system The unit is used as a wireless conference unit when a lithium battery is installed. It is used as a wired conference when a 6-core cable is connected. The new scheme is suitable for all kinds of conferences both at home and abroad to facilitate various conference collocation, and more fully reflects the perfectness of wireless conference and wired conference Combine the advantages and values. Traditional wired and wireless systems require their own central control panel. If you are using two systems at the same time, there are at least two sets of mainframes. In some cases, the simultaneous use of wired and wireless systems has a unique advantage. Restmoment from the customer's point of view, to reduce costs and simplify the equipment point of view, the two systems into one, only one set of host can simultaneously access wired and wireless conferencing systems, both to reduce costs But also simplifies the operation, as the number of participants increase or decrease the number of meeting units can make a reasonable match at any time, so as to meet or exceed customer needs and expectations. Wireless conferencing systems provide unparalleled functionality and flexibility to organizations, using the best of both worlds.
With the flexible design of Restmoment's wireless systems, you can arrange as many meetings and seminars as you wish. Wireless data collectors can be wall-mounted, ceiling-mounted or rack-mounted, easy to locate for optimal technical and aesthetic results by gently picking up and then changing positions to add or rearrange each Wireless conference system installation. With very little time to set up and categorize your layouts, you can plan many activities in an orderly manner, almost every minute of the day. Wireless data collector by the wireless conference host to provide power, a cable bidirectional transmission, processing data. Restmoment wireless conference system supports conferences and seminars in any location, including major domestic and international summits, press conferences, forums and so on, fully reflects the high flexibility of the wireless conference system.
---