Restmoment is installed in a certain people's government in Sichuan Province
---
---
Recently, the first meeting of the Seventeenth People's Congress of a county in Sichuan Province successfully concluded. The meeting passed a secret ballot to elect the chairman of the Standing Committee of the Seventeenth People's Congress, the head of the Seventeenth People's Government, the head of the supervisory committee, the head of the people's court, and the chief procurator of the people's procuratorate in a certain county.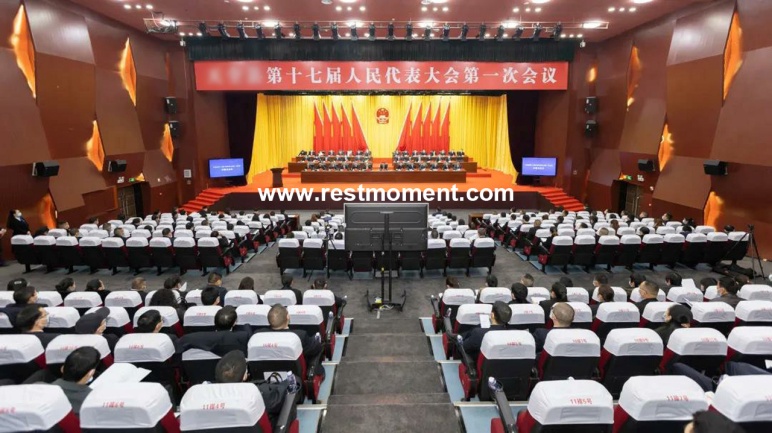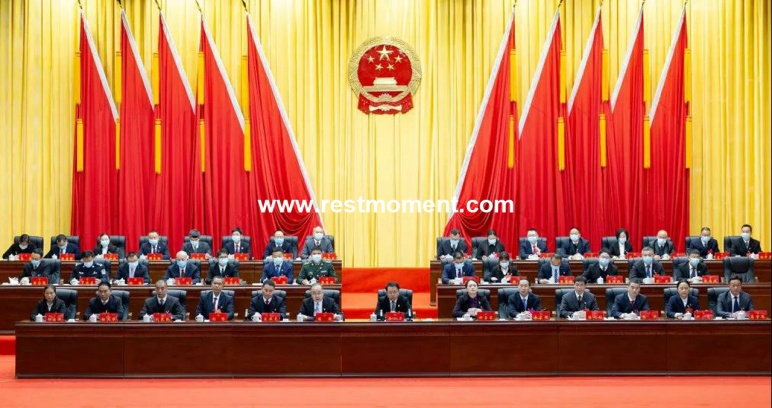 Restmoment digital conference products are distributed all over the world. We provided a full digital high-end conference system RX-A2 series for a government of Sichuan Province. The A series is favored by customers due to its high-quality, ultra-long pickup distance, stability and safety, and a grand and elegant appearance, such as: Qinghai The conference room of a district committee, a party school of Hubei Province, a Great Hall of the People's Government of Tibet, the First Hospital of Shanxi Medical University, a municipal government of Guizhou Province, etc. With the help of all-digital conference equipment, the conference efficiency was effectively improved.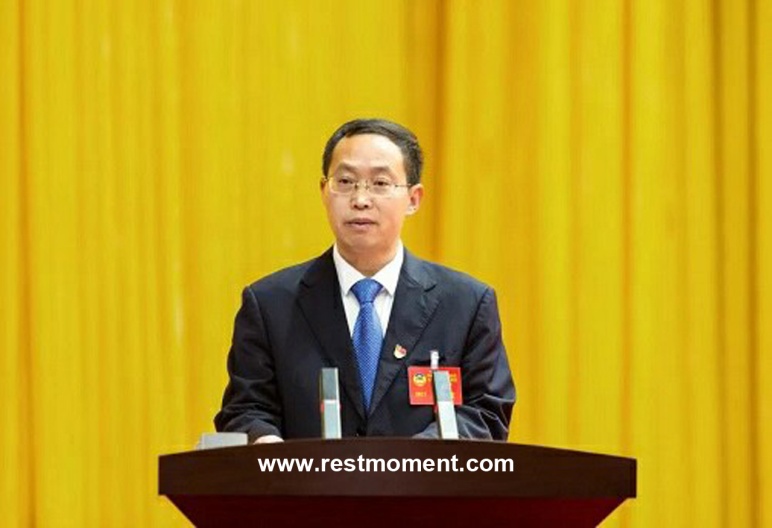 Restmoment full digital high-end conference system RX-A2 series: the conference unit adopts 14 mm diameter gold-plated capacitive microphone core, and the pickup distance can reach 130cm; It has many connection methods; It has double backup guarantee function, speech discussion, video tracking and Super strong anti-interference ability of mobile phones; The overall design of the conference unit is generous and stable; The square tube pole can be up and down 55 degrees, and the left and right rotation can be 180 degrees. The system is efficient, safe and stable.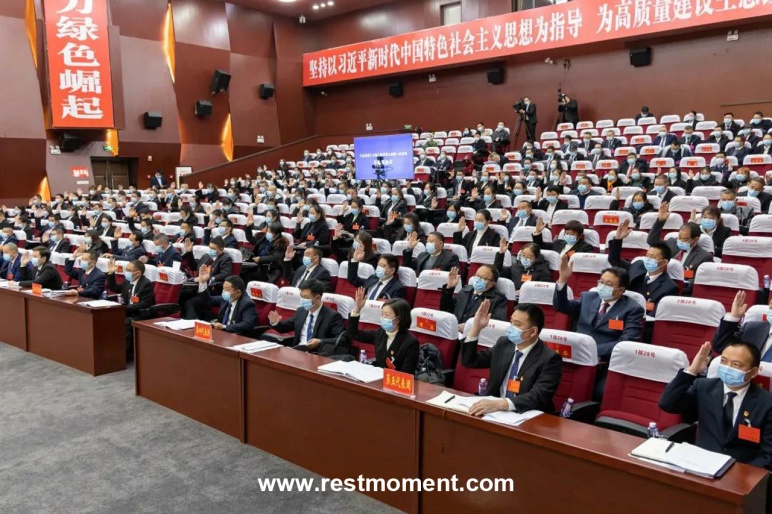 Restmoment specializes in digital conferences for more than 20 years. We have a good brand reputation and high-quality products. In the future, Restmoment will go ahead and continue to create more high-quality products for everyone.
---