Restmoment conference system was installed in the multifunctional hall of a school in Henan Province
---
---
A school is a key school of Henan Province. It is necessary to upgrade the conference system to meet the daily needs. It requests beauty and simplicity, practicality, convenience and safety. Finally Restmoment designed the V4 wireless conference system RX-4861 series.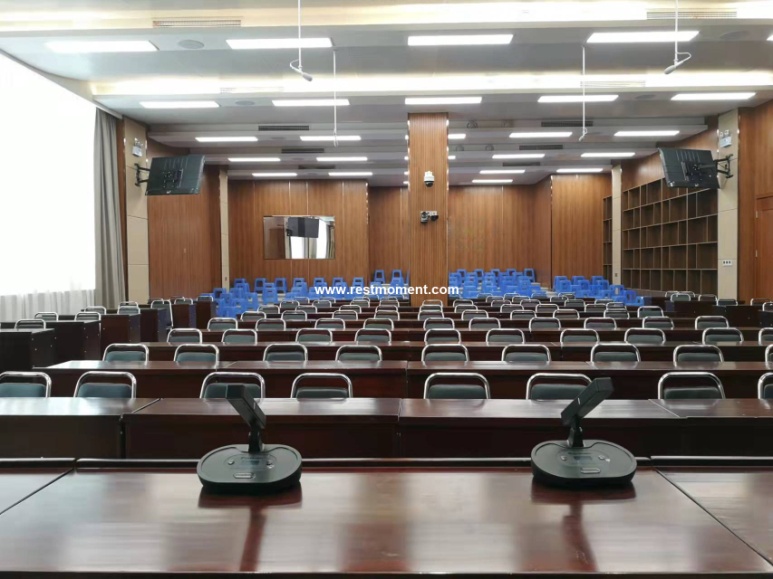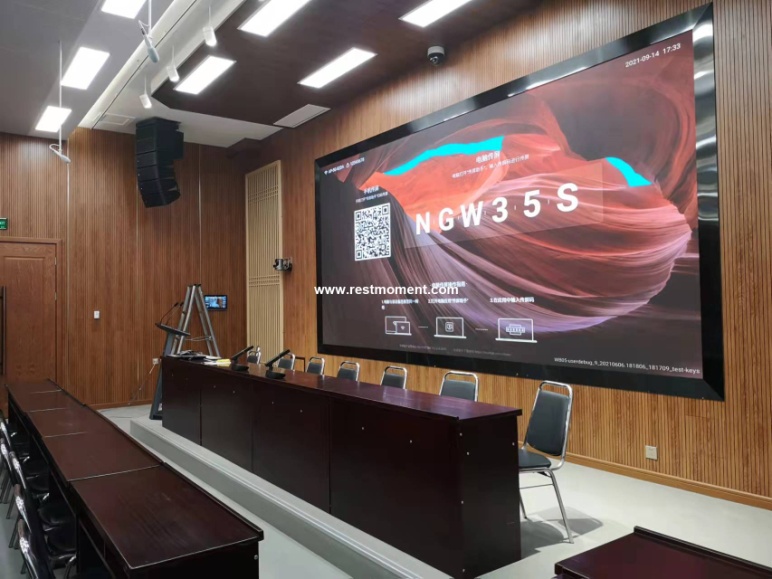 According to customer's requirements, Restmoment designed with the V4 full digital wireless conference system RX-4861 series, including wireless conference unit RX-4861/03, wireless transceiver RX-HE4863 and wireless conference controller RX -M4863/VB. The whole system is convenient to install.It has excellent sound pickup, safe and practical.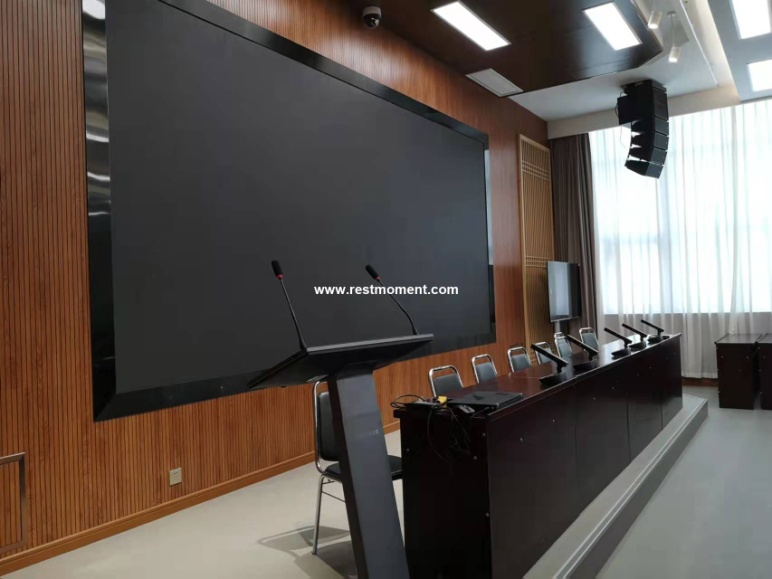 Restmoment full digital wireless conference system RX-4861 series:
Adopt advanced 2.4G wireless full digital radio frequency (PHSS) technology, which has stronger anti-interference and confidentiality

Independent volume ga

in adjustment; Microphone automatic gain compensation; Bass cut

5-band EQ balance is adjustable

.

Each microphone can be set to a specialized EQ

Adopt 14mm diameter gold-plated condenser microphone core

.

And the pickup distance can reach 80cm

Intelligent de

tection of signal strength; Dynamic display of battery power

Adopts 2400 mAh lithium battery; The battery can be detached and charged independently

Strong anti-interference ability from mobile phones

Has five microphone working modes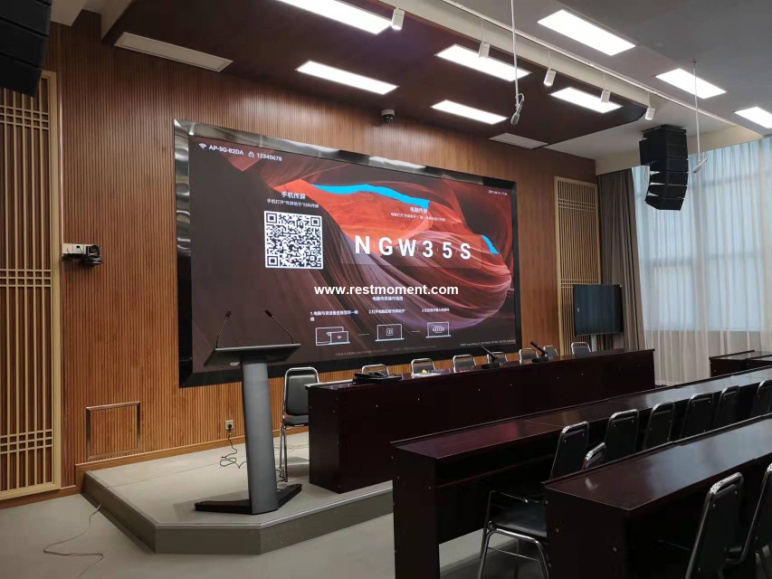 Restmoment specializes in digital conferences, from the first generation of analog conference products to today's fourth generation of full digital conference products. We are working hard, continuously researching and developing technologies. And we are continuously manufacturing high-quality products.
---