Restmoment Intelligent Conference System assists the Public Security Department of Gansu Province
---
---
The Public Security Department was established under the approval of the Central Committee of the Communist Party of China and the State Council. It is a functional department under the provincial (autonomous region) government in charge of public security work in the province (region). Recently, Restmoment provide a paperless conference system to the Public Security Department of Gansu Province.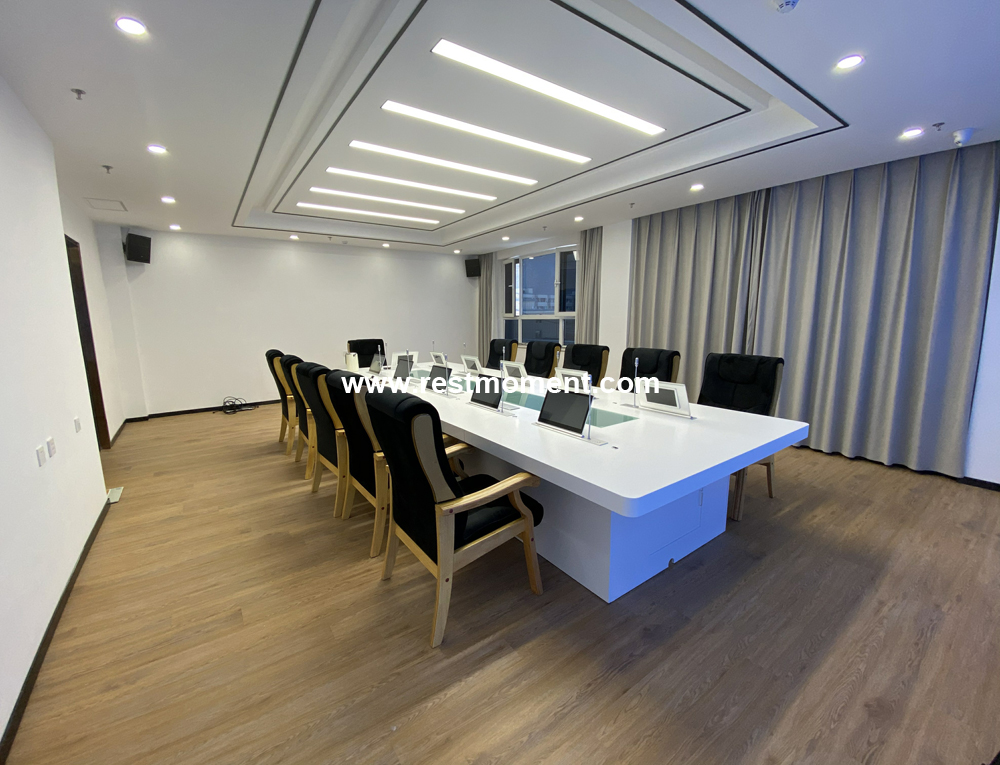 According to inspections, Restmoment designed a 15.6-inch dual-screen lifting integrated terminal RX-D6102, working with the embedded RX-3100 series. The transportation, installation, debugging, and later maintenance are convenient and quick. The system is separated and upgraded to ensure maximum utilization of resources.
Restmoment Paperless Conference System can support common conference functions. And it integrates advanced conference functions to fully meet the requests of participants. In the conference, the system can provide participants with an excellent digital office. All operations are completed through a terminal. It simplifies the meeting and greatly promotes paperless meetings.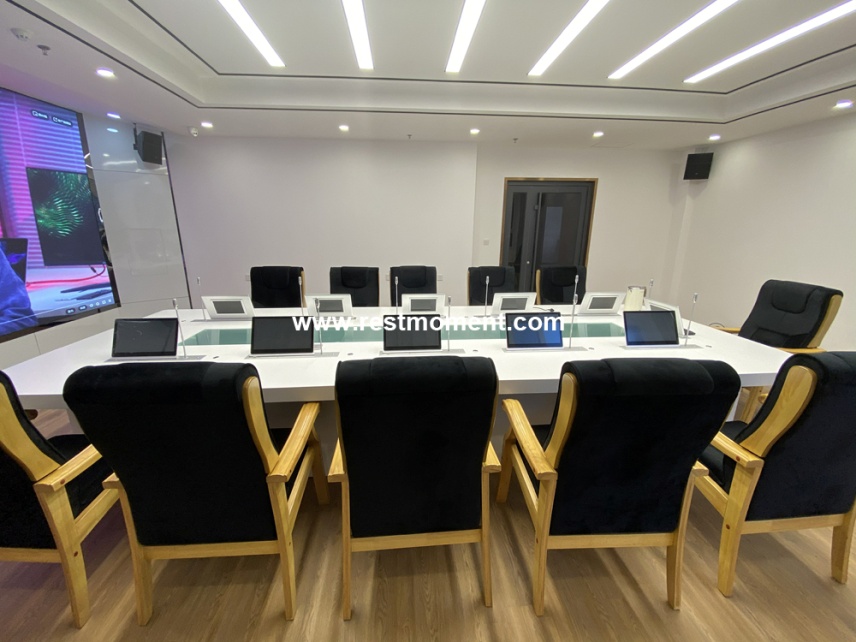 The intelligent professional conference terminal system is an integrated solution specially proposed for solving practical problems in modern conferences. It is environmentally friendly and efficient. And it is suitable for various high-end conference occasions.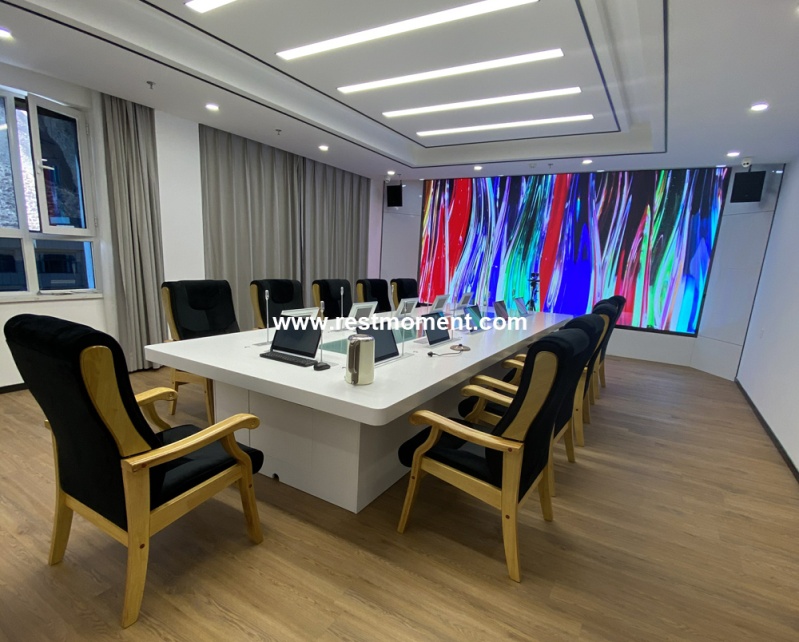 Restmoment has the reputation in the industry. We have many years of practical experience. Our systems have been used in large-scale international projects over the world for many years. In this era, Restmoment will continue to innovate and develop. And we will continue to provide customers with better products and services.
---