A People's Congress in Guangdong Province
---
---
With the development of science and technology, meeting modes are becoming more and more intelligent. Governments an companies follow the trend of the technology. And they improve work efficiency and reducing the cost. Recently, Restmoment team went to a People's Congress in Guangdong Province to install the conference room with a fully digital hidden three-keys voting system: RX-D2563 with RX-V3.2 conference controller.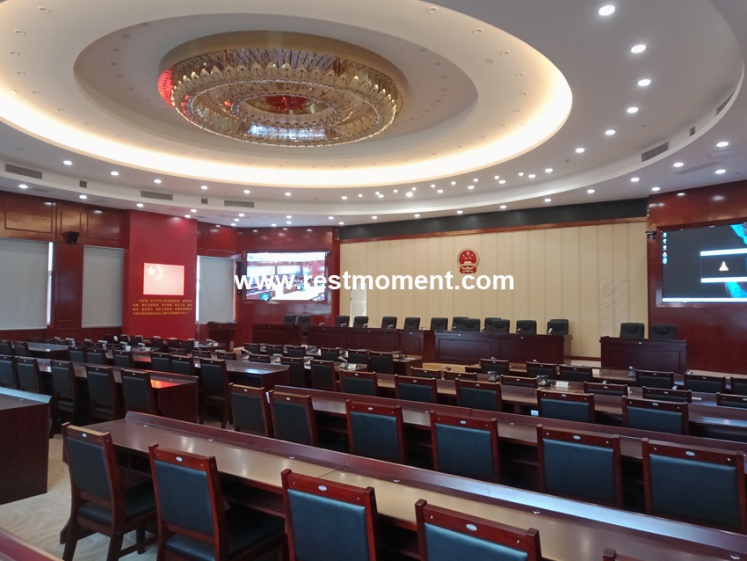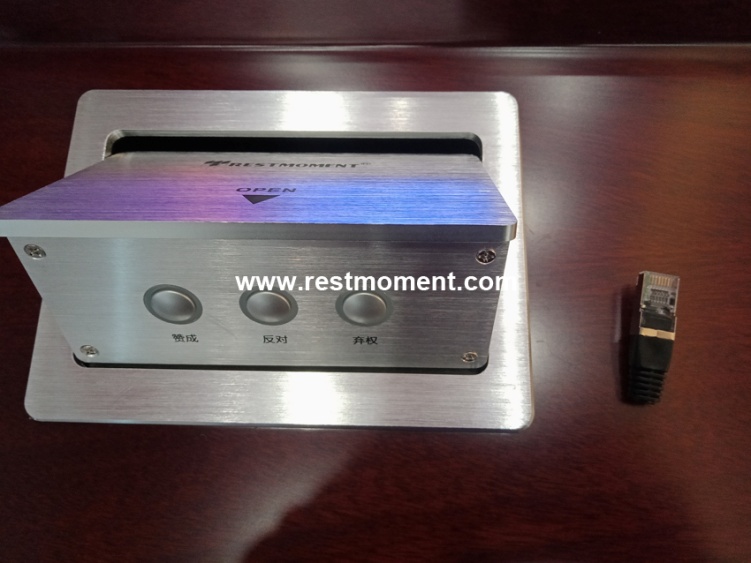 Restmoment full digital three keys voting system works with the multi-functional conference controller. So the participants can easily vote by pressing the button. The unit adopts embedded hidden design, which is beautiful and flexible. It adopts hand-in-hand connection, which is convenient for installation. The multi-function conference controller or the conference management software can realize multiple voting modes. The system has strong confidentiality and reflects its true wishes. It is suitable for important decision-making occasions such as people's congresses, government agencies, international conferences, and boards of directors.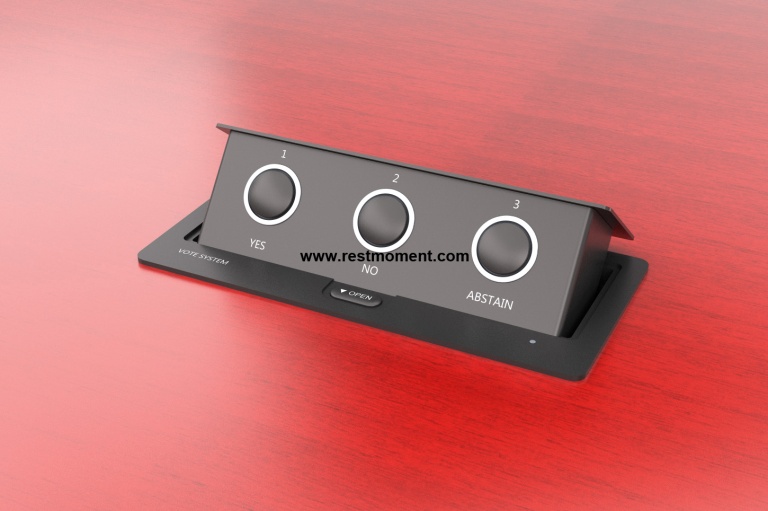 Now the project has been installed. And it has been highly appreciated and recognized by customers. Restmoment has been worked in the industry over 20 years. Restmoment will continue to provide the best products and services to all our clients.
---